With the current Formula 1 season almost coming to an end, the grid for 2022 is already set up. With some exciting new changes on the way, Bottas' big move from Mercedes to Alfa Romeo has opened up a spot in one of the top teams. The place is going to be filled by George Russell, who is currently driving for Williams. The youngster is expected to give tough competition to his teammate Lewis Hamilton next year.
While Hamilton has been performing at his best over the last years, he himself admits that his F1 career will be over in a couple of years. His successor is expected to be Russell, and Hamilton is almost like a mentor to him. According to gpblog, Hamilton said, "I want to see him (Russell) succeed."
"He'll want to win": Lewis Hamilton is Not Worried About George Russell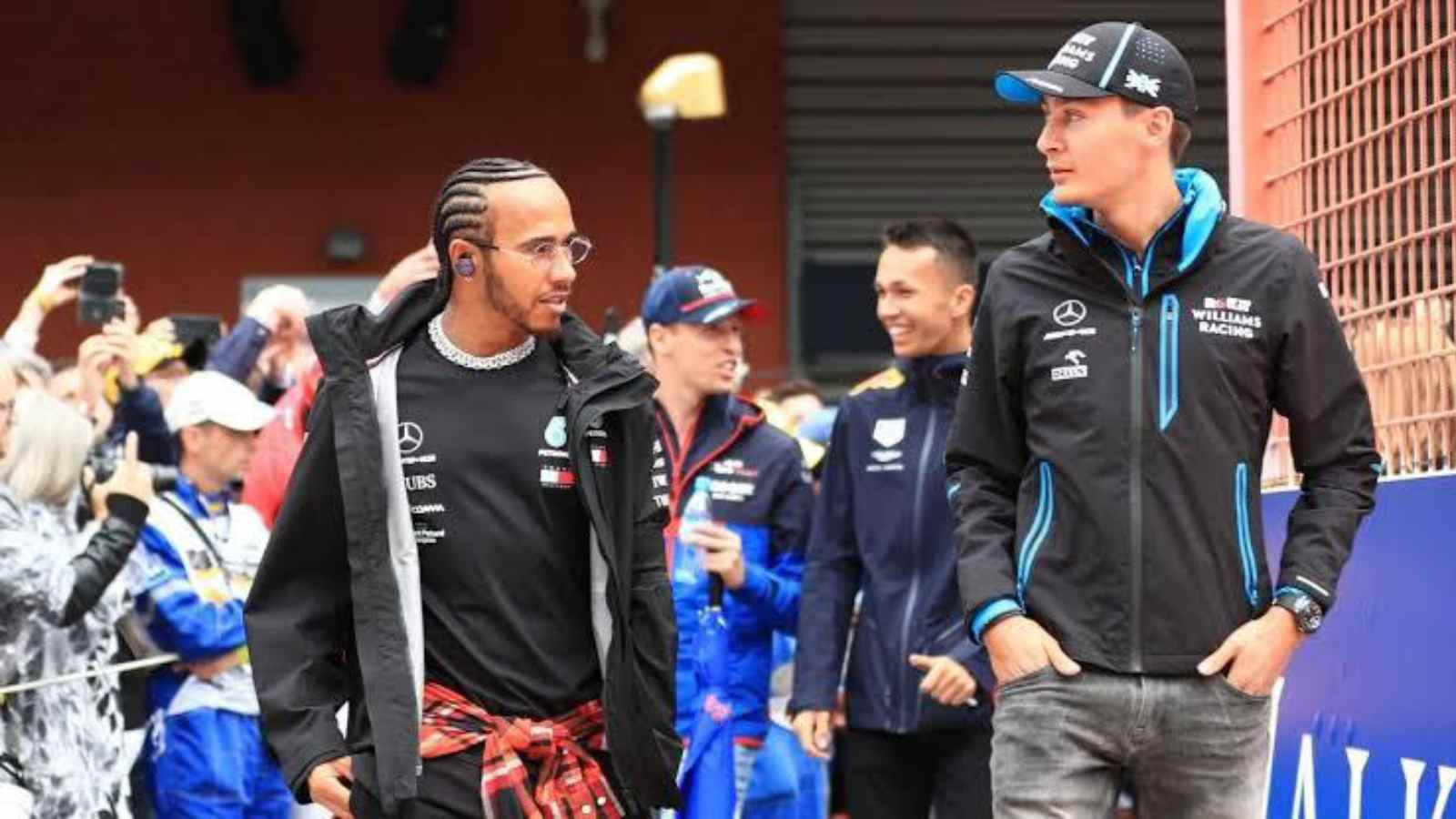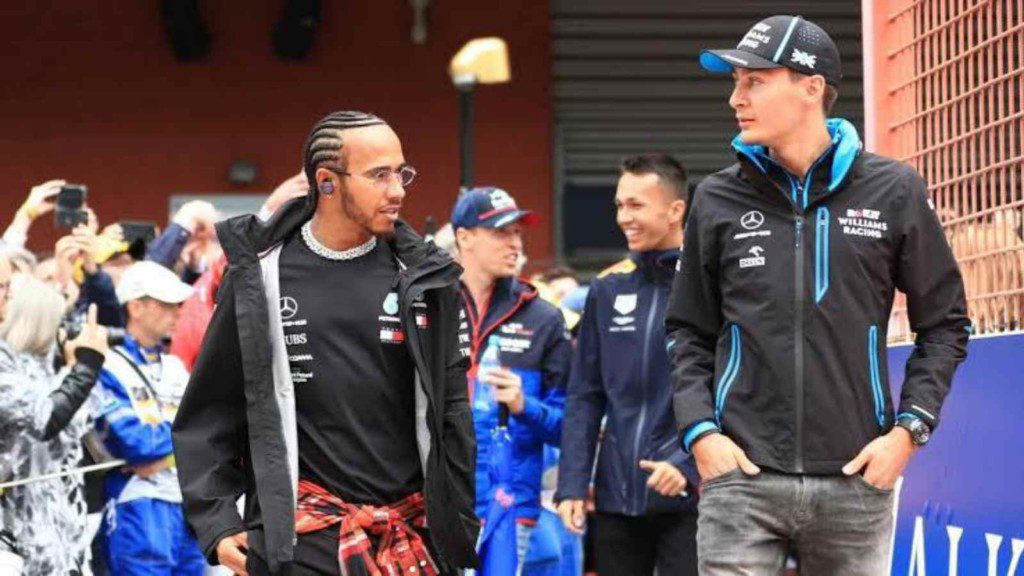 Like Hamilton, Russell is also a Brit, and the veteran wants to see youngster take a championship title. "There comes a point where I don't continue in this sport. He is my teammate and he will be the next Briton I want to see win a world championship. So I really hope that as we go into battle and I want to win on the track, that I can have a positive influence on how he behaves within the team," said Hamilton.
Yet, Hamilton is not too worried about George Russell. "He will want to be fast. He'll want to win, and all those things you do when you're new somewhere." Reminiscing about his own experience, Hamilton said he went through the same thing when he made his debut, wanting to beat Alonso.
Hamilton said he respects that personality and attitude. So I appreciate and expect George to have that mentality, otherwise he's not a winner, you know? I expect him to have that mentality," he concluded.
Also read: Lewis Hamilton: Beating Max Verstappen would be the most significant title win