The 2021 season saw the 7 times world champion Lewis Hamilton missing out the chance add one more world title to his cabinet as Red Bull Max Verstappen secured the title for himself in the controversial last lap of season finisher in Abu Dhabi GP. Team Mercedes and Lewis Hamilton was in utter-disbelief for the result which they deem unfair and disappointed Lewis Hamilton kept a law profile away from limelight stirring retirement rumors.
But if Lewis Hamilton had taken former F1 team owner and TV personality Eddie Jordan's advice we would have seen a completely different title dual in 2021. The former Jordan owner advised Lewis Hamilton in 2020 that the 7 times world champion should move to Red Bull saying "I personally believe Lewis should go to Red Bull and not to Ferrari,".
When the media approached Mercedes boss Toto Wolff on the advise he replied saying "Never say never. I've seen crazier things in my life, But I don't see why Lewis would do that, He has a very strong personal bond with the Mercedes brand… at the moment we are giving him the best car and we have mutual trust in each other… I do not believe such a move for him would be rationally understandable."
Mercedes Boss Toto Wolff on Lewis Hamilton potentially retiring following the Abu Dhabi 'Steal'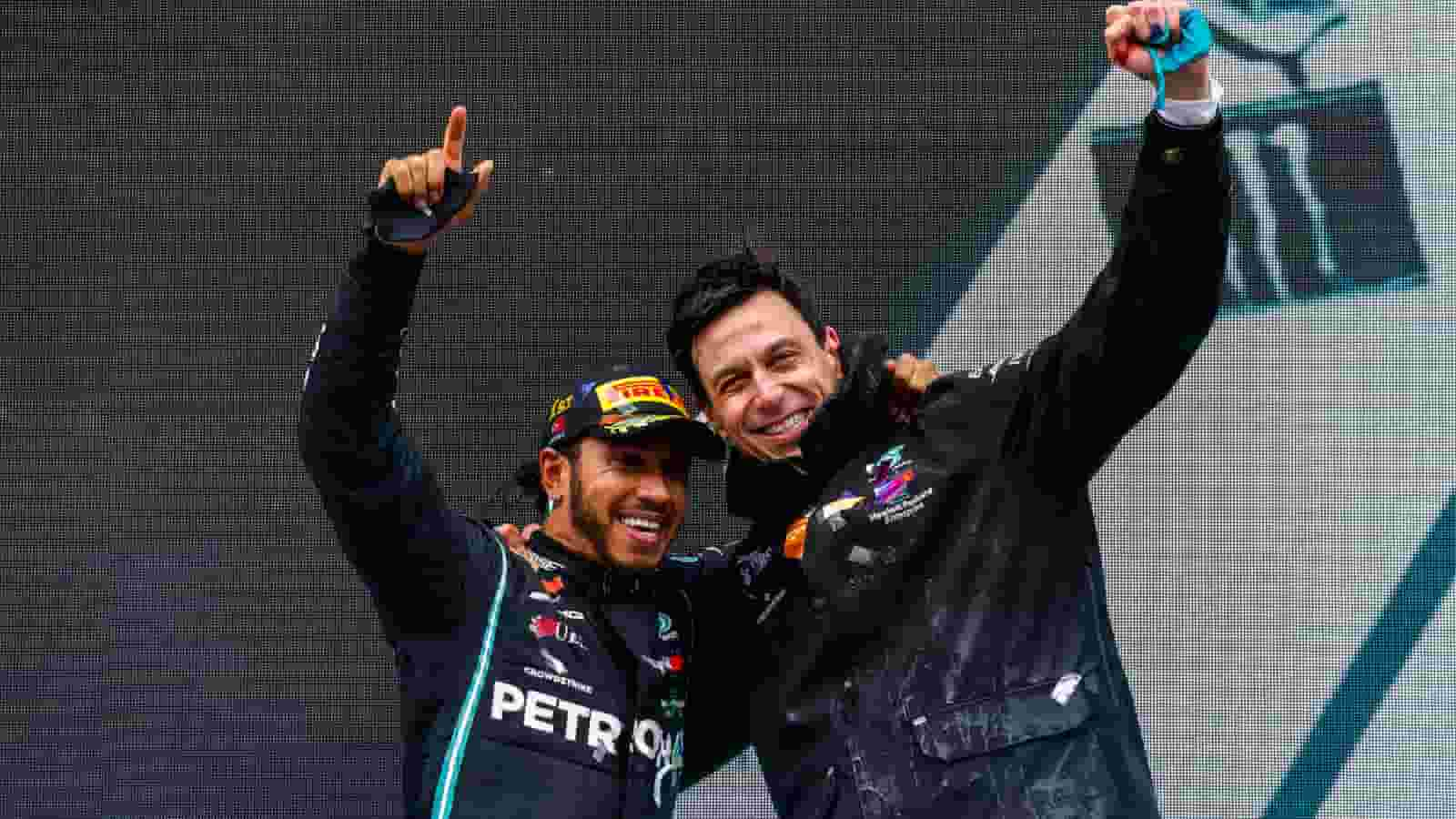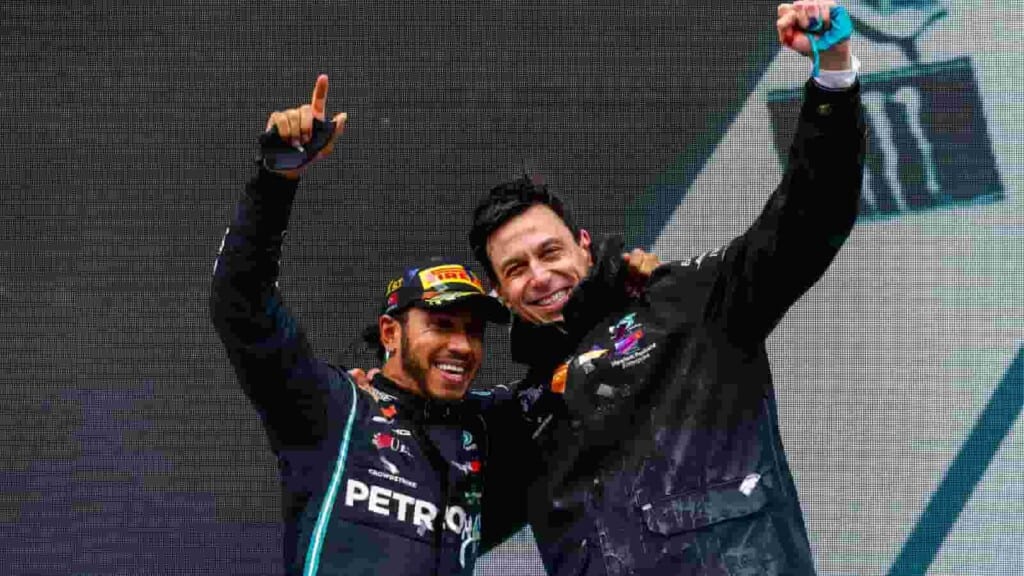 Toto Wolff said he hopes that he will see Lewis Hamilton again in 2022 and added that it would be a disgrace to the whole F1 if Lewis Hamilton decides to retire because of the controversial decision from race director Michael Masi in Abu Dhabi GP. Toto Wolf added that it will take time for Lewis Hamilton to come over the difficulties and said Lewis Hamilton know that he has to do the talking in the track.
"I really hope we see him again. It would be a disgrace for the whole of F1 if the best driver decided to retire because of outrageous decisions," says Toto Wolff
"No matter what obstacle has been thrown at him, he has known all his life that he has to [do] his talking on the track," Toto Wolff said.
"But it is incredibly difficult for him, until he has found a way between understanding what is right and what is wrong. That just takes time," Toto Wolff added.
The entire F1 scene will be hoping to see Lewis Hamilton coming back in 2022 and present fans with an amazing title fight as we saw in 2021 to secure record-breaking 8th world title which was allegedly stolen from him by the unlapping decision.
Also read: BBS Japan named official wheel provider to Formula1