As Mercedes installed fourth combustion engine into Lewis Hamilton's W12, the seven-time world champion will start the race on Sunday from the middle pack. However, even with the grid penalty hanging upon his shoulders, he was the fastest in the Qualifying session of Turkish Grand Prix on Saturday, only to be followed by teammate Valtteri Bottas and Red Bull's Max Verstappen.
However, the young Brit Lando Norris who was competing against Hamilton in the previous grand prix, doesn't think that he could contain the latter champion in this race. Given that Hamilton was spilling fire on the track of Istanbul, it does feel like Hamilton has all right to fetch maximum points, if things go according to his terms.
Lando Norris on Lewis Hamilton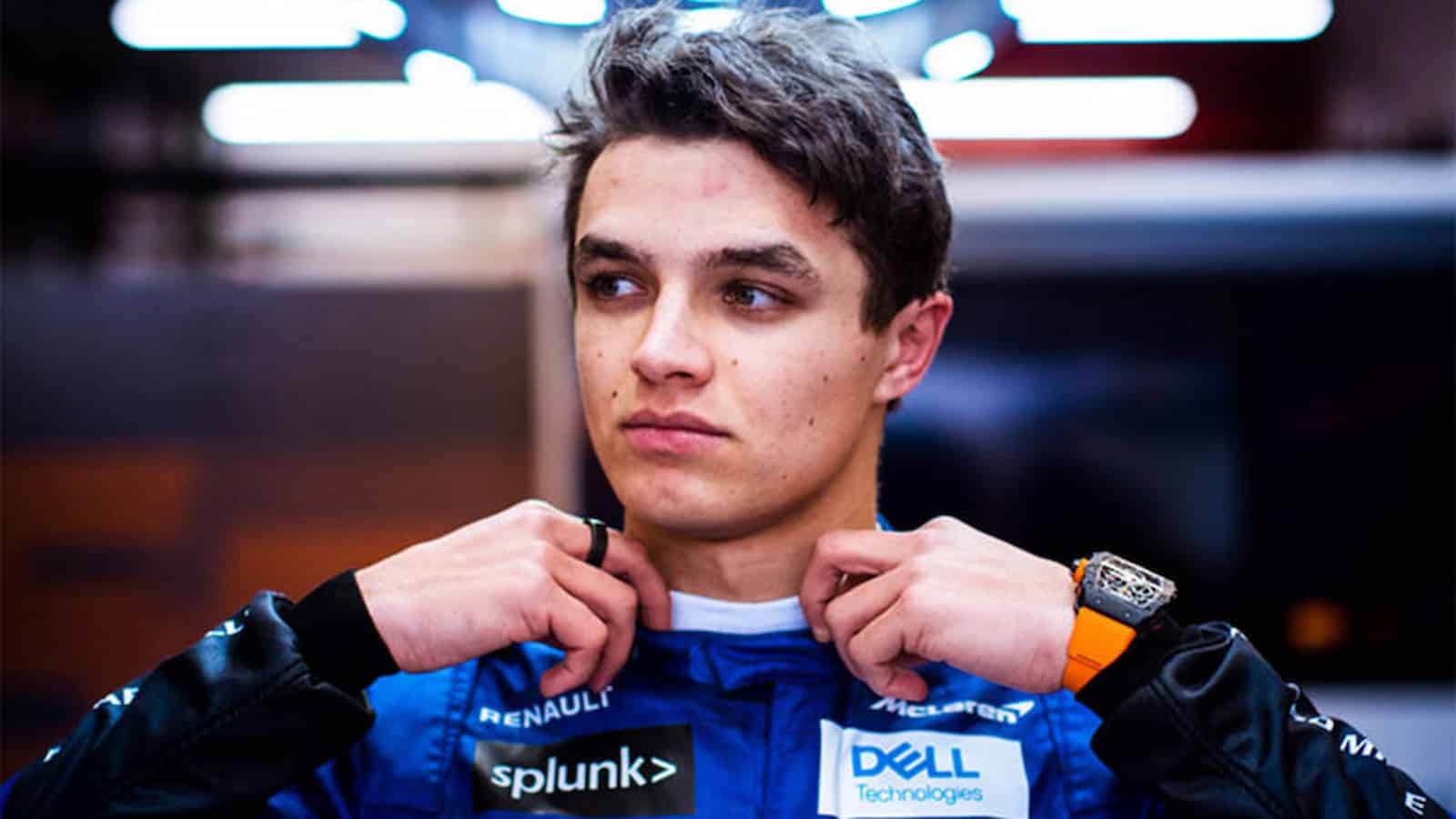 "I [get a bump up] but probably not for long. He'll be past me in a couple of laps. I am just realistic. I'm not going to say I'll beat him because I'm not. I'm just not a dreamer," Lando Norris told Sky Sports.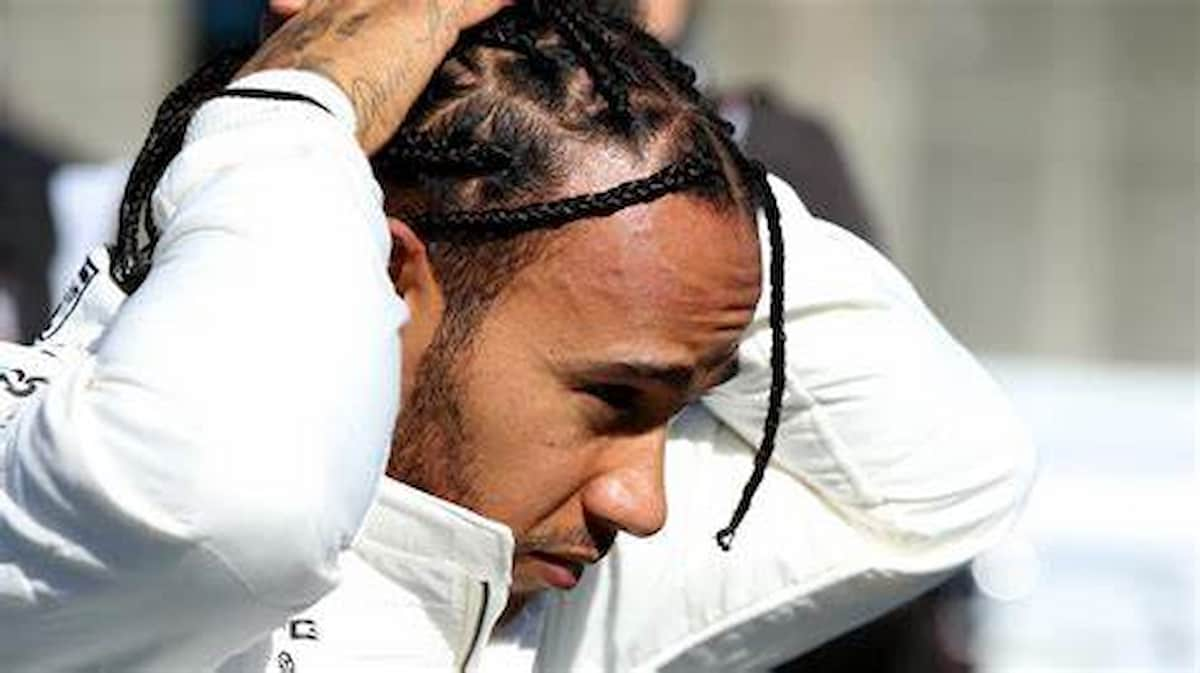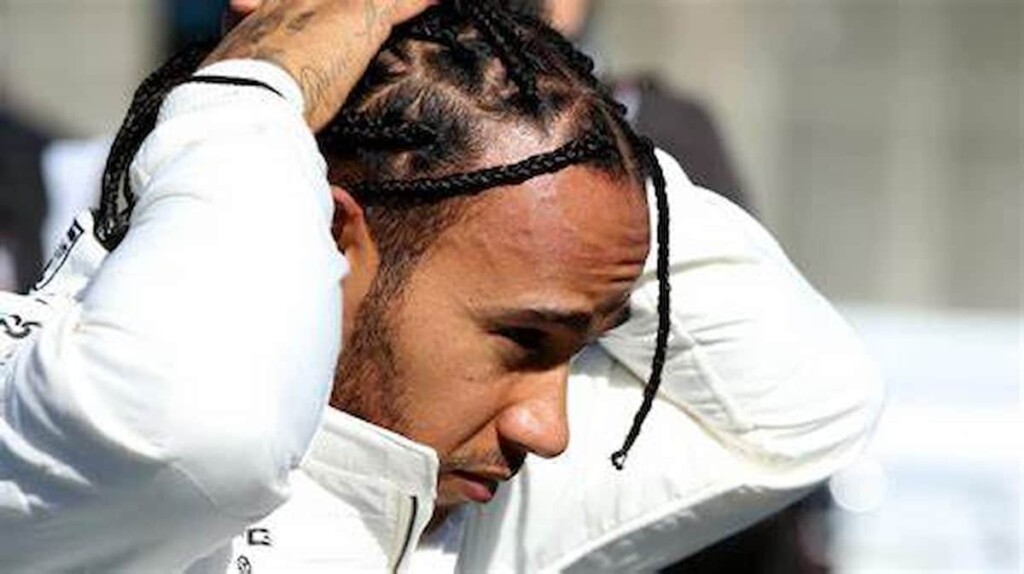 "A tough day, we're not quick enough really. I thought yesterday we'll have more pace in the bag. The others had more to unlock than we did. P8 doesn't sound good but I have to be happy with that. I won't say it's scratching heads. We understand it reasonably well as a team. The softs with our car and how you have to drive it isn't a good combination. It's not a big surprise, it's just frustrating because we put the softest tyre on and you expected to push a bit more but in a way it's the opposite to that," Norris concluded.
Also read: Mercedes Explains Why They Didn't Change Lewis Hamilton's Full Power Unit
Also read: "I Would be Supporting..": Max Verstappen Names the Driver He Would…