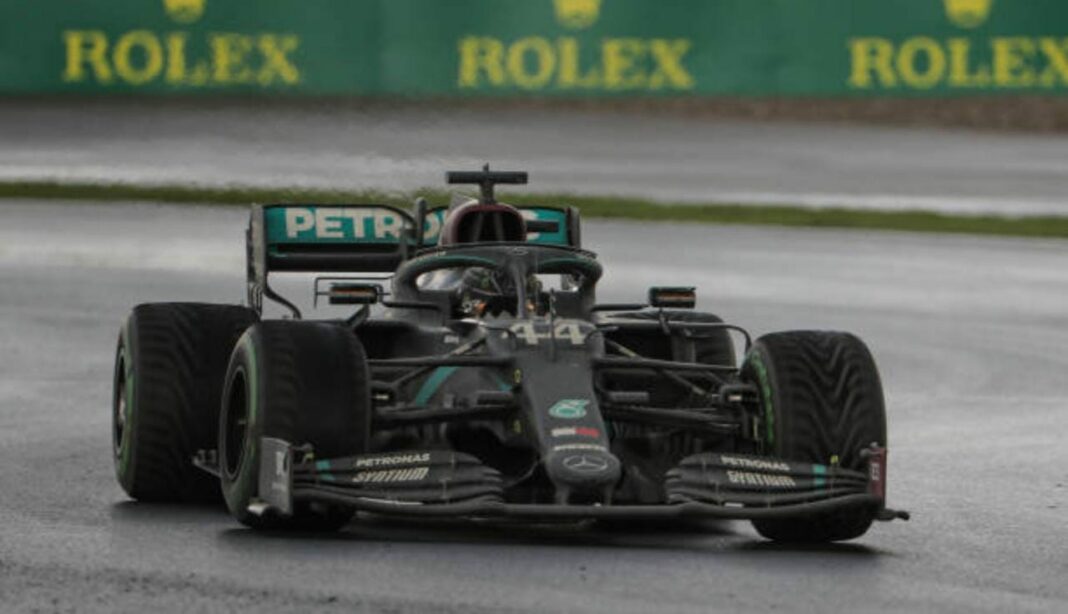 Yuki Tsunoda chose a special place at the Paul Ricard circuit to do his test starts. A number of drivers were frightened by this and this can be seen on the onboard footage. He chose to do the test start but remained dubiously at the side of the track while a number of drivers passed. Lewis Hamilton in particular was startled by the slow-moving Japanese and had to avoid him via the exit lane.
Firstly, in the defense of the AlphaTauri driver, it has to be said that the pit lane is not ideally constructed at Paul Ricard. Drivers coming out of the pits are immediately on the optimal driving line and the chance of getting in the way of fast-driving cars is great. 
How Was Lewis Hamilton Shocked AT Yuki Tsunoda Star at French GP Practice Session
However, this surely doesn't mean Tsunoda is the right one to blame by the likes of Lewis Hamilton and other drivers. Yet this could be deemed as highly questionable, especially in Formula 1. 
Having said that after the action-packed disappointment for Lewis Hamilton and Valtteri Bottas at the street circuit. The Mercedes' duo returns to Circuit Paul Richard to answer all of their critics.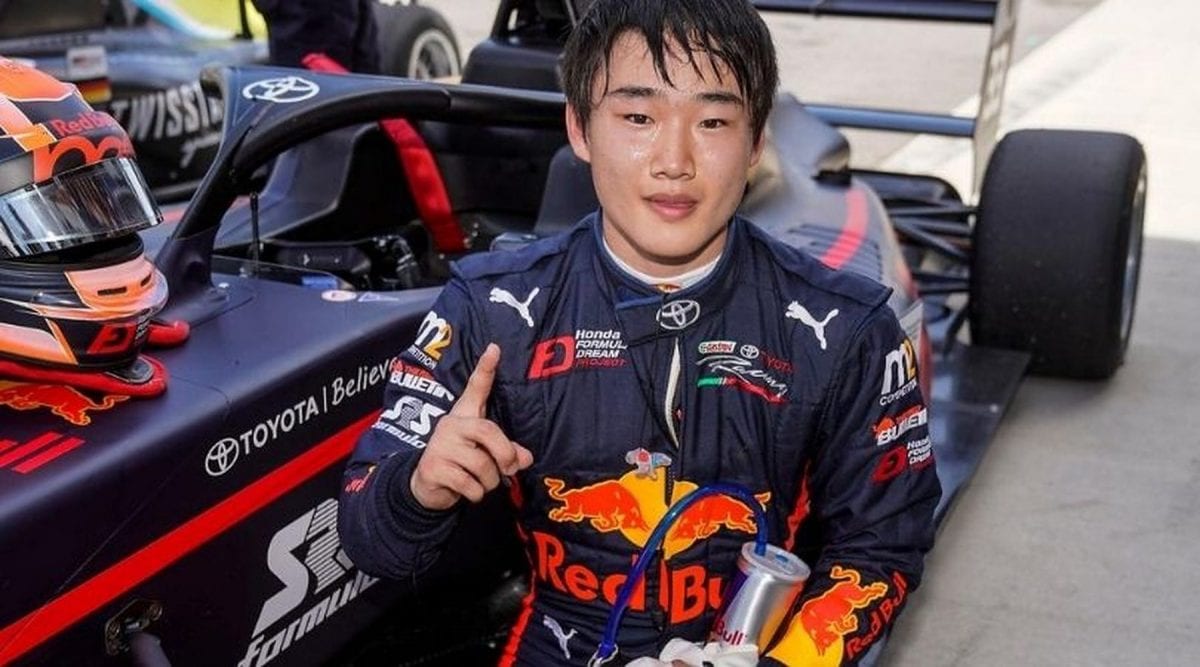 With many teams and drivers already worried about Mercedes riding back to the top, it is all up to Hamilton and Bottas to improve Mercedes scenario on the Constructor's standings. 
There is bound to be drama in French GP, but for the Silver Arrows fan base, let's hope it does not involve their star-studded pairing in any possible way. 
Also Read: Teams To Face Tougher Tyre Check Ahead of French Grand Prix
Also Read: Max Verstappen praises Sergio Perez For Completing Red Bull Triumph in…