Lewis Hamilton, the seven-time world champion has been an active personality on and off the track. Be it with cars or with girls, the ace Brit driver is always headlined with some of the other sensational from the entertainment world. While her most famous ex-girlfriend may include the likes of- Gigi Hadid, Nicole Scherzinger with whom he was famously involved for 8 years until 2015. Now Camila Kendra, one of the many famous personnel who was Hamilton's ex is rumoured to be dating a hot-shot from Chelsea. 
Race fans could not maintain their calm when Camila Kendra was captured in one of the social media stories of Chelsea mid-fielder, Ben Chilwell. Those who are not aware, Camila recently ended her eight-month romance with The Bachelor's Tyler, with a source stating, Camila broke off the relationship, it was time for her to focus on her own very lucrative career.
Also Read: Toto Wolff and Mercedes issue an apology to Grenfell United following…
Lewis Hamilton's ex Camila Kendra dating Ben Chilwell?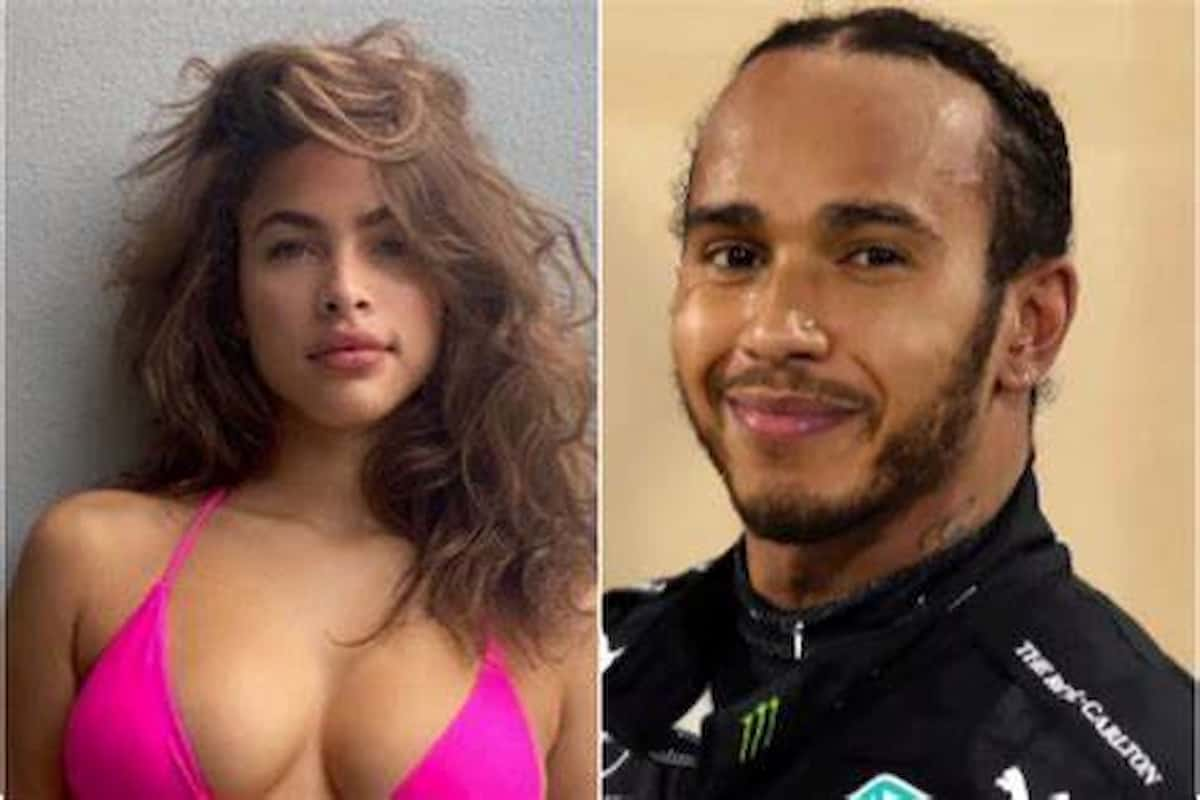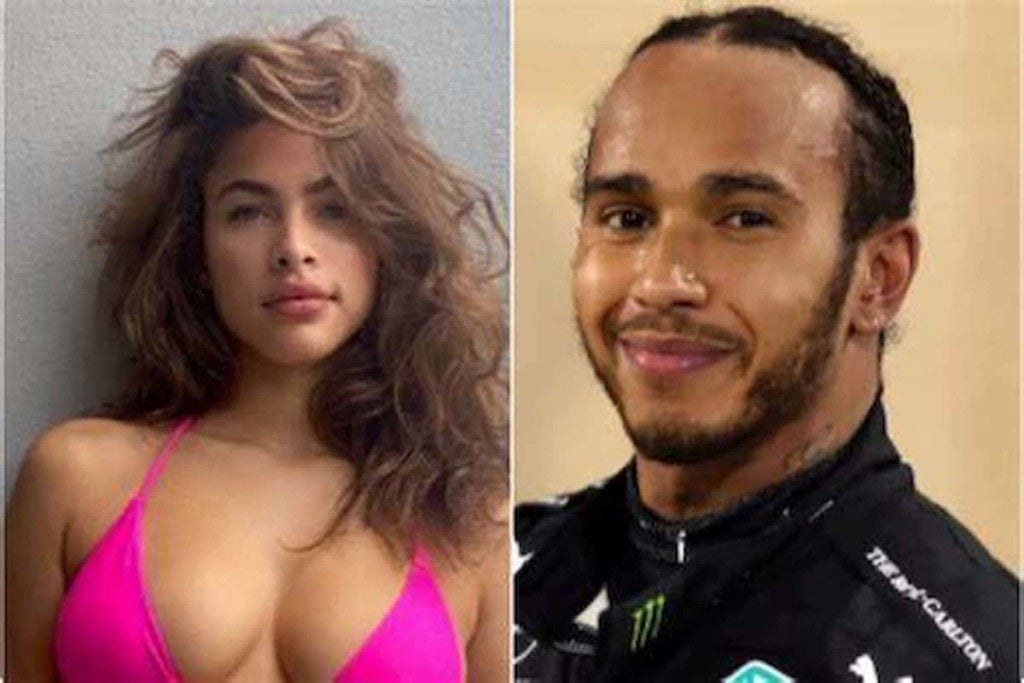 Camila had recently posted a story on her Instagram from Ben Chilwell's house and fans were quick to spot that. The stylish picture posted saw the model posing on a balcony in a figure-hugging turtleneck sweater and chic lapel coat.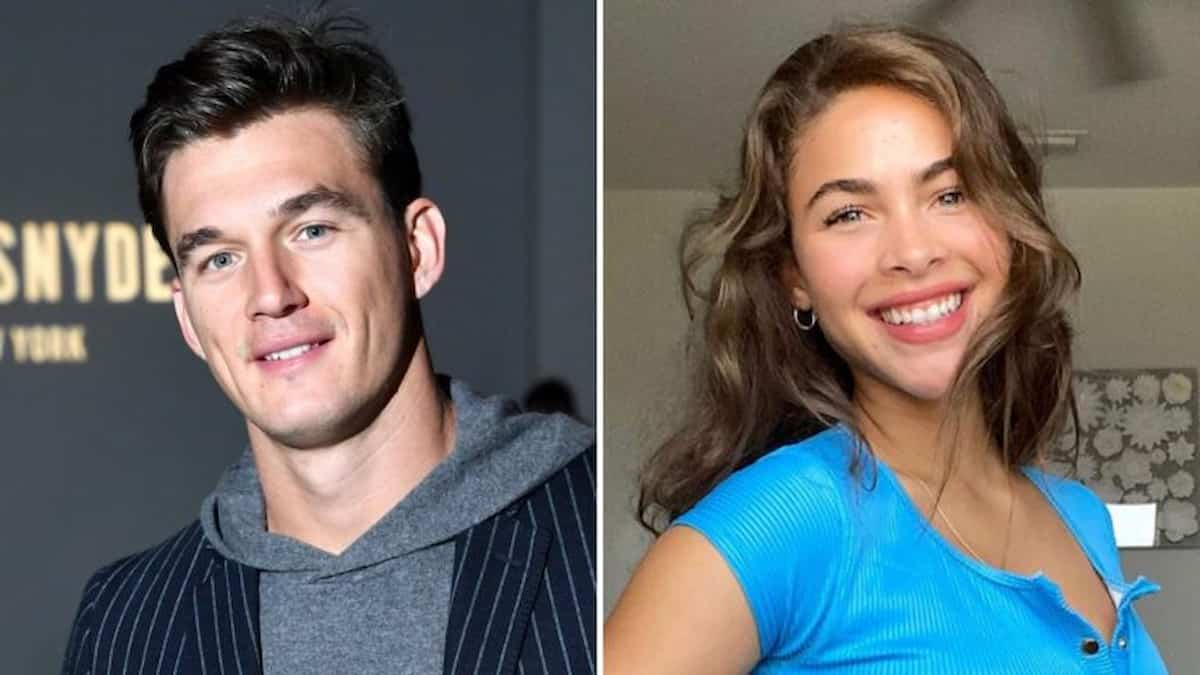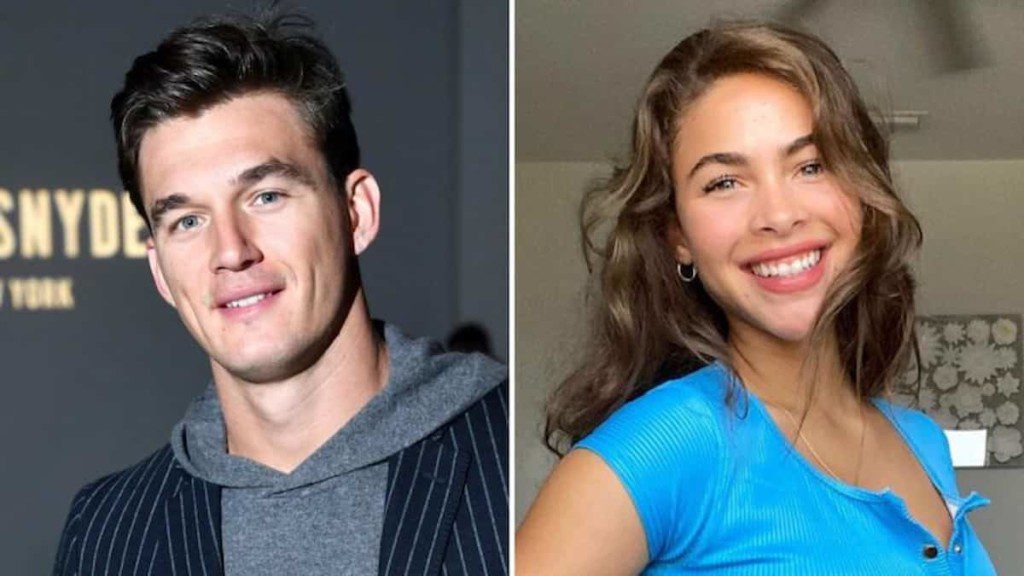 Having said that, only time will tell if Camila Kendra and Ben Chilwell are actually dating? Or are they just rumors? Talking about the sporting personalities, Lewis Hamilton has got a task on his hand as he is all set to bridge the gap against Max Verstappen to secure his 8th world title in Formula 1. 
On the other hand, Ben Chilwell is having quite a mesmerizing season with Chelsea as he has had a huge contribution in the team's growth and success since Thomas Tuchel's tenure as a manager. Now, it remains to be seen if he will likely be able to continue with the same ferocity for the boys from Stamford Bridge in the coming weeks.
Also Read: Saudi Arabia GP: Lewis Hamilton starts on the front foot, tops…
Also Read: Watch: Joel Embiid hits clutch jumper to ensure win in 76ers…