After enduring a rough patch in the second half of the 2021 Formula 1 season, the seven-time world champion gave one of his career's best performances to ensure he keeps the championship battle alive against the young and energetic Max Verstappen. Despite the grid penalty and disqualification, the ace Mercedes drover had a crazy weekend and walked away with victory, courtesy to his new engine.
The Brackley-based seems to have taken advantage of this to get the most out of the engine for the final few races in the Middle East. To bring race fans on the same page, each team is allowed to make changes to the engine as long as it improves reliability.
More about Lewis Hamilton's new engine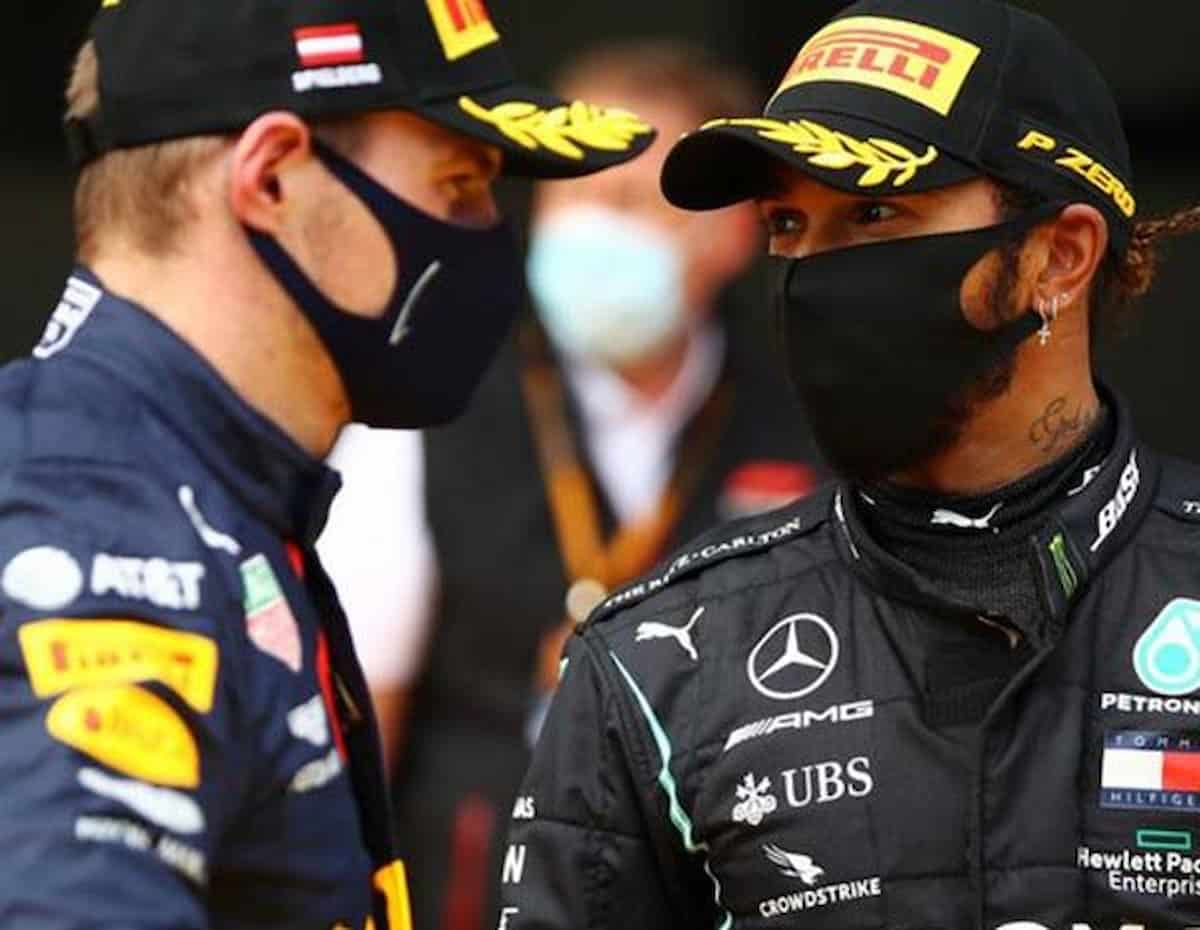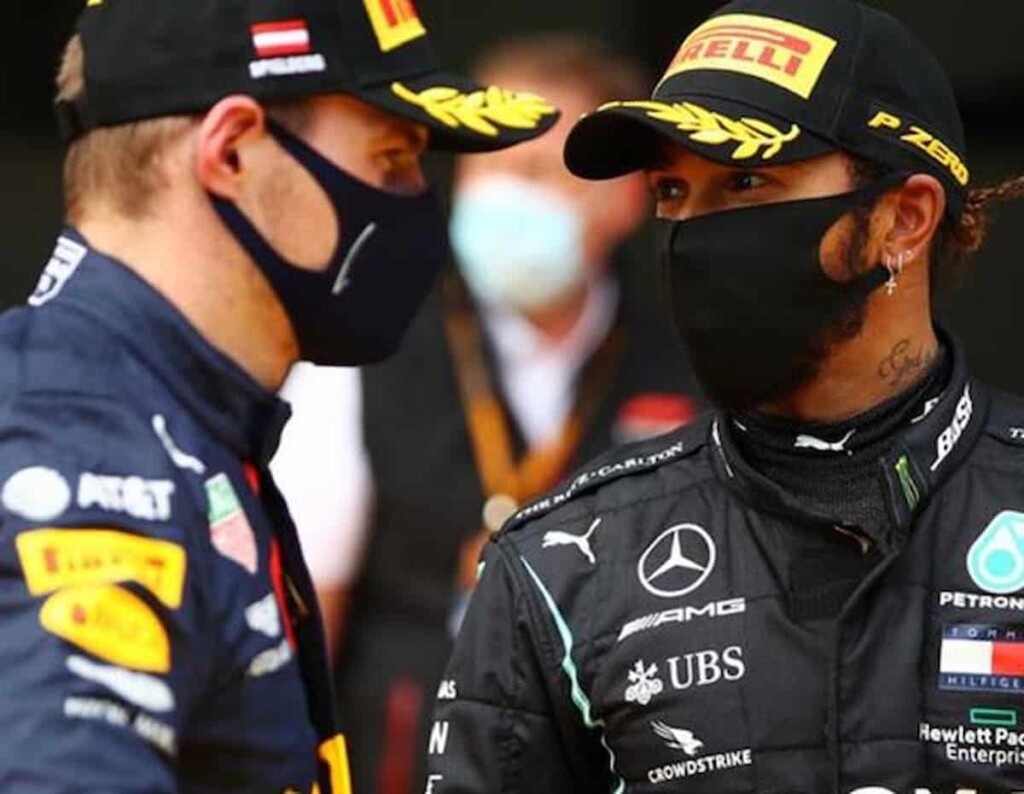 The Italian branch of Motorsport.com reports that Hywel Thomas, Mercedes' chief engineer, has prepared an engine for Hamilton that has a lifespan of only 2,500 kilometres. Normally, a Formula 1 driver's standard engine has a lifespan of 7,000 kilometres. As a result, the Briton's new engine can only last four races, just enough for the final stages of the championship.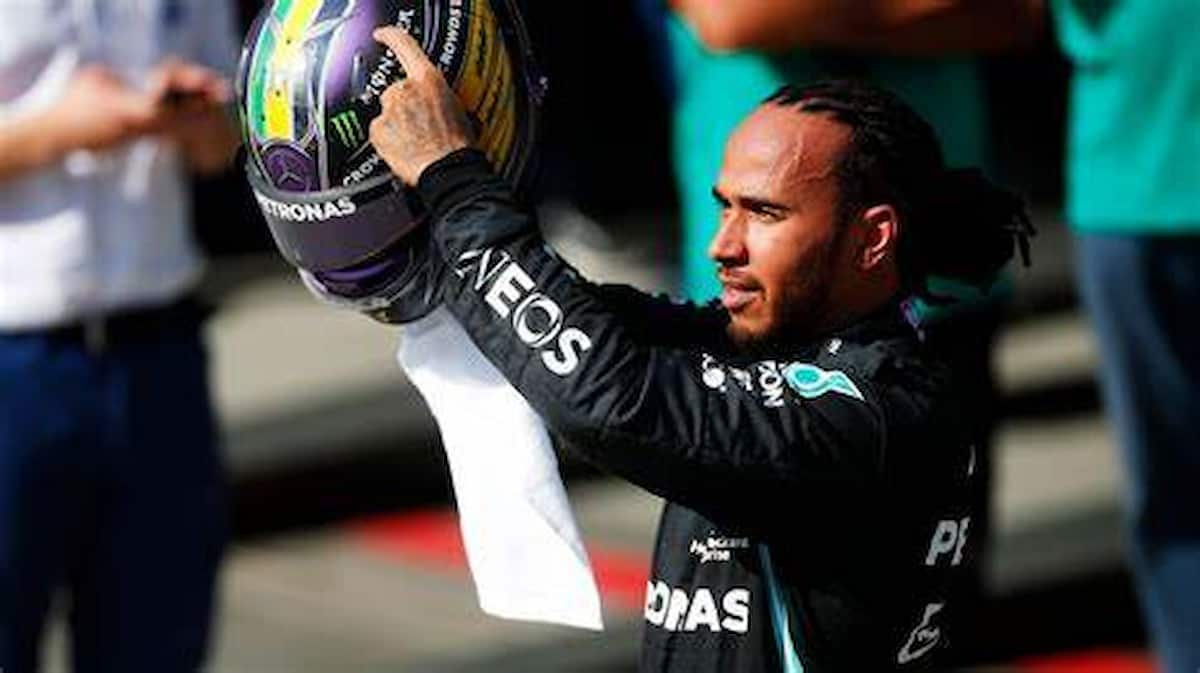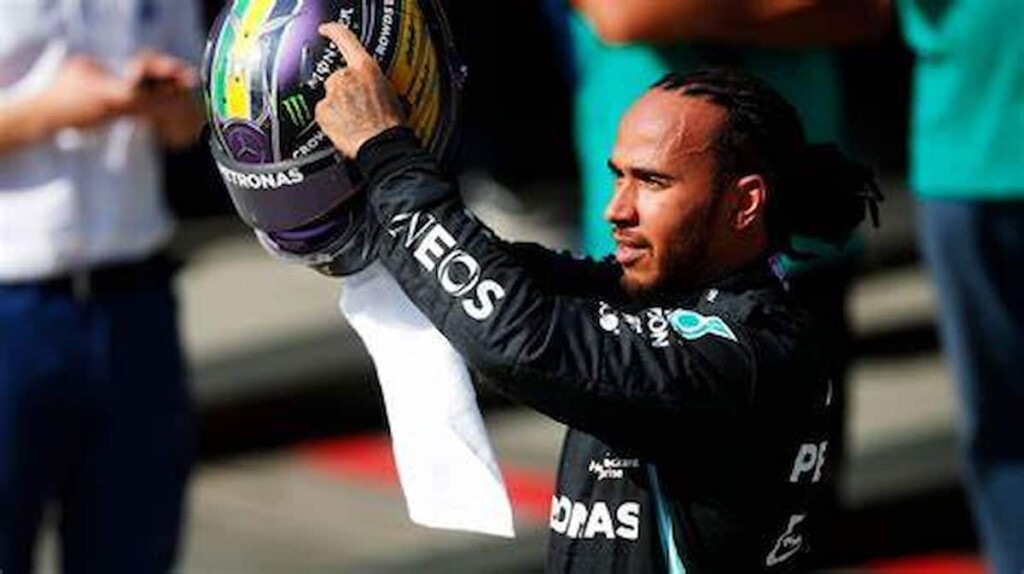 Because Mercedes is not allowed to change the characteristics of the approved engine parts, they have increased the turbo of the engine, but also the pressure in the combustion chamber. This combination would be worth more than fifteen horsepower in overtaking and the quest for pole position. The Italian site would not be surprised if Red Bull opted for a new engine in Qatar as well, in order to avoid appearing in the season finale with a deflated power unit.
Also Read: "Never Rule Him Out": Twitter Hails Lewis Hamilton After Triumph in…
Also Read: Watch: This is how Toto Wolff celebrated Hamilton's overtake on Verstappen…