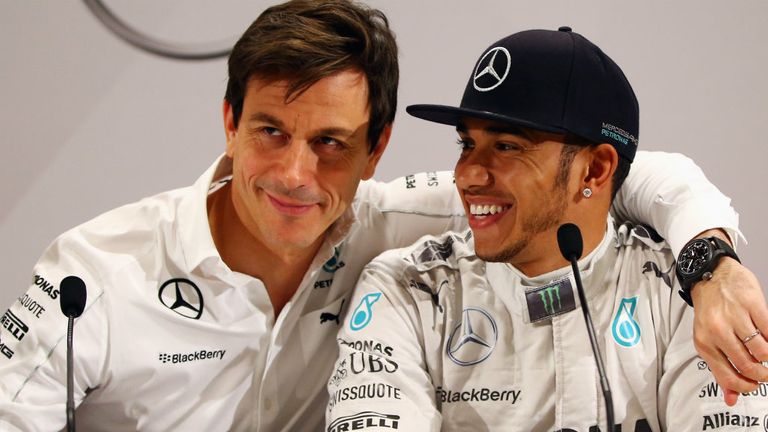 The Hungarian Grand prix will decide whether it will be Lewis Hamilton or Max Verstappen who would go into the holidays as the leader of the World Championship. After the controversial British Grand Prix collision, this will be the first time Verstappen and Hamilton will be face to face. However, Mercedes boss Toto Wolff reveals that his ace driver has maintained his calm heading into the race.
The Dutchman is currently eight points ahead of his competitor, but that could have been many more points. Before the race at Silverstone, Verstappen had a lead of more than 30 points. However, he was forced to retire on the first lap of the race after Hamilton and Verstappen collided. Lewis Hamilton then won the race, despite a ten second time penalty in emphatic style.
Toto Wolff on Lewis Hamilton Against Max Verstappen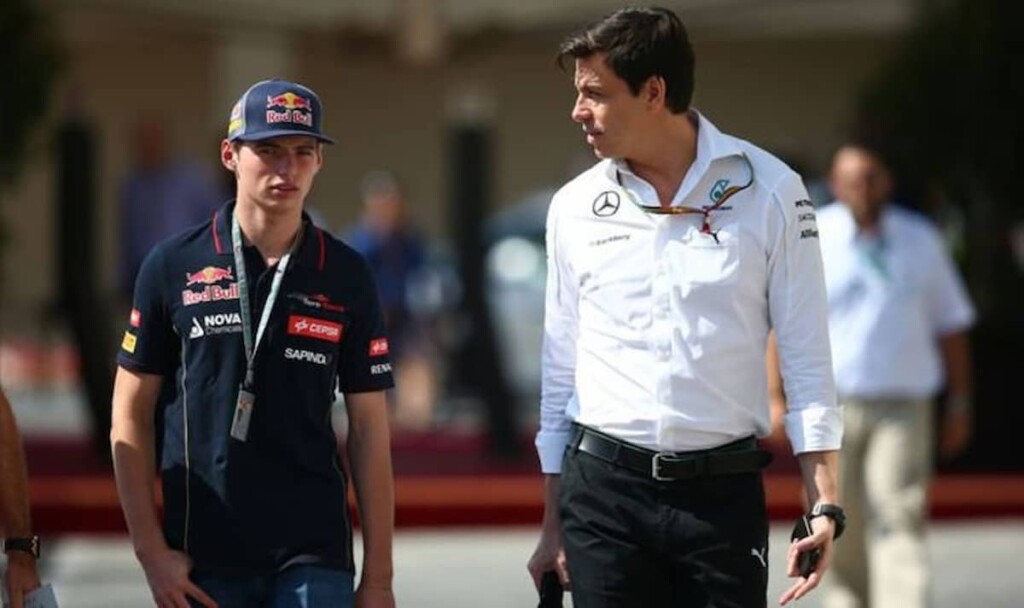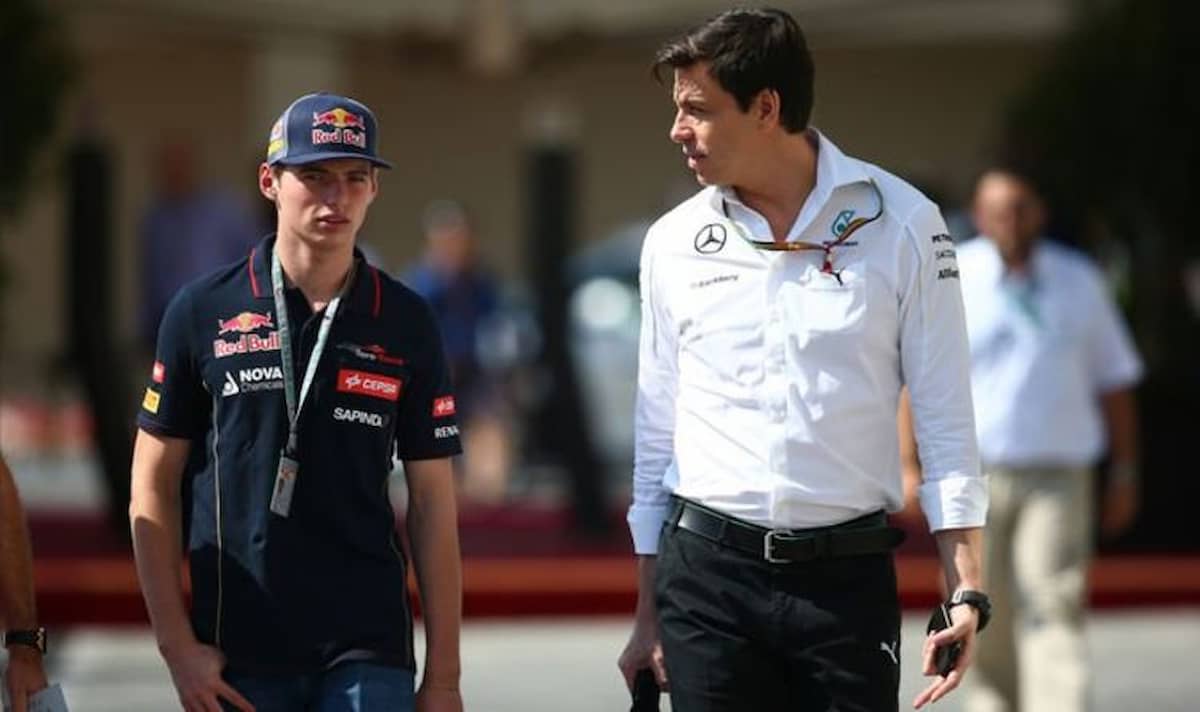 The anger between the two drivers was high afterwards. Verstappen was in hospital for check-ups, while Hamilton was celebrating after his victory. According to Toto Wolff the anger has subsided. "Lewis is quite relaxed about all this. It's just a very polarizing story and some of the statements made were very personal and put the situation on edge. But in general Lewis is fine with it," the Mercedes team boss told Motorsport-total.com.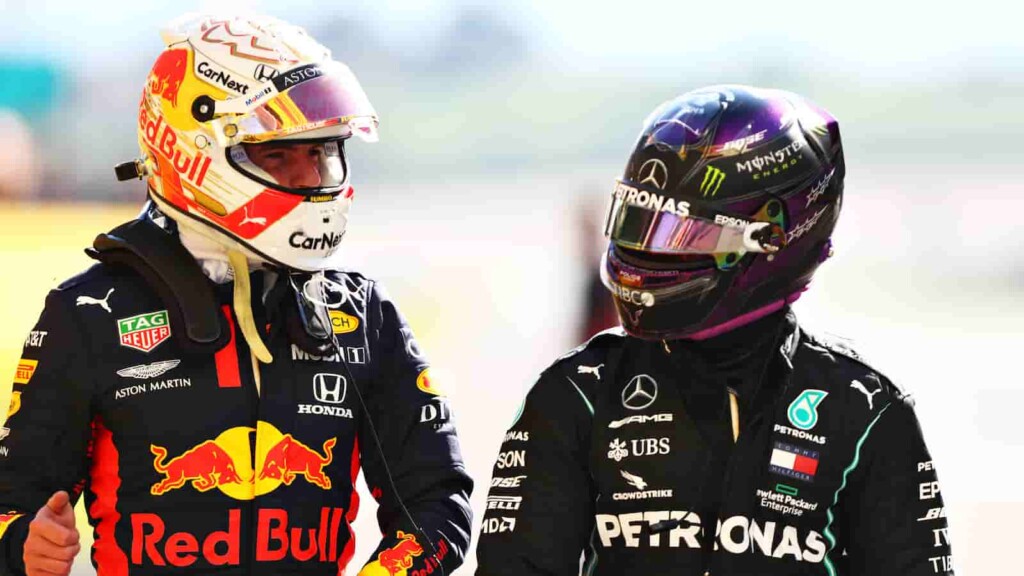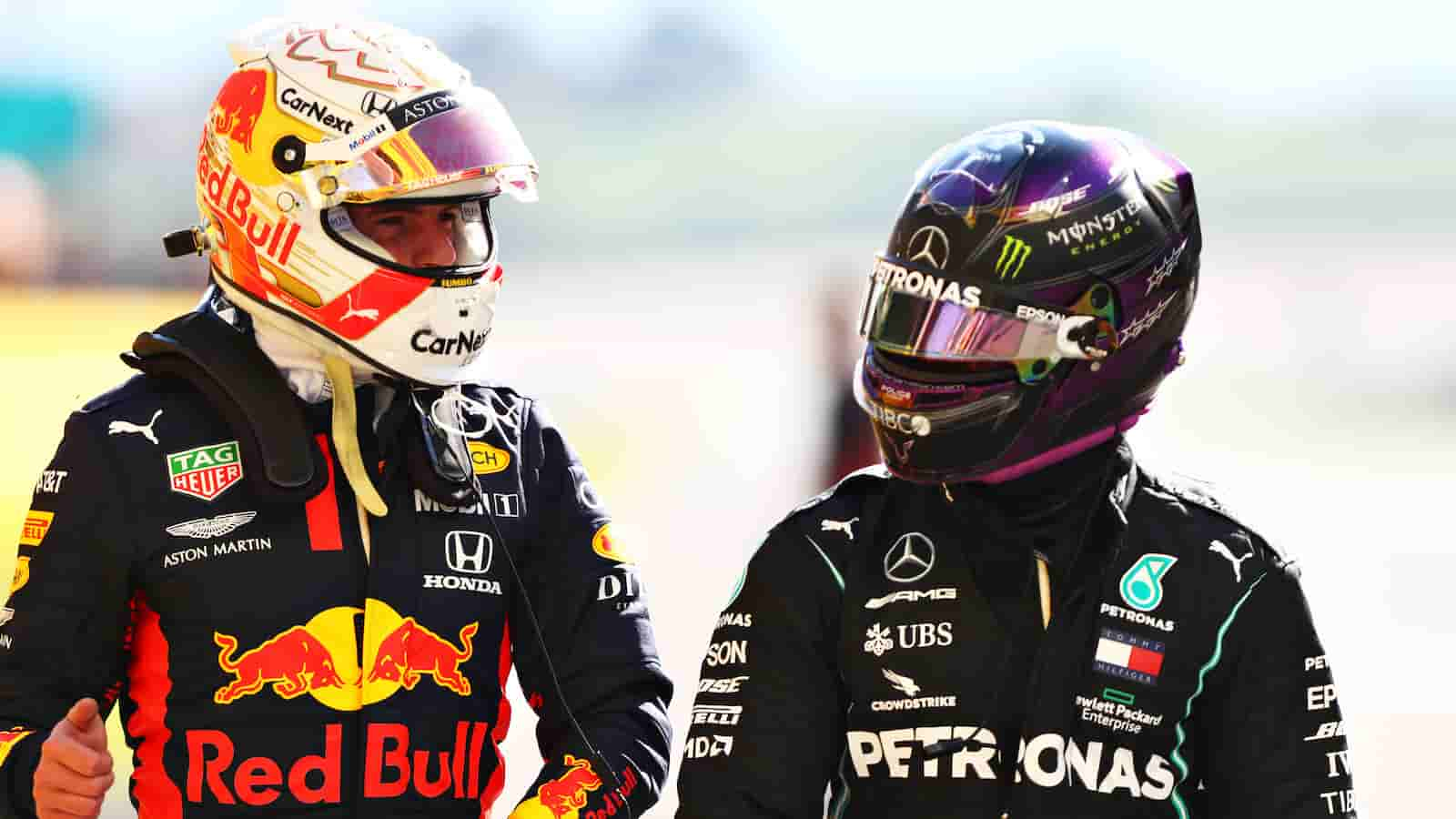 With Red Bull team bosses also evidently revealing their frustration and anger upon Hamilton winning British Grand Prix, all comes down to this race to see how will the seven-time world champion be able to work upon his upwards trajectory in the 2021 Formula 1 season.
Also read: "It's going to be a feisty one," Jenson Button on the…
Also read: "I am sure we will see more clashes," Nico Rosberg opines…