Former F1 driver, Marc Surer has made some controversial comments on Lewis Hamilton and Sebastian Vettel. Surer is hurt by the addition of the Qatar Grand Prix to the Formula 1 calendar, the Qatar GP will take place on 21st November as it will also be the 20th race of the season. As the race fans keenly await the drama which will unfolding the gulf, it is safe to say that the drama will be relentless.
o those who are not aware, there have been a lot of changes throughout this season due to the Covid-19 restrictions but now, it looks like the final touches have been made and all the races will go as planned for this season. As the Australian GP was canceled, Qatar replaces that gap.
What did Marc Surer say about the addition of the Qatar Grand Prix?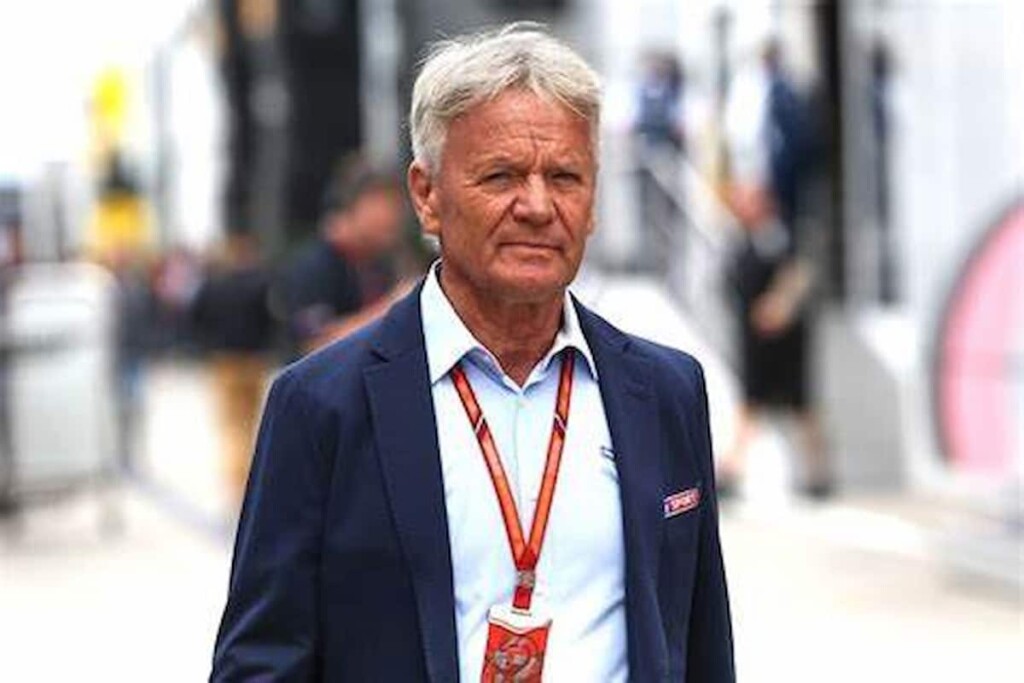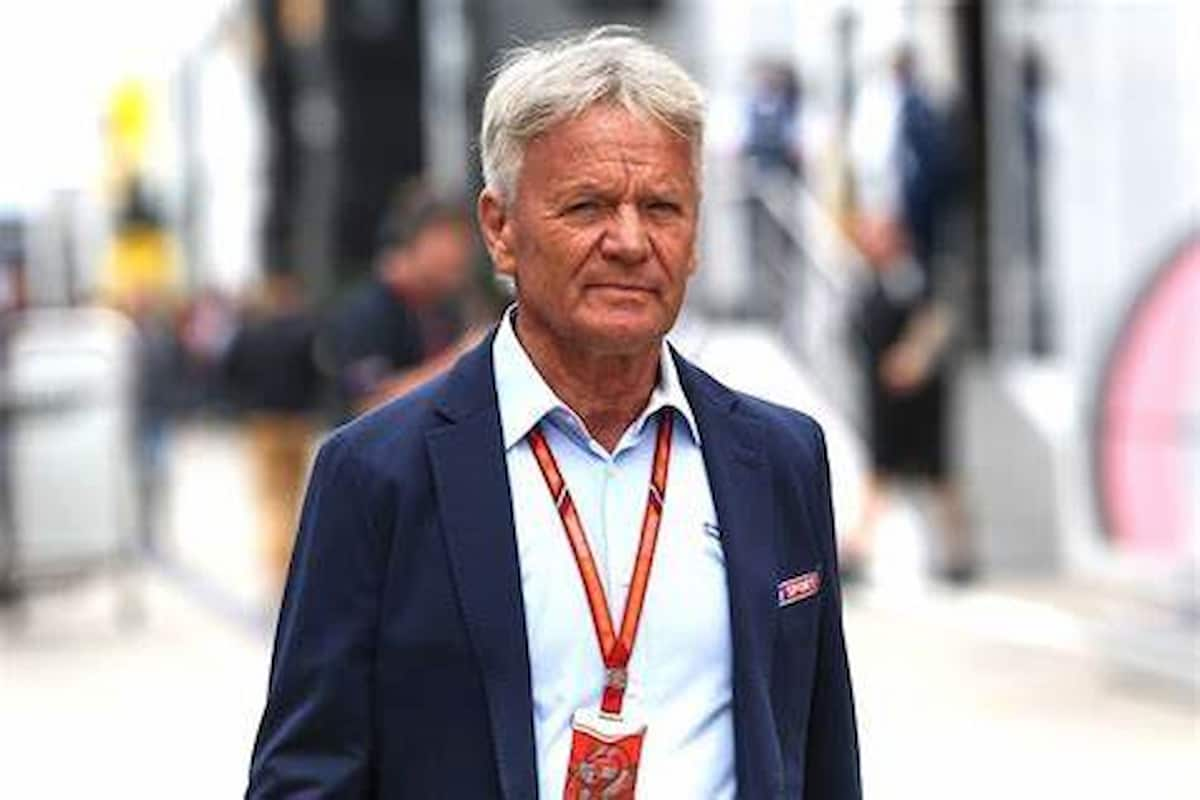 The former Swiz driver has commented that 'Qatar has a circuit that has been around for a long time and the MotoGP has been going there for years. So it is logical that Formula 1 chooses this. However, it hurts me when we have a race so far, but there is no race in Germany. Qatar doesn't need it, but Hockenheim or the Nürburgring do,"
In conversation with Sport1.de, he further added that even though Vettel and Hamilton have promoted many global issues and have shown concerns over topics like the violation of human rights, Surer thinks that they should have protested about this as well.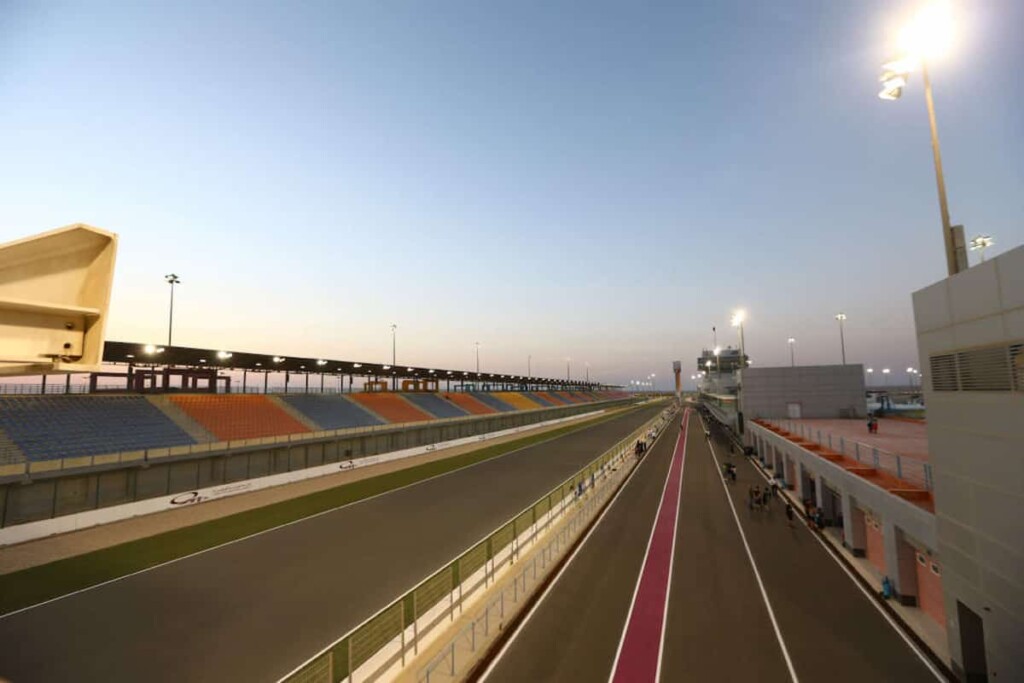 "In the past, we have seen that there is a lot of talk, but the drivers end up driving everywhere. The moment they get in the car they are drivers and that is all that matters," concluded the former driver as he commented on the addition of the Qatar Grand Prix.
The Qatar GP will also be one of the most important races of the season as it can well be the title-deciding race.
Also Read: Honda Boss Reveals Red Bull Had Doubts Over Verstappen's Engine Change
Also Read: Michael Jordan Investment in Motorsport: Know All About the Multi-Million Dollar..