Mark Webber the former RedBull man has come out with applaud for Max Verstappen as during the 2021 Formula1 season he was able to beat Lewis Hamilton to the Formula1 driver's championship. This has left Mark Webber in awe of Max Verstappen's exploits on the track.
It has been stated in Planetf1 that Mark Webber while talking about Max has quoted "He's not overwhelmed by individuals, he doesn't play people on their reputations, he doesn't drive on their reputations." In his opinion, Max has got a personality of a go-getter, who does not fear anybody.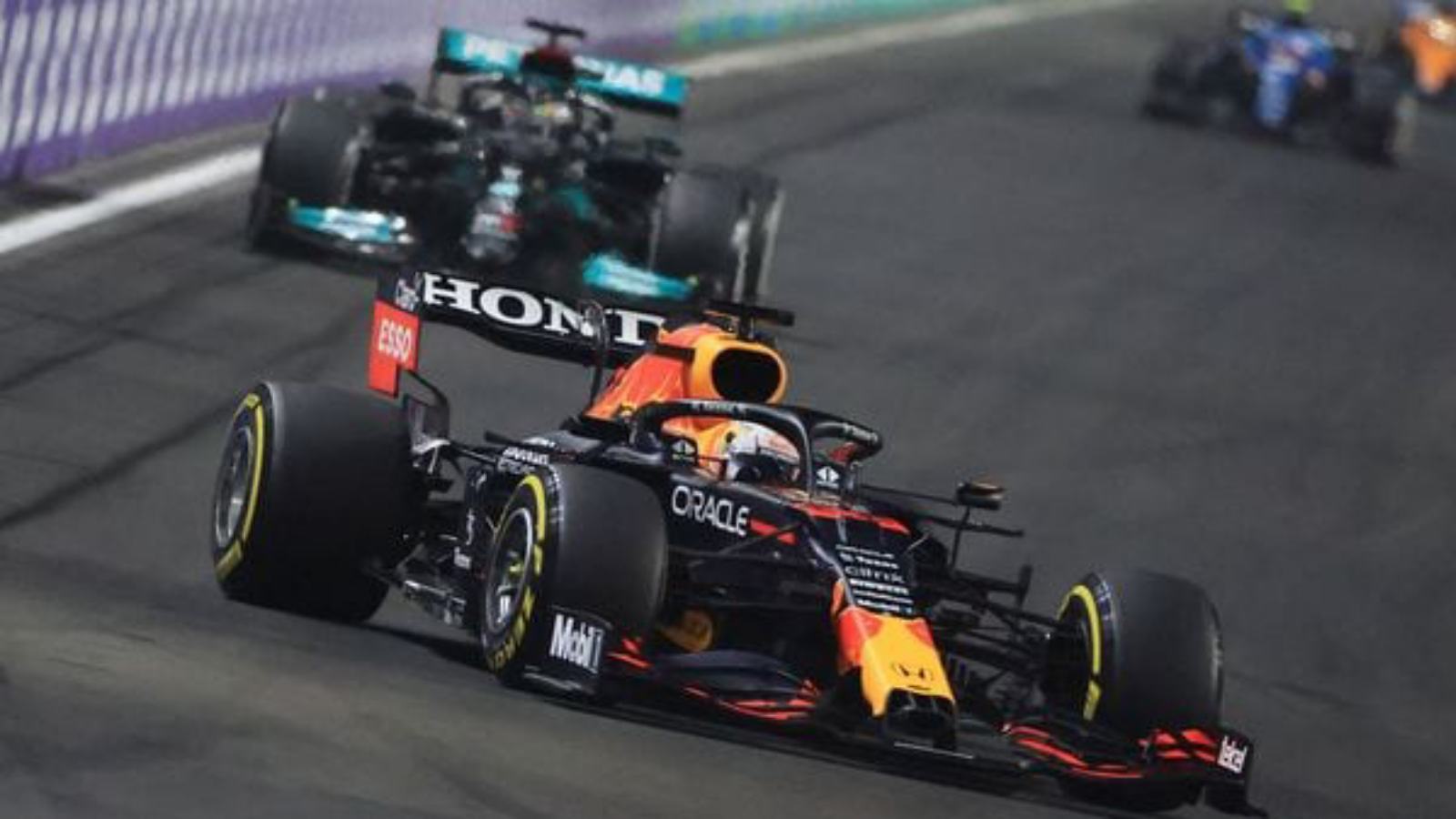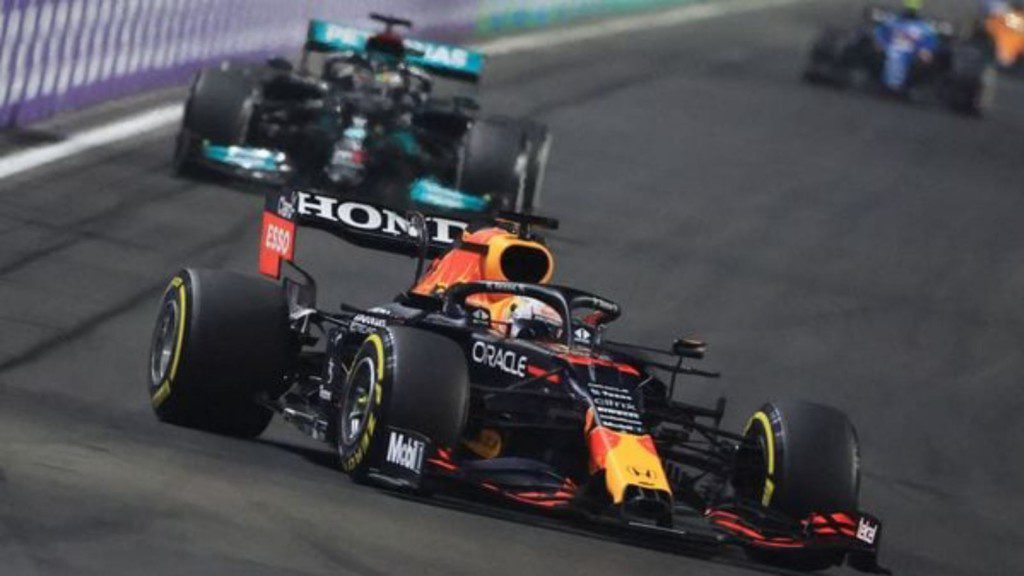 He further added that Max Verstappen beat Lewis Hamilton who was on top of his game during the 2021 Formula1 season. In his opinion, Max and Lewis were in a tight battle all season long and he attributes Max's success to the fact that he was able to keep his emotions under check during the season and was not overwhelmed by everything that happened in his fight with Lewis.
Mark Webber believes the sport should embrace Max Verstappen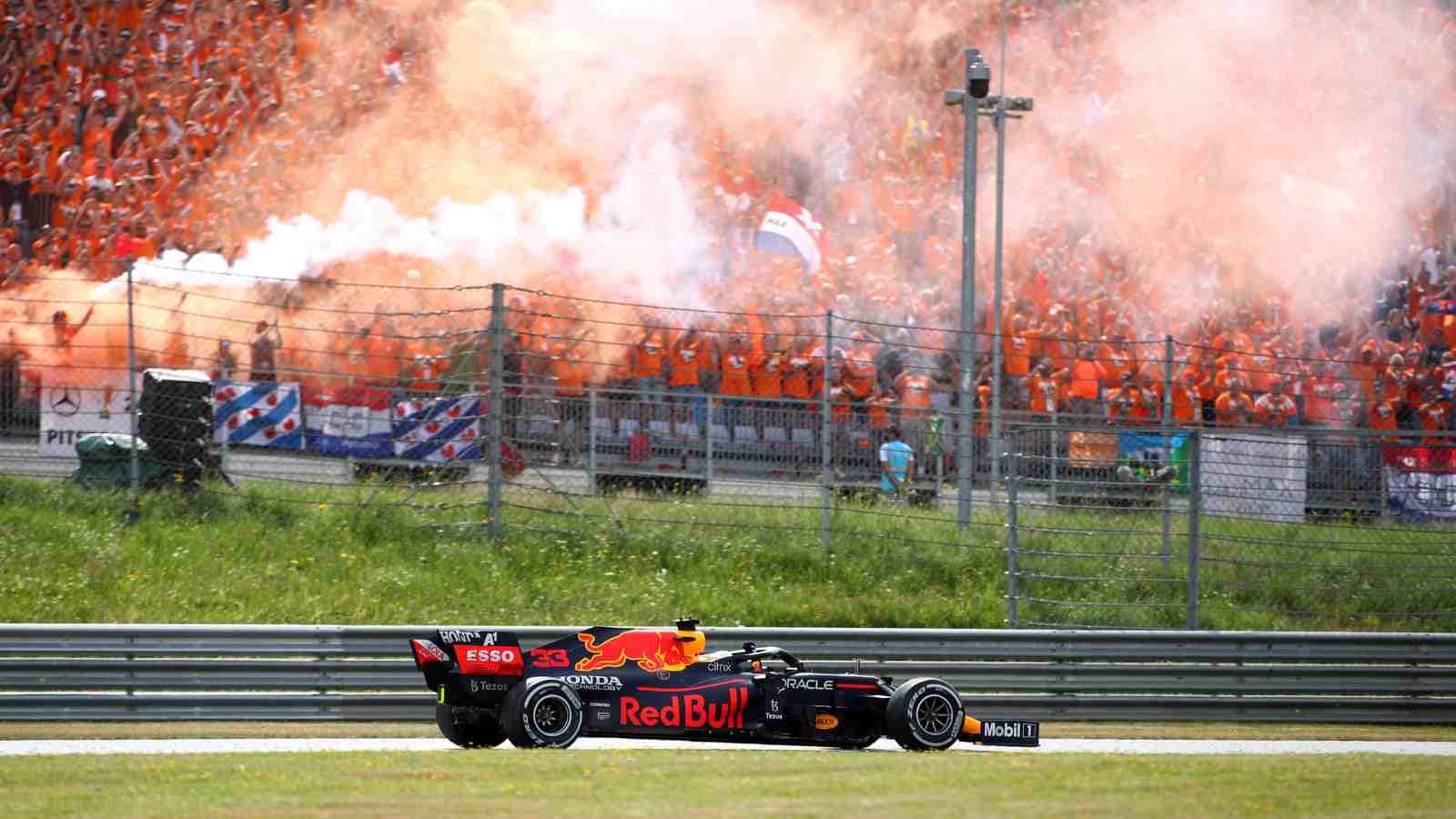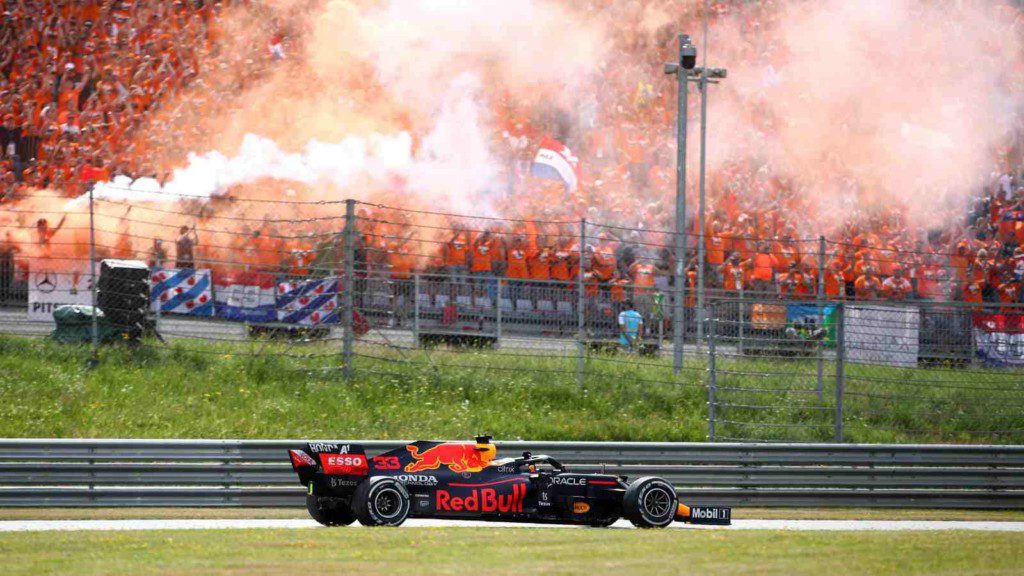 During his interview, Mark has pointed to the fact that Max came into the sport when he was very young and also said that the level of confidence that he had in himself from the beginning is hard to find. Since the beginning of Max's career in Formula1, he has been a confident young man who has a lot of belief in his abilities.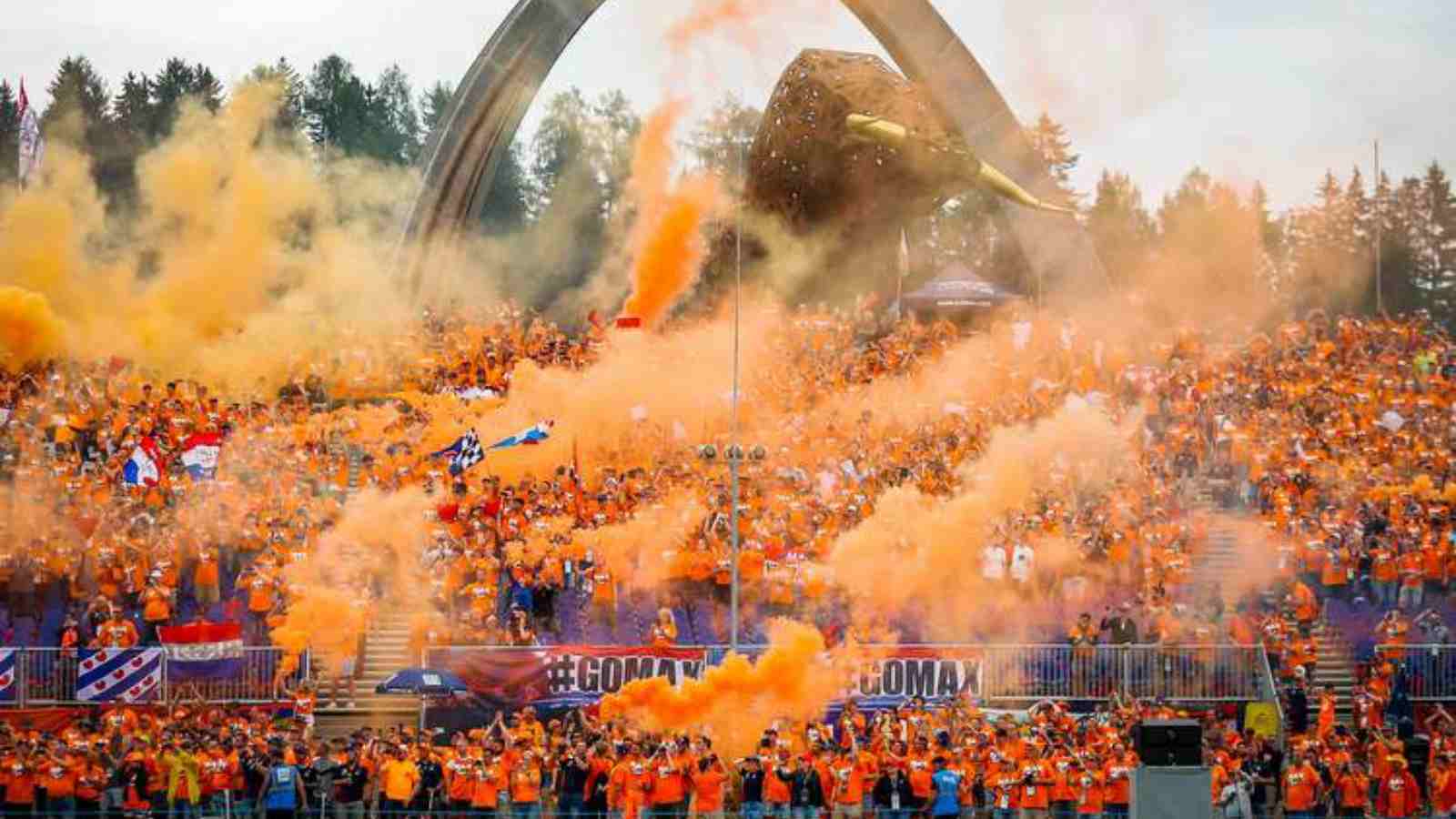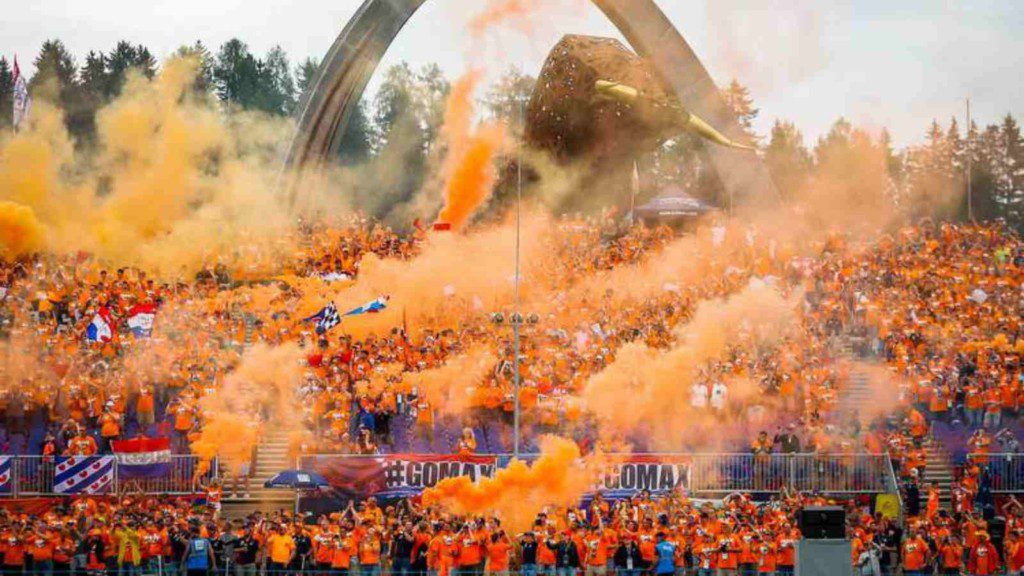 Max is only the fourth driver to win a Formula1 championship under the age of 25 years and has already got 20 race wins under his belt, he is just one shy of Kimi Raikkonen's total tally of race wins which he managed in his whole career. Given this, it is quite right to say that ever since Max has stepped foot in Formula1, he has been really impressive.
In Mark Webber's opinion, Max has risen in the sport in a very short time. He has also pointed out the fact that he has got probably the biggest fan base among the current drivers in Formula1 and gave a mention to the support that Max got at Zandvoort, his home Grand Prix.
In Mark's opinion, Max Verstappen has become a brand in himself and should be embraced by the sport.