Sergio Perez, who made his debut for Red Bull last season, has received approval from Helmut Marko. Marko was quick to compare the Mercedes' driver Valtteri Bottas and Sergio Perez, with Perez coming out on top with a big difference.
Perez, in his first season with the Bulls, proved to be a good driver and a teammate but had a few patches of inconsistency. Between the fans of the sport terming him as the "Minister of Defence" for several brilliant drives and him not qualifying for Q1 in Qatar GP, the Mexican driver had his highs and lows.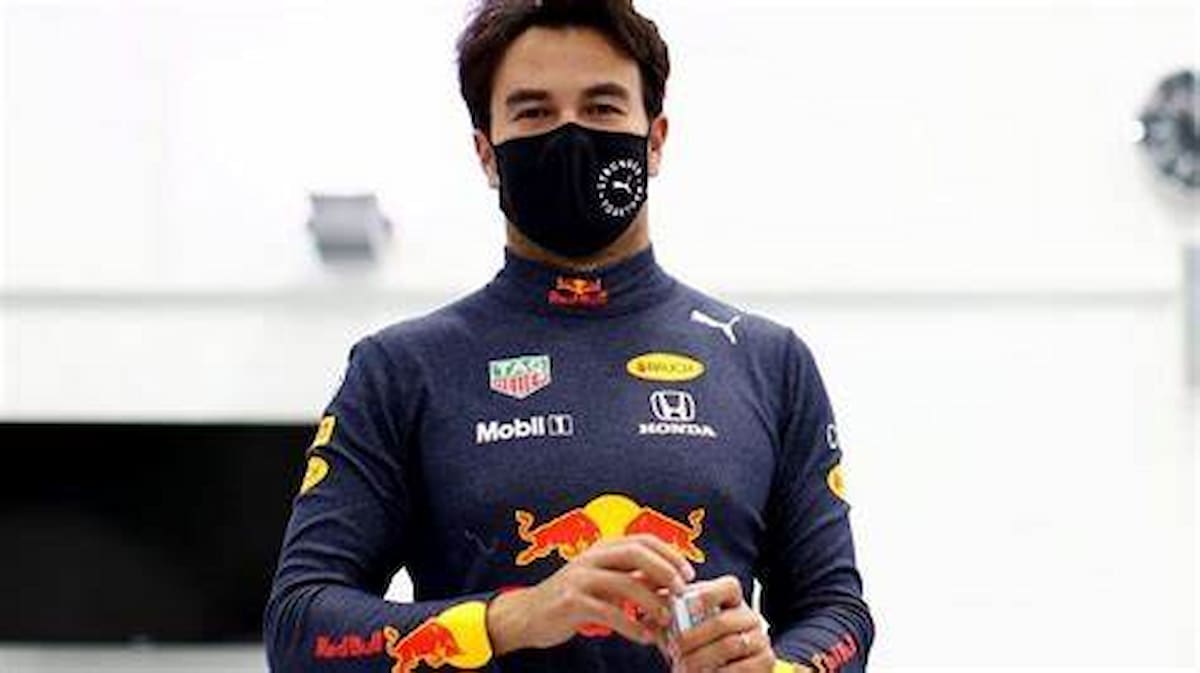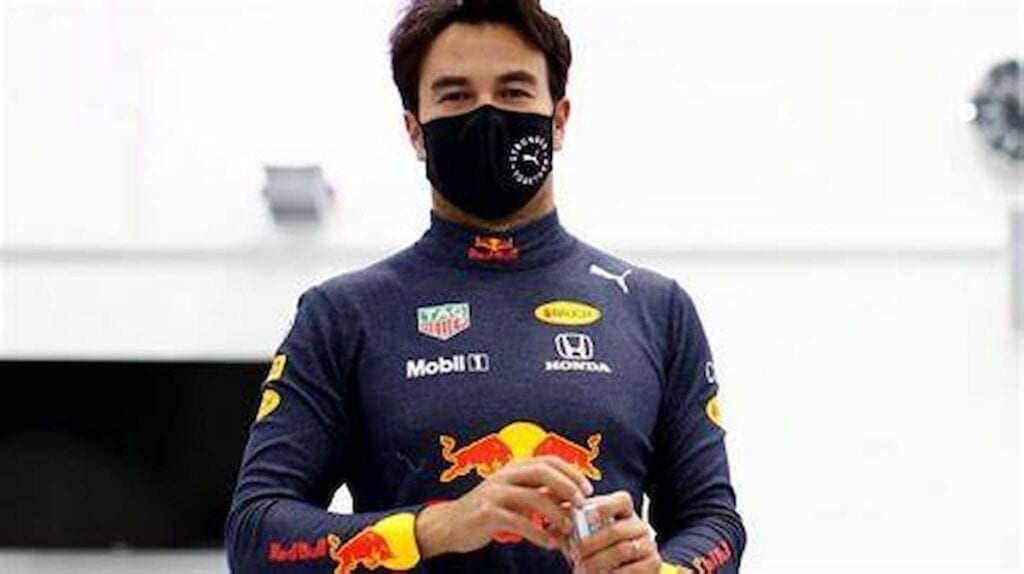 "It's clear to us that there is currently no driver who can stand up to Verstappen in qualifying, but then you need someone who won't break – that has happened with Perez." 
"The break" here refers to Perez's tremendous efforts while defencing, especially against Lewis Hamilton at the final of Abu Dhabi GP.
"He's driven at the same level as Verstappen in x number of races, it just fizzles out by the time you're through [the field].", added Marko.
While there were plenty of words of praise for Perez, the driver was asked to improve his qualifying sessions in the 2022 season.
"It's clear to us that there is currently no driver who can stand up to Verstappen in qualifying… If you start ninth or 11th, all the qualities he undoubtedly has in the race won't help you," Marko said in his interview to AutoRevue.
In his sharp comparison of Mexican Sergio Perez and Finn Valtteri Bottas, the second drivers for their respective teams, Perez had a clear advantage over Bottas.
Marko, who is known for his direct comments and has previously drawn flak over them in the past, commented, "That's the big difference between him and Bottas, who is a loser when it comes to overtaking. He's super-fast, but he can't overtake in traffic."
Sergio Perez's view of what's ahead for him and his team
Perez, after his initial struggles, had a short time to adjust to the Red Bull RB16B. He knew that he was coming to the team, which was competing for the title alongside the hybrid era dominants Mercedes.
Perez, in an interview, said, "I think it's just part of the process. But I look forward to take another gear for next year, now that I'm fully adapted with Red Bull.
"I think we matched really well, really quickly, within the Red Bull family. And very early on, Helmut and Christian [Horner, Red Bull's team boss] told me to not look anywhere else, because they wanted to carry on with me."
Also Read: "We're already close to the limit" says Helmut Marko on Max…
Also Read: New changes added to Jeddah circuit ahead of 2022 season's Saudi…