Safe to say that Mercedes has delayed their decision enough to select their second driver for the 2021-22 season. With George Russell being in a direct fight with Valtteri Bottas for the same, the competition is being judged closely by boss Toto Wolff. Moreover, former Formula 1 driver Martin Brundle feels that if George Russell was to come into team Mercedes, he would surely cause some 'friction'.
Recently, the young English driver managed to secure his first ever podium finish in a suspended Belgian Grand Prix. On the other hand, the only thing which seems to be working in the favor of Bottas so far in the 2021 season has been his ability to play for the team. Many fans even suggest that is the reason why the seven-time World Champion Lewis Hamilton prefers the Finn driver to be alongside even in 2022. 
What was Opinionated by Martin Brundle?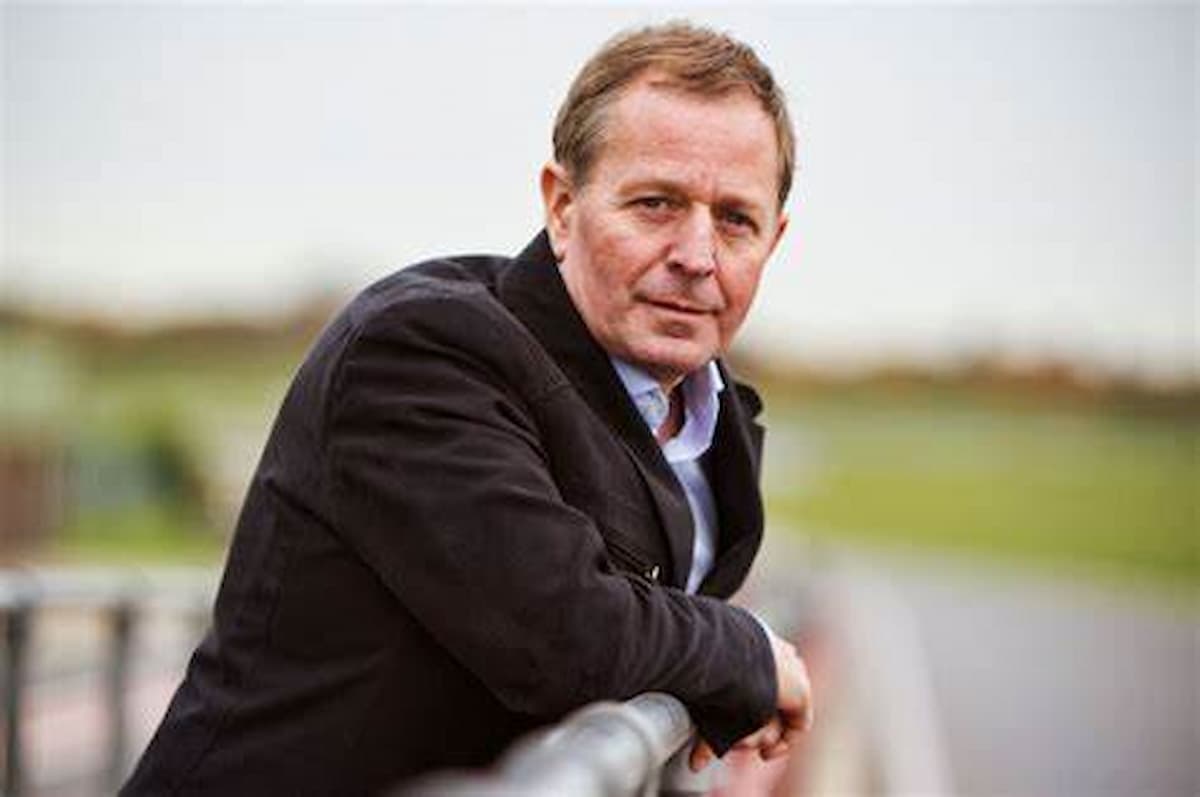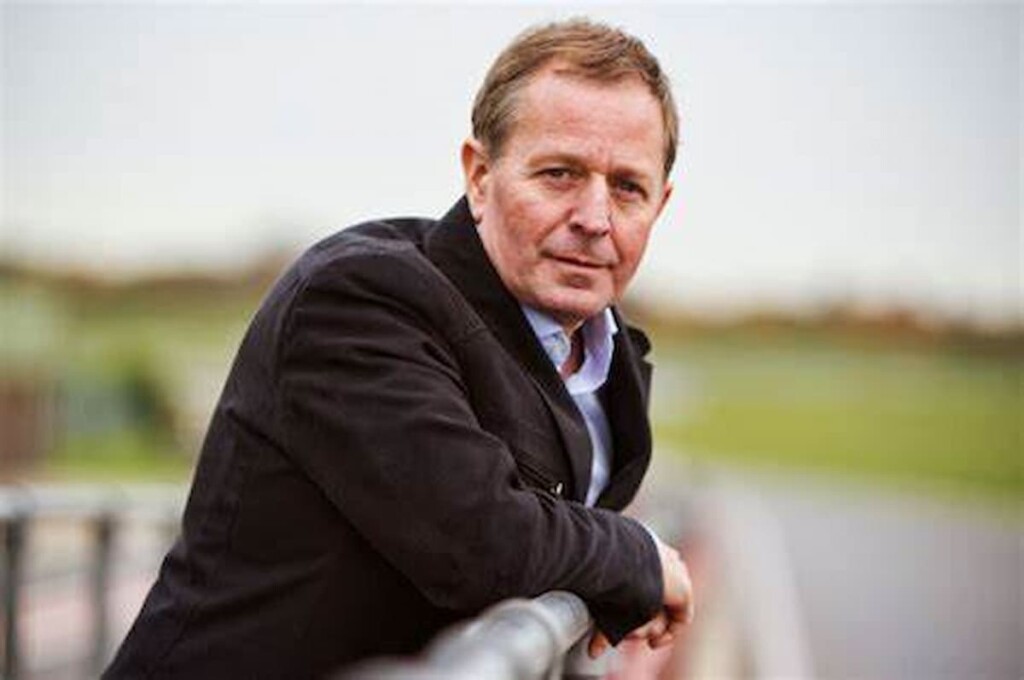 In a scenario where George Russell was to join Mercedes in 2022, then Brundle does not see how "friction" would not develop between Russell and the seven-time World Champion, Lewis Hamilton. 
"Looking forward, two- or three-years whizzes past in anyone's life but Formula 1 in particular and it will be Max Verstappen versus Charles Leclerc versus Lando Norris – you have to have one of the young guns established in your team helping to steer in the new direction," Martin Brundle told Sky F1.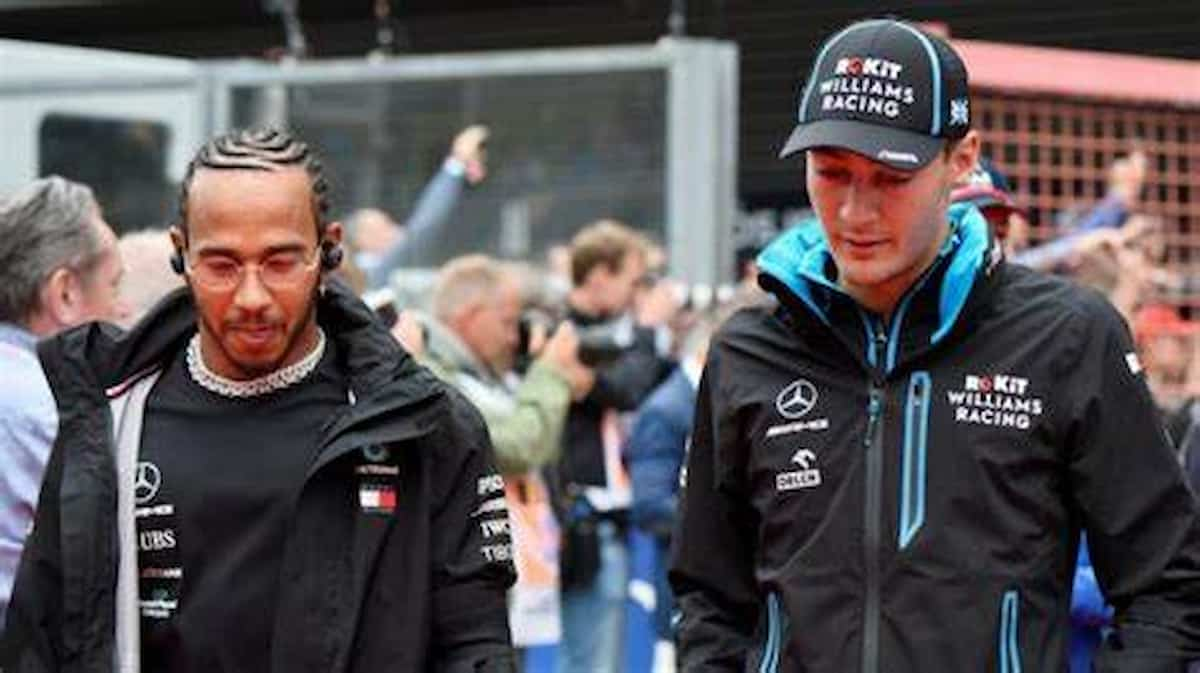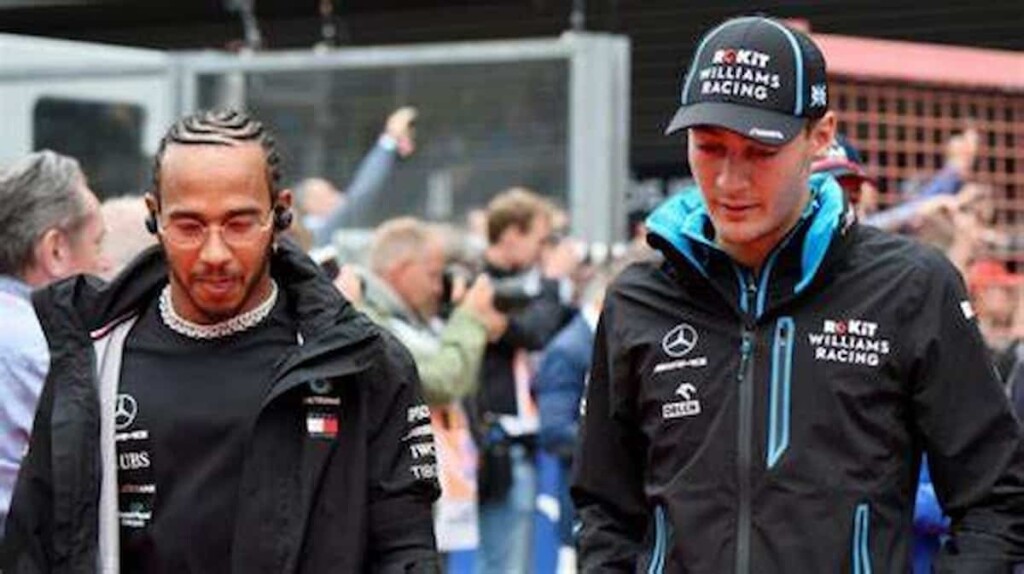 Brundle added, "If you're going to put a case for George, he will go in there and there would be friction between him and Lewis, there's no doubt about it, because George would be feisty and he'd want to prove himself, get his elbows out straight away. Mercedes need to think about two or three years down the road and these decisions are made very much with that kind of timescale involved.
"They need a driver who will win the race if Lewis doesn't and they have the fastest car." 
Also Read: "We are not proud of this" Helmut Marko Opinionated Upon Max…
Also Read: Lewis Hamilton, Daniel Riccardo's Hilarious Radio Messages Light Up an Otherwise…