Red Bull have stamped their authority over Mercedes after winning the previous five races. With Max Verstappen leading the charge, he has ensured that both his and his team's claims remains on the numero uno spot in both the standings. To which Martin Brundle wants the Silver Arrows to bounce back in the title race by winning the British Garnd Prix at any cost to maintain their claim in winning the championship this year as well.
It is not an unfamiliar context to the race fans upon the better strategies being used by the Austrian team to counter the Mercedes duo. It has to be said, that after a slow start in the 2021 Formula 1 season, Max Verstappen and Red Bull may be on the verge to pull off the biggest upset in the recent F1 history. 
Martin Brundle wants Mercedes to win British Grand Prix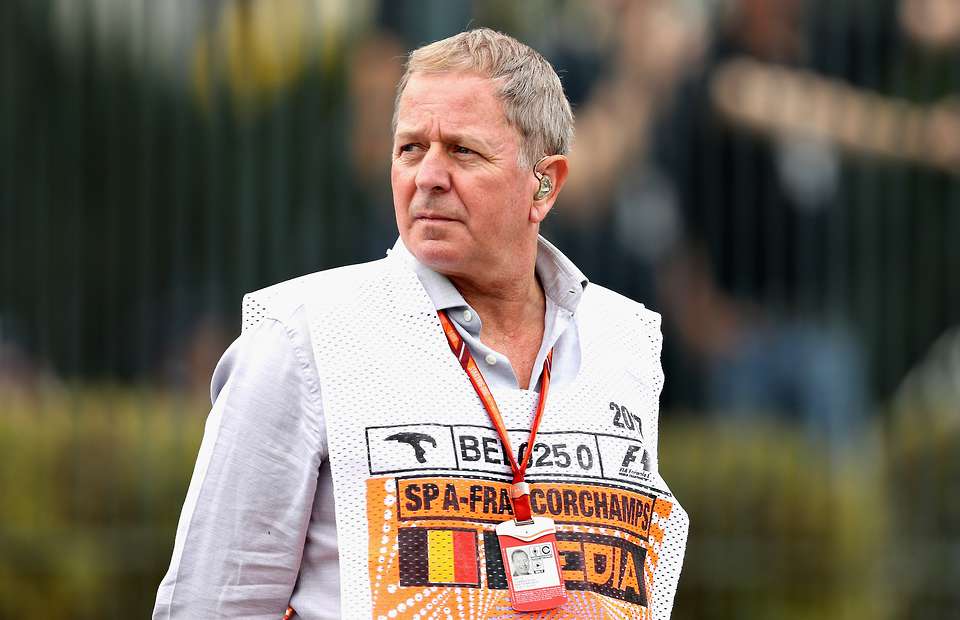 "I think it's critical now," Martin Brundle explained in conversation with Sky Sports. "We're already nine races into the season. Max could've easily won the last five races and won four of the five, obviously, he had the puncture in Baku". Only in Baku did he not manage to win, but there Sergio Perez managed to secure victory for the Austrian team. 
"He dominated the second Austria race and in Paul-Ricard he had the car too. So Red Bull and Verstappen are the favourites for the title and Mercedes have to come back at them hard and fast," Brundle expects.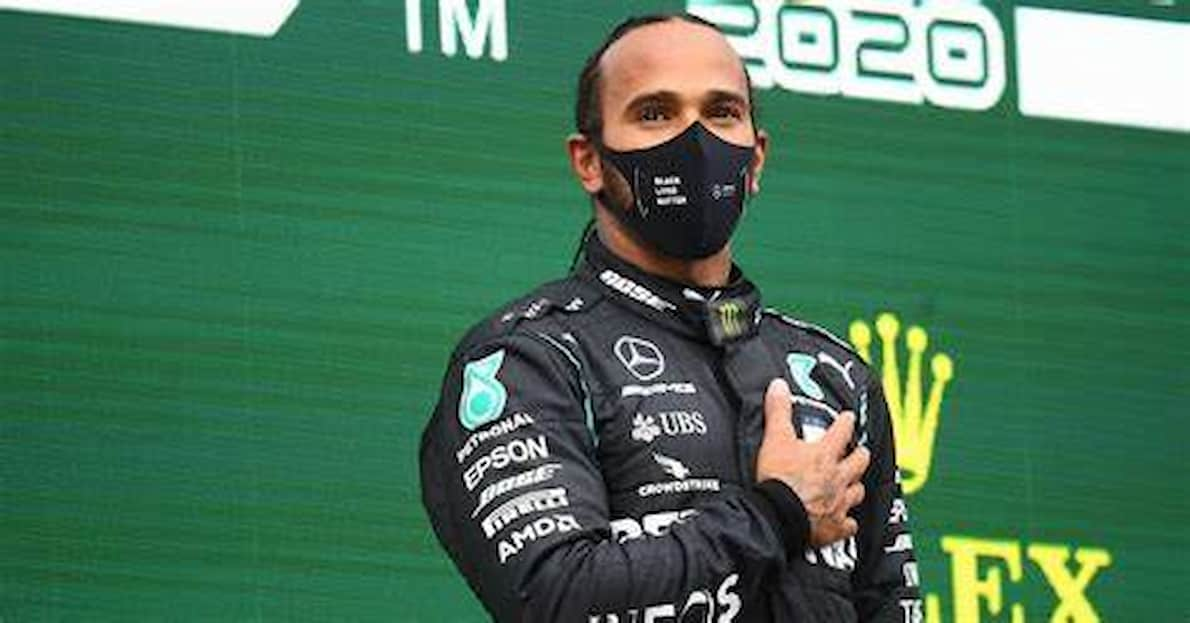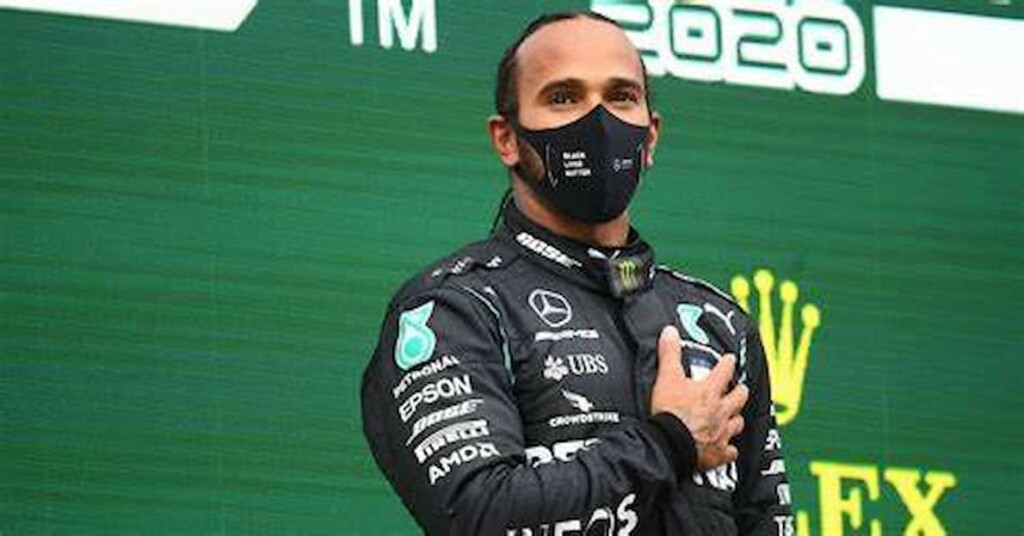 With the 2022 regulations set to change, Brundle expects the teams to focus more and more on these changes. "I think Lewis Hamilton will struggle this year, thinking he doesn't have the speed in his car to match Red Bull," Brundle concludes.
Also Read: Formula 1: Lewis Hamilton Reveals Shift in Focus After Signing New…
Also Read: Formula 1 Sprint Race Rules Could Change