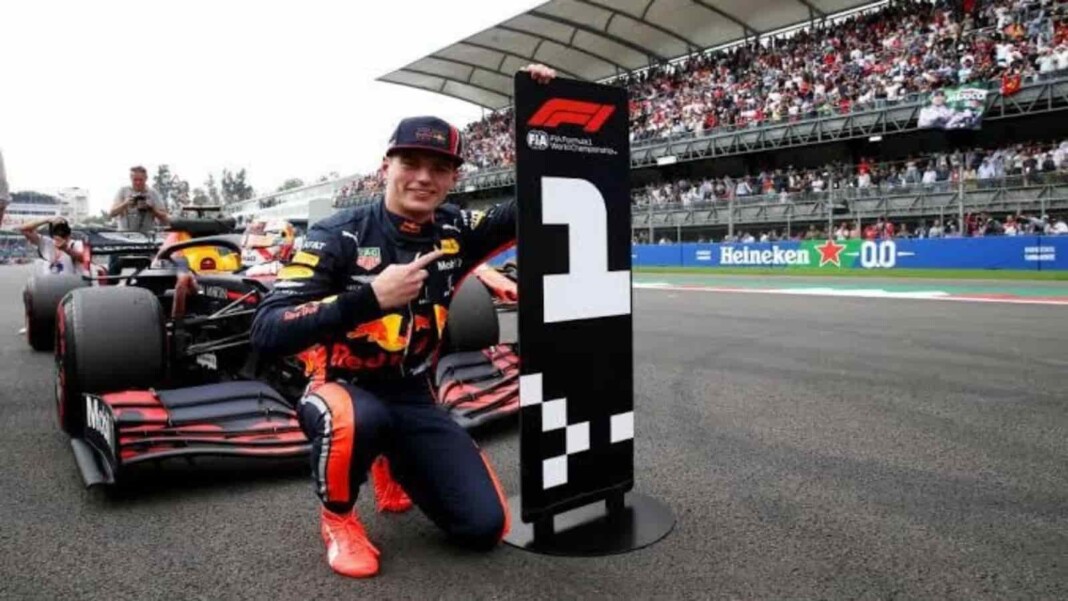 Max Verstappen displayed one of the finest performances in the 2021 formula 1 season when he won the Styrian Grand Prix via a record-breaking margin to Lewis Hamilton. Having dominated since the first lap, Mercedes are all set to make an upgrade to their W12 in order to bounce back in the title race. According to Martin Brundle the Dutchman has done a fine job but this battle is afr from over.
The Austrian Team has finally been able to deliver a car at Max Verstappen's disposal which has gone onto help him take the numero uno spot in the driver's standings. Yet with back-to-back Grand Prix at the Red Bull Ring in Austria, Verstappen would have to be aware of the 'Lewis Hamilton' danger which can be never undermined. 
Martin Brundle on Max Verstappen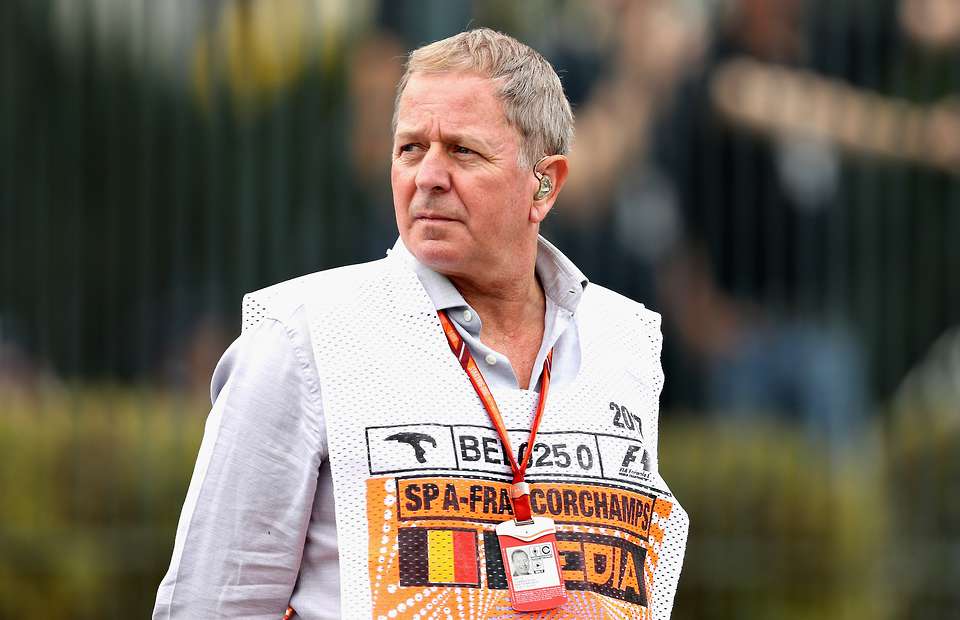 'The young Dutchman seems in absolutely serene and supreme form. He is so calm, entirely confident of his own ability, and now the speed of his car too. He's great in qualifying, delivering two laps good enough for pole position on Saturday. He starts well, manages tyres and strategy as required, and gets his elbows out in wheel-to-wheel combat when necessary," said Brundle in his column for Sky Sports. 
'He only takes risks now when the rewards are time critical and well worth it. Verstappen has a championship lead equivalent to a second-place finish and so, with potentially a further 15 races to run, that's hardly comfortable. This particular triple header concludes next Sunday in those glorious Styrian hills," the former F1 driver concluded.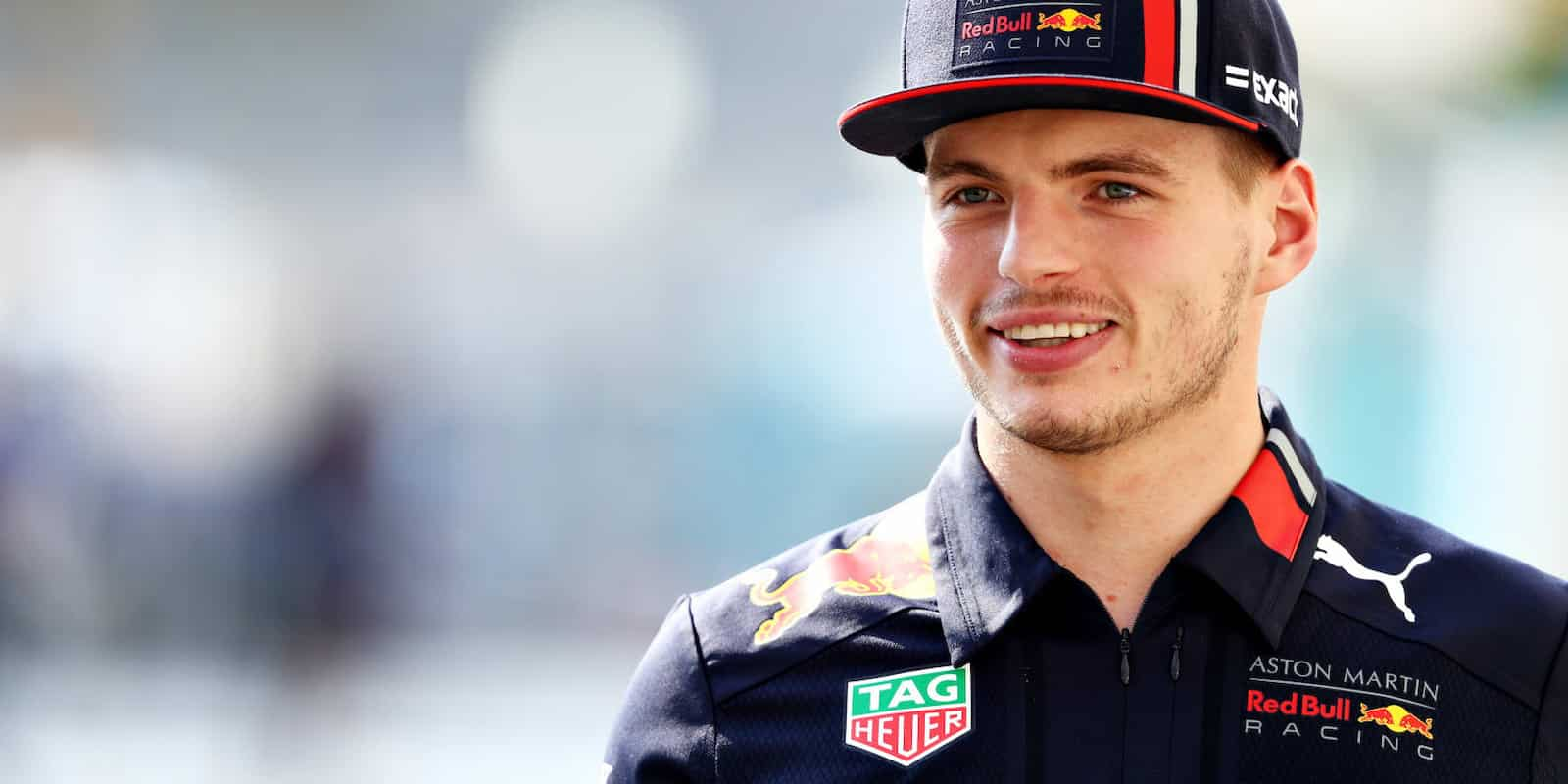 With back-to-back action unfolding at the Red Bull Ring, Mercedes and particularly Lewis Hamilton need to close the gap in order to make sure no major setbacks are suffered further. 
Also Read: "We Have Got Three Days to Make Improvements and Adjustments": Lewis…
Also Read: Lewis Hamilton reveals 'mixed feelings' over Silverstone GP full house