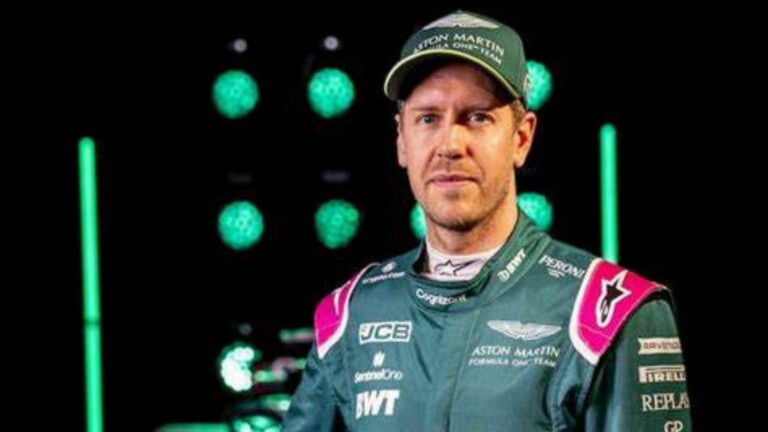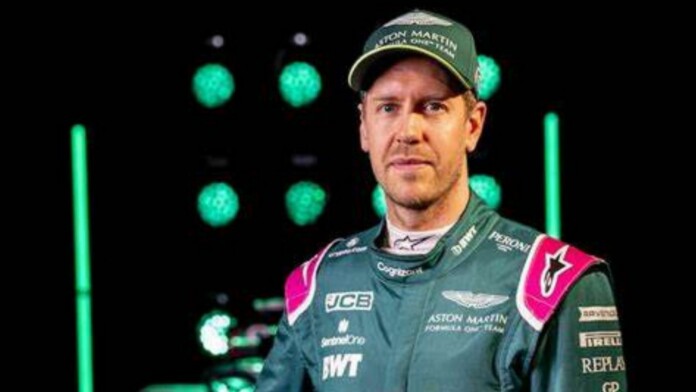 Sebastian Vettel's career has been nothing short of excellent over the last several years. Vettel is currently the second most successful driver on the grid behind Lewis Hamilton. After winning four titles with Red Bull, he performed extremely well at Ferrari. He made the move to Aston Martin in 2021, where he will continue for at least another year.
Brundle thinks that Vettel fizzled out over the years, and his peak from 2010 to 2014 is now over. While Hamilton is still fighting for the World Championship title, Vettel has fallen away over the years, and Brundle would not place him in the top 5 drivers anymore. He currently sits in 12th place on the drivers championship list, with 43 points and 1 podium finish this year.
"Sebastian Vettel has gone Downhill": Martin Brundle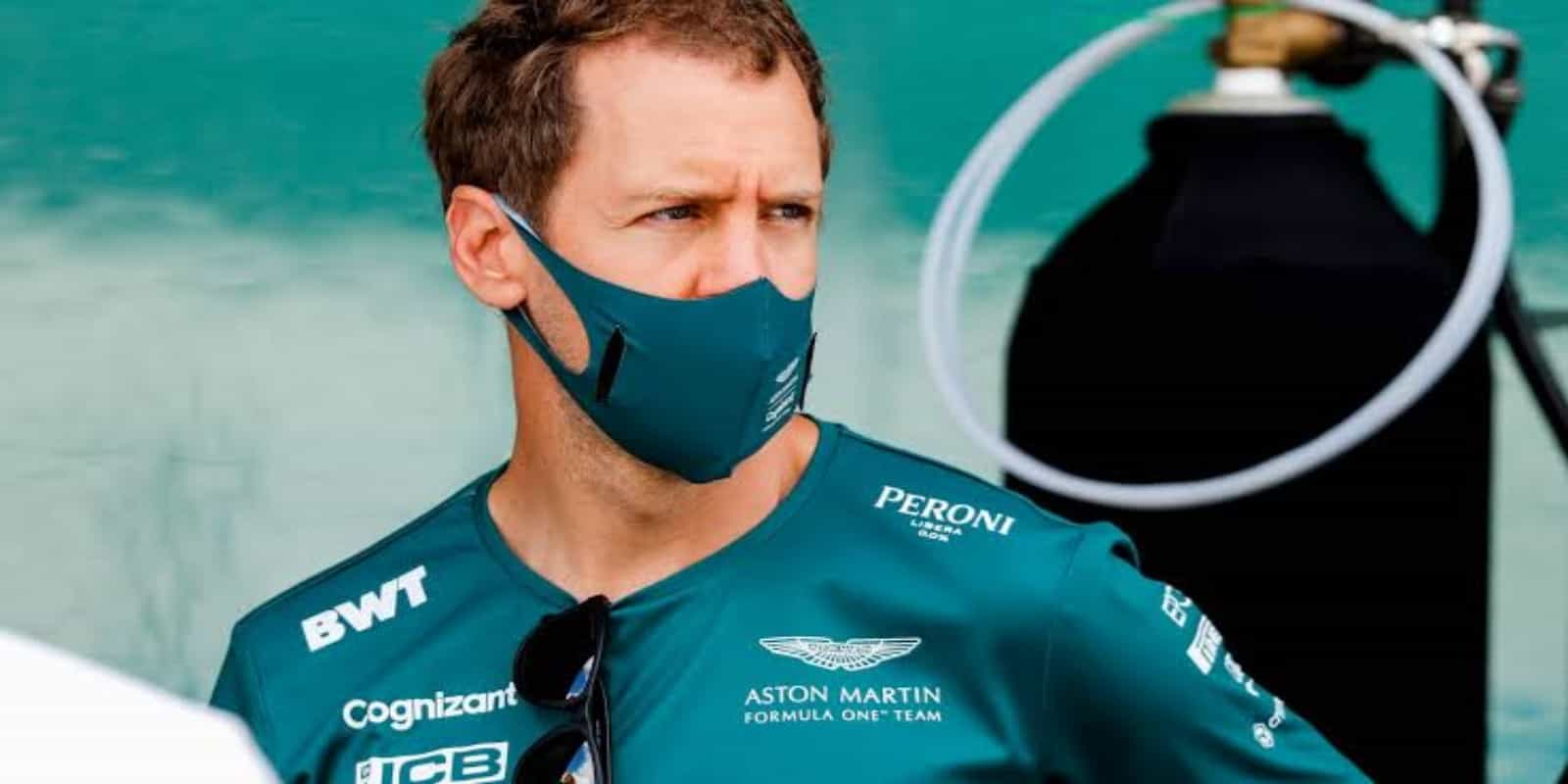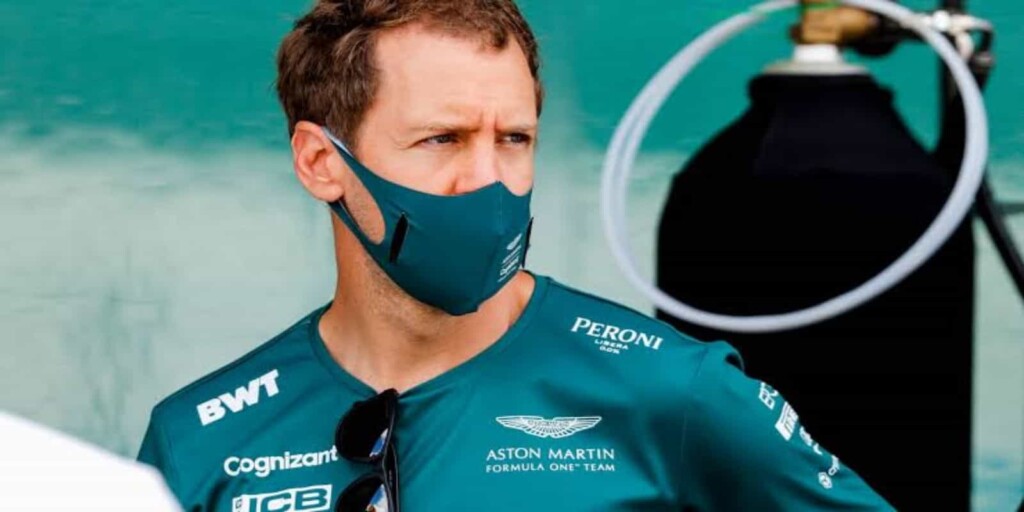 "If you had to nominate a top five of the current field, I wouldn't put Seb there," iterated Brundle according to gpblog. Beside Hamilton and Verstappen, Brundle said he would put down Lando Norris, Charles Leclerc and maybe George Russell, Carlos Sainz, Fernando Alonso and Sergio Perez.
There is a big list of drivers that Brundle would consider for the top 5, but Sebastian does not seem to be one of them. "No matter how you look at it, Seb is not one of them. He still has the experience and knowledge to be of great value to Aston Martin, but sometimes he just lacks something in wheel-to-wheel racing. That's always been the case, but it's got worse in recent years", concluded Martin.
Also read: Lewis Hamilton 'cautious' ahead of mega showdown with Max Verstappen at Saudi Arabia GP