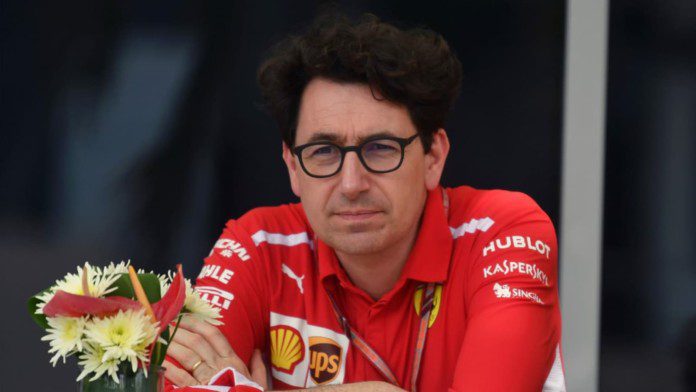 The 2021 Formula 1 season has been one of the most dramatic, chaotic, and controversial in Formula 1 history where Red Bull's Max Verstappen overtook defending Champion Mercedes's Lewis Hamilton, who was leading the majority of the race, in the last lap of the season finisher in Abu Dhabi GP with the help of Michael Masi's controversial decision on un-lapping of cars between Verstappen and Hamilton.      
The 2021 season also saw the Italian giants Ferrari giving a solid performance securing them a p3 finish in the constructors' championship and a p5 finish for their Spanish driver Carlos Sainz in the drivers' championship. The Ferrari F1 team has been working hard to bring forth their 2022 F1 challenger which they expect to perform superior to cars of the recent past.
The Ferrari duo of Carlos Sainz and Charles Leclerc had a mediocre season where the former finish the season with 4 podiums finishing the season with 164.5 championship points where his partner Charles Leclerc couldn't secure a podium but finished 7th in drivers' championship behind Lando Norris with 159 points.
Mattia Binotto's predicts Ferrari to "Challenge for a title" in 2023
Mattia Binotto said that the 2021 season, where Ferrari succeeded to be the best of the rest but failed to give a proper title challenge at any part of the season, was difficult and said that they'll comeback stronger in the 2023 season and will give a title challenge.
"This year has been very difficult, hopes Ferrari can come back stronger in 2023 and challenge for a title," says Mattia Binotto.
Also Read: Antonio Giovinazzi on Formula E: like driving a Formula1 car in the rain