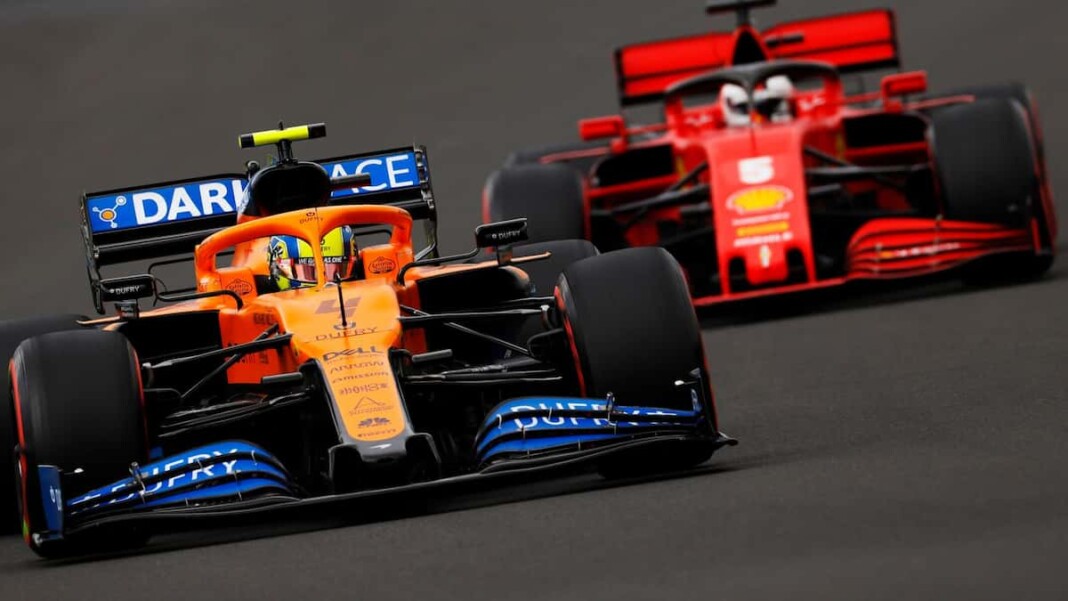 Ferrari and McLaren have been the two top teams who are fighting for the honours of the top spot in the mid Constructor's standings. Moreover, both these teams have found their ace drivers leading the pact, whereas they are yet to win grand prix in the 2021 formula 1 season. Having said that Ferrari team boss Mattia Binotto feels that his team have bigger races to focus open. Issues with tyre graining were found to be the main culprit for Ferrari in the French Grand Prix, as their cars finished out of the points in a lowly 11th and 16th.
Having said that, they appeared to get on top of those issues at the Red Bull Ring where, after a slightly underwhelming qualifying that saw Leclerc and Carlos Sainz line up P7 and P12 on the grid. Charles Leclerc in particular showing great speed as he recovered from Lap 1 front wing damage to finish just 12s adrift of his team mate.
Mattia Binotto on McLaren and Ferrari Battle in 2021 Formula 1 Season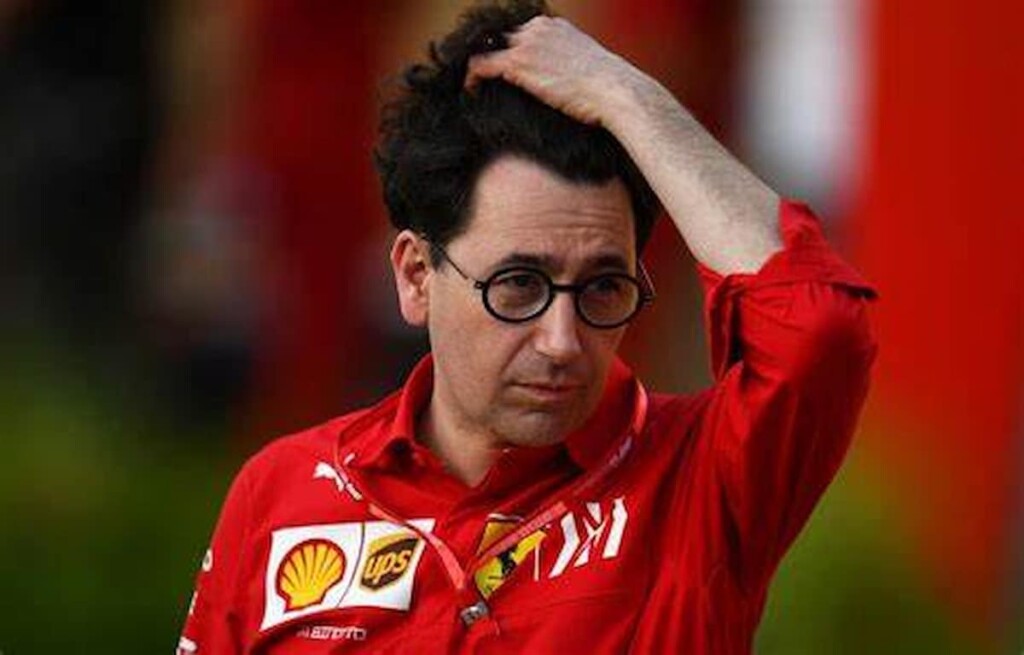 "We have not addressed completely the issue of France, no doubt," said Binotto. "Going back to France, we could have done some things differently and improved our performance there. But I think overall the car has got some weaknesses which you did not see here and again when you go to Silverstone, Silverstone can be again a difficult circuit for us – high-speed corners with a lot of energy in the tyres."
"More important I think is the approach," he added. "How the team reacted in Austria has worked properly and I'm pretty sure that if Silverstone is a difficult circuit for us, no doubt it will be better than France."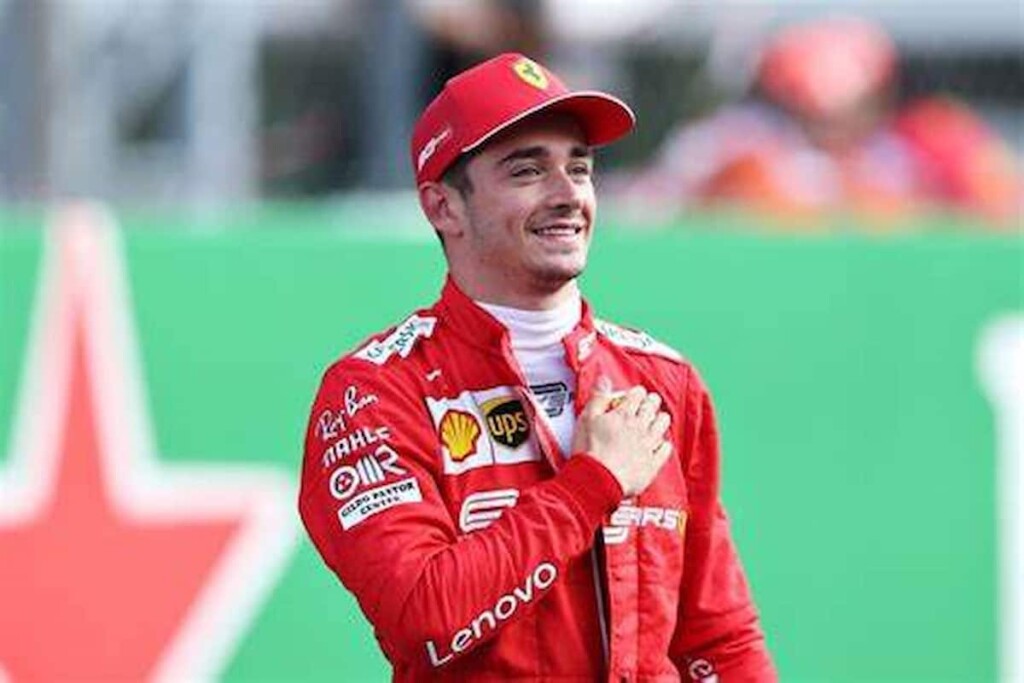 But Binotto admitted he only had one eye on the constructors' fight this year, believing that a long-term view of improving Ferrari's performance was more important.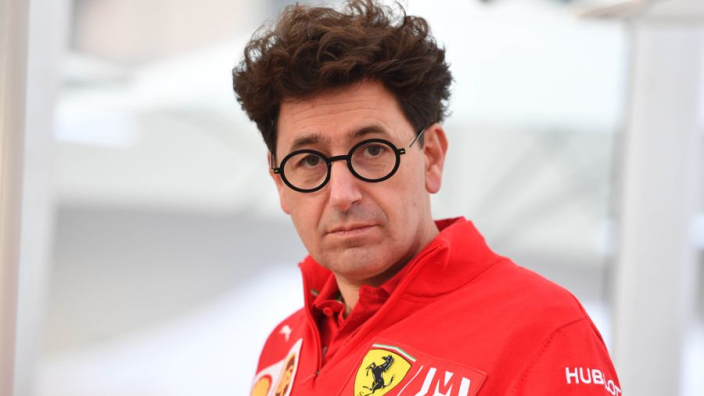 "How much is it important for us to get points on McLaren? It isn't," said Binotto. "As I said at the start of the season, our main objectives is to make sure we are progressing in view of the next year and the next seasons and making sure we are doing better in every single area, making sure we are learning from the mistakes, for example in France."
Also Read: Formula 1: Lewis Hamilton names Valtteri Bottas as his best ever…
Also Read: Fernando Alonso: Lewis Hamilton Never Was Unbeatable