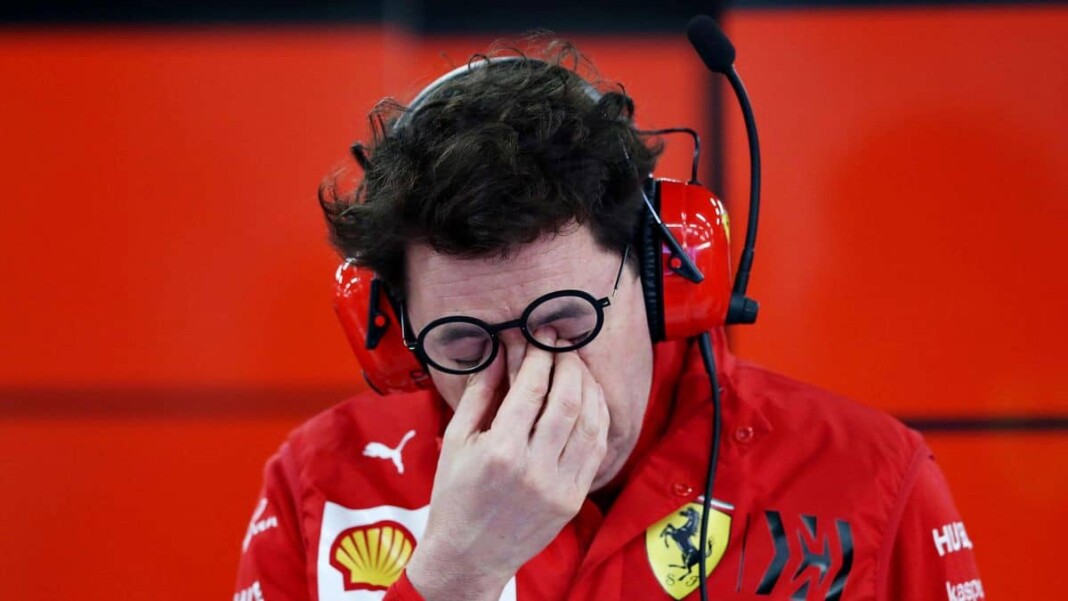 After a terrific overall performance in the formula 1 street circuits, Ferrari had to endure their worst result at the Circuit Paul Richard. This led to team boss, Mattia Binotto agreeing upon the fact that the SF21 concedes of certain ussies which cannot be solved in this particular season. After Carlos Sainz and Charles Leclerc ended the race in 11th and 16th position, Ferrari's problems related to some tracks were out in the open in the French Grand Prix.
The struggles of Ferrari were blamed on tyre pressure, which has been a problem on specific tracks. Although Binotto has conceded there is no quick fix to the problems, he is certain the issues will not occur at every track. But until a new car arrives next year, though, there will only be improvements rather than solutions this season. 
Formula 1: What Did Mattia Binotto Opinionate on Ferrari's SF21?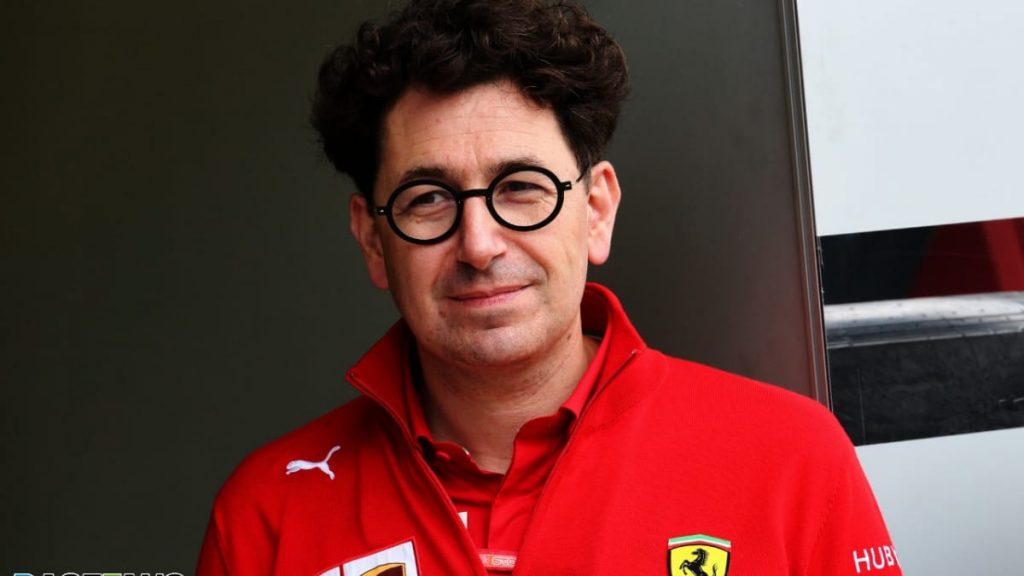 Mattia Binotto proclaimed Paul Ricard a difficult circuit with high-speed corners where you are putting a lot of energy into the tyres, hot conditions. 
He added, "If we look here from two years ago, we struggled. So I think for whatever is our car characteristics, this is not a track which suits it well but again, two years ago we had a problem, we should have addressed it. It is not yet the case but we are looking at the future at France as a lesson learned and [we need to] make sure that this time we get the opportunity to be able to solve it." 
"Can we develop it through a simple development on the current car? Probably we could improve the situation but to solve it would need some hardware change, for example, the rims, which is not possible in the regulation," added Binotto.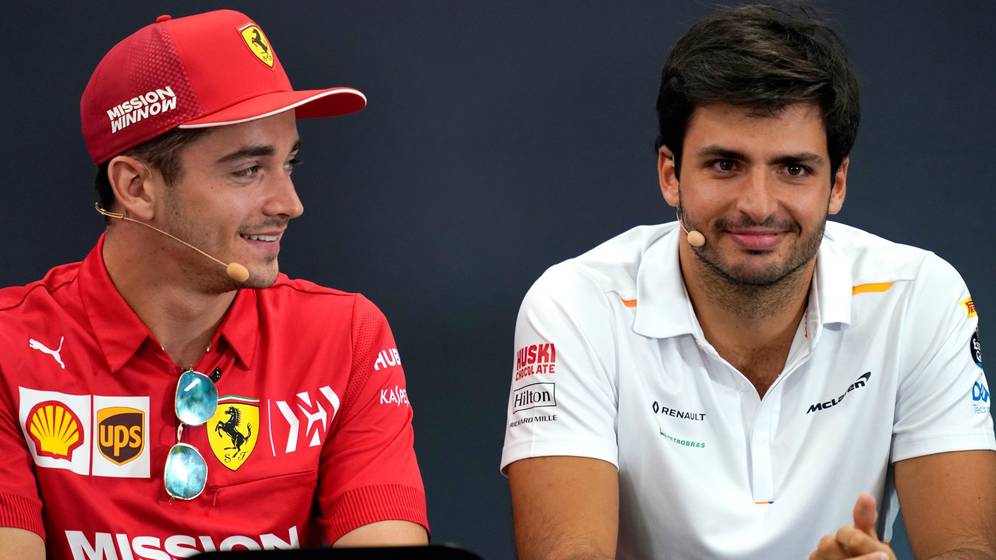 He concluded, "It is more important for us that we are at the stage where we can understand and try to address it for next year. In the meanwhile, this issue will happen again at some races but not all of the tracks. It will be track and weather-conditions related. We need to prepare ourselves in case of such a situation in the future and at this track, it may be a bigger problem since it happened again."
Also Read: Mark Hughes: "Max Verstappen Should Thank Sergio Perez for French GP…
Also Read: "Unusual from Lewis Hamilton," Nico Rosberg criticizes the Briton's approach at…