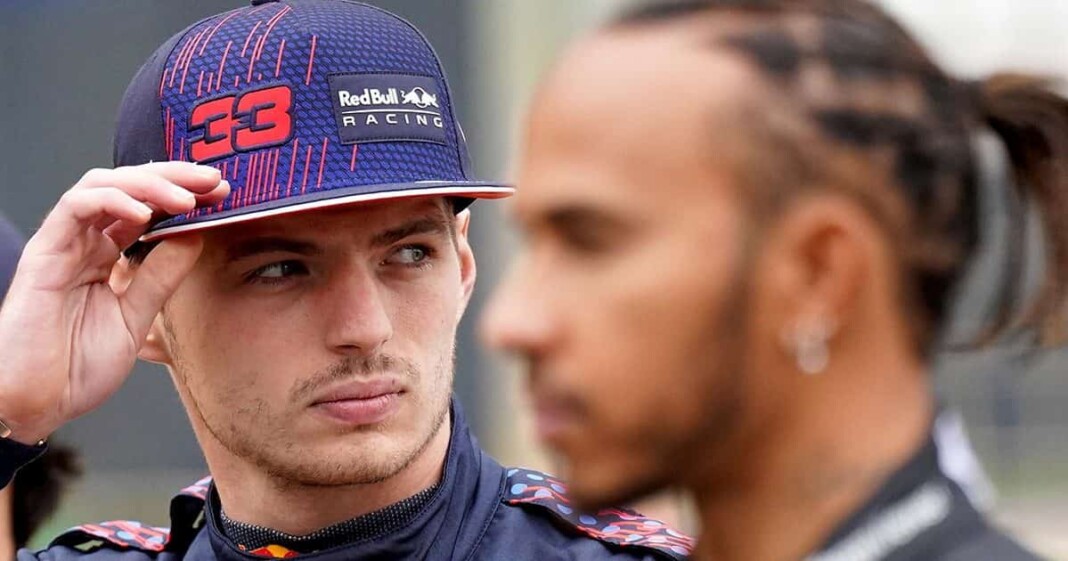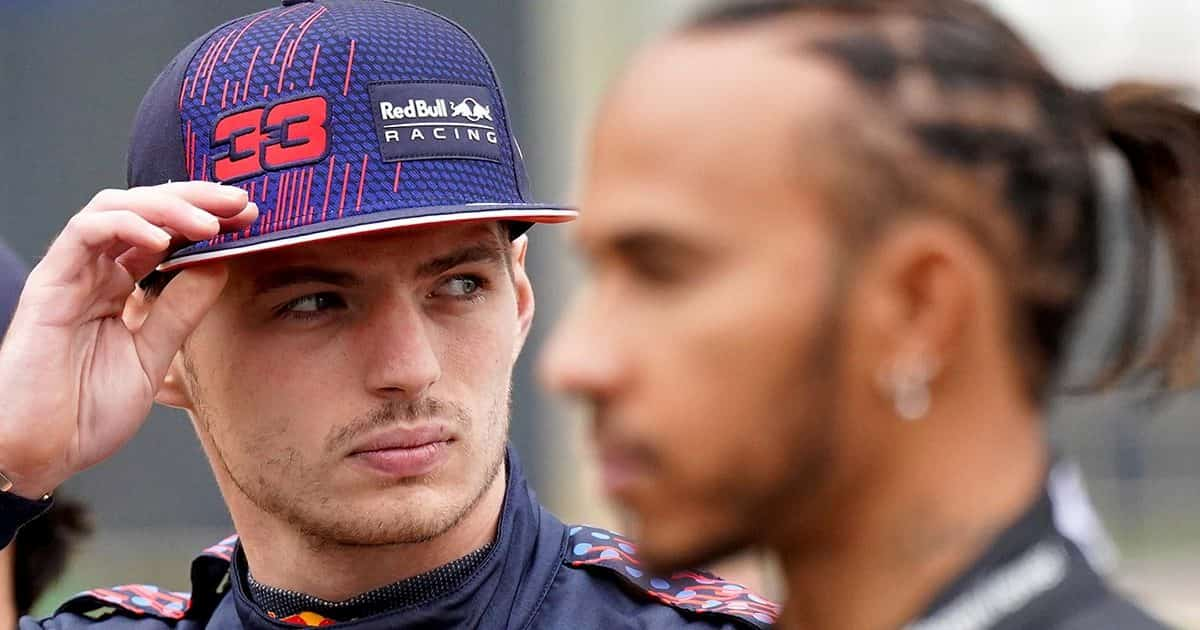 The competition between Max Verstappen and Lewis Hamilton has become quite the centre of attention in the 2021 season, as both the drivers fight for the drivers championship for their own reasons. Hamilton is going for his 8th season win, breaking a historic record that he currently holds with the legendary Michael Schumacher. There is however one obstacle in his way, that is Red Bull and their young driver Max Verstappen.
The rivalry between the two on and off the track has been quite heated this year, as both have been neck and neck for the top spot on the table. Max Verstappen currently leads the Drivers Championship, 5 points clear of the Brit. The last race at Monza ended in a disaster for both parties, as they crashed into each other at a corner, with susceptibly both drivers at fault. For this Verstappen will face a 3 place grid penalty and the next Grand Prix in Sochi.
While the rivalry between the two has often been compared to Ayrton Senna and Alain Prost, the differences and similarities between these two rivalries. According to gpblog, Giorgio Terruzzi said that "Senna emerged and opposed Prost. It has happened, it happens and it will happen often."
"Lewis Hamilton had Expected to Continue His Streak Unchallenged."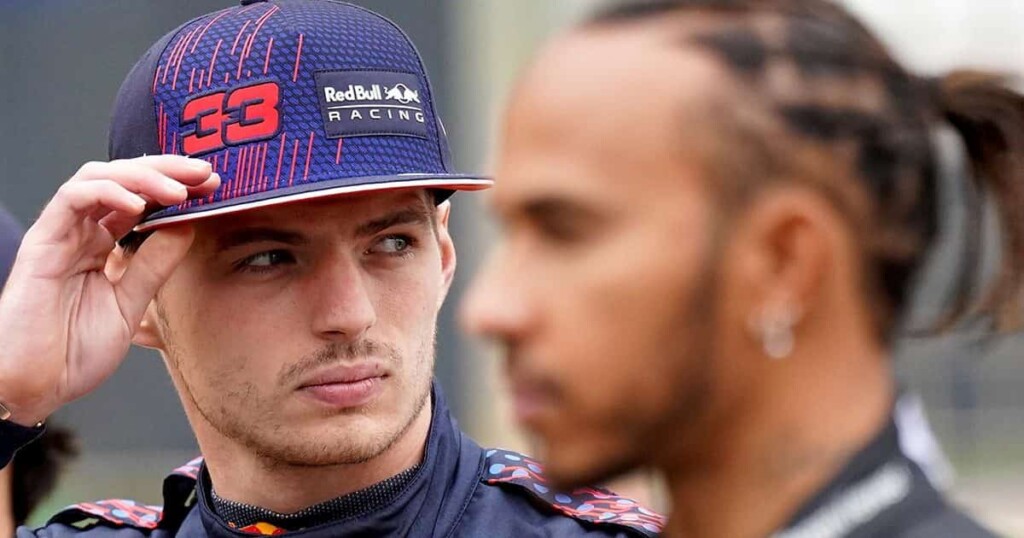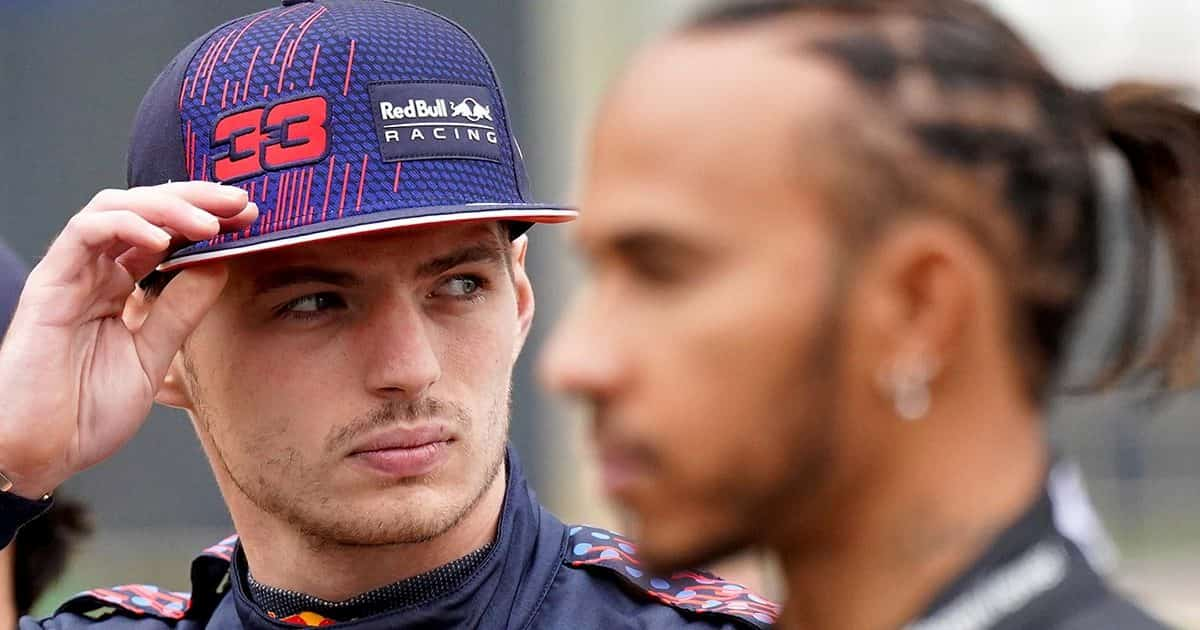 According to Terruzzi, Hamilton had expected that he would continue his 7 time winning streak for one more year unchallenged. However Max Verstappen has made this quite the difficult task. "The fact that in 2021 he is facing an aggressive, young and well-equipped driver puts him in a new position where he has to react in a different, specific way," he added.
The clear difference here however as Terruzzi points out is that Max is the absolute favourite to win the championship this year. Terruzzi further said that Lewis realises this and uses a different attitude to irritate, upset or provoke his opponent. "On this front, Max is wrong, regardless of the dynamics of the incidents. He is in a position to score decisive points, so it would be better for Verstappen to leave it at that."
However Terruzzi believes that Verstappen does not allow himself to be provoked by his opponent. "He doesn't need to prove himself anymore, because Verstappen is stronger than anyone else this year. He is now at the top and has the chance to stay there." Verstappen believes that Hamilton does not have many other options left, and has taken advantage of the fact the Max can be provoked. He finally added that it was up to Max to avoid the confrontation, show his mettle through his performance and collect points in every race.
Also read: Alex Albon to Williams: Toto Wolff Reveal Clauses Put by Mercedes in the Deal