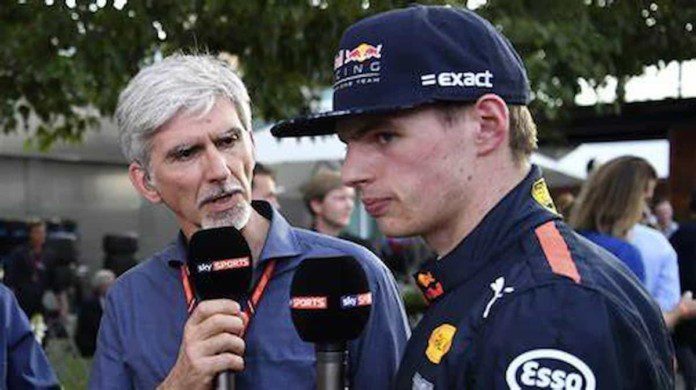 Hunting his maiden world champion, Max Verstappen has been deemed as disingenuous, uncompromising and intimidating' by former Formula 1 driver Damon Hilla head of season finale in Abu Dhabi. Being involved in one of the most breath-taking rivalries of all-time in F1, Verstappen is trying to fend off Lewis Hamilton, who is chasing his record-breaking 8th world championship.
Having gone back and forth multiple times, both the title protagonists have not held back their verbal or perhaps on-track banters since the beginning. As a result, of which there can be no race fan who can guarantee the winner in the last race. While there have been colossal talking points on the track, including collisions between the pair in three different races, Verstappen's behaviour away from his car has also had people talking, the latest being Damon Hill. 
Also Read: Max Verstappen-Lewis Hamilton rivalry ideal for the sport: Carlos Sainz
What was opinionated by Damon Hill on Max Verstappen?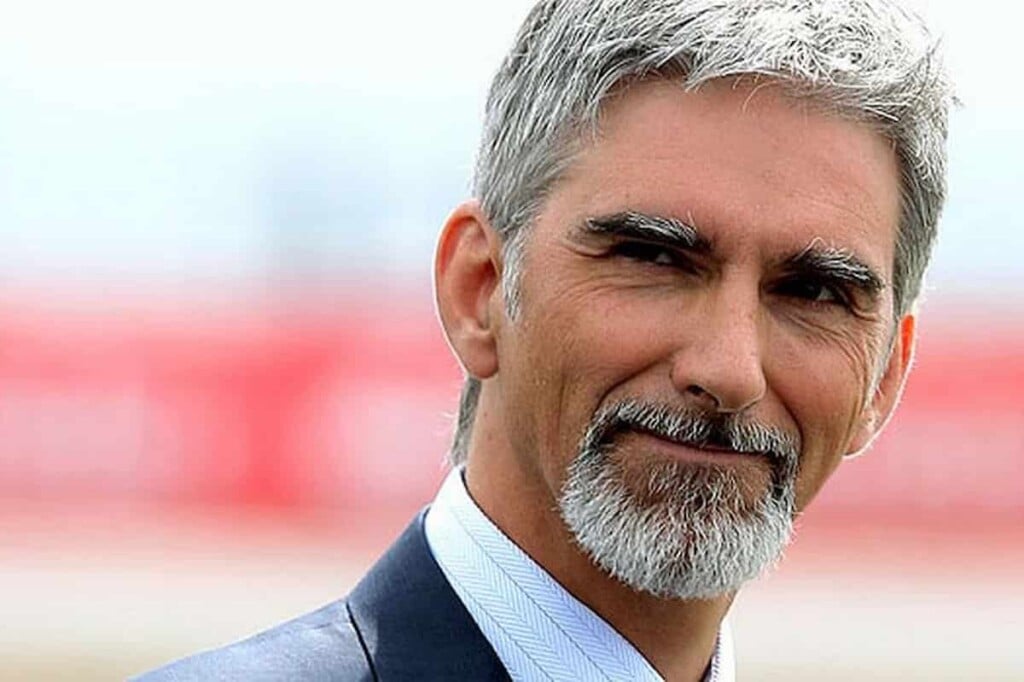 After qualifying in Brazil, Verstappen inspected Hamilton's car and touched his rear wing in Parc Ferme, prompting the FIA to hand him a hefty £42,700 fine. The 24-year-old later suggested that officials would be using his money to buy an expensive meal. He jibed as quoted by Express.co.uk, "The buses are quite intense. I hope the FIA people treat themselves to a nice dinner with a lot of expensive wine. They can invite me to pay the bill." 
A curious Valtteri Bottas asked whether Verstappen had to pay for it, to which the Dutchman replied, "Yes, I'll pay for that out of my pocket."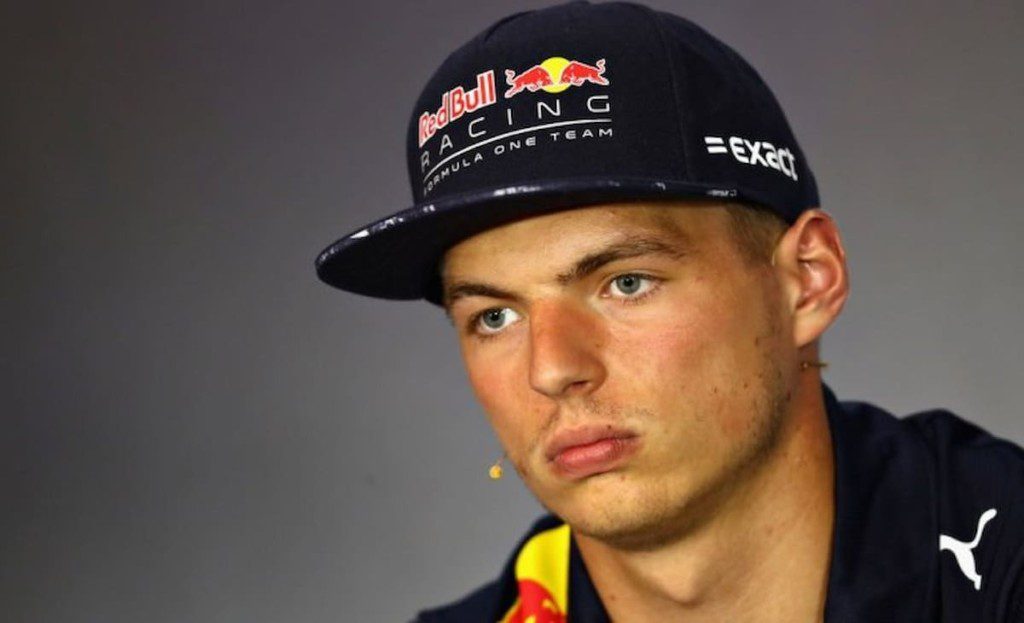 On the same note Damon Hill thinks Verstappen's actions in and out of his car make him purposefully unpredictable ahead of his final showdown with Hamilton.
"Max Verstappen is needling a little bit, saying, 'I hope you enjoy your lunch on my fine to the FIA'," Hill told Sky Sports' The F1 Show. "It is entertaining, but he's also being a bit disingenuous as well because he's actually provoked a lot of the reaction and suggestions that he may do something naughty. He's uncompromising and intimidating. Anything could happen. We don't know." 
Also Read: Lewis Hamilton or Max Verstappen: Who is Emma Raducanu's favorite F1…
Also Read: Who is Max Verstappen's Father? Is He a Formula 1 Champion?