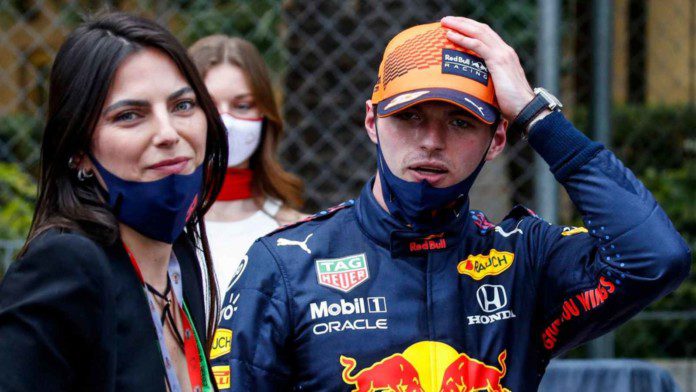 Max Verstappen the all-new Formula1 world champion is making the most of his time off from the sport as he has been seen enjoying Miami Beach and more recently has been caught Ice skating with his Brazilian girlfriend kelly Piquet.
It has been stated in Essentiallysports that just like other Formula1 drivers, Max Verstappen is making the optimum use of his time off from the sport as there are still a couple of months left before the 2022 season gets underway.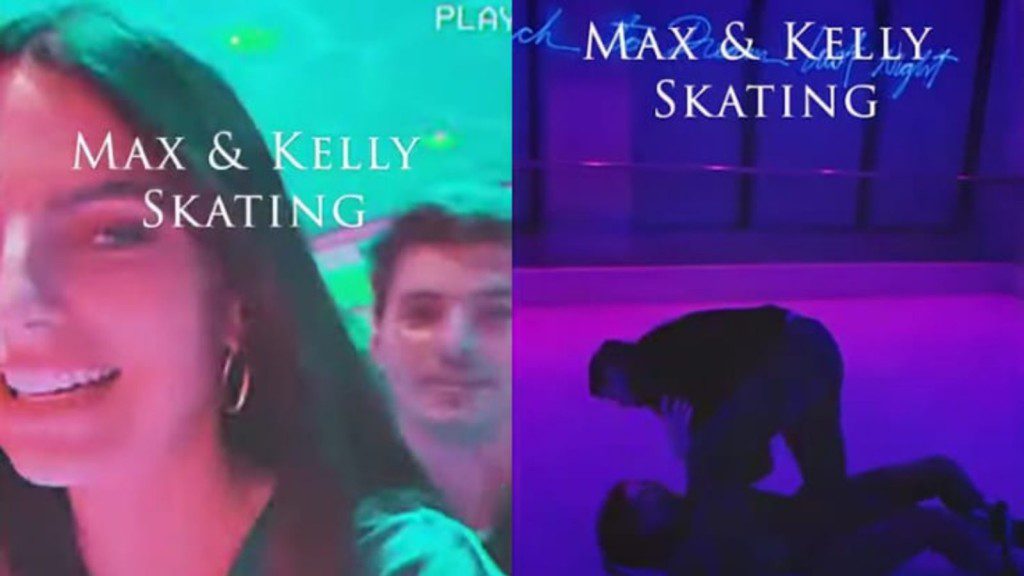 When it comes to Ice Skating, it seems both Kelly and Max are not very adept at it. In a recent video, the pair was seen ice skating together at an ice skating ring and were looking hopelessly terrible at it. Kelly and Max were constantly falling on the floor and neither of the two was able to keep their laughter in check.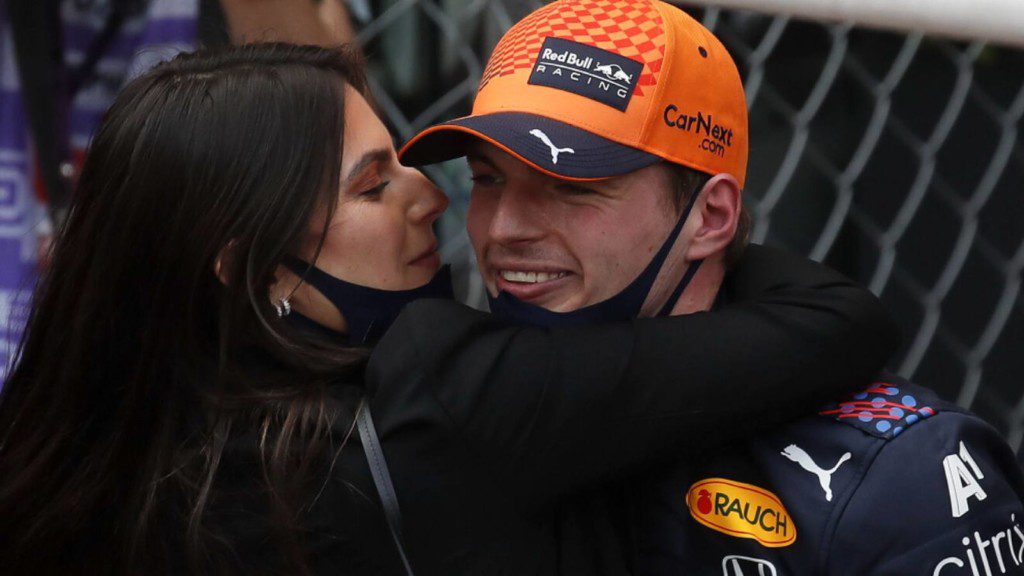 After falling several times, Kelly was finally able to skate with the help of Max as they skated around the ring but their attempt didn't last long as they fell on the floor again. Their laughter was able to provide the Formula1 fan base with some wholesome content which was appreciated by the Formula1 community.
Max Verstappen's 2021 Formula1 season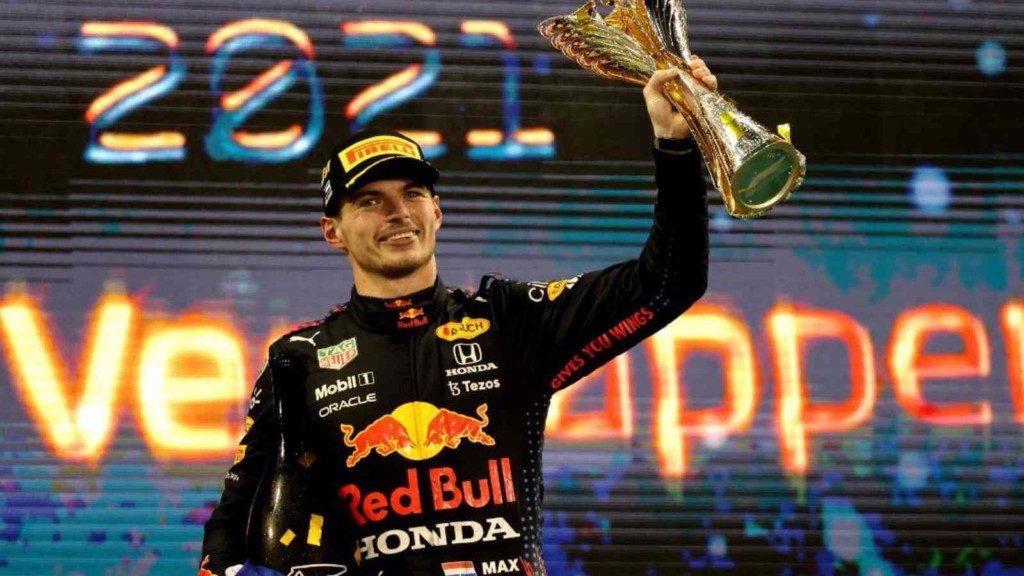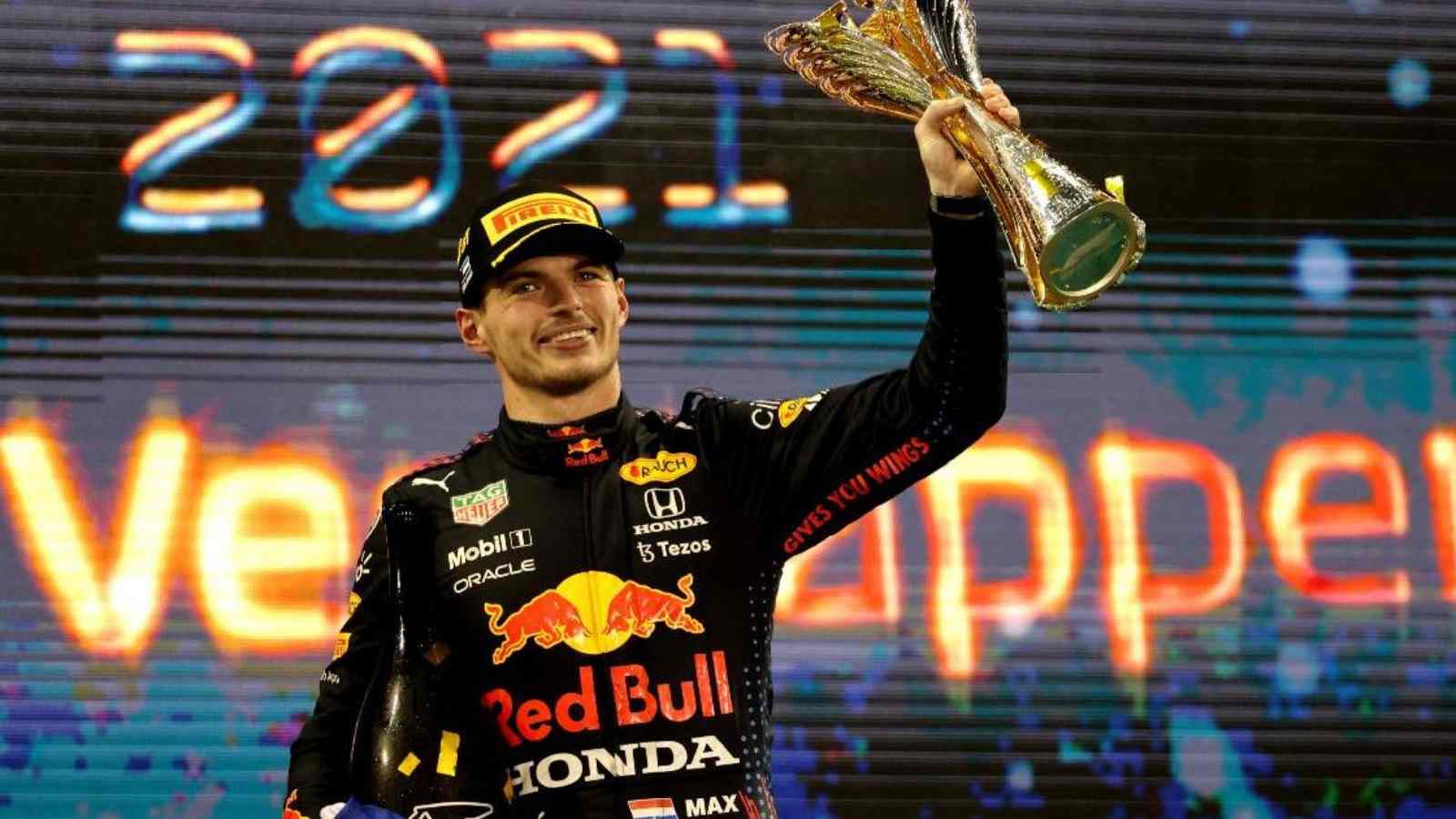 Max Verstappen's 2021 Formula1 season was a masterclass of grit, determination, and passion. During the whole course of the 2021 season, Max was locked in a title battle with Lewis Hamilton. It was believed from the beginning that Mercedes had the faster car and still Max was able to take the championship battle till the last race of the season.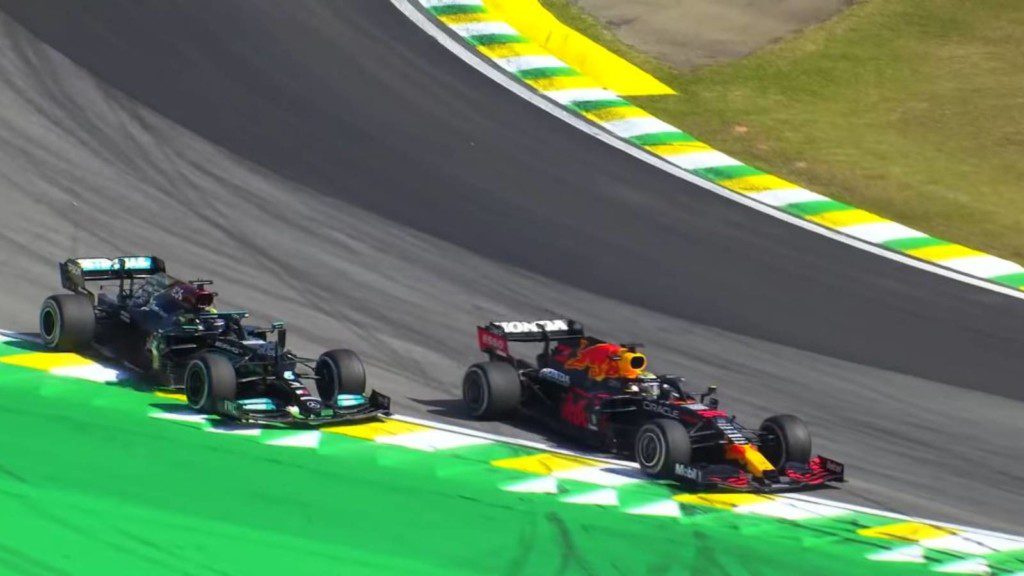 In the last race of the 2021 season, Max was way behind Lewis but Max didn't give up throughout the race and in the end because of a fortunate incident, he was able to snatch the victory and the title away from Lewis Hamilton.
During the 2021 season, Max was able to gain 395.5 points and was able to win 10 races. He had a total of 18 podium finishes in the 2021 season of Formula1.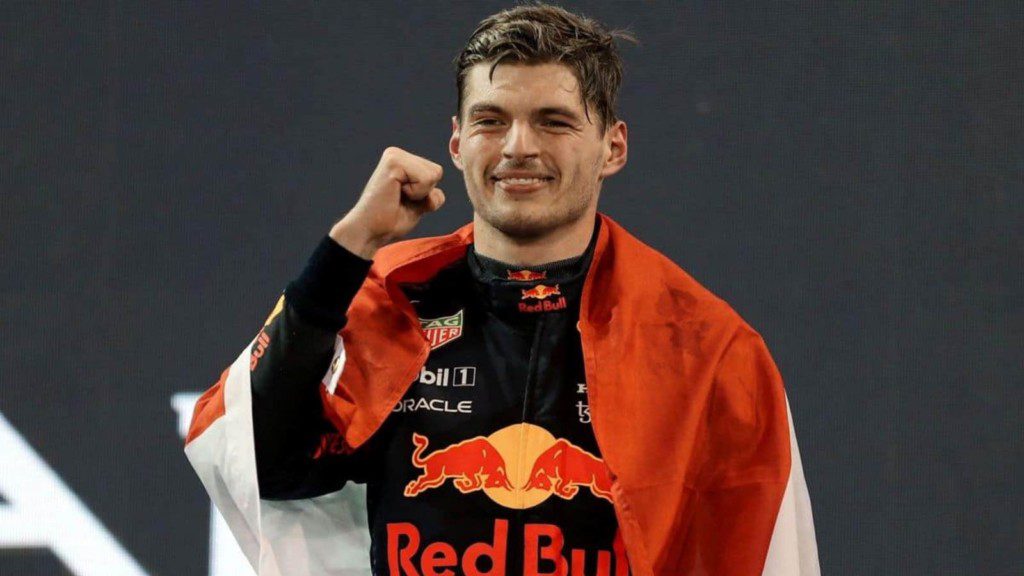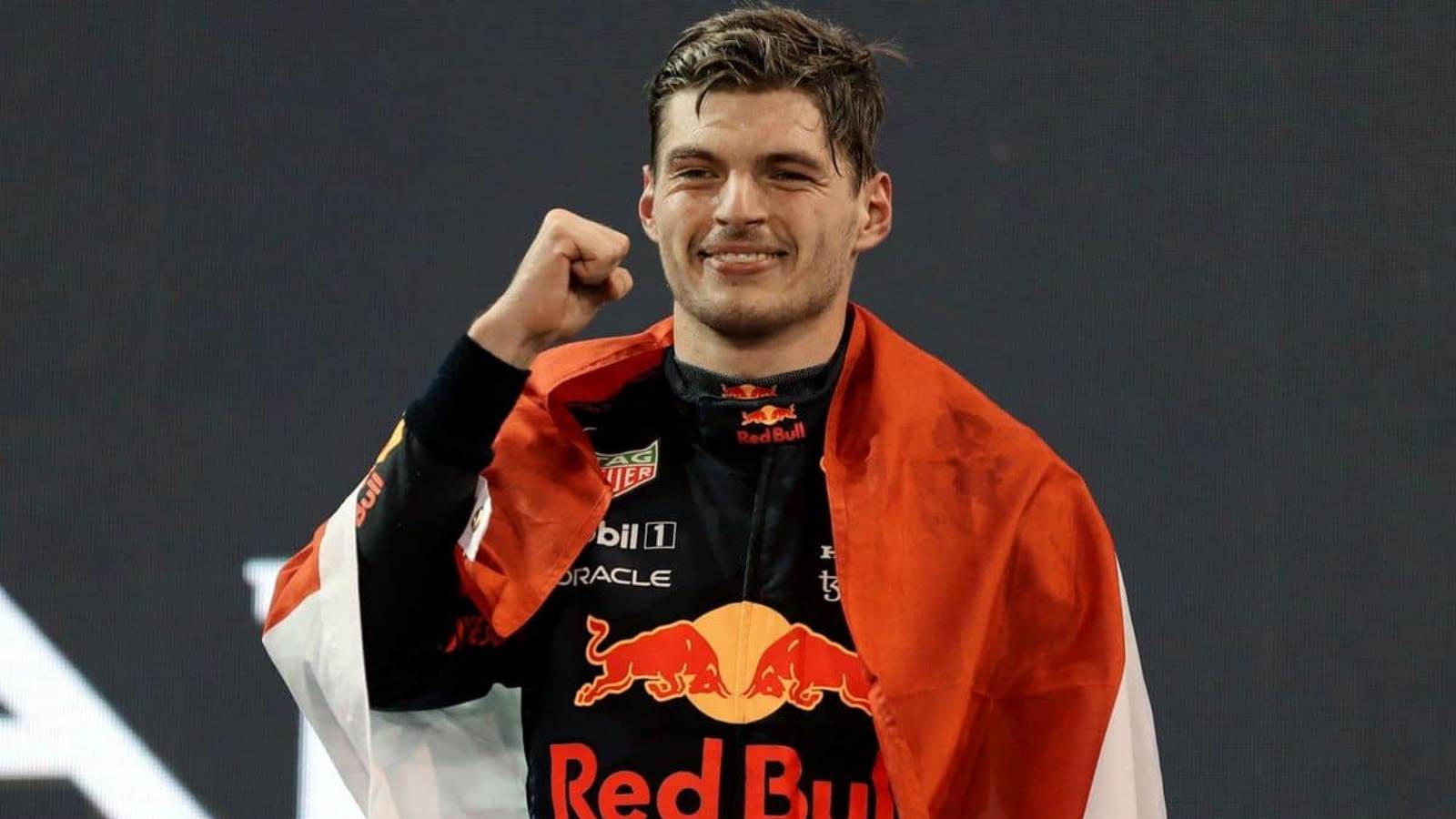 The 2022 Formula1 season is getting closer and closer and it is going to be interesting to see how the young RedBull prodigy, Max Verstappen is able to deal with the pressure of the world champion tag during the 2022 season of Formula1.
Also Read: "Already texted Lewis Hamilton" – New Reports reveals FIA president Mohammed Ben Sulayem's involvement in Abu Dhabi Investigation