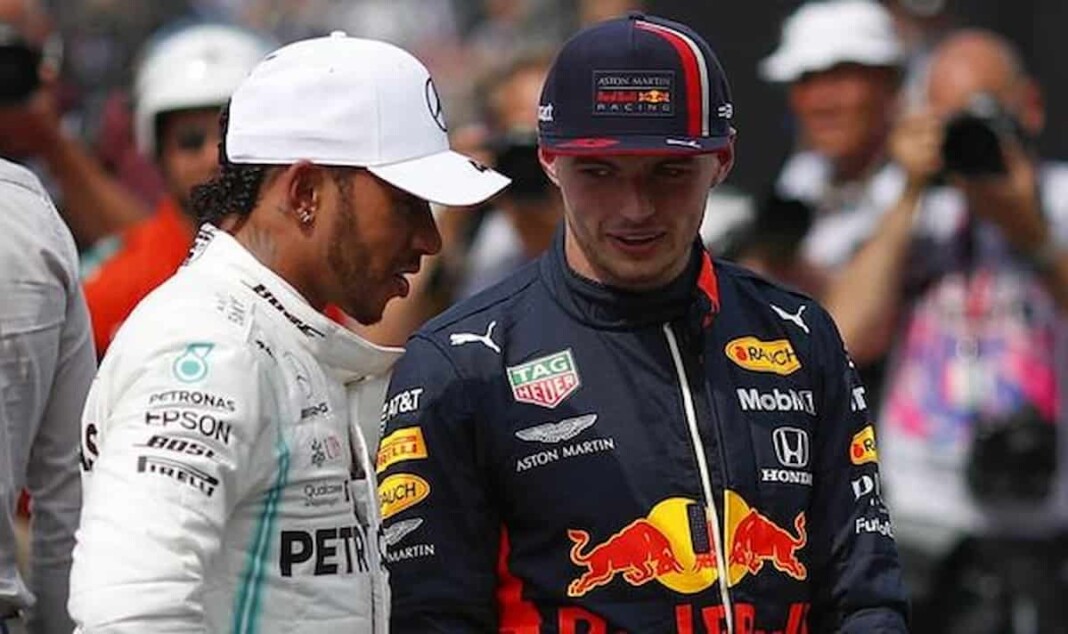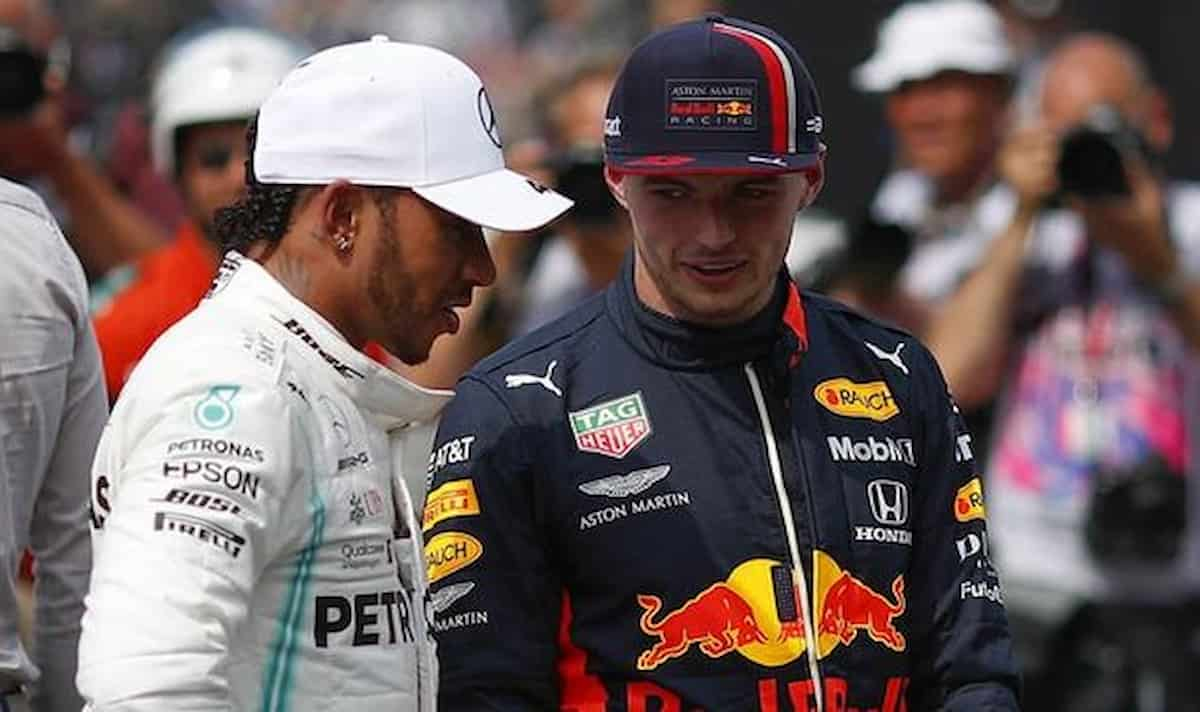 Lewis Hamilton was surely at his 'A' game after long after managing to clinch the pole position at the first day of qualifying of the British Grand Prix. Manging to outrace his rival and the leader of the Driver's Standings, Max Verstappen seven hundredths of a second. The seven-time World Champion surely looks to be in the mood to answer his critics in-front of his home fans at the Silverstone.
However, for the Red Bull ace, Max Verstappen, same could not be said as the Dutchman belittled Hamilton's pole by stating it meaning nothing. Verstappen missed out on the top spot in the Friday evening session by just 0.075s as Mercedes driver Hamilton took the cheers of the crowd, but the Red Bull driver remained unconcerned and is confident of chasing a 'real' pole on Saturday. 
What Was Opinionated by Max Verstappen on Lewis Hamilton?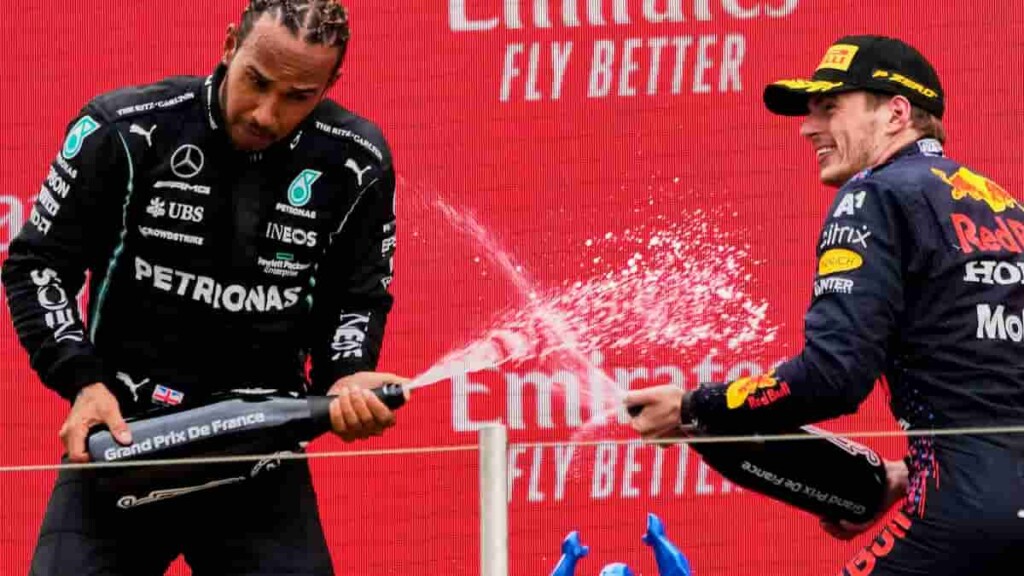 Verstappen stated as per GP Fans, "It's a bit of a weird feeling, to be honest. You do qualify, you go flat out and actually it doesn't mean anything in terms of, you know, pole position feeling. We will see tomorrow. I think we have a strong race car; we just need to fix a bit the issues we had in qualifying. I am quite confident still that we can have a strong race."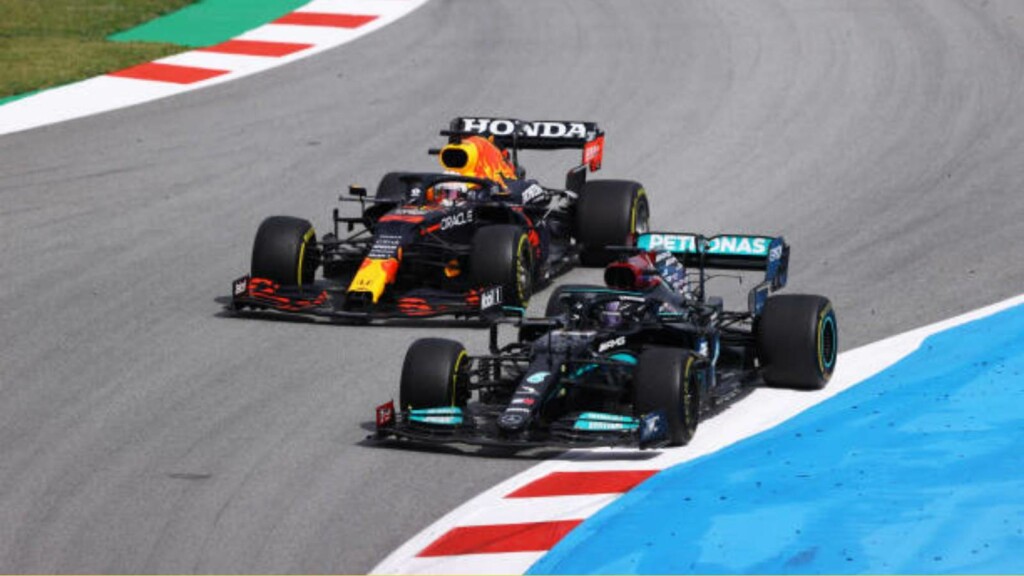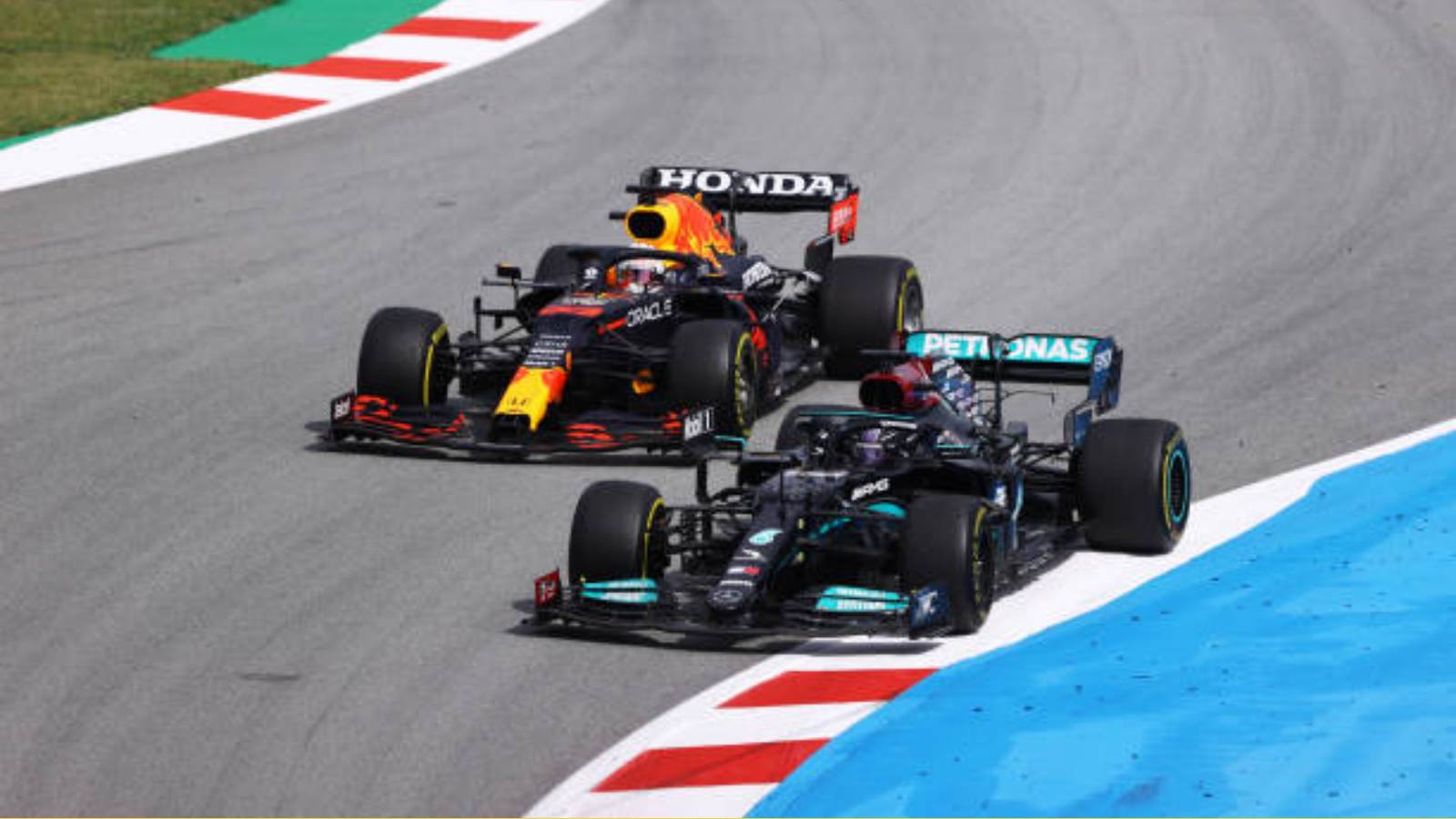 The Dutchman confirmed he is still not certain of his car's handling ahead of the sprint, but there is now one more practice session before that event in which he will have time to improve the car.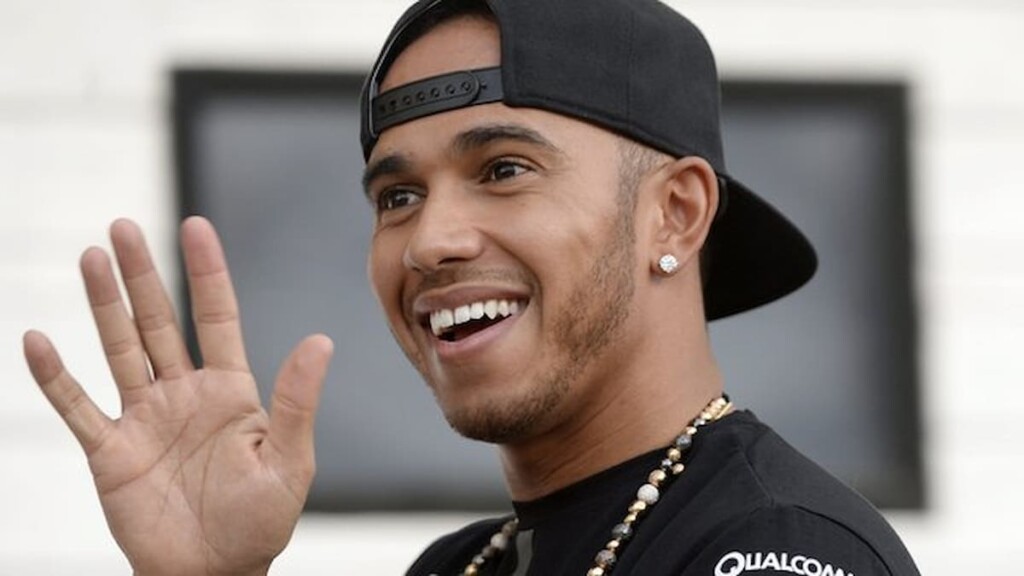 Verstappen added, "We just need to look at ourselves because I think the car itself was actually handling quite well but just a lot of understeers so I couldn't really attack any corners, just waiting for the front to grip up. 
"[It was] a bit of a weird feeling to be honest to drive because I don't think it was set-up or front-wing related, but it is what it is. We are still quite close, so it's alright." 
Also Read: Formula 1 2022 cars: Lewis Hamilton, Max Verstappen and co. react…
Also Read: "I regret the first one," Sergio Perez on his mistakes at…