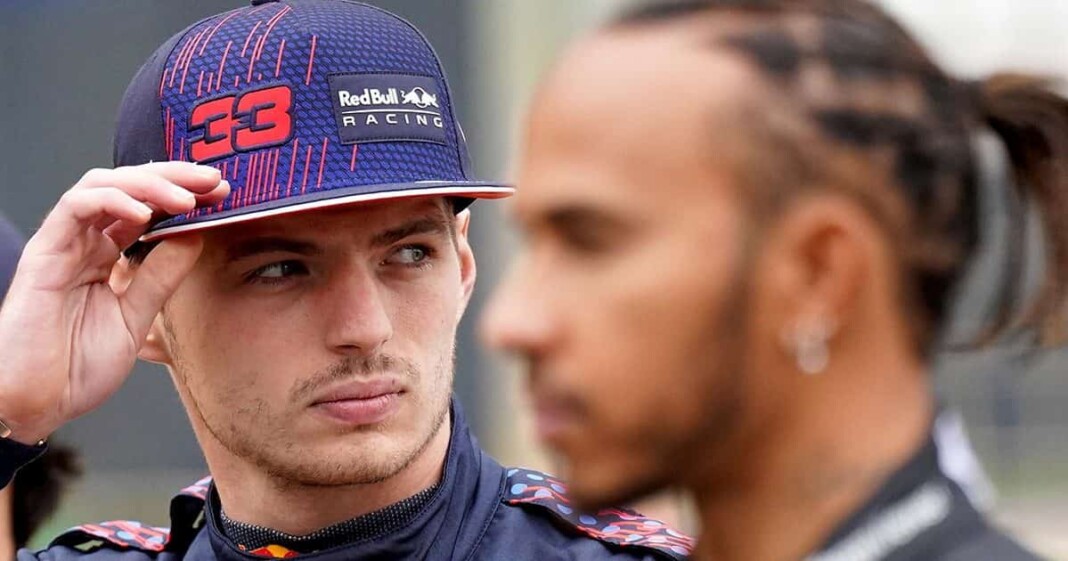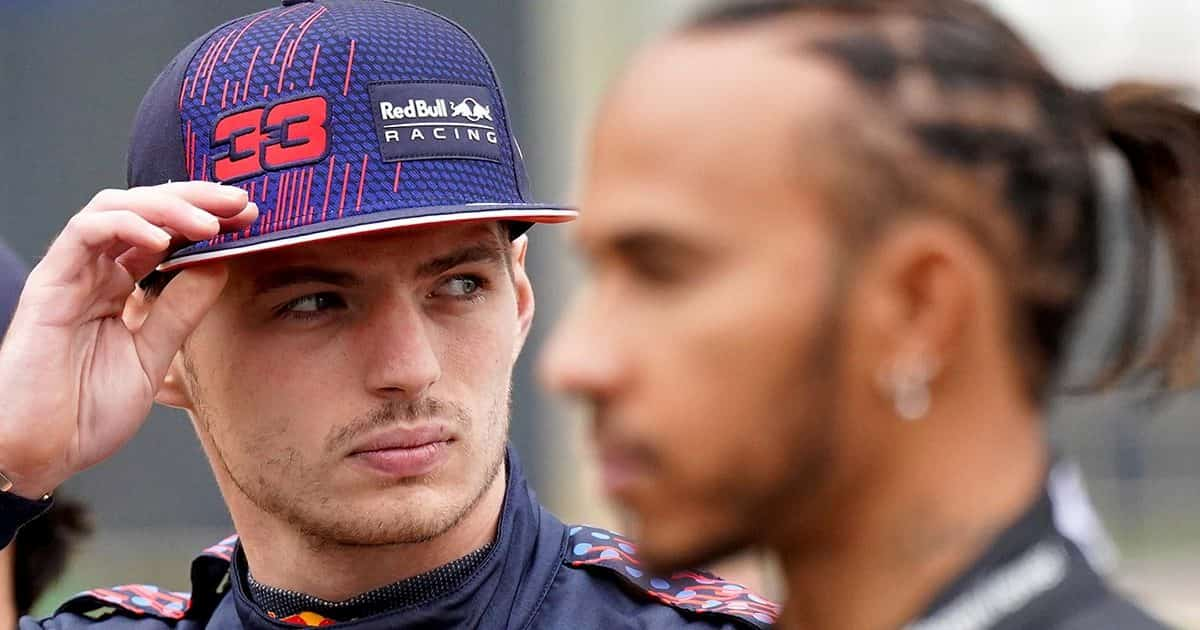 In a recent conversation with Sky F1, Red Bull's star driver Max Verstappen has commented that he does not care if his rival Lewis Hamilton takes a new engine ahead of the Turkish GP and that, he is focused on his race. This comes in contrast to Mercedes's team principal, Toto Wolff commenting and hinting about Hamilton taking a grid penalty this weekend as he will acquire the services of a fourth engine this season.
Going into the Turkish Grand Prix, only two points separate the current leader Lewis Hamilton and challenger Max Verstappen. The Dutch driver took a new engine in Sochi which forced him to start from the back of the grid, but nothing could stop him as tore part the midfield and finished P2.
What did Max Verstappen say about Hamilton taking a new engine?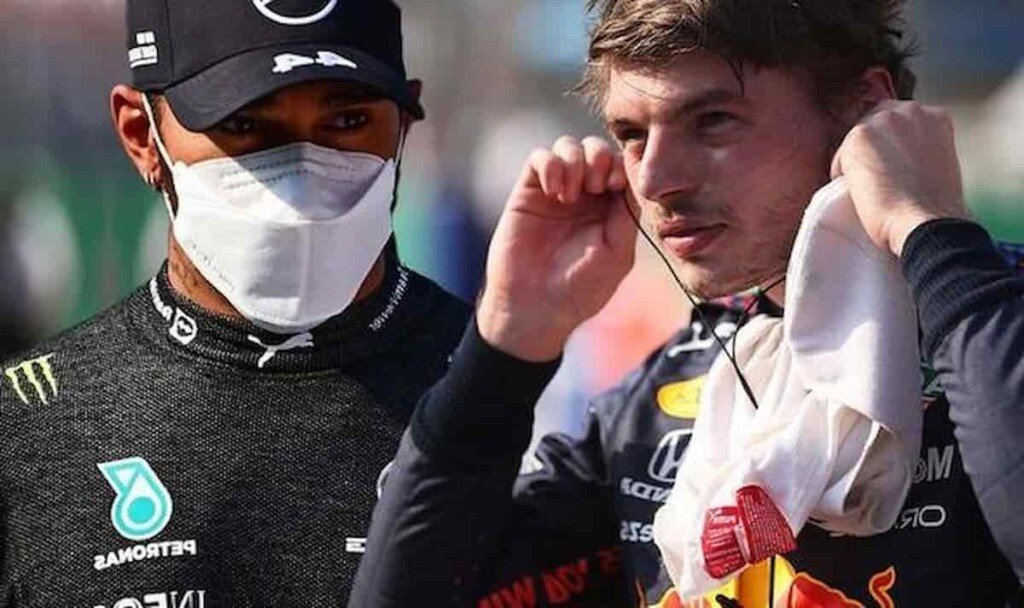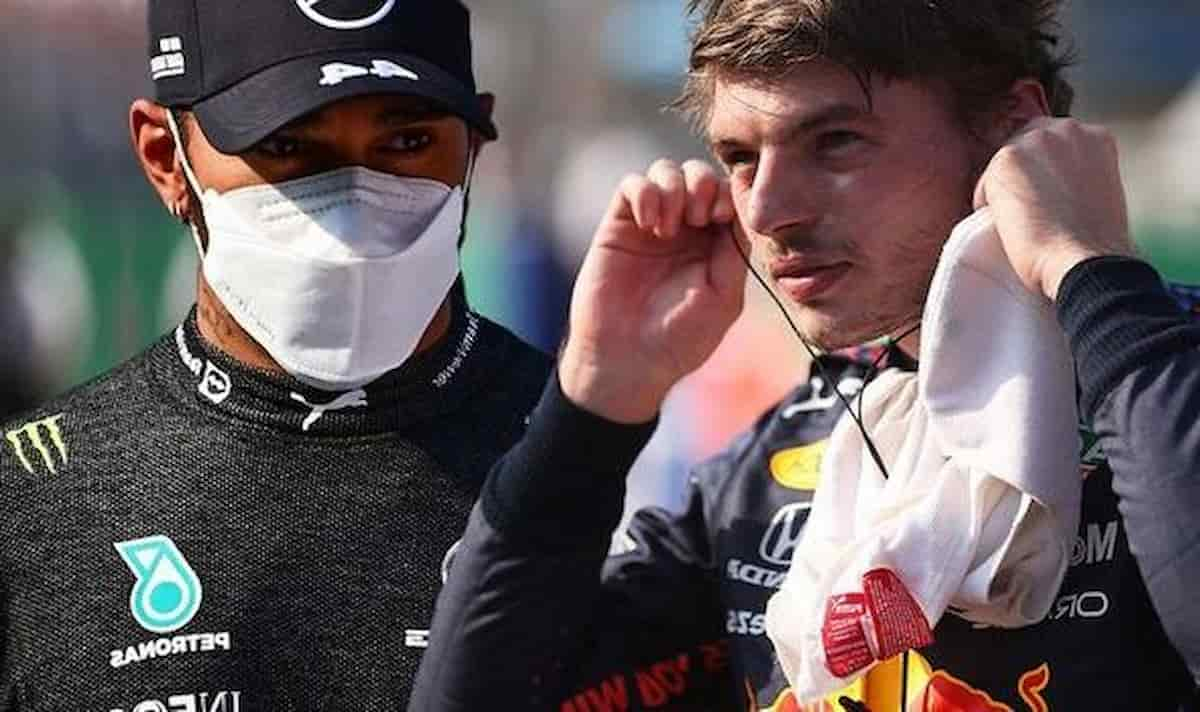 The 24-year-old insisted that he does not care about the decision Lewis Hamilton and Mercedes make because he wants to focus on his race. "At the end of the day, I can't control what they [Mercedes] are doing, so it's more important to focus on ourselves and then try to get the best out of that and score as many points as possible every single weekend," he told Sky F1.
He further added that there are still a lot of races to go and that some tracks will be dominated by Mercedes, while some by Red Bull. "A few tracks, we know they might be a bit better for us – but I think, especially here in Turkey, it's a bit of a question mark because last year it was not really representative – very low grip levels, and hopefully they have solved that for this year."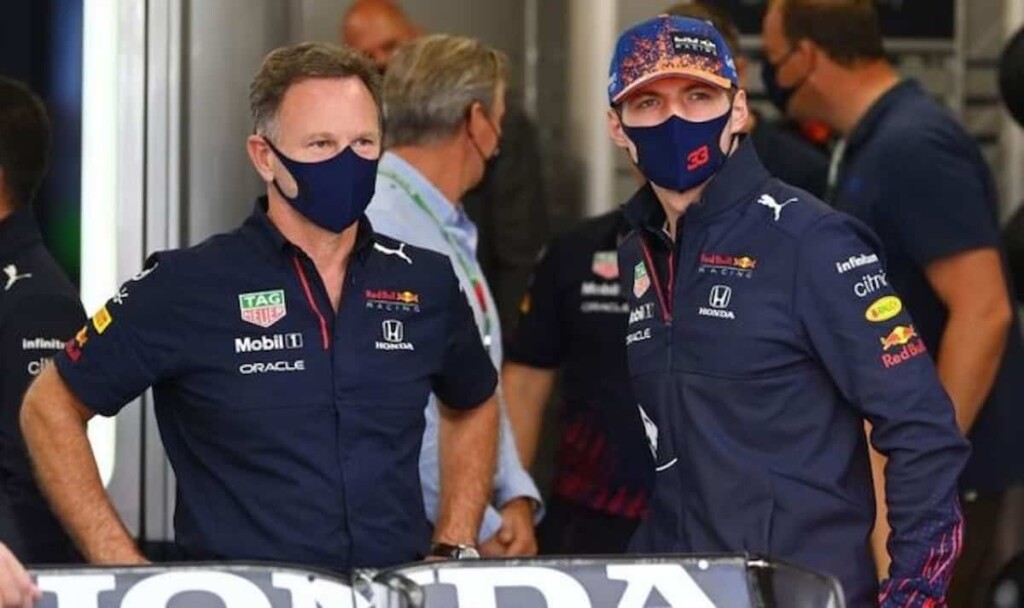 With the 16th race of the season just around the corner, it will be interesting to see if Lewis Hamilton takes the risk and goes with the fourth engine, or will everything work out for him and Mercedes? Tune into the Turkish GP Live Stream to find out.
Also Read: "Simply Lovely": Max Verstappen Happy with Honda Livery
Also Read: Christian Horner Replies Back To Stewart Who Criticised Max Verstappen