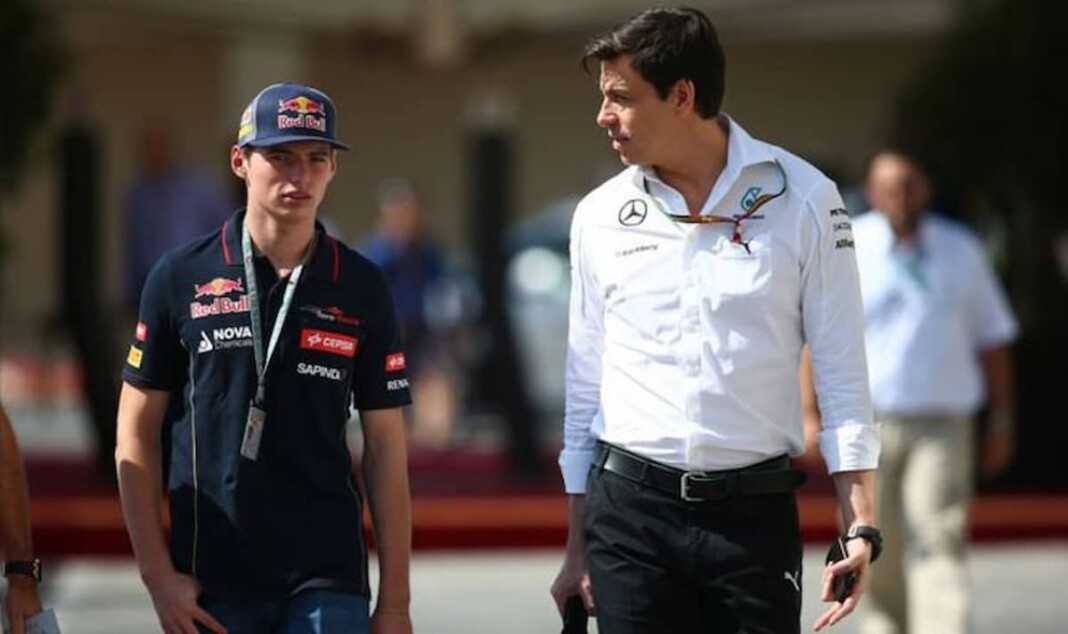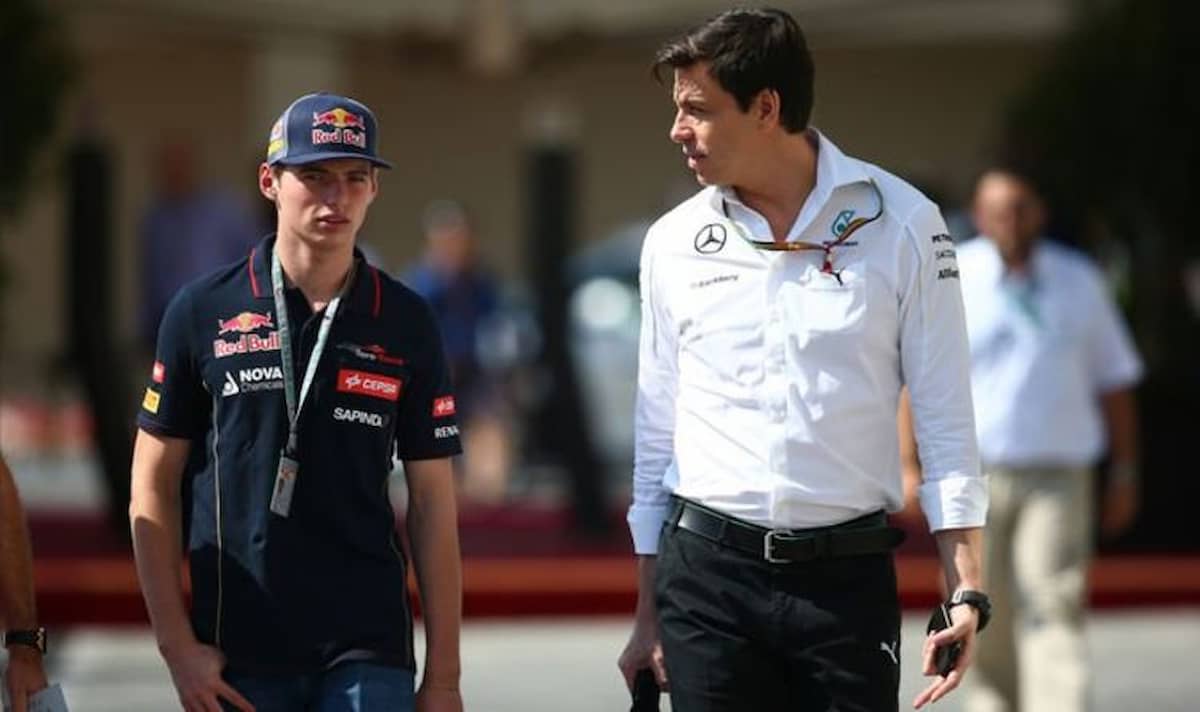 When Valtteri Bottas and Lewis Hamilton locked the front row in the previous qualifying session, many expected the Brackley based team to pull off an upset against arch rivals. A podium for both the Mercedes drivers could've extended Mercedes lead in the Constructor's Standings. However, come, the race day Max Verstappen did not take much time in taking the top honors.
It was the first turn where the Dutchman got past Valtteri Bottas as the latter showed him enough pace to take the lead. To add salt to the burns, the Finn driver was made to start at the back of the grid as Daniel Ricciardo's gentle touch ensured that Mercedes' fans are once again left frustrated with him. Moreover, team boss Toto Wolff also revealed his frustration upon Bottas as Verstappen and Perez both secured a podium for Red Bull. 
What was opinionated by Max Verstappen?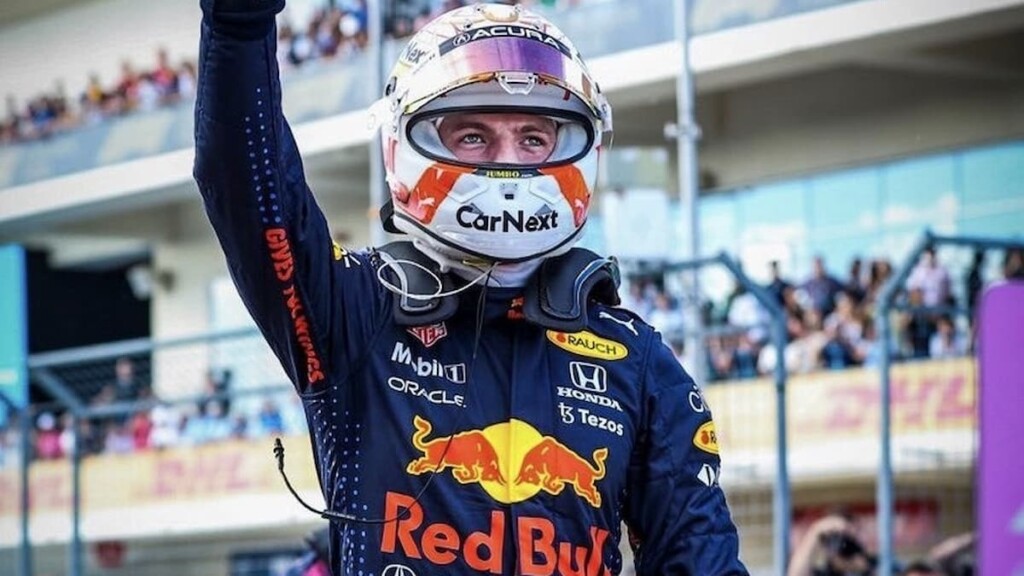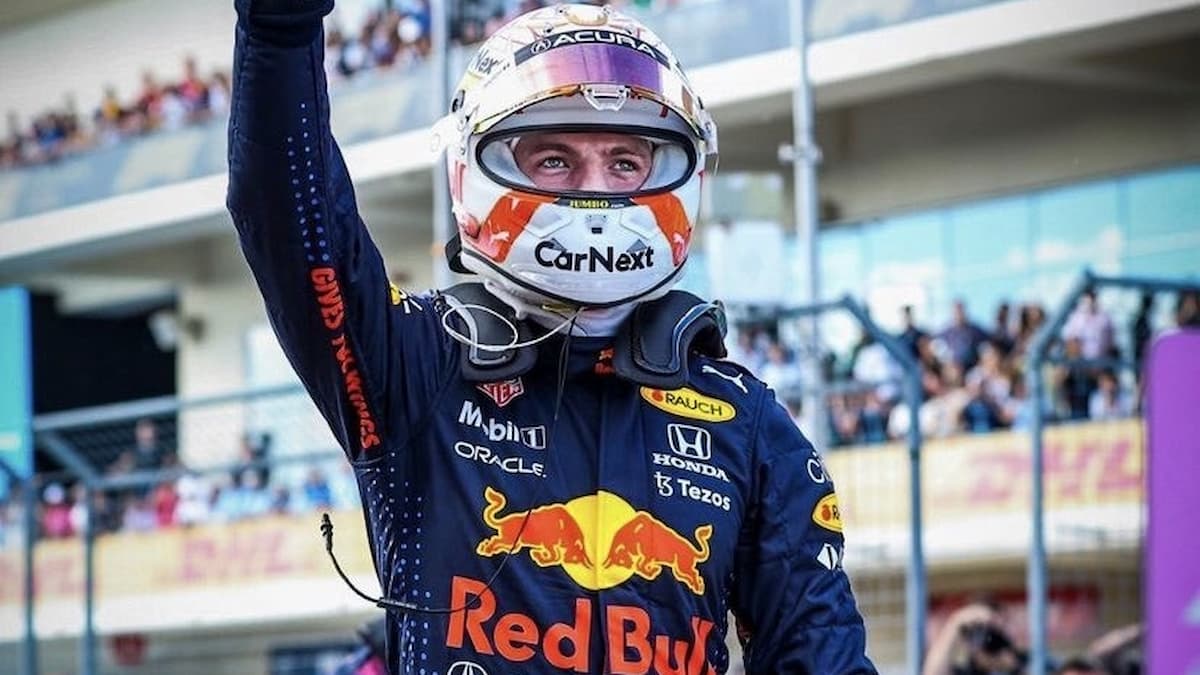 Wolff heaped blamed on the Finn. "That should not happen," the Austrian told Sky Sports after the race. "We had two cars in front and seemed to open up the scene for Max to come around the outside. And even the spin afterwards, and the complete loss of points with Valtteri's car when there could have been a third or fourth place is annoying, to say the least."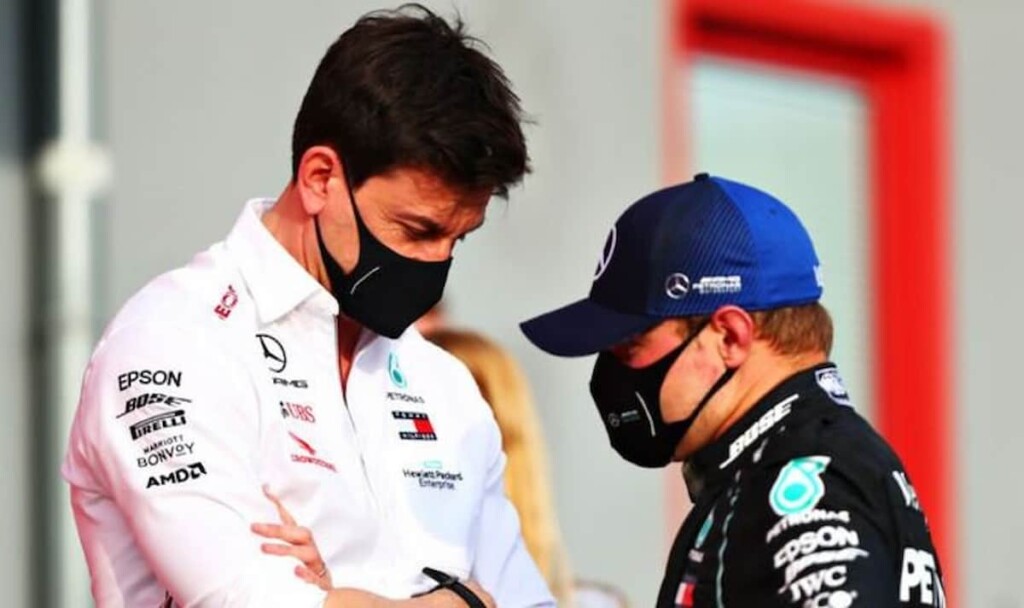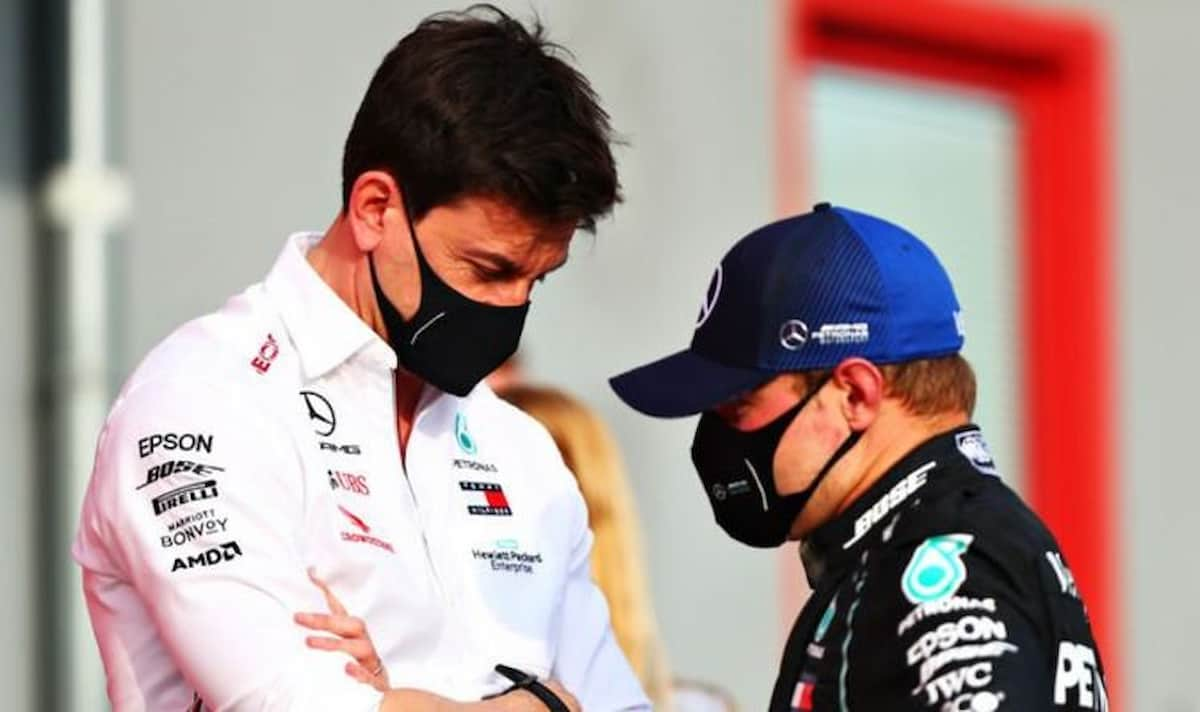 Max Verstappen believes that Toto Wolff was unfairly making a scapegoat of his driver. "You have to leave a car width of space, otherwise he would have got a penalty," the 24-year-old said. "I don't really know what Toto is talking about. You can very easily blame it on Valtteri, but I think that's very cheap."
Having said that, the Dutchman has now taken the lead by more than 18 points with four races remaining against Lewis Hamilton. "Yes, nineteen points is a lot, but that lead can quickly evaporate," Max Verstappen added. "I know all about that this season."
Also read: "Long way to go": Max Verstappen aware of title fight still…
Also read: "Congrats to Max Verstappen; But no congrats to me": Daniel Ricciardo