Max Verstappen the new Formula1 world champion is making full use of his time off from the sport as he and his girlfriend Kelly Piquet have been making the most of it. Recently, they have been spotted at an ice skating rink trying their luck and having fun at each other's expense.
It has been stated in Essentiallysports that Kelly Piquet has recently shared a video of the couple on Instagram in which they are appearing to be having fun at an ice skating rink. A week earlier the couple was spotted at Miami beach.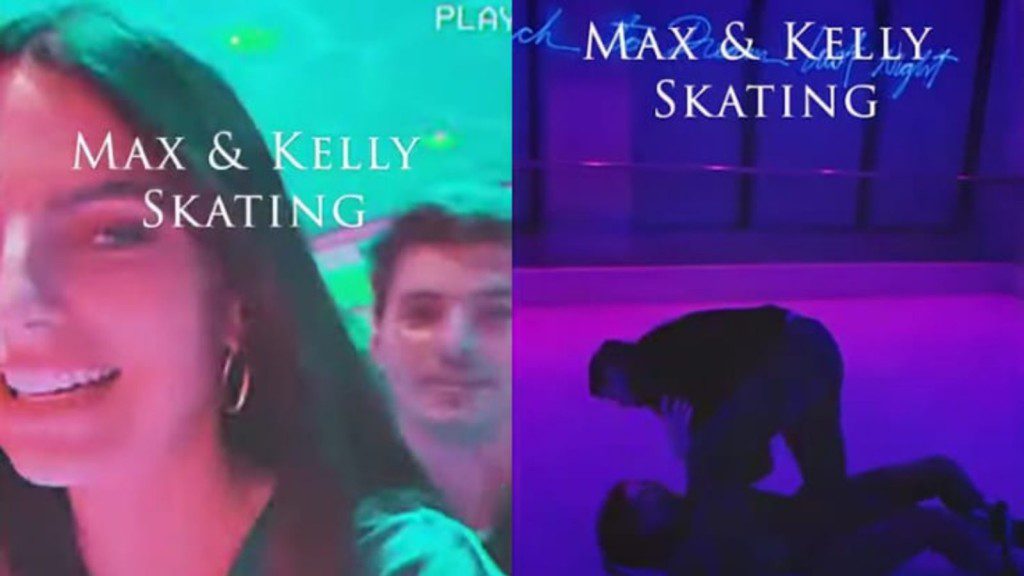 The couple was seen trying their luck at skating but according to the video, it seems neither of the two is adept at it. In the first couple of stories Kelly was struggling but when Max came into the frame in the next story it was made pretty much obvious who is the better skater[Kelly Piquet].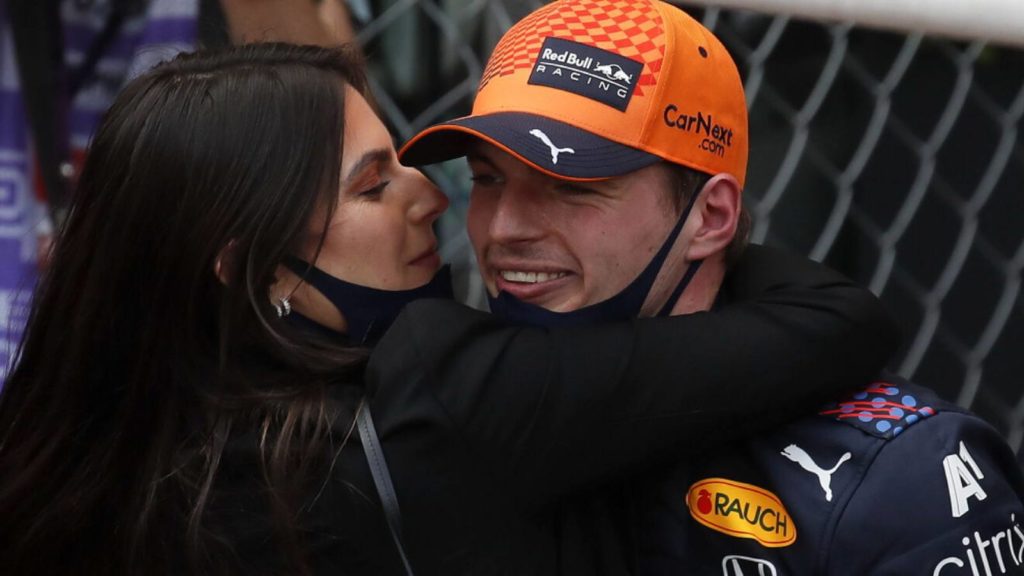 As per the video, it seemed Max Verstappen was using Piquet to keep his balance while she was on the floor, but later Max showed his gentleman side as the Dutch helped Piquet get off the floor. Kelly Piquet in her story wrote, "not sure who took down who."
Alan Prost on Max Verstappen's 2022 F1 challange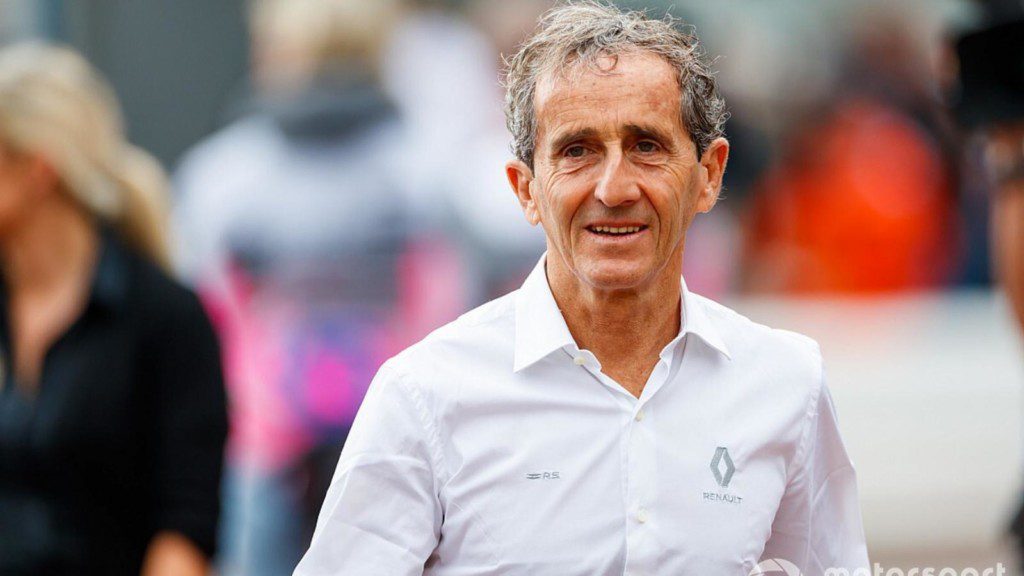 Alan Prost the former four-time Formula1 world champion in a recent interview has given his thoughts on how Man Verstappen might approach the 2022 season of Formula1. Alain while talking about Max said, "with a title in your pocket, you drive and think differently."
"As soon as you win one, the pressure is less. He will know even better when to attack and when to take less risks, and in the end he will be a better driver."
He further told the press that "a perfect season", how Verstappen was "ready to reach the top" and now," he's only getting better."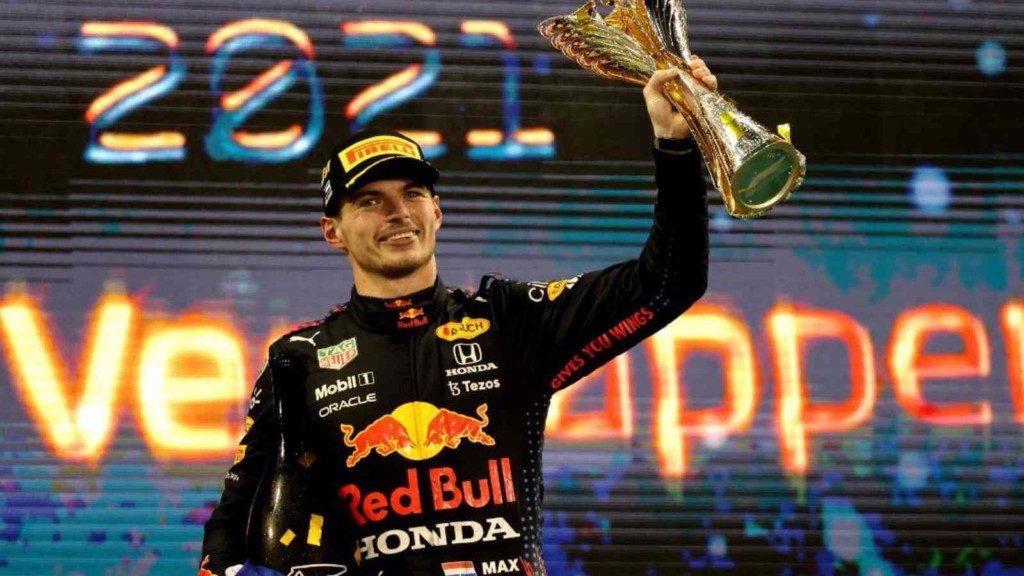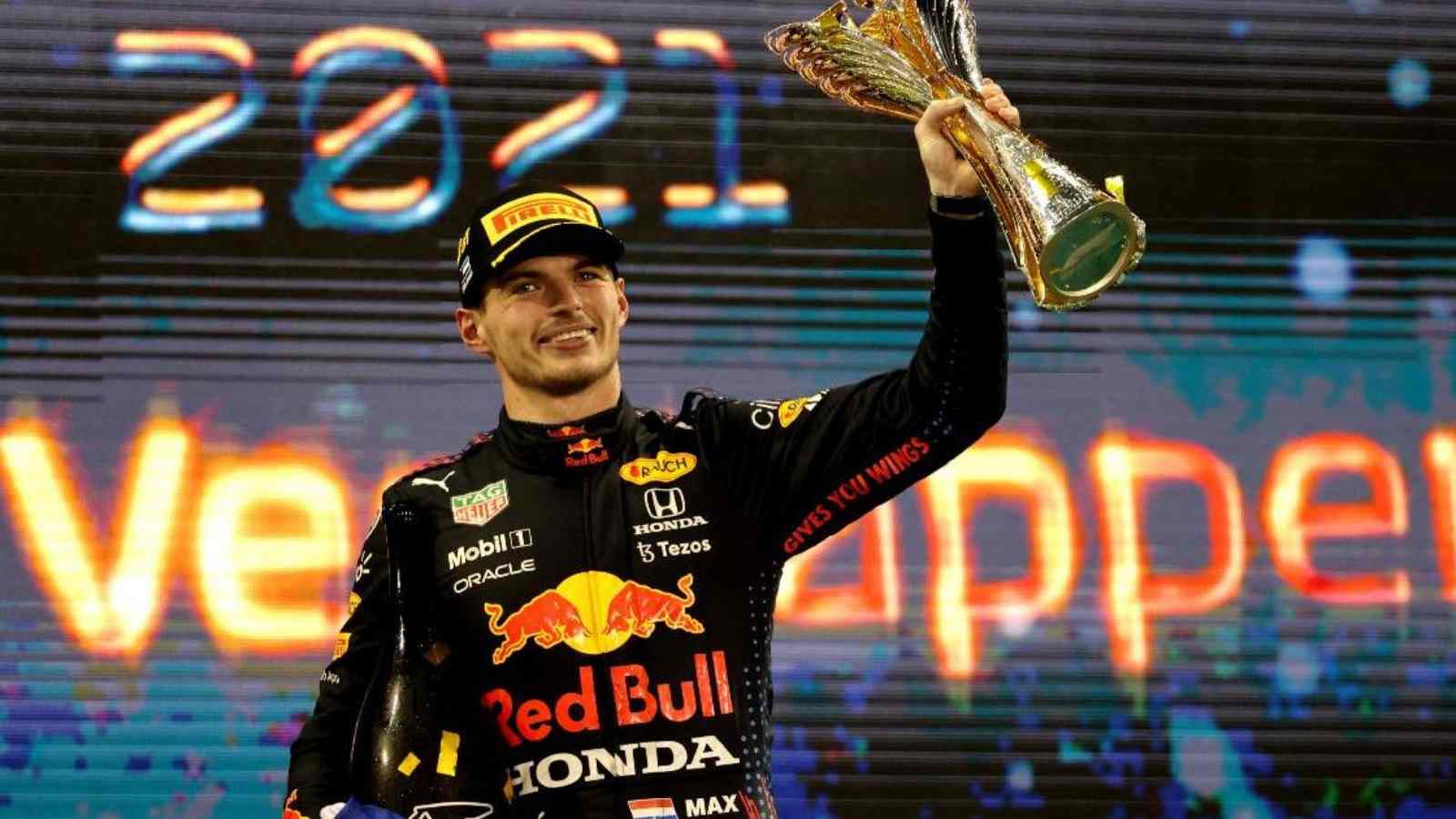 It seems in Alan Prost's opinion Max is only going to get better and better as the years go by. In his view, getting the first title win was of the utmost importance for Max in order to have an illustrious career. Now that Max has that one title in his locker, Alan believes he is only going to keep climbing the ladder of success in the sport.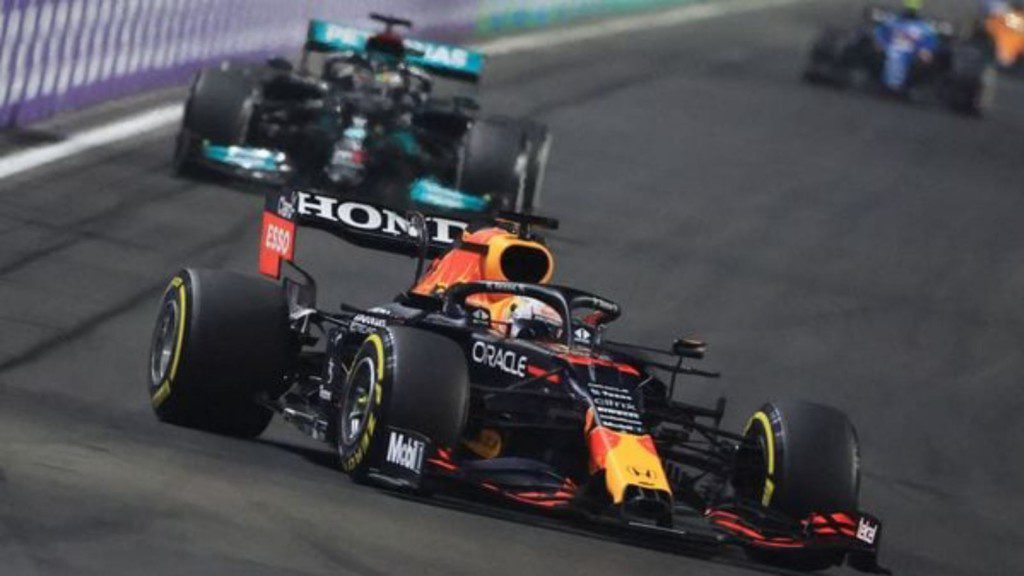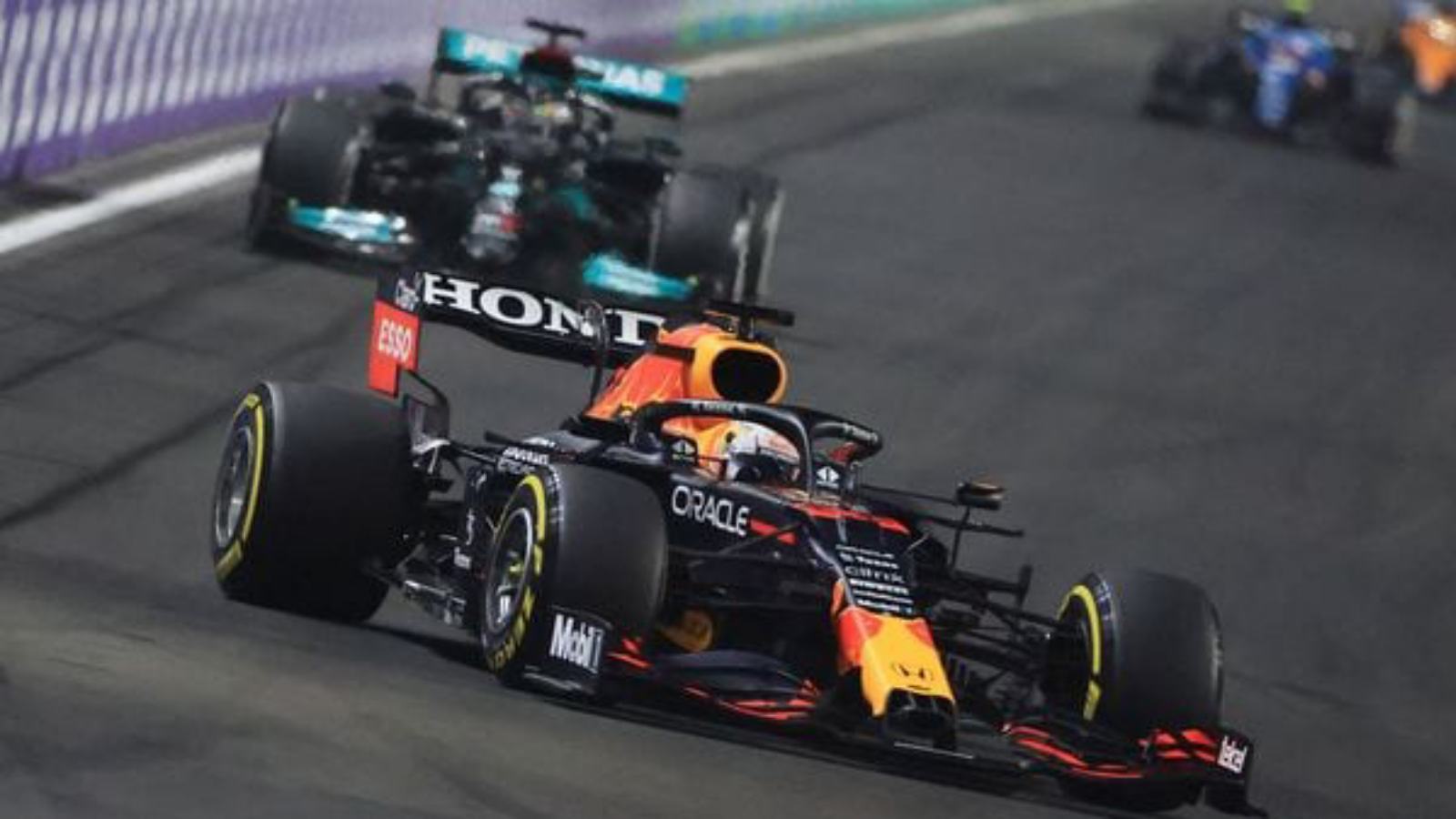 Alan believes getting a title makes a person wiser in terms of racing and helps an individual in making better, faster, and smarter decisions while on track. But one thing that he won't be getting better at any time soon is skating. From what we saw on the video it seems it would be best for Max to stick to racing because racing is where he gets people to get out of their seats and admire the brilliant driver that Max Verstappen is.
Also Read: Charles Leclerc names 'solo' moment when he was frightened in his F1 career