Although Lewis Hamilton won the Russian Grand Prix courtesy of a major slip up by Lando Norris and McLaren in the latter stages of the races. Red Bull's Max Verstappen was able to secure most points even when the track witnessed heavy and late showers. An unseen footage from the Russian GP has gone viral, which has got the fans praising the Dutchman for his sheer speed.
When the conditions got tricky, all eyes were on Norris and the young Brit driver sliding of the track. However, not many noticed initially that Verstappen was one of the most charismatic drivers to hit the track in that scenario. After battling throughout the middle pack at Sochi, the Dutchman came flying past his companions to see himself secure a P2 finish.
Max Verstappen Sheer Speed at Russian GP Gets Race Fans Applause
In an unseen footage that went viral, Max Verstappen can be seen getting past Daniel Ricciardo and Carlos Sainz which ease. What was even more impressive at Russian GP is that the ace Red Bull driver started from the last spot and still managed to secure a P2 finish at the end.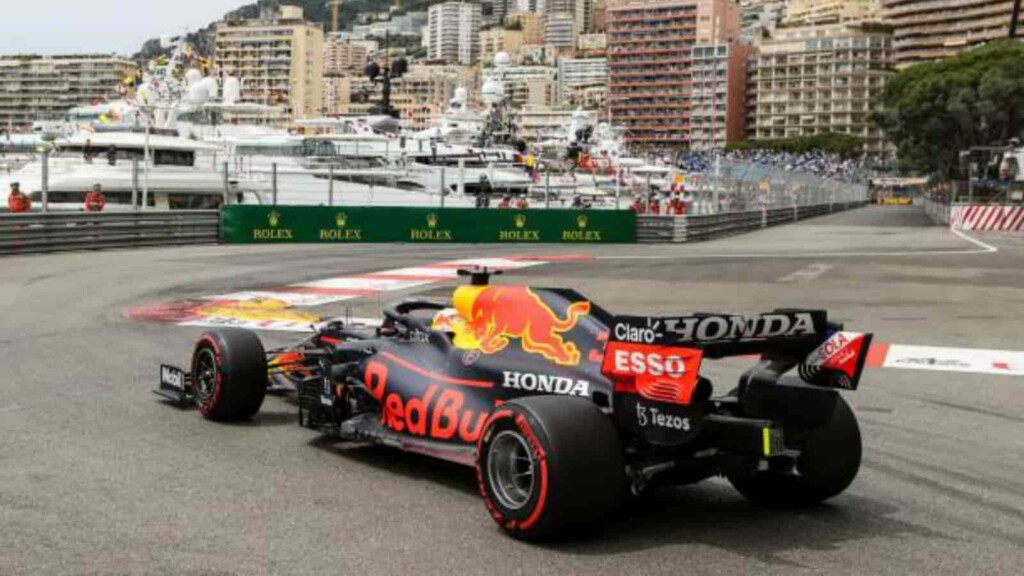 Safe to say, it shows once again that Verstappen and his RB16B are a perfect match. Ricciardo and Sainz lose a lot of time after going off track, and Verstappen is quick to take advantage. Having said that with the Turkish Grand Prix, odds have opened in the favor of the reigning champion but can Verstappen stand tall and pull off an unthinkable result at the Istanbul Park this coming race weekend?
Also Read: Franz Tost: "Max Verstappen is Technical Lead Driver, Development As He…
Also Read: "Worst Case Scenario is No Response": George Russell Sent a PowerPoint…