Max Verstappen has recently come out in public and has shared his opinion about RedBull's Gianpiero Lambiase who is in charge of race days car to pit communication. He has even gone on to say that he is so important to him that he would consider walking away from the sport for him.
It has been stated in Thesun that while talking about Gianpiero Max has stated that "I have said to him I only work with him. As soon as he stops, I stop too." This speaks volumes about how much trust Max has in Gianpiero and how much he wants him to be his guy in the pits.
Max Verstappen and Gianpiero Lambiase relationship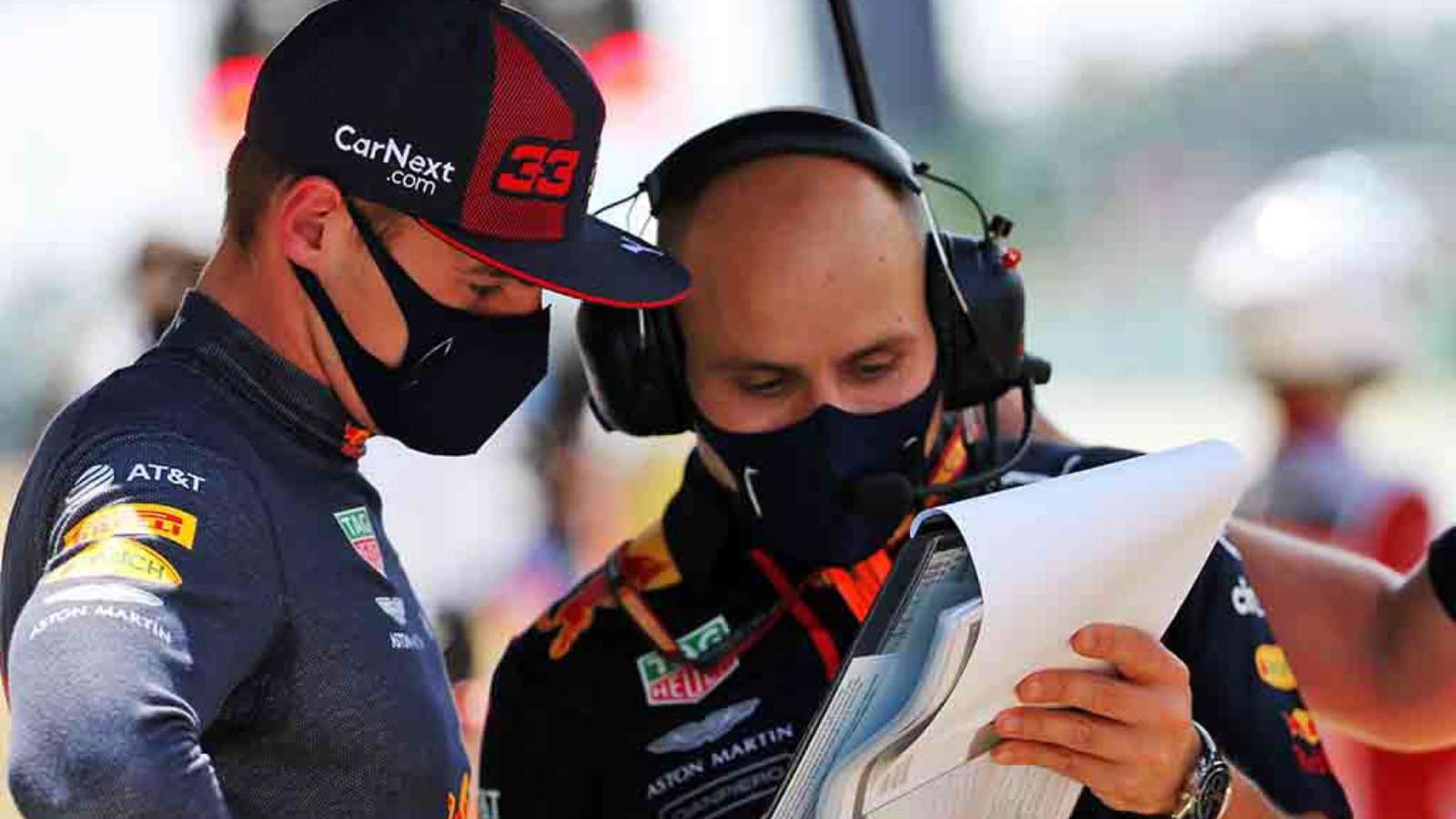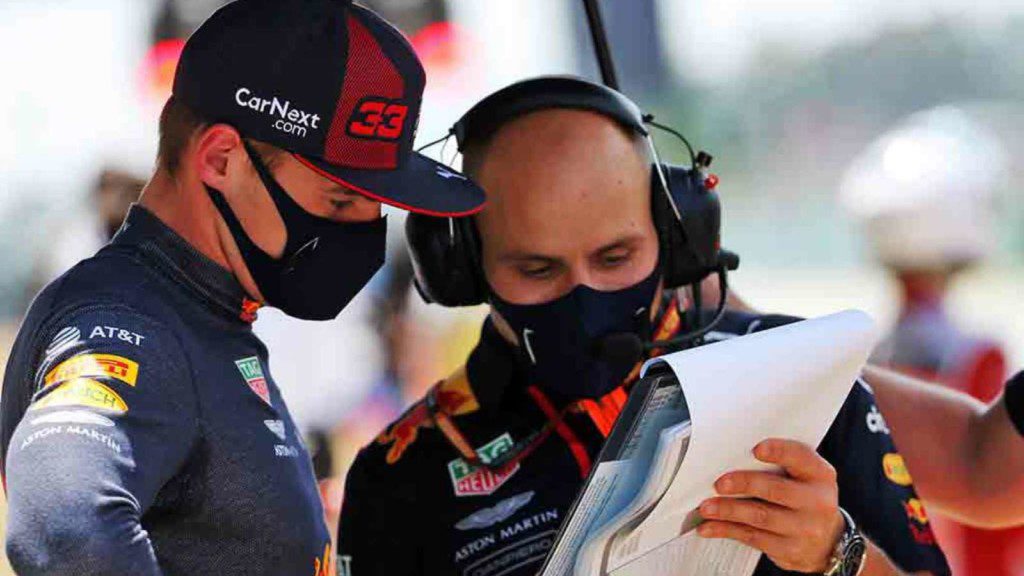 The duo shares a very solid partnership between them and it is very evident in the fact that Gianpiero has been with Max Verstappen in all of his 118 starts for RedBull. They have managed to build a strong relationship among them and Max does not want to let it go for any cost.
During his interview he talked about how the duo is straightforward with each other and share whatever they have on their minds, he also told that they both have given each other the liberty to point out each other's mistakes. This is something that Max Verstappen likes a lot about Gianpiero.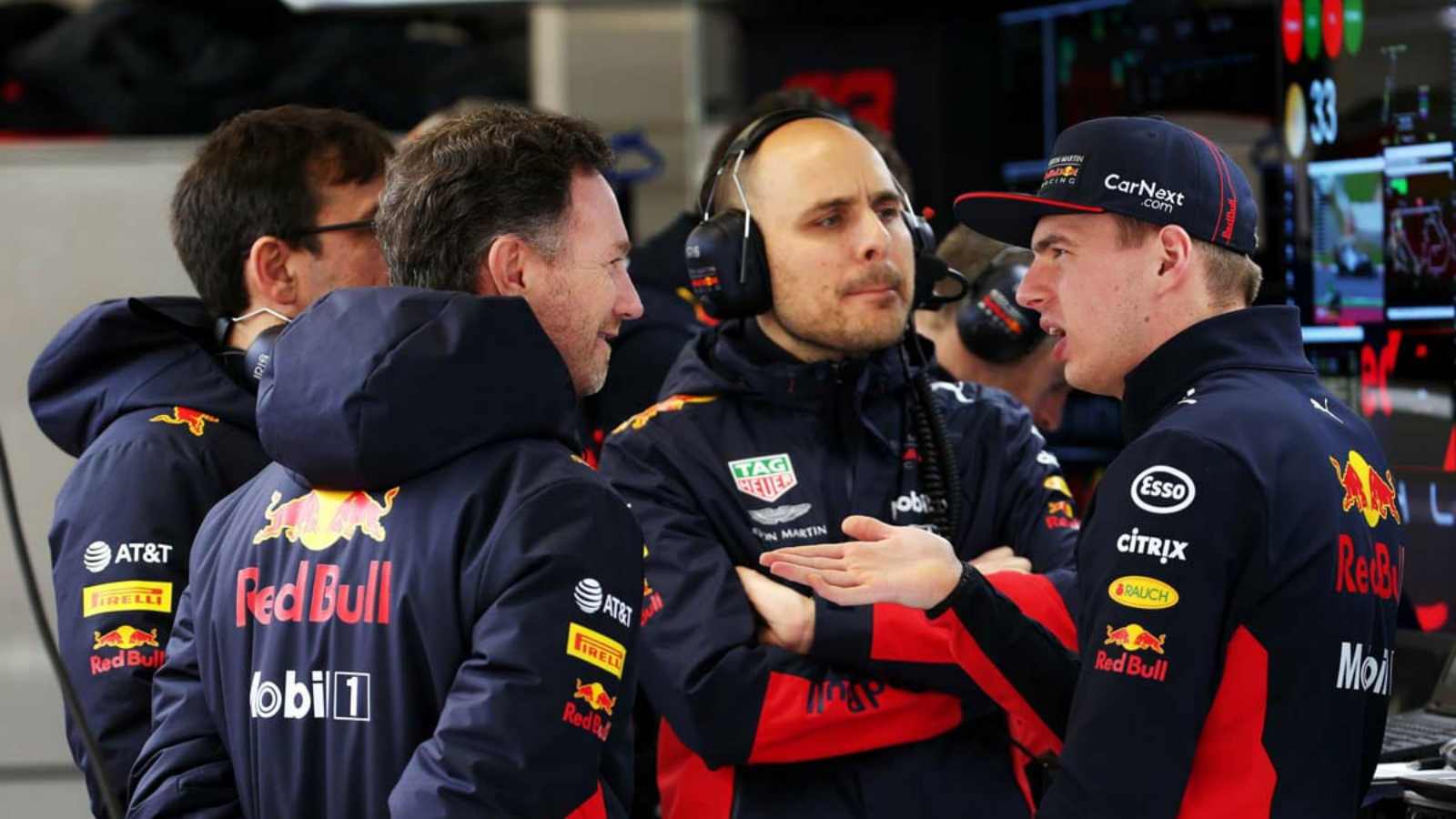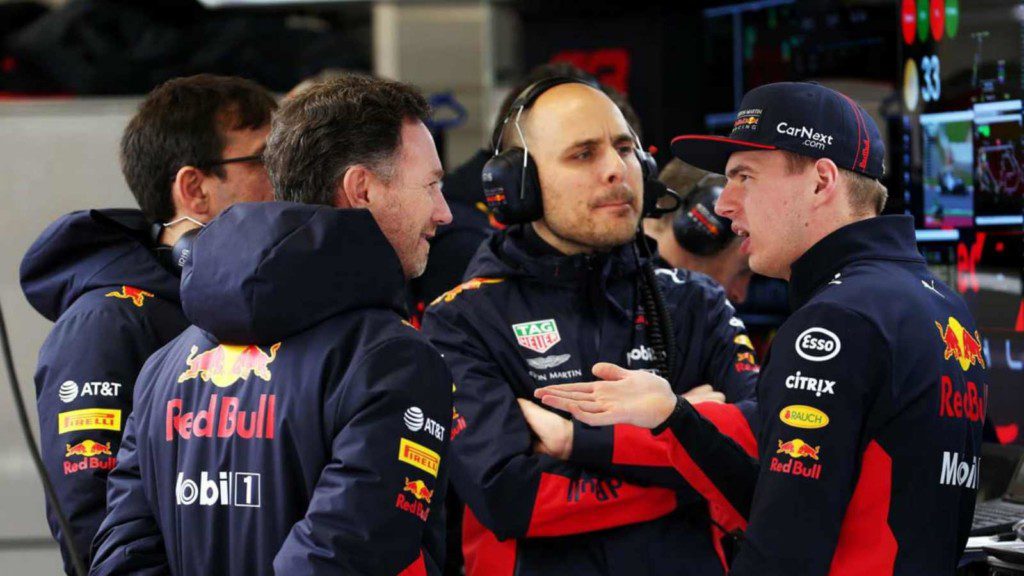 He has further added that he is the kind of guy who doesn't like talking much and on most occasions prefers to keep the conversation short and simple. This is another of his qualities that has made Max Verstappen fond of Gianpiero. He prefers people who are not continuously in his ears and allows him to do his thing while on track.
Gianpiero has been in the sport for a long time as he first started his career in 2005 with Jordon for whom he worked for 10 years and in 2015 he joined RedBull. In Max's view, Gianpiero has a calming influence about him which is very essential during critical high-pressure moments.
The RedBull's Team Principal Christian Horner has also praised Gianpiero and Max for the type of relationship they have been able to establish between each other.