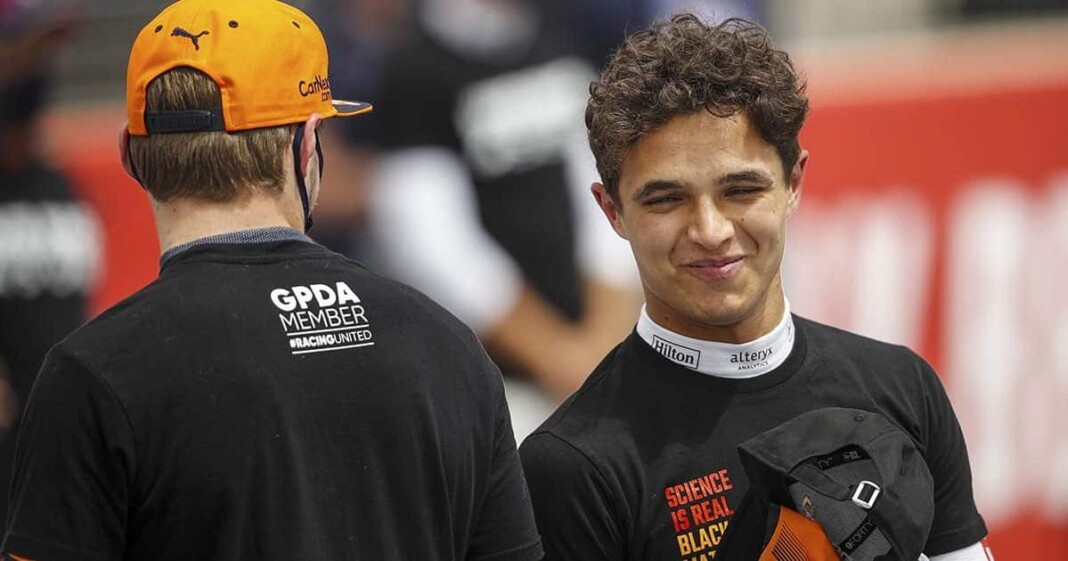 Max Verstappen, Red Bull and the entire Austrian home supporting crowd was stunned by the brilliance of McLaren's Lando Norris. Having just made everyone realise of his immense skill, Norris paved his way through to the last stage and was almost on the verge of clinching his first ever pole position. But he missed out by 0.048 seconds to Max Verstappen. Which left the latter frustrated with his team.
With all eyes of Lewis Hamilton to snatch the pole position. Surely no one was realizing how quick Norris had been throughout, until he decided to take the center stage. Having outdone Perez largely, Norris was reported to be milliseconds slower than Verstappen on the last turn which helped the Dutchman take the pole place and continue his tremendous tally. 
Max Verstappen on Red Bull's failed tactics after Lando Norris' impressive run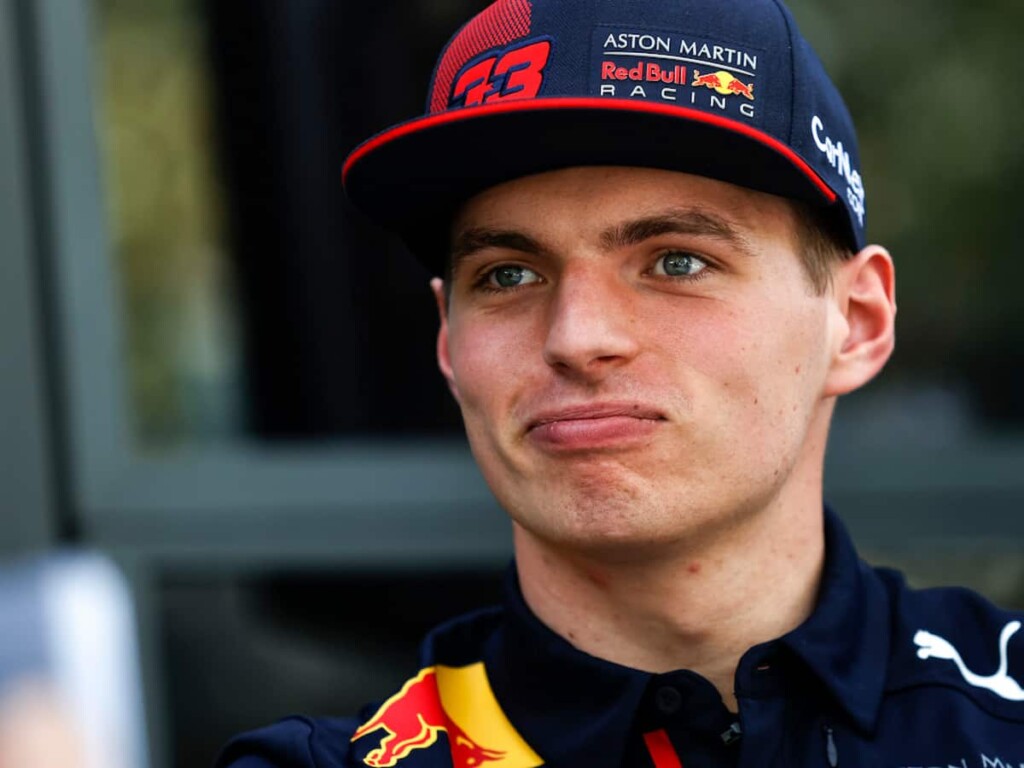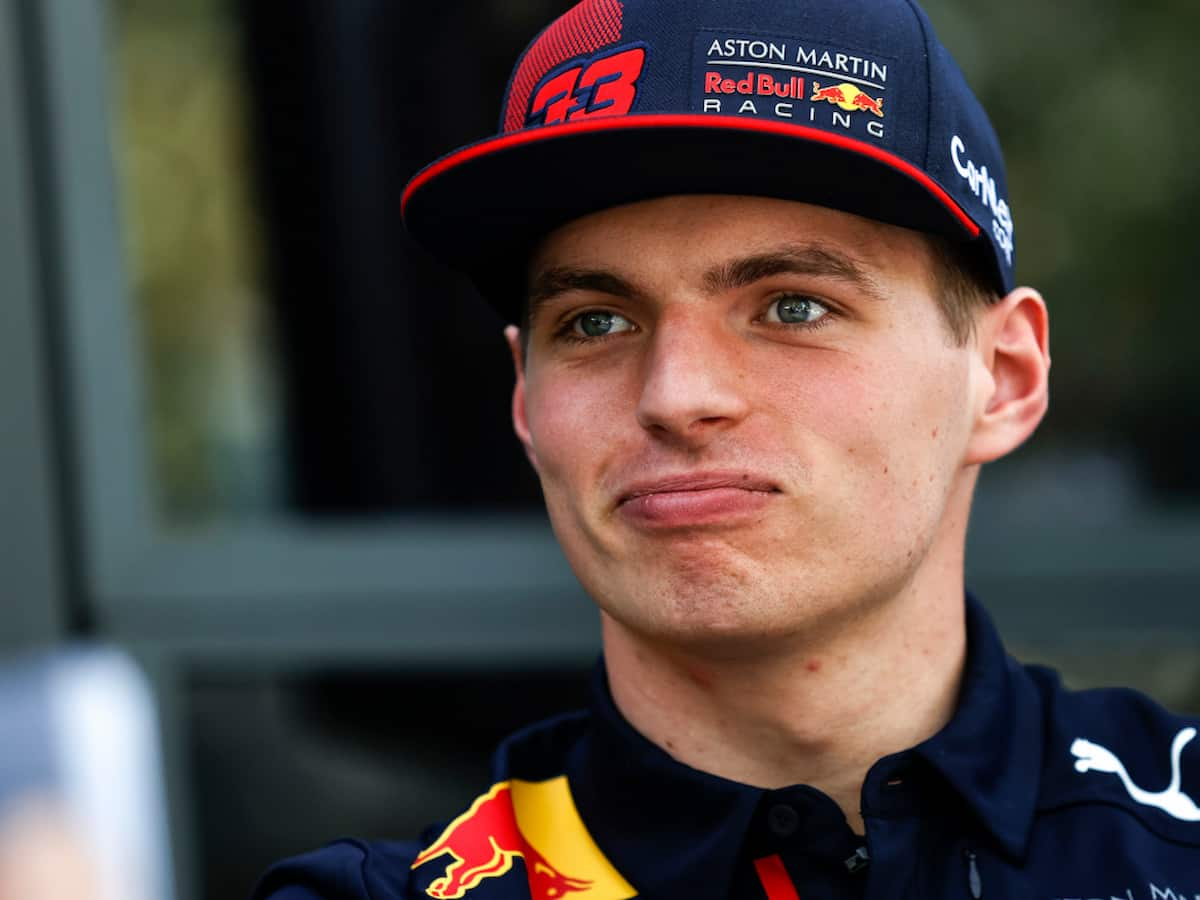 "I think Q3 was pretty bad," said Verstappen after taking his third pole position in a row. "I'm of course happy to be first but not the way we got it. Something to look into. 
"But to be twice on pole nevertheless here is very good. Hopefully we can finish it off tomorrow."
Verstappen did not celebrate his fourth pole position of the year on the radio, telling his team "we will never, ever do that again, to go as first" after taking the chequered flag.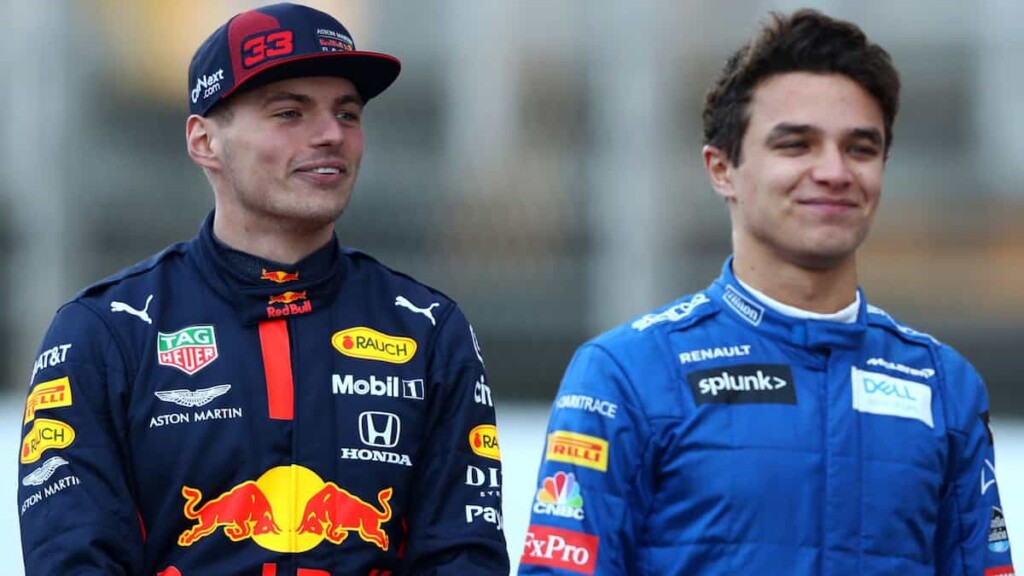 "That was P1 but we'll talk about it later," he added after race engineer Gianpiero Lambiase and team principal Christian Horner congratulated him on his pole position.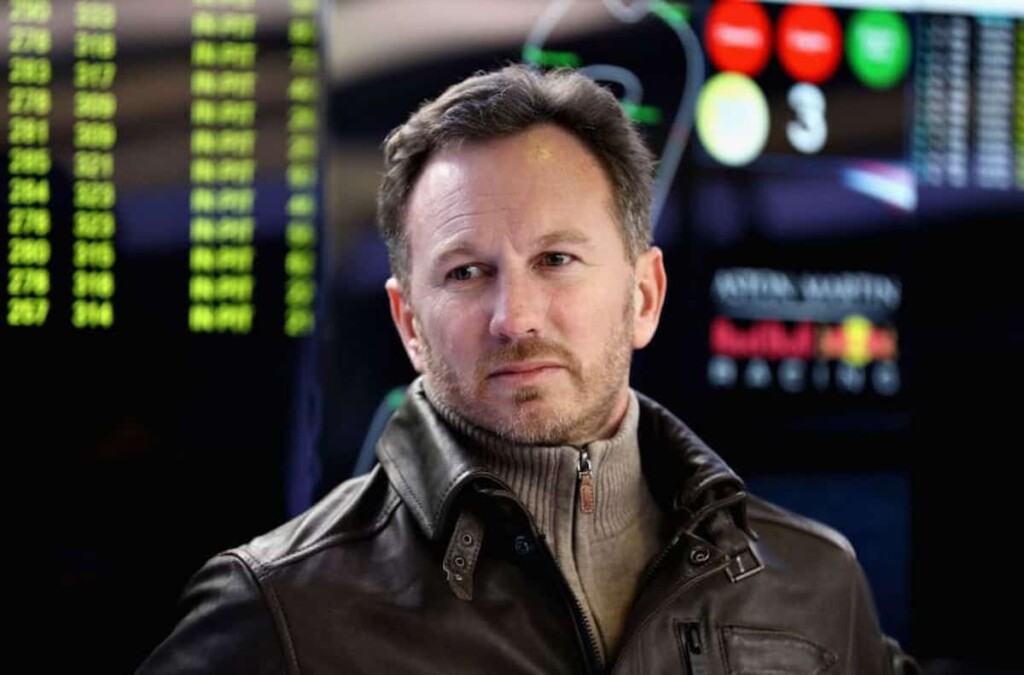 "With Max he's always looking for that little bit more," Horner told Sky afterwards. "I think he felt there was more in the car today. He had a slight lock-up on the first run so we wanted to give him clean air for the last run. That meant he ended up at the front of queue. 
"When you're at the front of the queue you're creating the hole in the air. And that gave Lando just behind him a slight tow. That's what he was frustrated about at the end there."
Also Read: Lewis Hamilton: Red Bull Almost Had a Qualifying Mode Like We…
Also Read: "There Is an Improvement from Last Weekend": Valtteri Bottas Cautiously Satisfied…