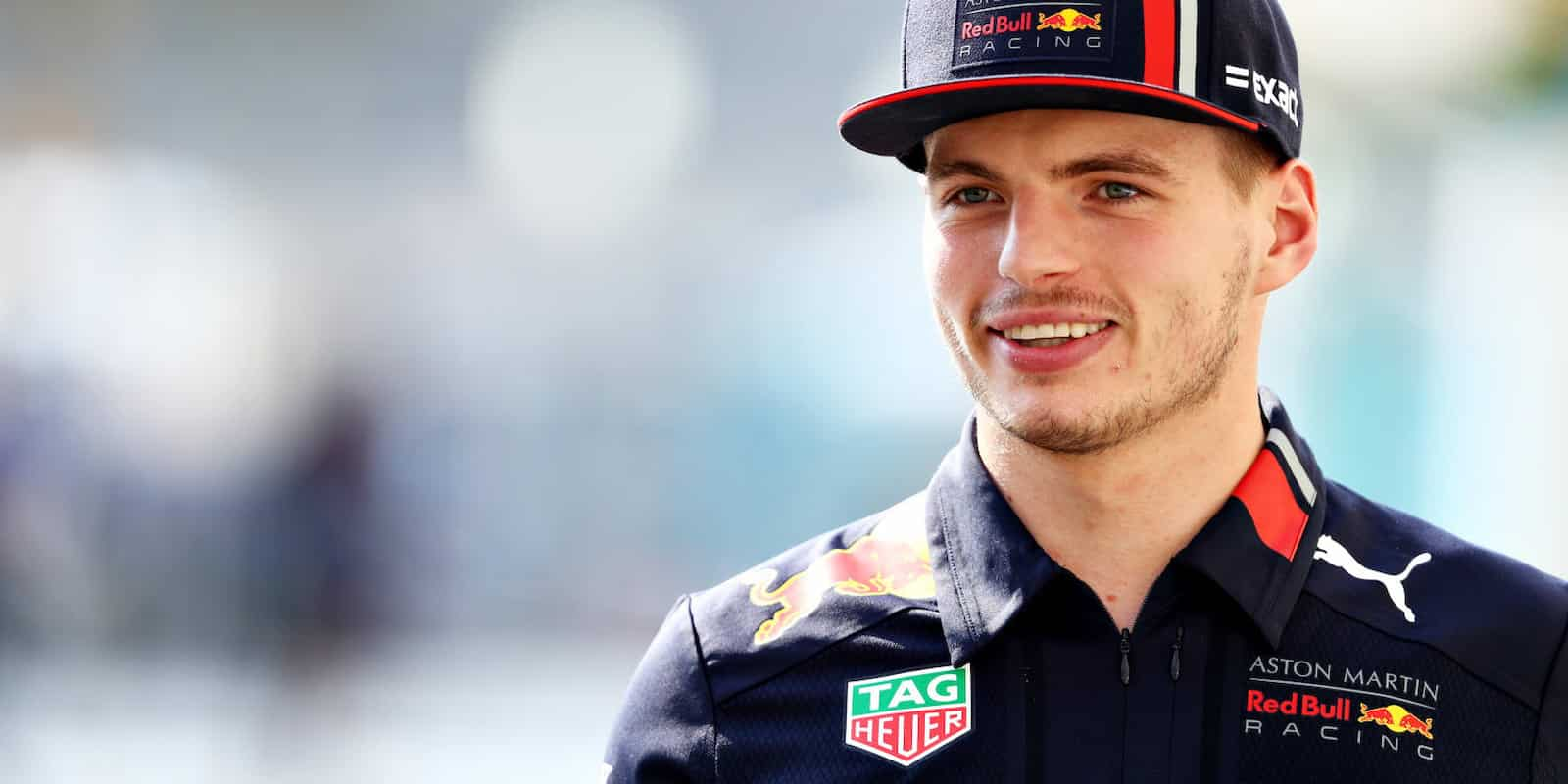 It comes to be known that Red Bull Racing's ace driver, Max Verstappen will start the Hungarian GP with a new power unit. After overnight concerns over the Honda engine affecting the qualifying session, the Austrian team were quick to act upon it, so that their team could benefit the most from the place they start the race today from.
Verstappen came into the Hungarian GP weekend with some concerns about the engine, after it went through a 15G impact at Copse corner during the clash with Mercedes' Lewis Hamilton at Silverstone. Having run the engine cautiously in Friday practice, the Honda power unit appeared to have been given a clean bill of health until this decision after qualifying. 
Will the New Honda Engine Help Max Verstappen Reign Superior at the Hungarian Grand Prix?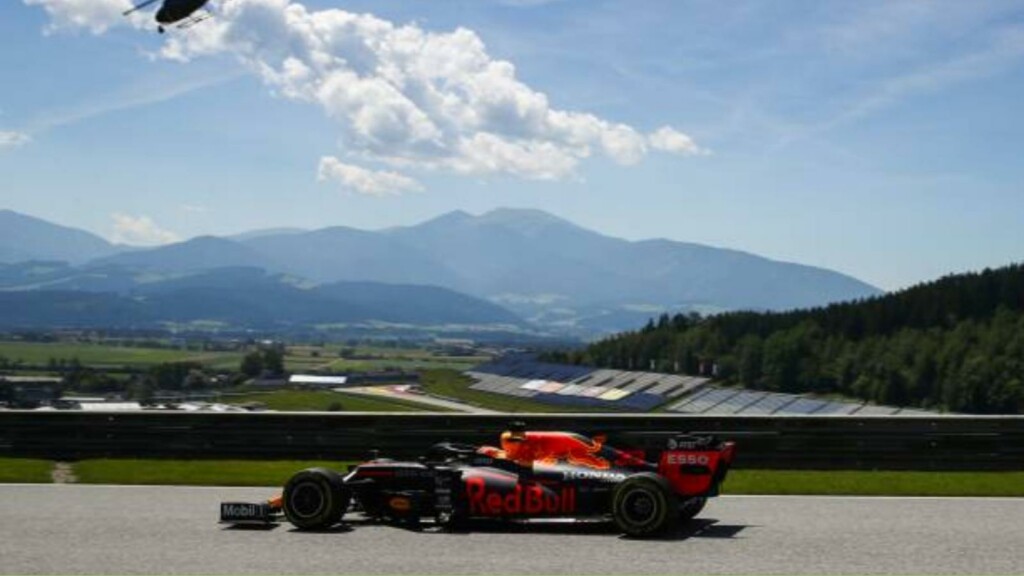 Max Verstappen will still start the race from third place on the grid, without penalty, but moves onto his final permitted engine of the year. With this coming before the summer break, it's quite likely the Dutch driver will take a grid penalty at another event later in the season.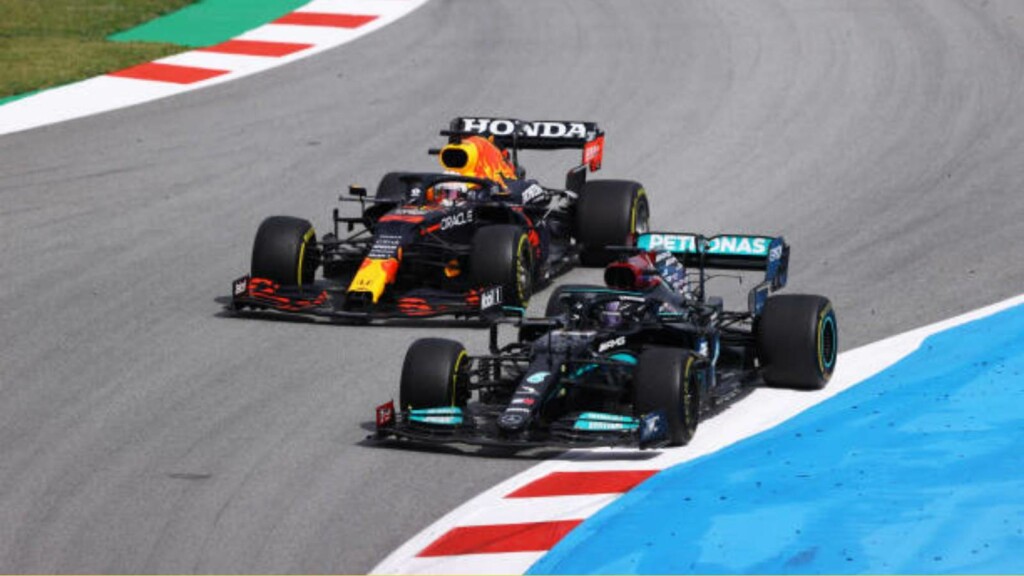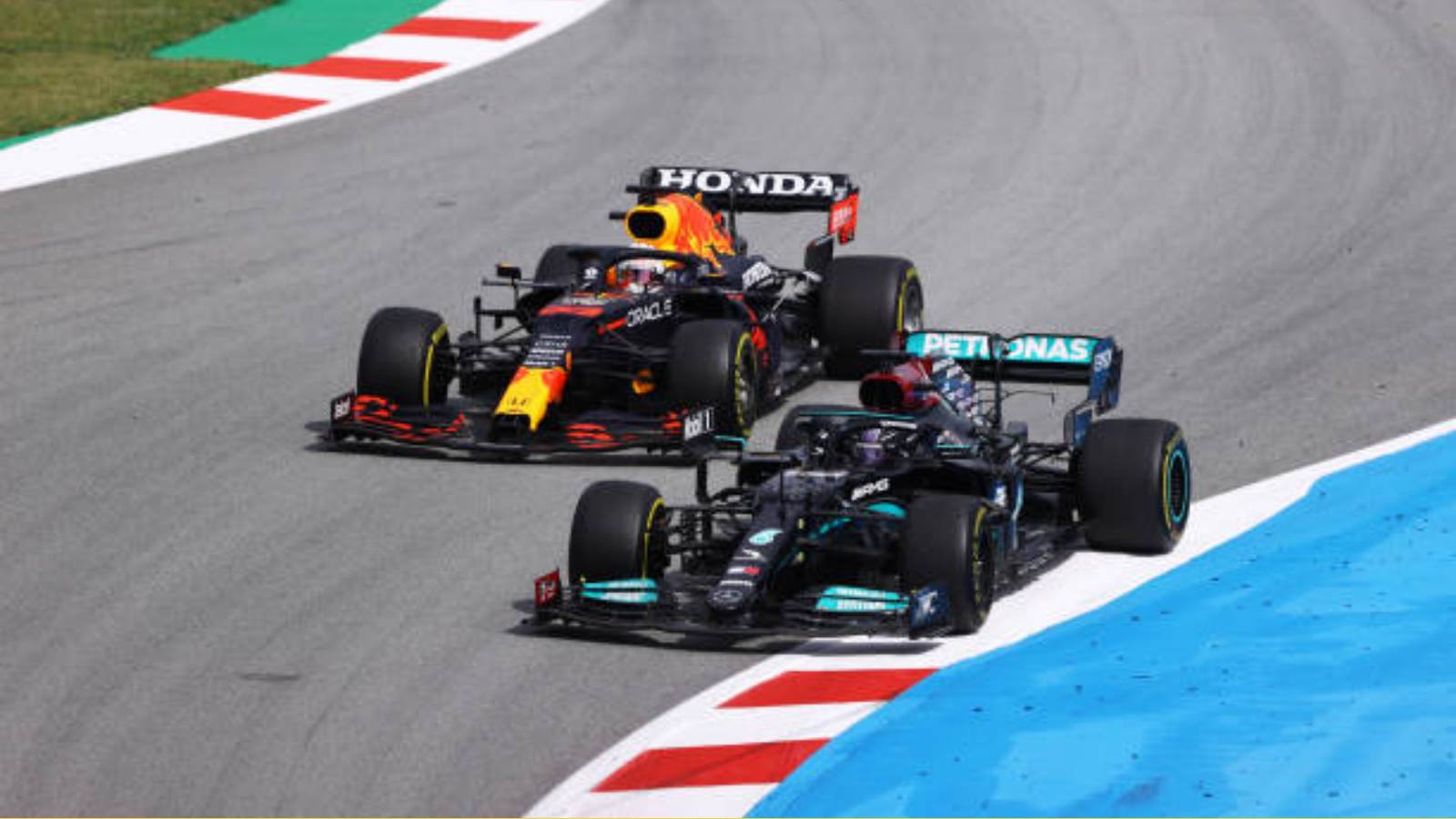 "We noticed something on Max's PU which might have developed over the course of the weekeend, likely to be an after-effect of the Silverstone crash," said a statement from Honda. 
Also Read: Not Correct and Not Nice": Max Verstappen Defends Lewis Hamilton Against…
Also Read: Valtteri Bottas: Different Tyre Choices of Mercedes and Red Bull Will…