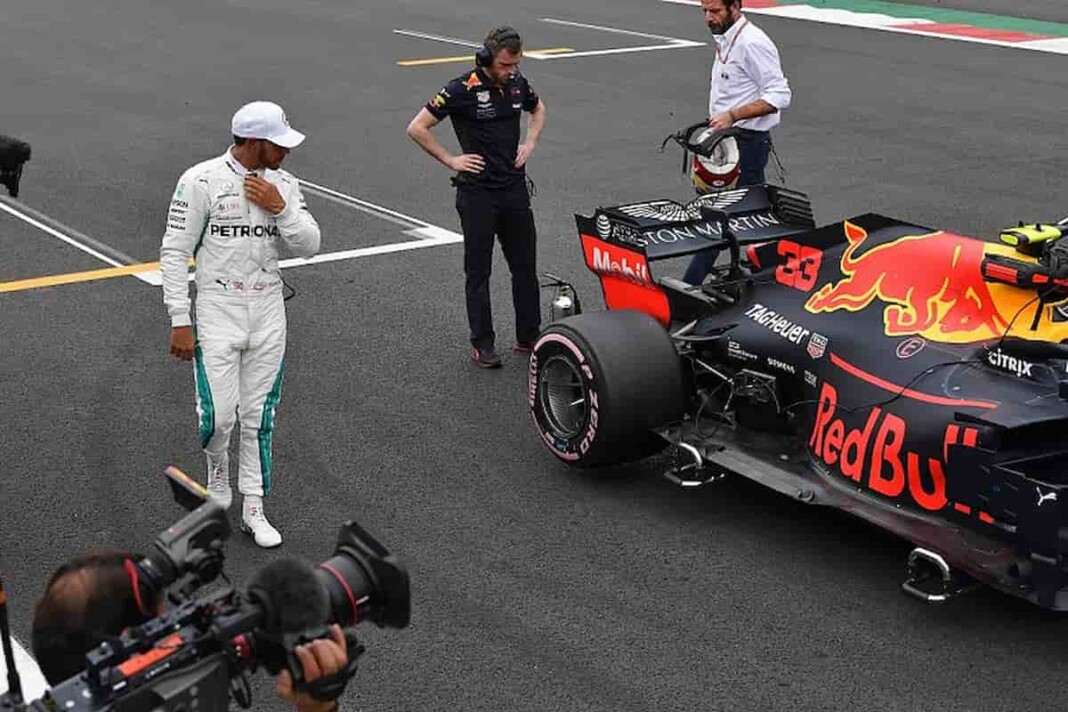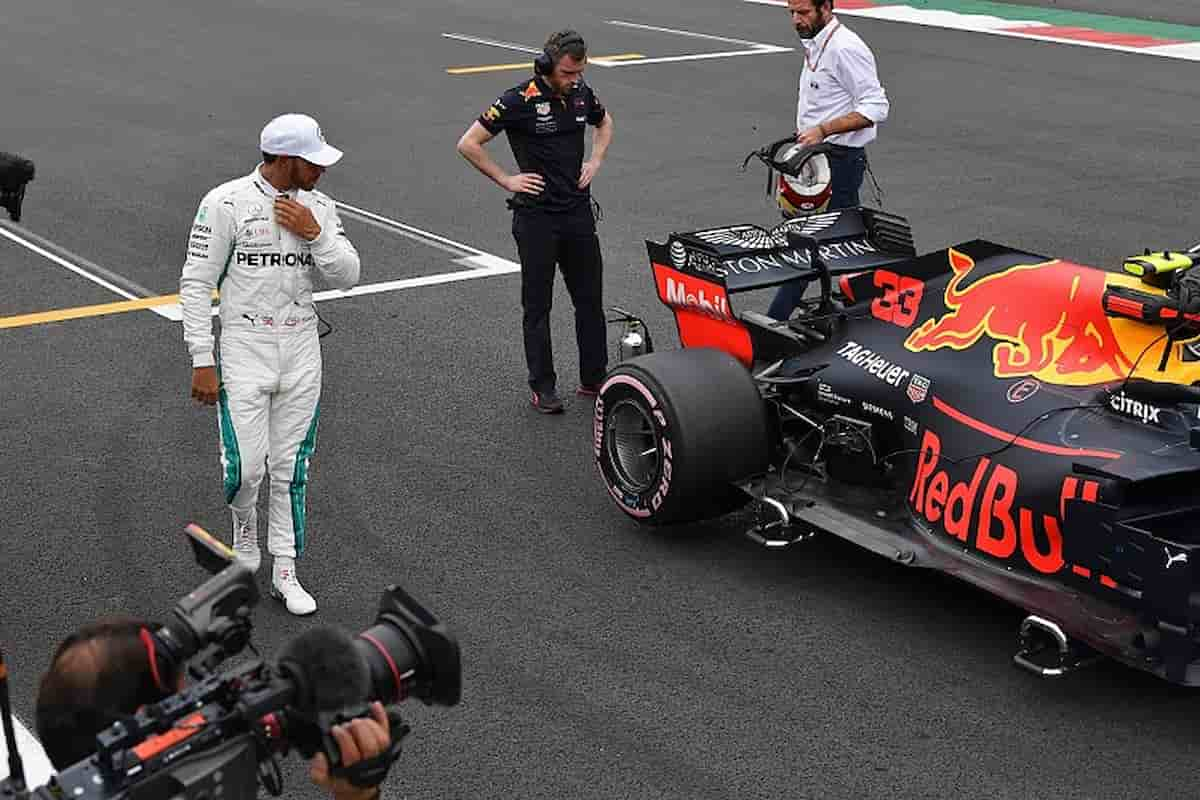 Before the US Grand Prix 2021 started, majority of the race fans thought Lewis Hamilton to walk out as the winner, given his dominance in the States. Yet after the first day's dominating, Mercedes only kept slipping and were out-paced by arch rivals Red Bull ever successive day. Now that, the reigning world champion trails by 12 points, with only 5 races to go, things are only going to get tougher in Mexican GP.
Normally, a 12-point deficit is not concerned big enough is a title race so tightly contested. However Hamilton feels that the next two races will hand Red Bull an advantage. No race in this season has been turned out exactly the way race fans imagined and it is only safe to say that no winner could be pre-judged. 
What was opinionated by Lewis Hamilton?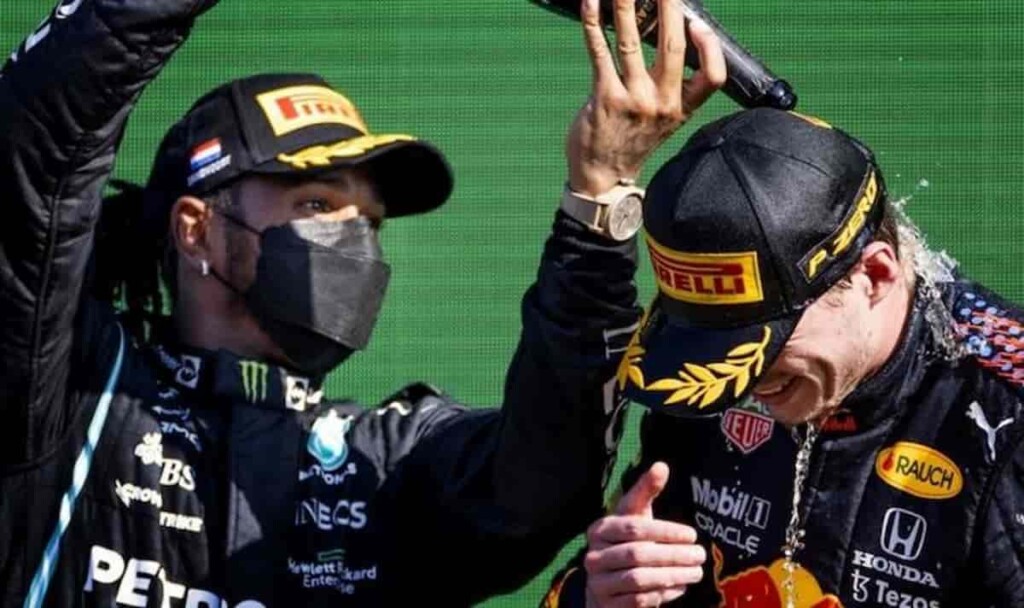 "The next two tracks for sure are very strong for Red Bull, so it is going to be tough," said Lewis Hamilton as quoted by ibtimes.com. "I am not thinking about it at the moment — be happy with the job I did today and live in the moment. 
"We were not quick enough today but I will look forward and take it one race at a time.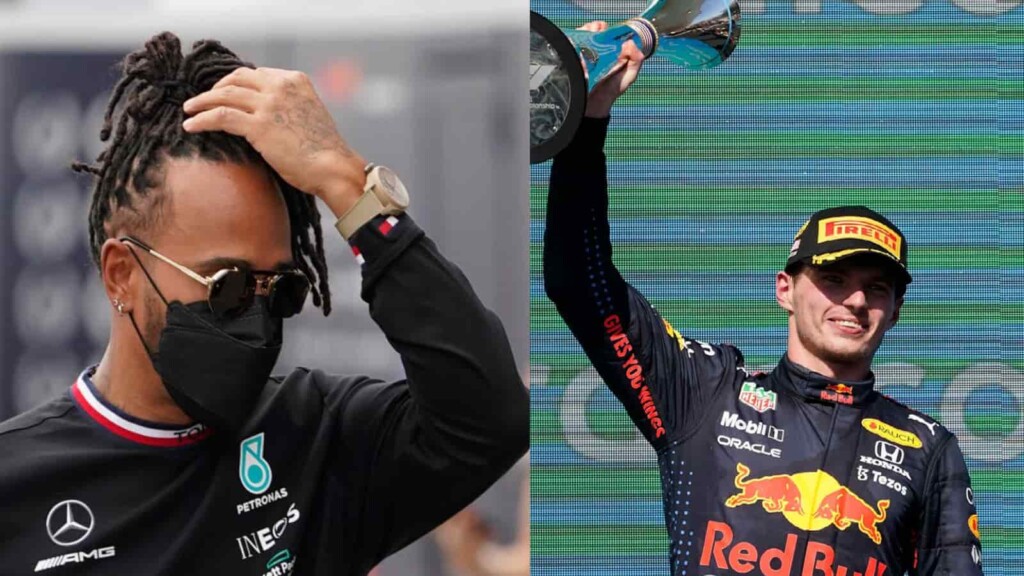 "There are two circuits that are strong for Red Bull, so we will just try and minimise how strong they can be compared to us and see if we can do a better job," added the 36-year-old ace Briton driver.
Also read: Red Bull given permission to modify Max Verstappen rear wing
Also read: Twitter Reacts As Max Verstappen Wins His First Race In The…