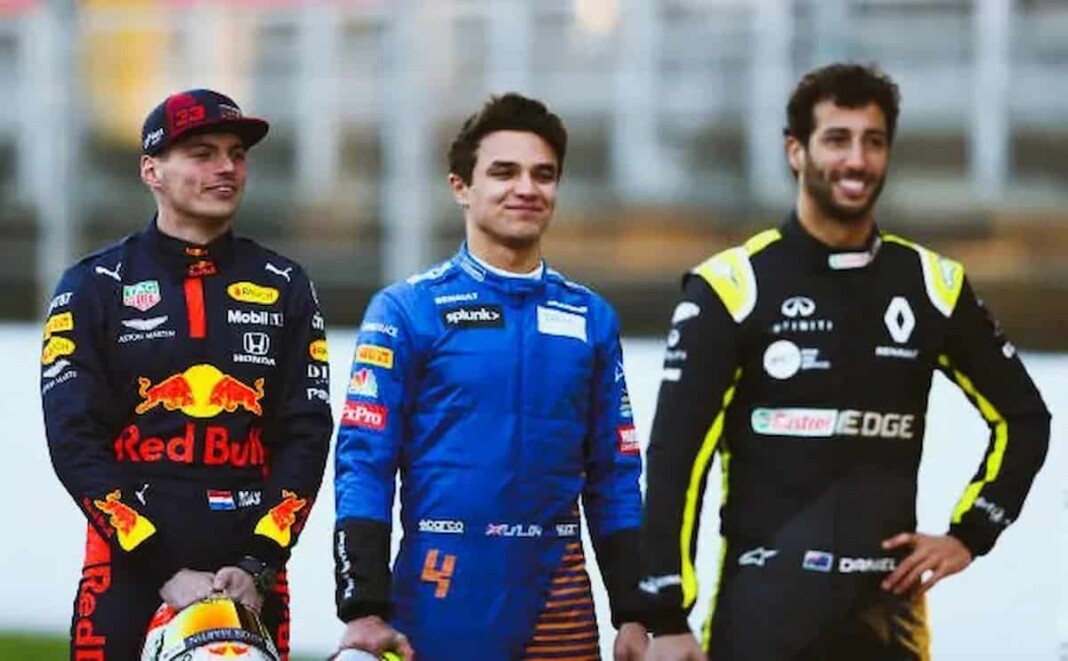 Daniel Ricciardo is one of the most experienced drivers in the current grid. Having drove alongside many drivers, the Australian Honey Badger had a chance to drive alongside two of the very best young drivers of the modern era, Max Verstappen and Lando Norris. Although Ricciardo is teammates with the latter Brit driver yet he feels that the Red Bull ace is a much better driver ahead of the US Grand Prix.
Having decided to ditch the Renault campaign last year, it is only the first year where the Australian has partnered alongside Lando Norris. On the other side, he has spent more duration than that alongside Max Verstappen. However, when the former driver wanted to part ways with Red Bull Racing, team boss Christian Horner accused Ricciardo of running away from a fight against Verstappen in equal machinery. 
Daniel Ricciardo on Max Verstappen and Lando Norris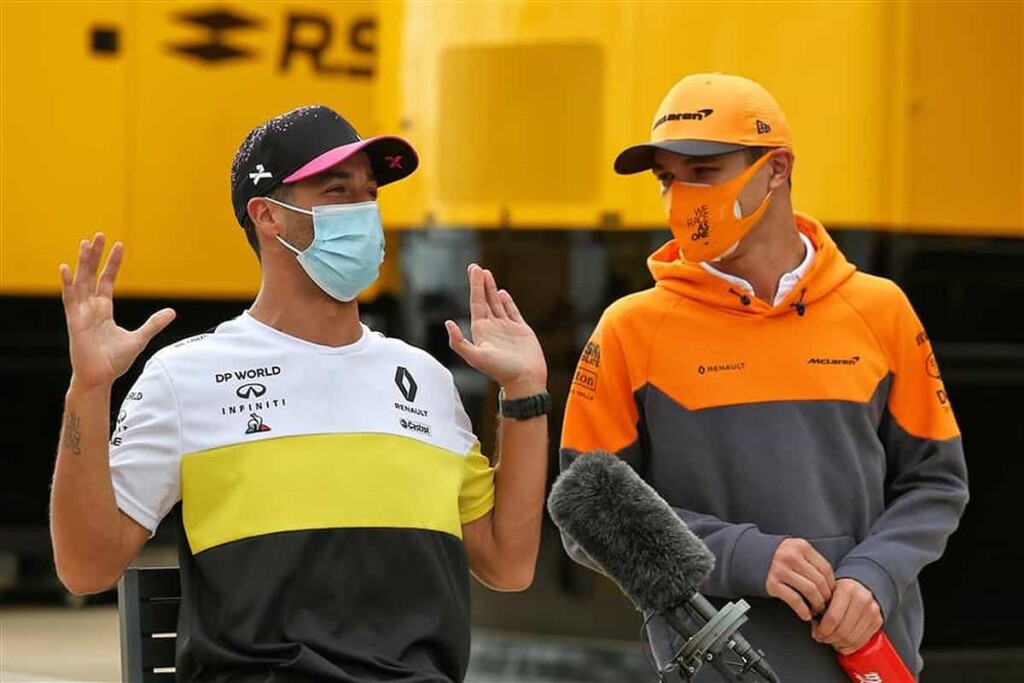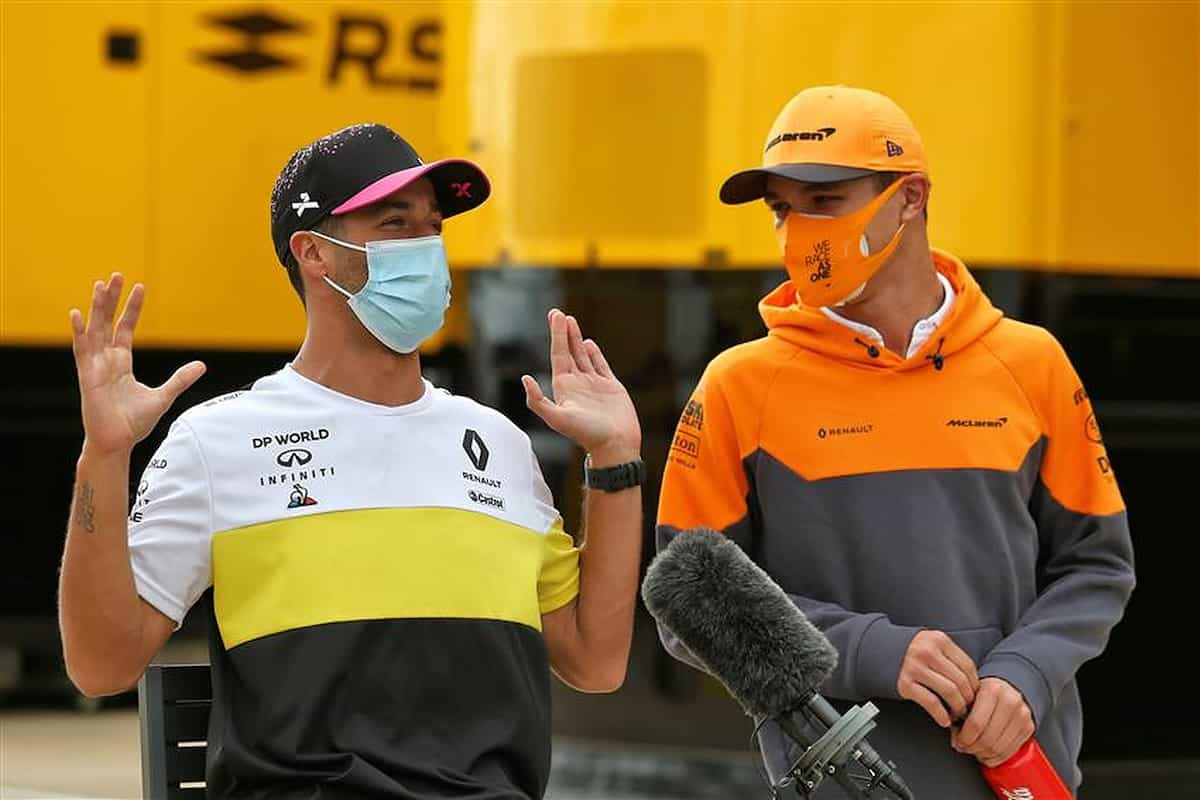 Speaking to EFTM.com this week, Daniel Ricciardo gave his opinion on whether Verstappen or Norris is the better racer. 
"I mean, I have to say Max," Ricciardo replied. "But it's probably just based off I've had more experience with him."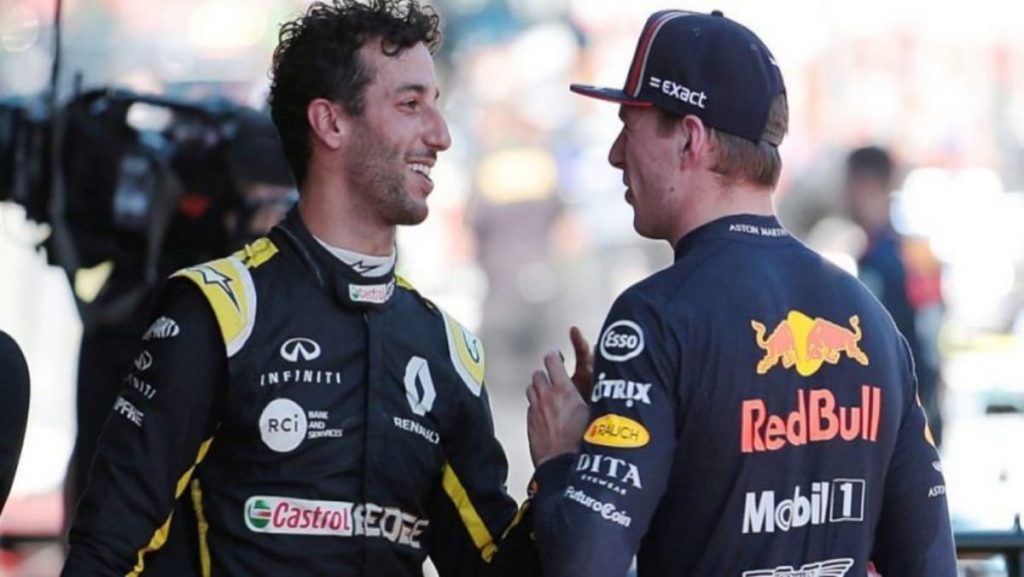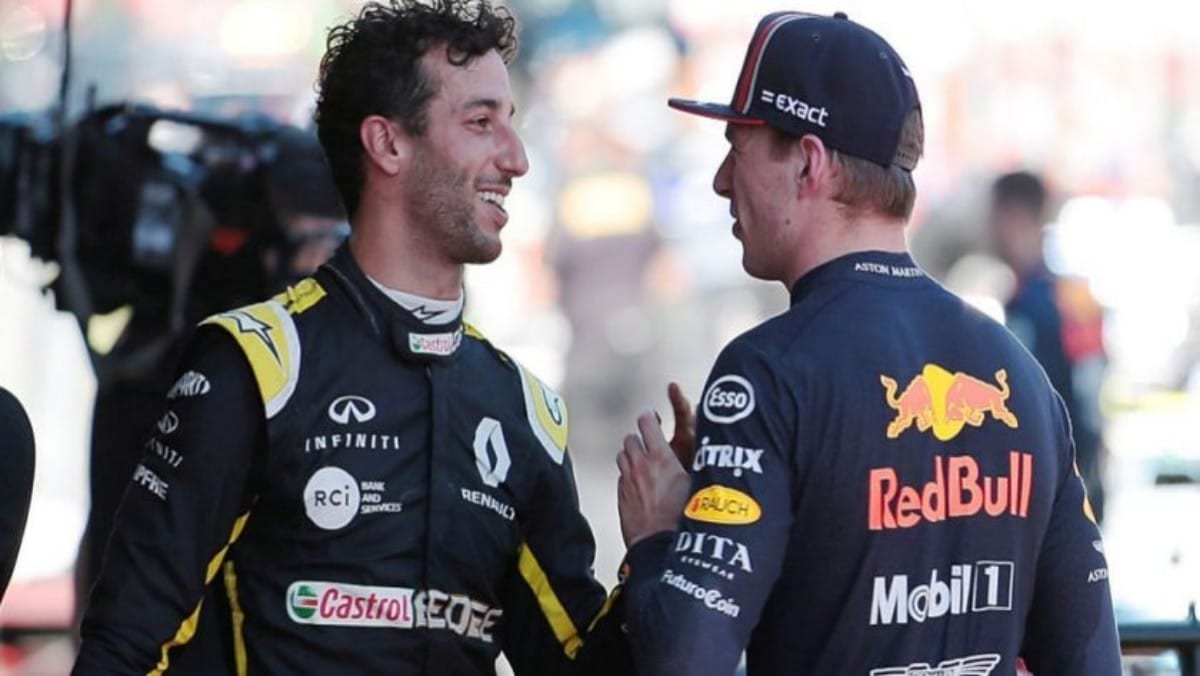 Continuing, the Aussie praised Norris' exceptional drive in last weekend's Emilia Romagna Grand Prix, which he finished in P3 to score his second-ever F1 podium.
"But I mean, judging by like the last weekend at Imola, Lando certainly raced really well."
Also Read: "It's easier to beat him as your teammate": Max Verstappen reckons…
Also Read: "The seat was broken": Christian Horner thinks Max Verstappen lost consciousness