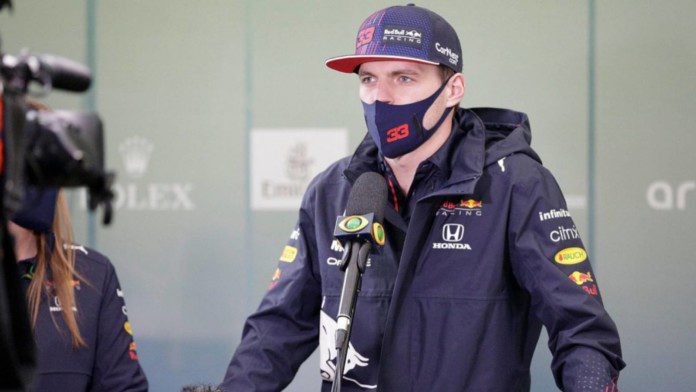 Max Verstappen has come to tears again as during a recent interview he was shown a few clips of his victory in Abu Dhabi and it brought back all the emotions and jubilation that he and his team went through at the final race of the 2021 Formula1 season.
It was stated in the Express that during his interview Max Verstappen said "These are very special moments that you will never forget in your life, really beautiful." It is safe to say that he is very pleased with what he has been able to achieve in the 2021 season that was full of ups and down, and unpredictable moments. It was indeed a rollercoaster ride for all involved.
Max Verstappen has thanked his teammate Sergio Perez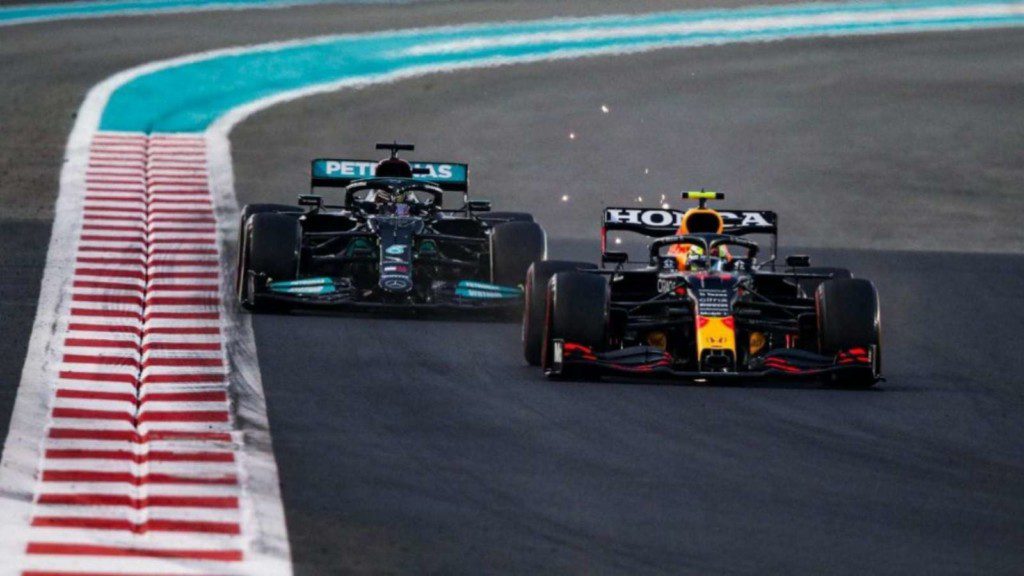 During his interview with Ziggo sports, Max told the journalist in blatant terms that if it was not for Sergio Perez he wouldn't have been able to become the world champion. During the Abu Dhabi Grand Prix Sergio helped Max by keeping Lewis behind him for a certain period of time which helped Max in closing the gap to Lewis Hamilton.
Max started the race on soft tires and they burnt out very quickly. When he came out of the pits Sergio was ahead of Lewis and the RedBull team's direction was very clear. Sergio was asked to keep Lewis behind for as much time as possible. Sergio Perez was certainly able to deliver and kept Lewis behind for some time and this gave Max time to clear the two Ferrari's and then close the gap to Lewis.
Christian Horner: Max Verstappen kept pushing the team to do better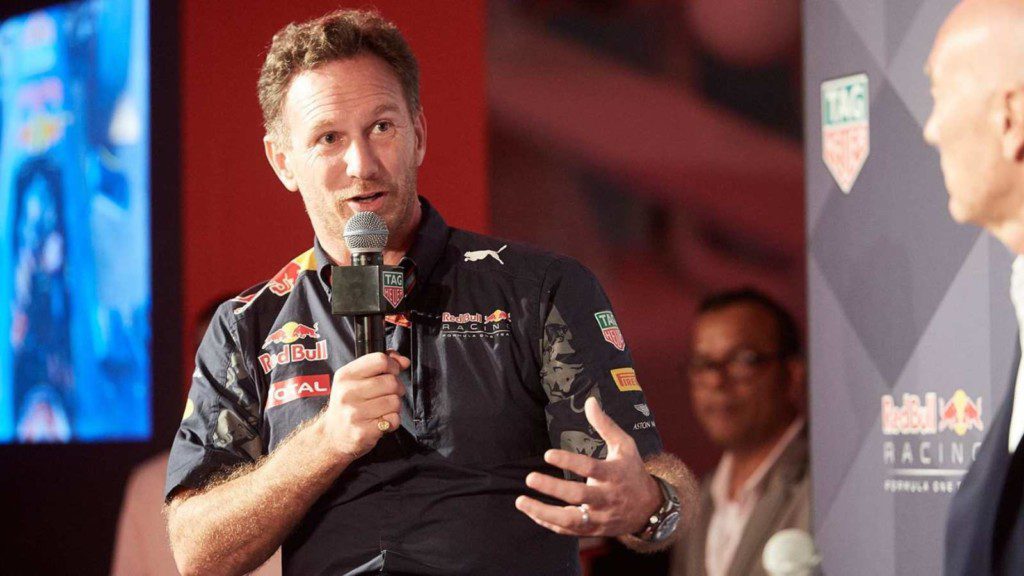 The RedBull Team Principal Christian Horner before the FIA Gala ceremony told the media that 2021 was an incredible year and probably the most exciting one in Formula1's history. He applauded the team for what they were able to achieve with Max Verstappen. He also stated that during the back end of the season they did not have the fastest package for Max, but he kept pushing himself and everyone around him to do better.
The 2021 season of Formula1 is under wraps and with the next season just a few months away, Max can't take anything lightly as he has to go against the 7-time world champion who would be itching to go out and right the wrong of the 2021 season.
Also Read: Lewis Hamilton has outlined retirement terms with F1 future in the air