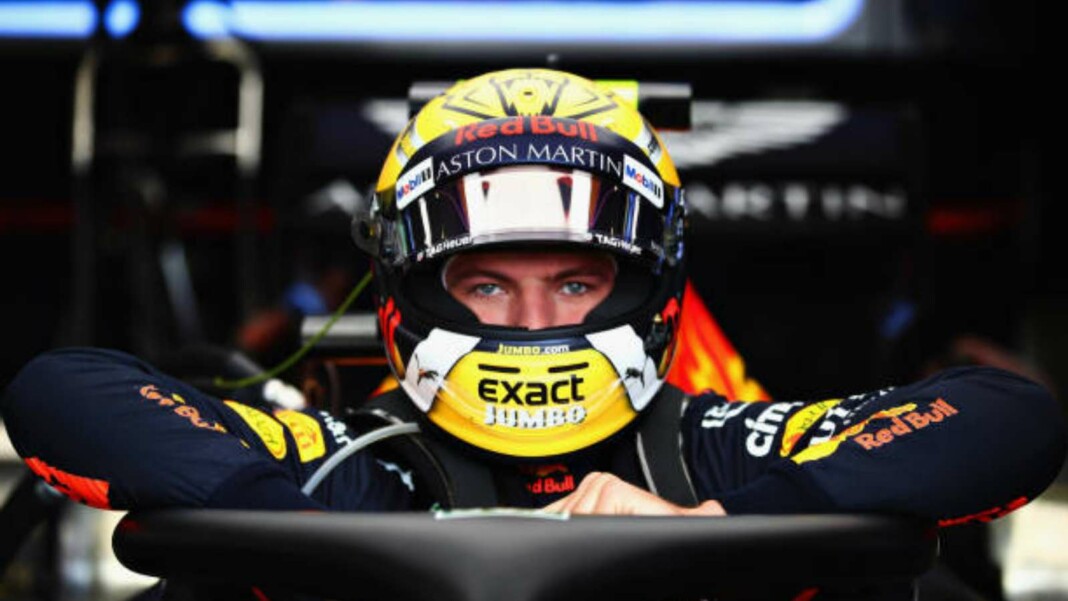 Unlike many former Formula 1 drivers, Sir Jackie Stewart has surely been one who has delivered his honest opinion on each matter. Even when Lewis Hamilton and Max Verstappen collided at the Italian Grand Prix, whether one likes it or not, yet Stwart was mightily honest. However when asked upon the championship race in 2021, the 82-years-old stated that the Dutchman is surley the fastest but one cannot rule out Lewis Hamilton at any point.
Given that the ace Red Bull driver still holds a five-point lead over Lewis Hamilton after Italian Grand Prix, the next race could prove to be even more existing and brutal. However, Stewart gives the edge on ability to Verstappen, though described the Dutchman as still being in his "puppy" stage. 
What was Opinionated by Sir Jackie Stewart?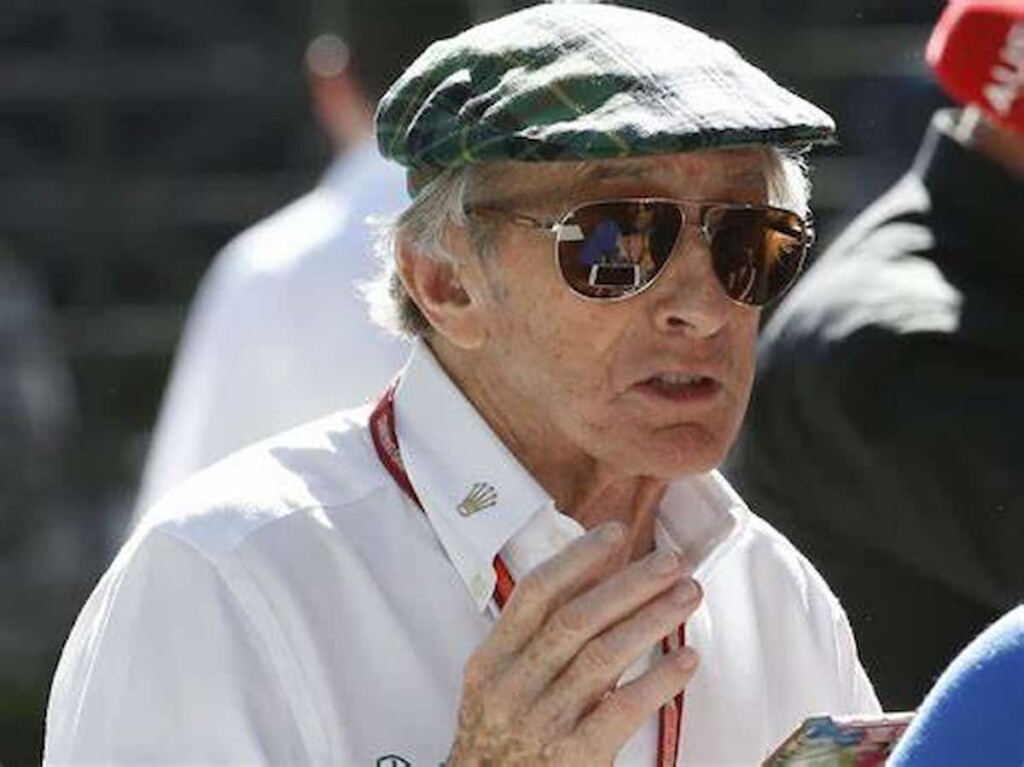 "I think they [Mercedes] have the best package at the moment, but Red Bull have really shown themselves to be hot," Stewart told talkSPORT.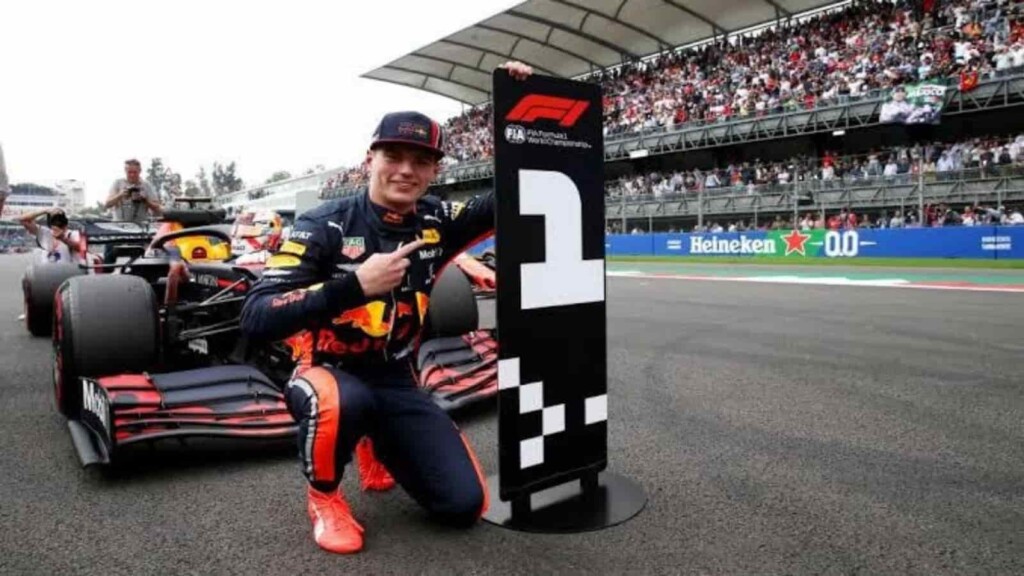 "I think it will be between both of them. Verstappen, I think now is the fastest driver in the business, but is still slightly in the puppy stage.
"At the same time, Lewis may be approaching the end of his career in Formula 1, so I think the future holds more in the Verstappen field. But don't count out Mercedes and Lewis Hamilton is an extremely good driver."
Also Read: Formula 1: TikToker Khaby Lame Becomes Scuderia Ferrari's Guest at Monza
Also Read: Helmut Marko Slams Lewis Hamilton Crash and Injury 'Stories'