Max Verstappen has surely given a run for money to reigning world champion Lewis Hamilton in the 2021 Formula 1 season. Having being the first driver to maintain a lead over the seven-time world champion for this long, Max Verstappen has all the betting odds and stats showing that he might just clinch his hands on the 2021 Formula 1 championship this season, ending Hamilton's modern-era reign.
With that being said the ace Red Bull Dutchman joined an elite club after the won the Mexico Grand Prix in exclusive style. Being more than 16 seconds on top of Hamilton, Verstappen seems to be oozing towards victory race after race and as his win in Mexico, the 24-years-old has won 9 races in the current season. Ensuring that he has joined the very best in the sport.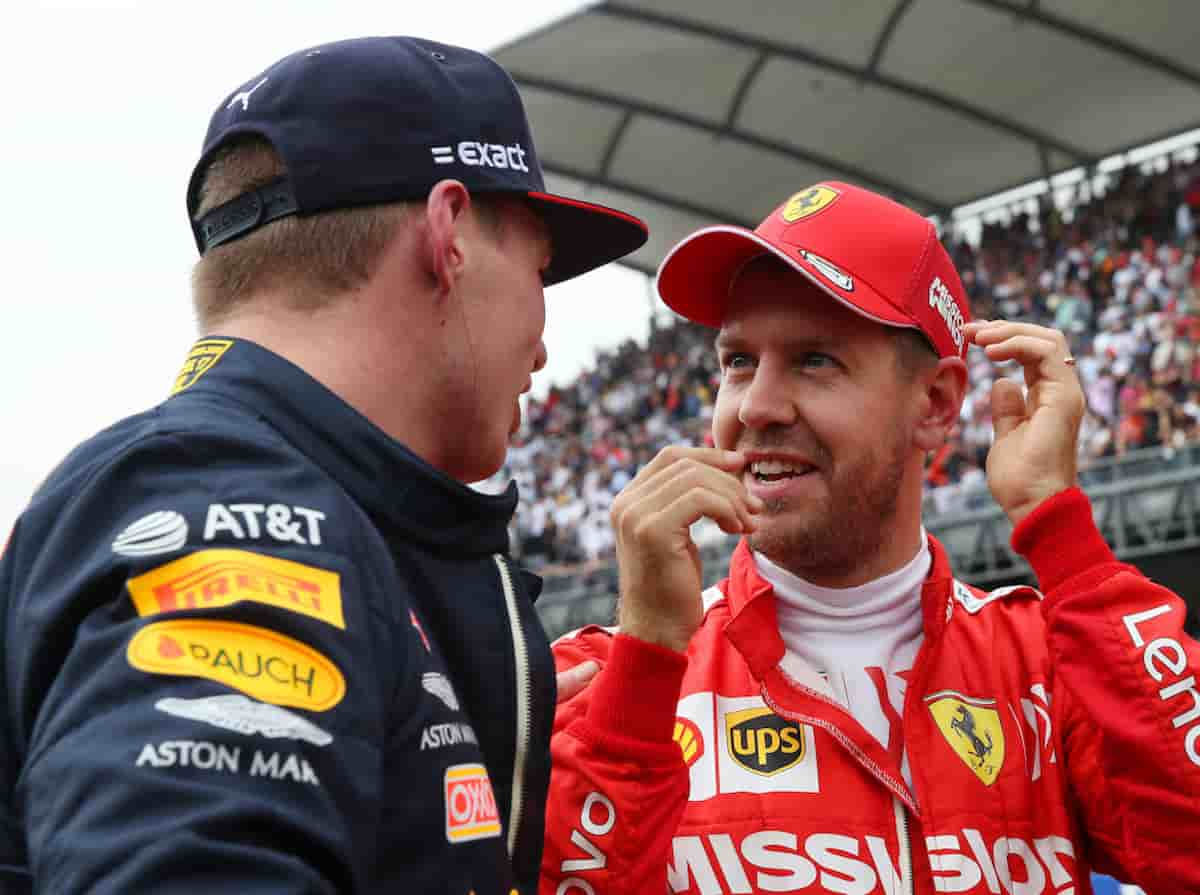 What exclusive club has Max Verstappen Joined after Mexico GP win?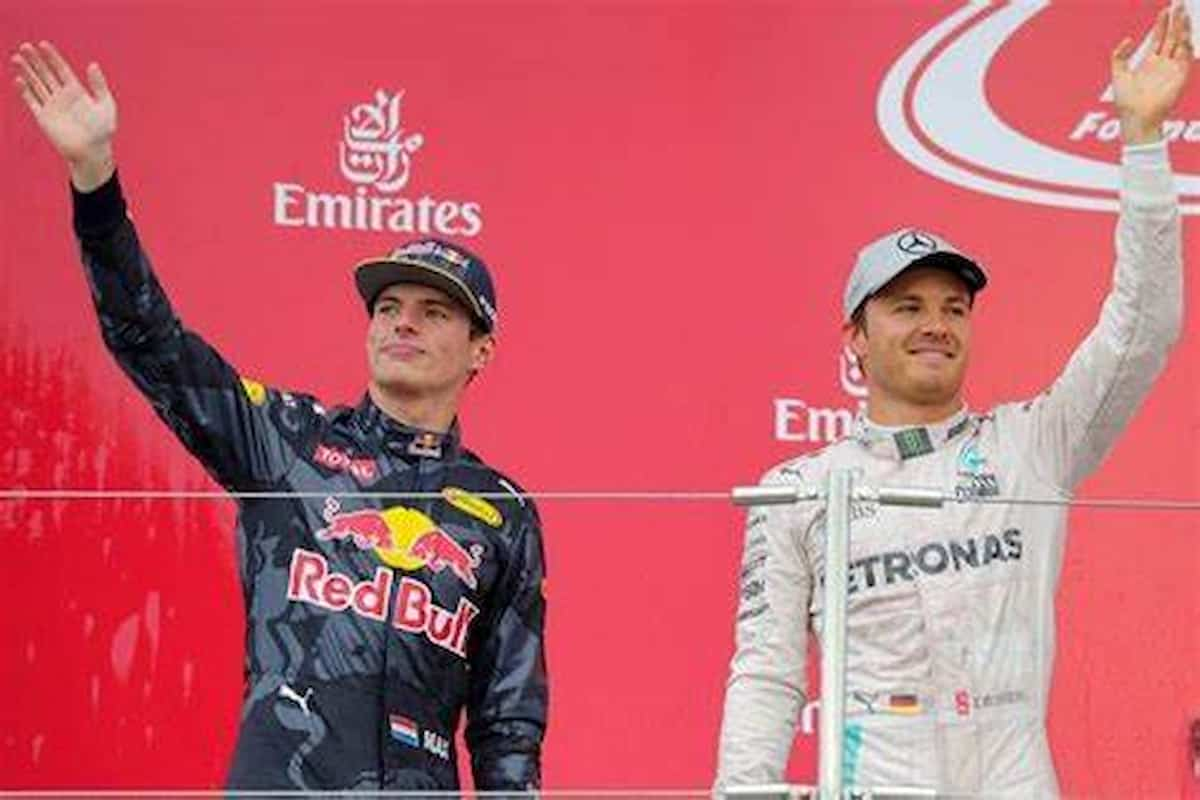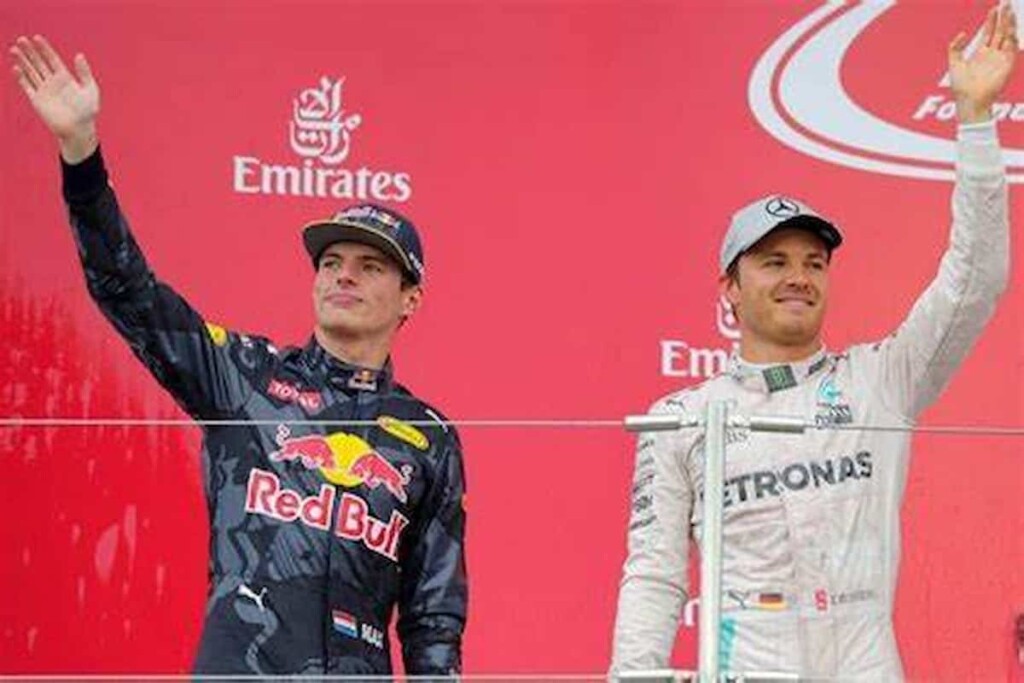 All race fans might be aware that every driver needs to dominate the grid in order to win a championship. And much to everyone's surprise Max Verstappen has done that in the 2021 Formula 1 season. Even when the odds were against his name, the Dutchman has showed immense courage and desire to outrace Lewis Hamilton on multiple occasions. As a result of which he has won 9 races so far in the current season and has joined the likes of Michael Schumacher, Sebastian Vettel among others in an elite list.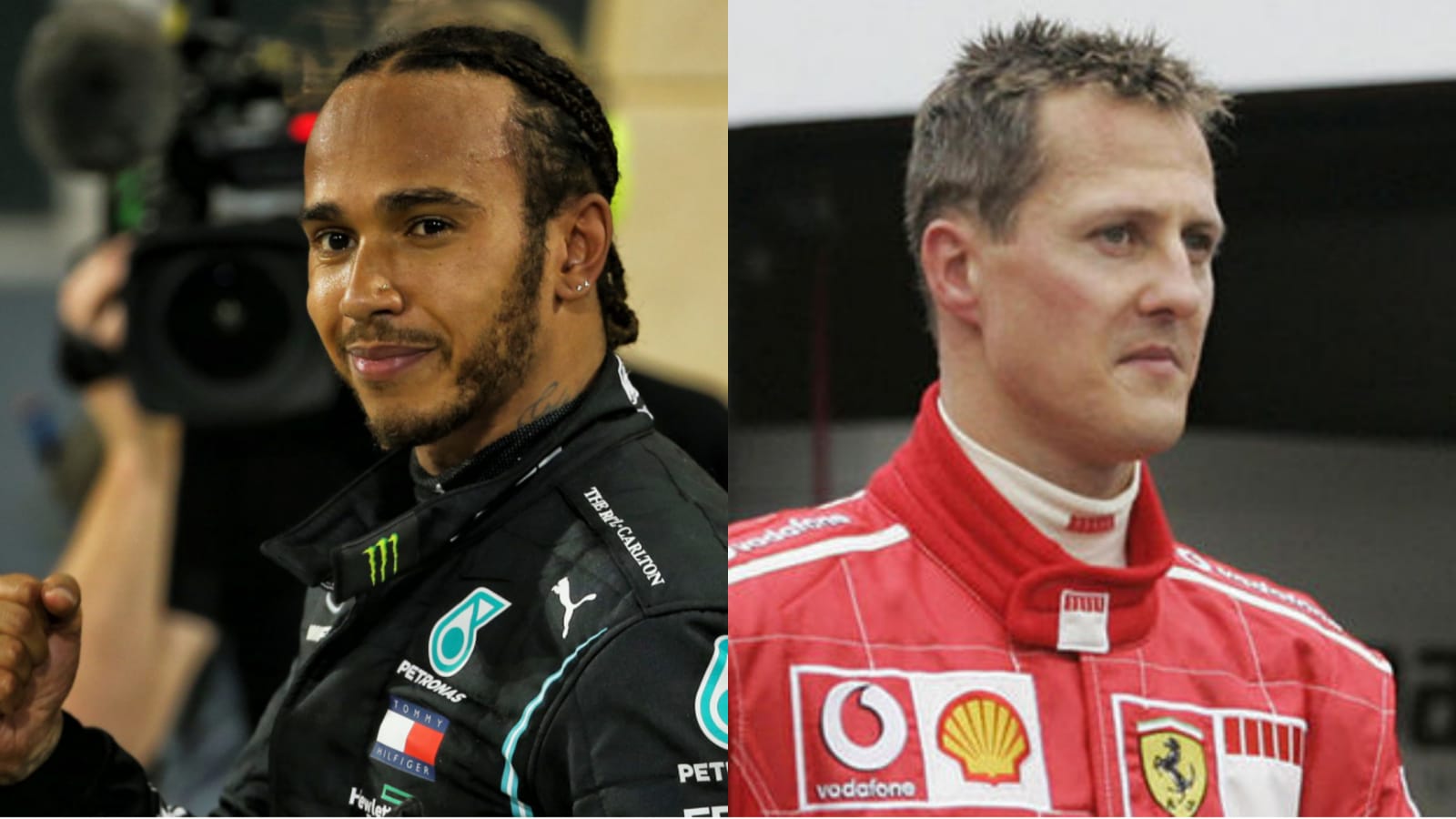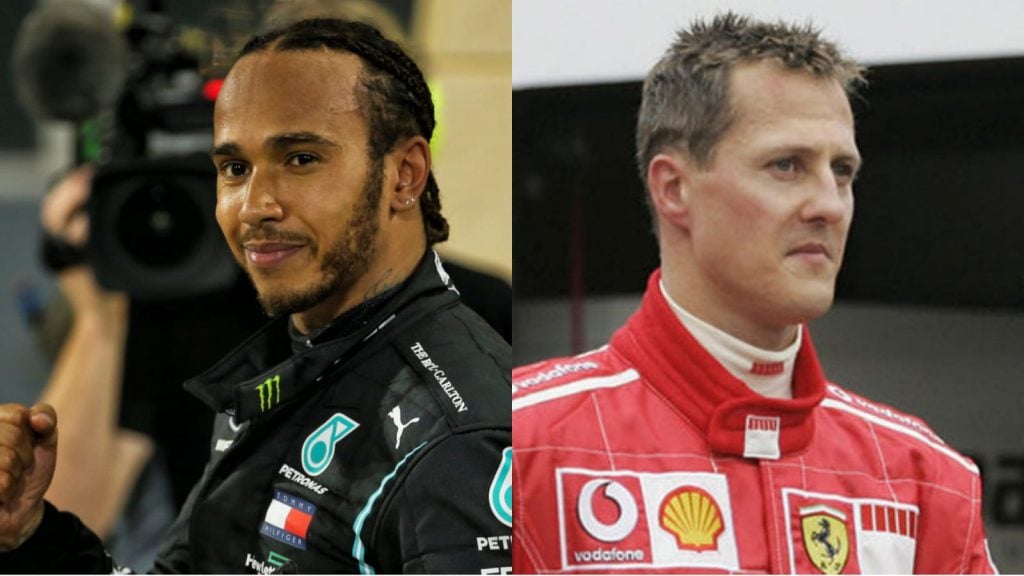 Given below in the list of those drivers who have managed to win 9 or more races in a single season.
| | | |
| --- | --- | --- |
| Driver | Year(s) | Team |
| Lewis Hamilton | 2014, 2015, 2016, 2018, 2019, 2020 | Mercedes |
| Nico Rosberg | 2016 | Mercedes |
| Nigel Mansel | 1992 | Canon Williams Renault |
| Sebastian Vettel | 2011, 2013 | Red Bull |
| Michael Schumacher | 2004, 2002 | Ferrari |
| Max Verstappen | 2021 | Red Bull |
Having said that, with the Brazilian Grand Prix next, another win could even ensure that Max Verstappen will be the new world champion. Yet with Lewis Hamilton willing to do everything in his par to overturn the odds, what drama will unfold on the coming race weekend?
Also Read: "I Gave Everything Today": Lewis Hamilton devastated after falling 19 points…
Also Read: Defeated Lewis Hamilton after Mexican Grand Prix Concerned about Losing Title…