Max Verstappen won the last Monaco Grand Prix and took the lead in the Driver's Standings. With both Mercedes drivers failing to fire on the slowest track of the 2021 F1 calendar, Red Bull to took the lead by a point in the Constructor's Standings. Yer the Dutch ace driver feels Mercedes is the team to beat on normal tracks.
With already a plethora of verbal banter coming from the top two teams, be it their drivers or their owners, it seems like things are surely going to heat up in Baku. But Verstappen certainly looks like a man in form after his previous performance.
Red Bull's Max Verstappen on Mercedes being the team to beat on normal tracks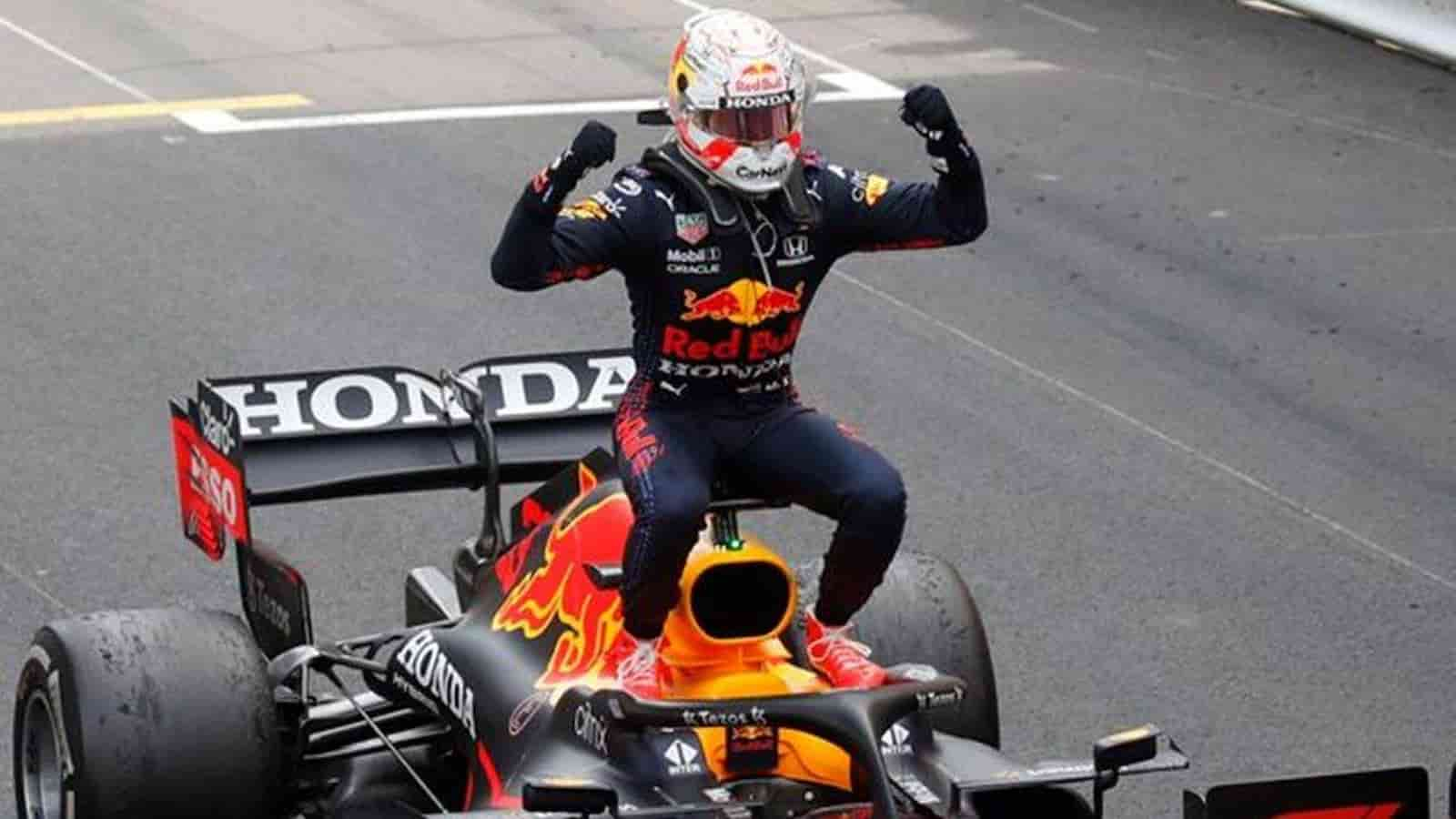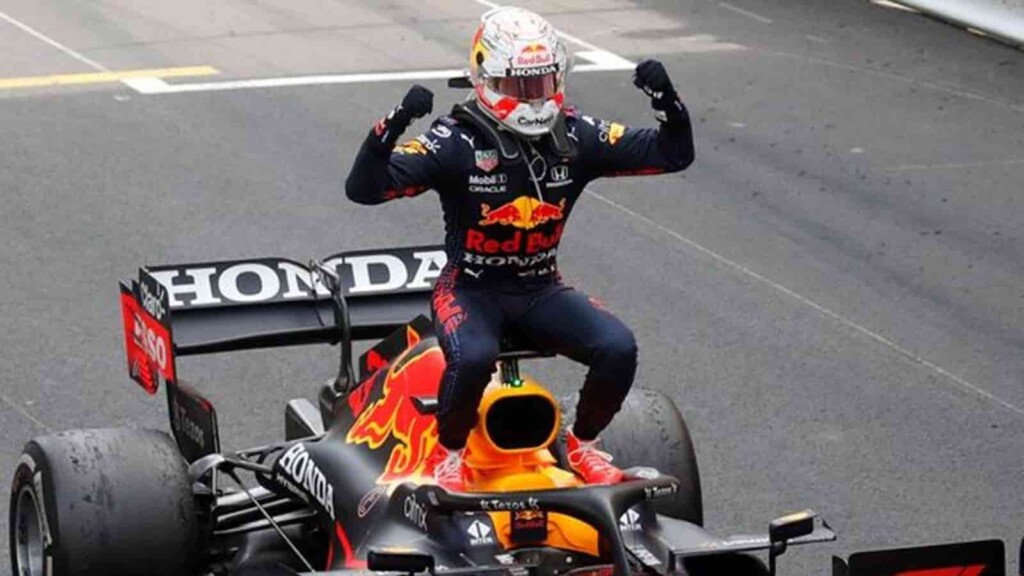 Verstappen won the last race at Monaco, which is by far the slowest track on the F1 calendar. But he suspects Mercedes will be harder to beat at more typical venues. 
"I do think they are still, on normal tracks, ahead of us," said Verstappen. "But I think for us so far this season we have had a great start compared to the other seasons."
Red Bull must ensure they do not fall behind Mercedes in the development fight, he added.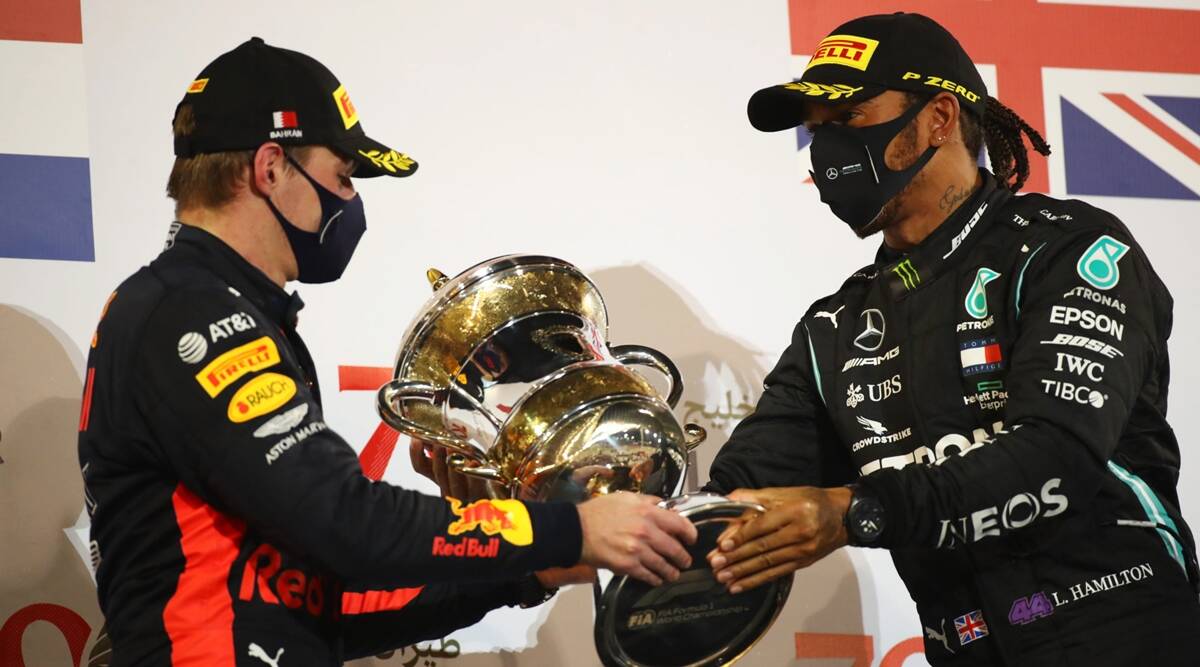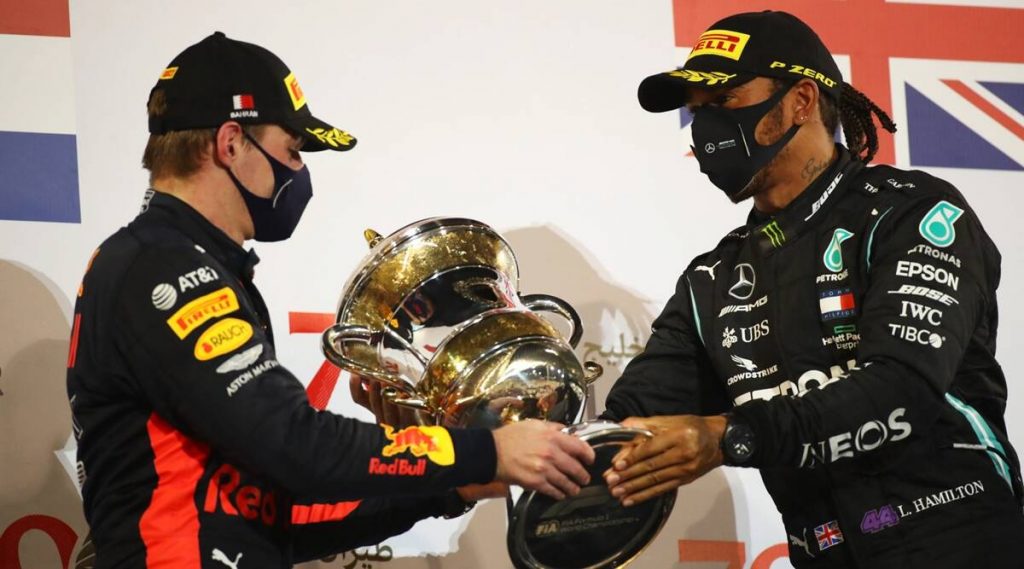 "We just need to keep it up and need to keep improving, to bring new bits to the car all the time to try and improve it," said Verstappen. "Then I think we have a very good shot at it. But so far, of course, to be leading to the championship is very positive."
"It's great, of course, to be first, but it's more important where you end up after the race in Abu Dhabi," he added. 
The Azerbaijan circuit has a reputation for producing unpredictable grands prix. "I think we have had a lot of interesting races," concluded Verstappen, "So I'm looking forward to the start of the weekend."
Also Read: Mattia Binotto expects 'Negligible' difference between Formula 1 power units next…
Also Read: "Lewis Hamilton more experienced but that doesn't mean he's more complete,"…