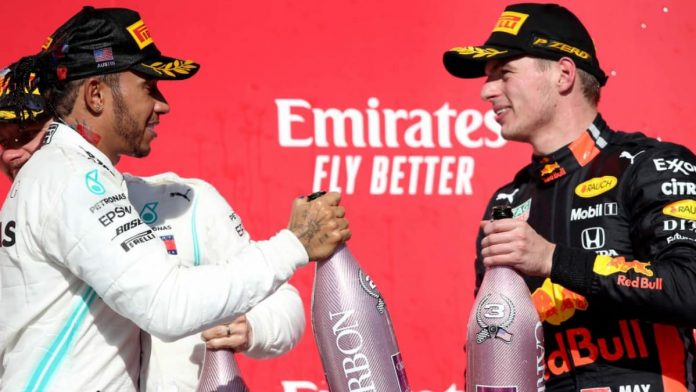 It is not an unknown phenomenon to race fans that Max Verstappen has emerged as the ultimate modern-era rival of the Mercedes' ace over the past couple of years. Yet the Red Bull ace driver went on to put some bright lights upon his off-track relation with the seven-time world champion, Lewis Hamilton.
The Dutchman is looking to unseat his Mercedes rival after years of dominance, as Hamilton has won the last four F1 titles to pull even with Michael Schumacher on the all-time list with seven. 
Max Verstappen on his relation with Lewis Hamilton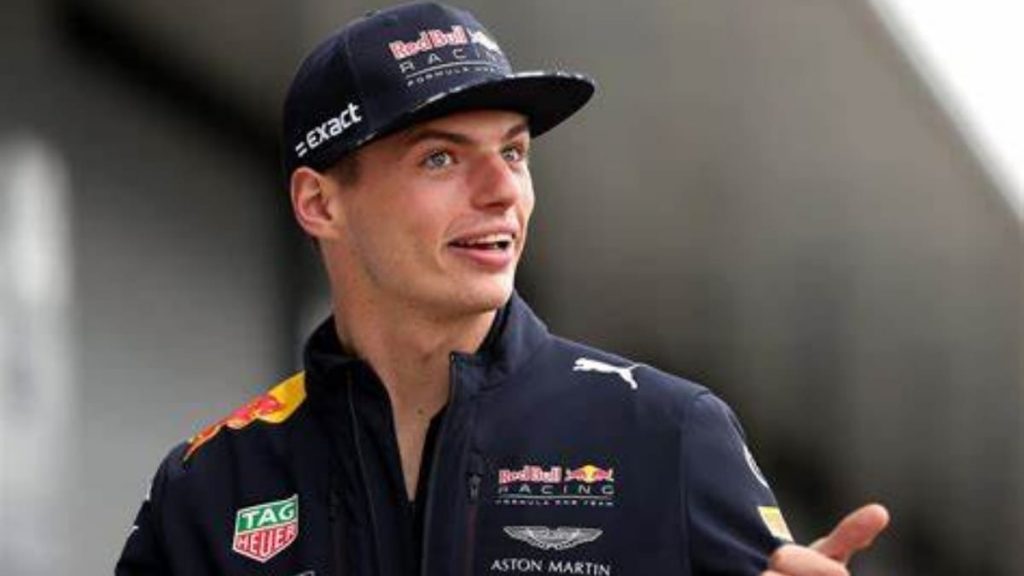 As a result the battle for the championship is all the more intense this season with Max Verstappen looking to get his name on his first, however the Dutchman made it clear that the two championship contenders get on well away from the track. 
"We race each other hard. And I think that's exactly how you want it to be, isn't it?" Verstappen told BBC Radio 1 Newsbeat. 
The two drivers have an age gap of over 10 years, but nevertheless Verstappen would have no issues having a beer with Hamilton.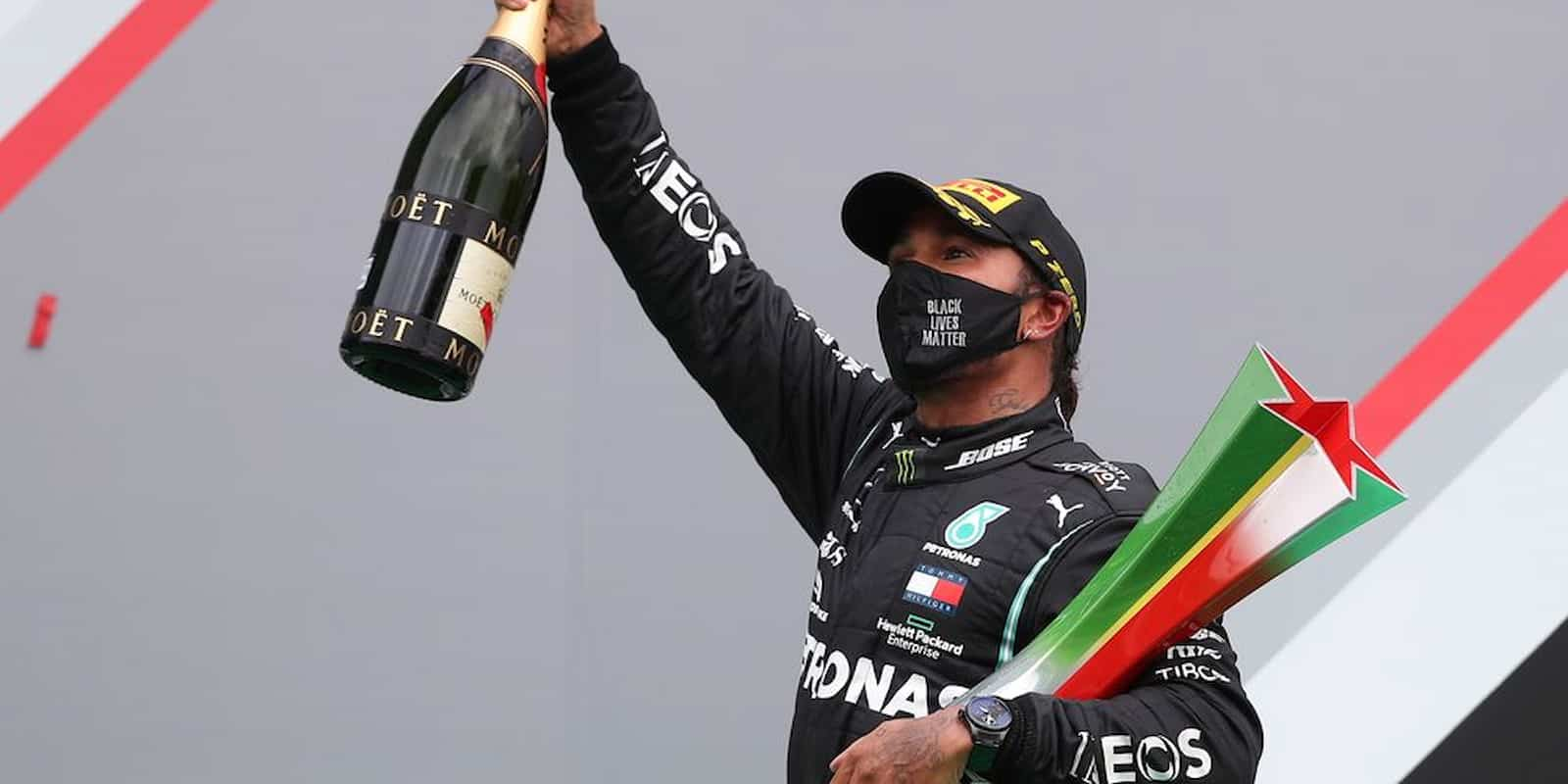 "Well, you know, we are different generations," Verstappen added. "But of course. Outside of the track we get on really well." 
While the mutual respect is clearly there, the Dutchman isn't taking a back seat to Hamilton despite the Mercedes driver's impressive accomplishments.
"As a driver, you always have to believe that you are the best," Max concluded. "And do I? Of course." 
Also Read: Max Verstappen wants Red Bull to avoid same mistake as BMW…
Also Read: "We should have just had a comfortable win in Baku," says…