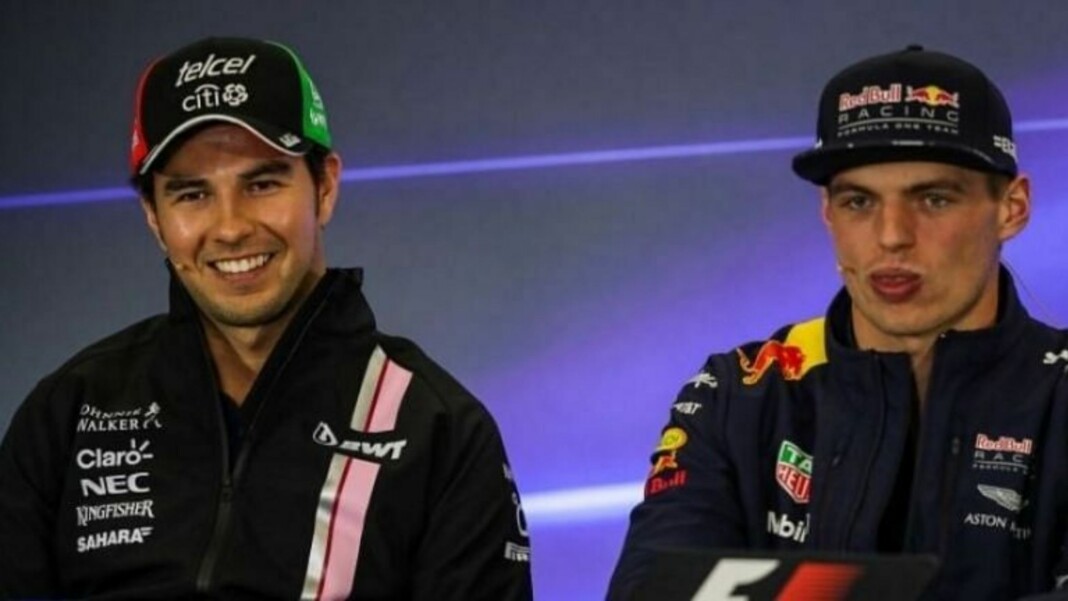 After Max Verstappen crashed with only 5 laps to go due to a tyre blowout. It was all done to the other driver, Sergio Perez who certainly did not disappoint his new team after fetching the numero uno position on the podium in Baku. Ahead of the French Grand Verstappen seems to be all praise for his companion for surging Red Bull way ahead than the other team in the Constructor's Championship.
More importantly, the Mexican competing at the front, where predecessors Pierre Gasly and Alexander Albon did not often find themselves, he was able to pick up the pieces and deliver a race win for Red Bull on the day. The Dutchman spoke of the positives of having a team-mate that challenges for podiums, which helped extend Red Bull's advantage in the Constructors' standings to 26 points over Mercedes.
What Did Max Verstappen Say About Sergio Perez?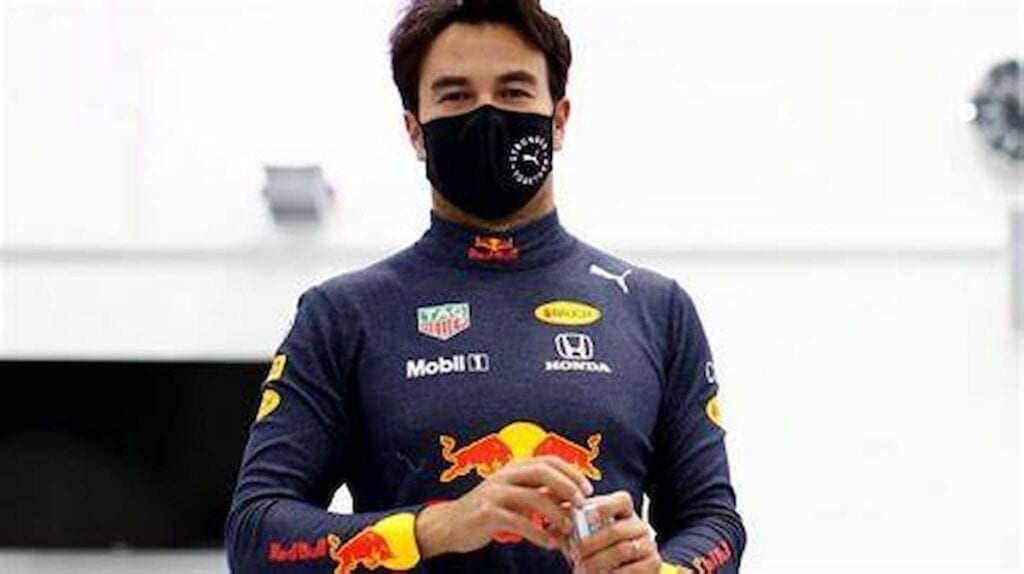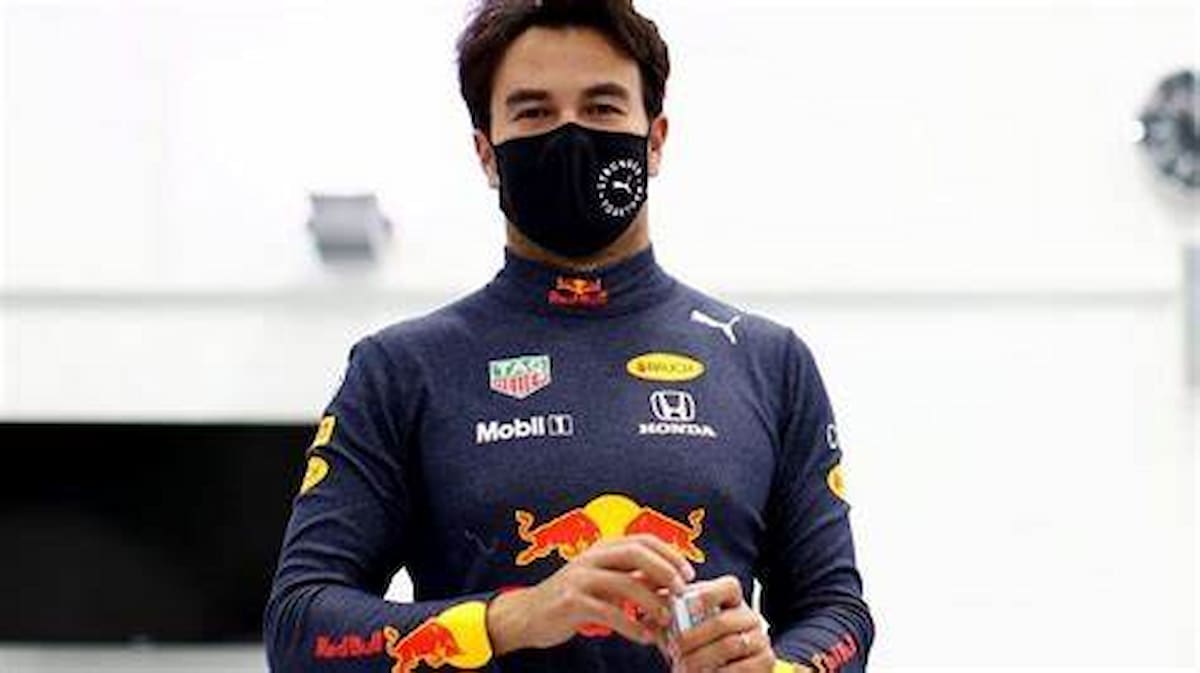 "It's great to have two cars up at the front fighting for the championship and also scoring the points," Verstappen said as per Planet F1.
"Baku was a great example of that and how it should be done. It's great that Checo was able to make the gap to Mercedes bigger in the Constructors' Championship and that he's now third in the Drivers' Championship."
Sergio Perez moved himself above Charles Leclerc and Lando Norris in the standings after his first win as a Red Bull driver in only his sixth race. It's not a controversial thing to suggest that Verstappen was the more likely winner on the day, but the Dutchman was pragmatic about the race.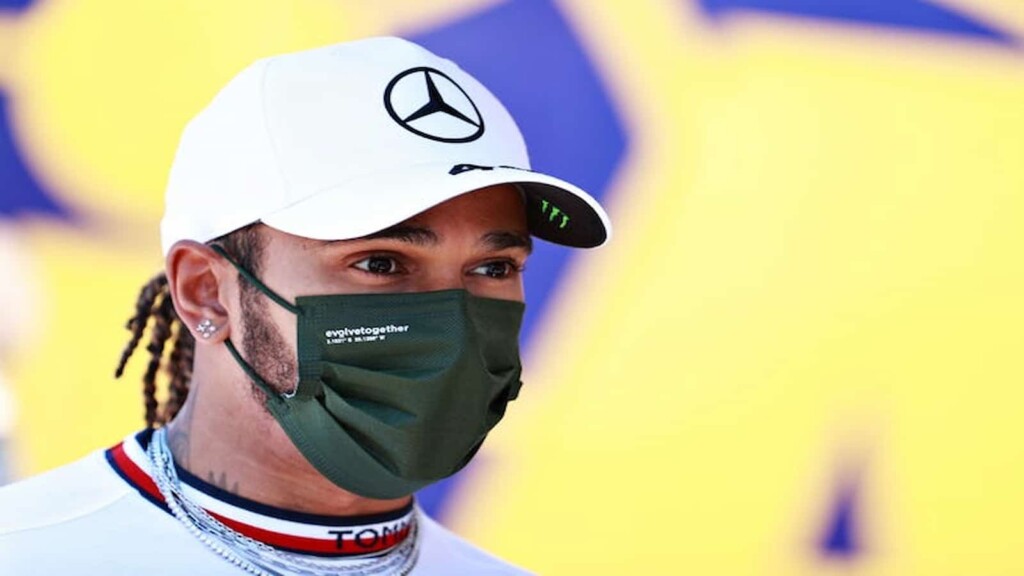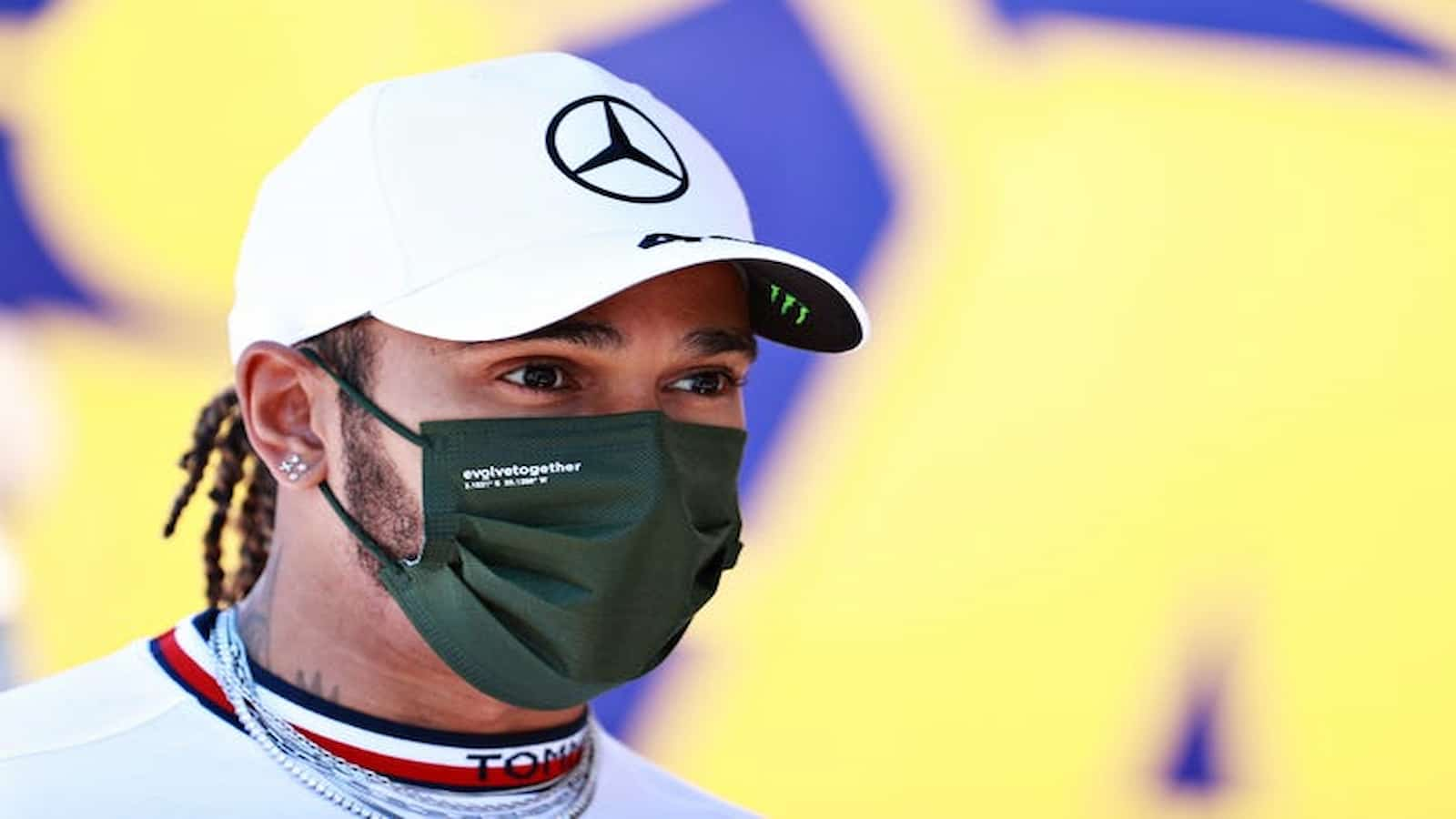 Especially as title rival Lewis Hamilton also ended the day in Baku without any points after his lock-up at the race restart.
"Of course I would have liked to have won and it's fair to say that we were on course to win in Baku, but that's racing and these things happen," Verstappen concluded.
Also Read: Formula 1: Nikita Mazepin Hits Back Lewis Hamilton's 'Billionaire' Jibe
Also Read: "I honestly hope I'm not racing at 40," says Lewis Hamilton