As the 2021 Formula 1 season comes to an end, the World Champion will soon be declared after just four races. Max Verstappen is currently leading the drivers championship by 19 points over Lewis Hamilton. The constructors championship too is getting exciting, with just one point separating Mercedes and Red Bull and a tough fight ensuing between Ferrari and McLaren.
Prior to 2014 Drivers were not allowed to choose their numbers, but were instead given number starting with no.1 for the world champion and moving downwards from there. However, thereafter drivers were allowed to choose their own numbers. Lewis Hamilton did not change his number 44 even after winning the championship several times, while the likes of Nico Rosberg did not get the chance to apply no. 1 since he retired the year after.
Sebastian Vettel is the last driver on the grid to have traditionally received the no. 1 after winning the world championship, and the young Max Verstappen said he would do the same.
Why Does Max Verstappen Want to Change his Race Number?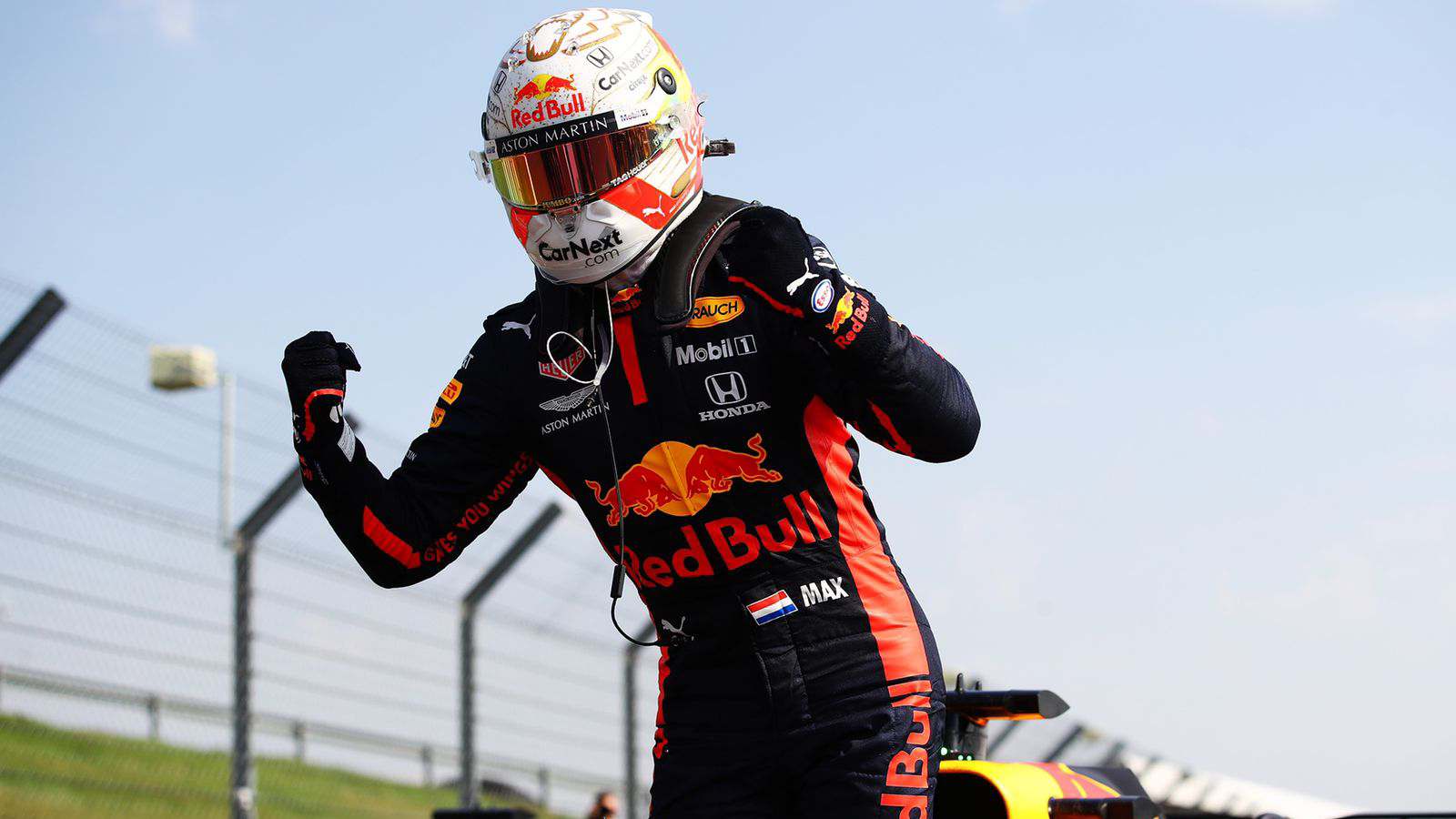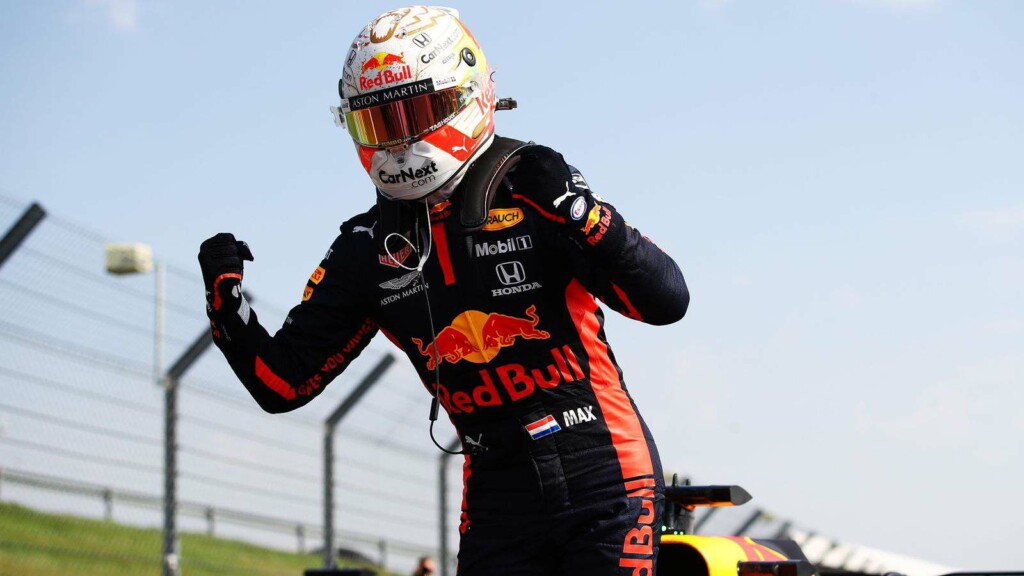 If Verstappen does become world champion he has declared that he would like to take the race no. 1. "How many times do you have the opportunity to drive with No 1?," said Verstappen according to planetf1. "And it's good for merchandise as well, so it's smart to do that." he also added.
He is yet cautious about winning the championship however, as a lot can change in just four races. Lewis Hamilton will be nipping at Verstappen's tail, especially after falling behind in Mexico. Verstappen has held bigger leads than 19 points before, but he has also very quickly lost them in just 2 races.
"So we have to again try to do the best we can here and again after this weekend we'll try again to try and win the race. My approach every weekend is the same, we will not change it," Verstappen added.
Also read: Lewis Hamilton urges Valtteri Bottas to help in title fight: "It's a team sport"