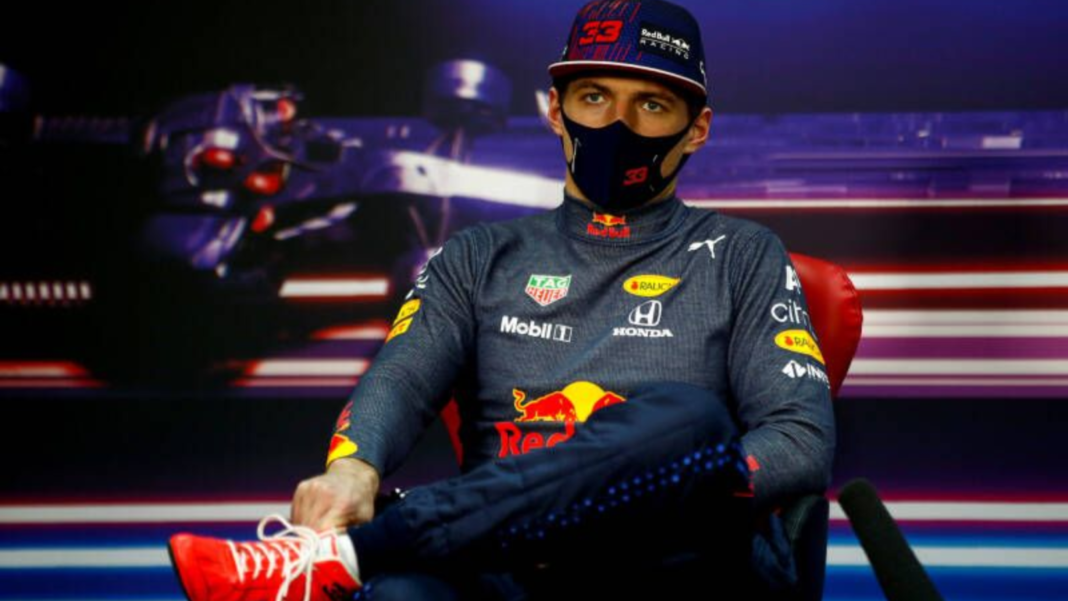 In a recent conversation, Red Bulls' superstar Max Verstappen has revealed the mysterious problem he faced during the Turkish GP on Sunday. Verstappen explained that he faced a steering wheel issue but it did not affect his performance during the race whatsoever.
The Dutch driver was comfortably running second in the race just when he realized and complained to his team over the radio that his wheel was tilting further and further left-hand down in his RB16B.
What did Max Verstappen say about the problem he faced in Istanbul?
Apart from this problem, he further revealed that there was a problem in shifting the gears too, which occurred very early in the race. Although he did face two big problems throughout the course of the race, he explained that none of them affected his performance as he finished P2 and is now leading the race for the World Championship.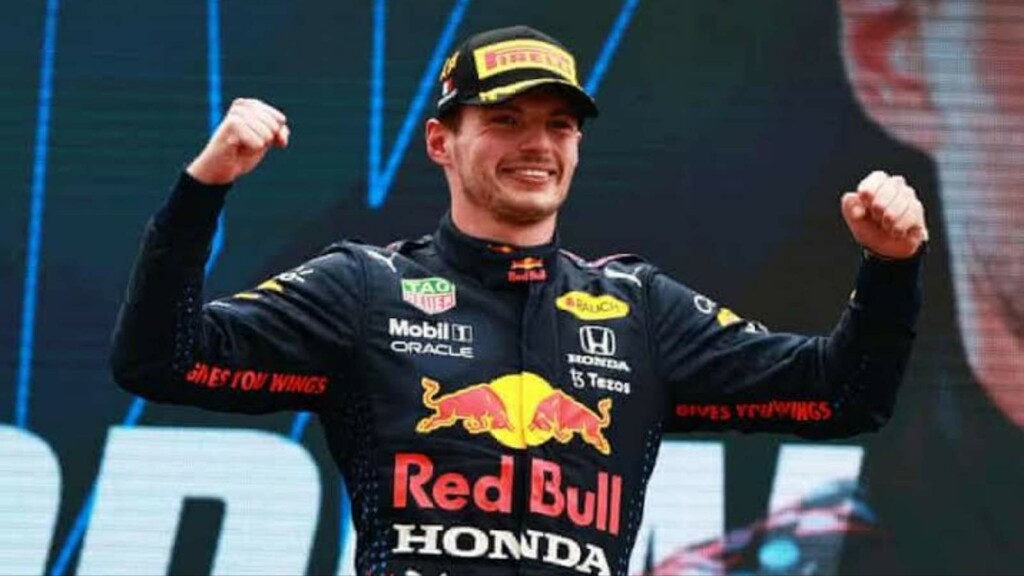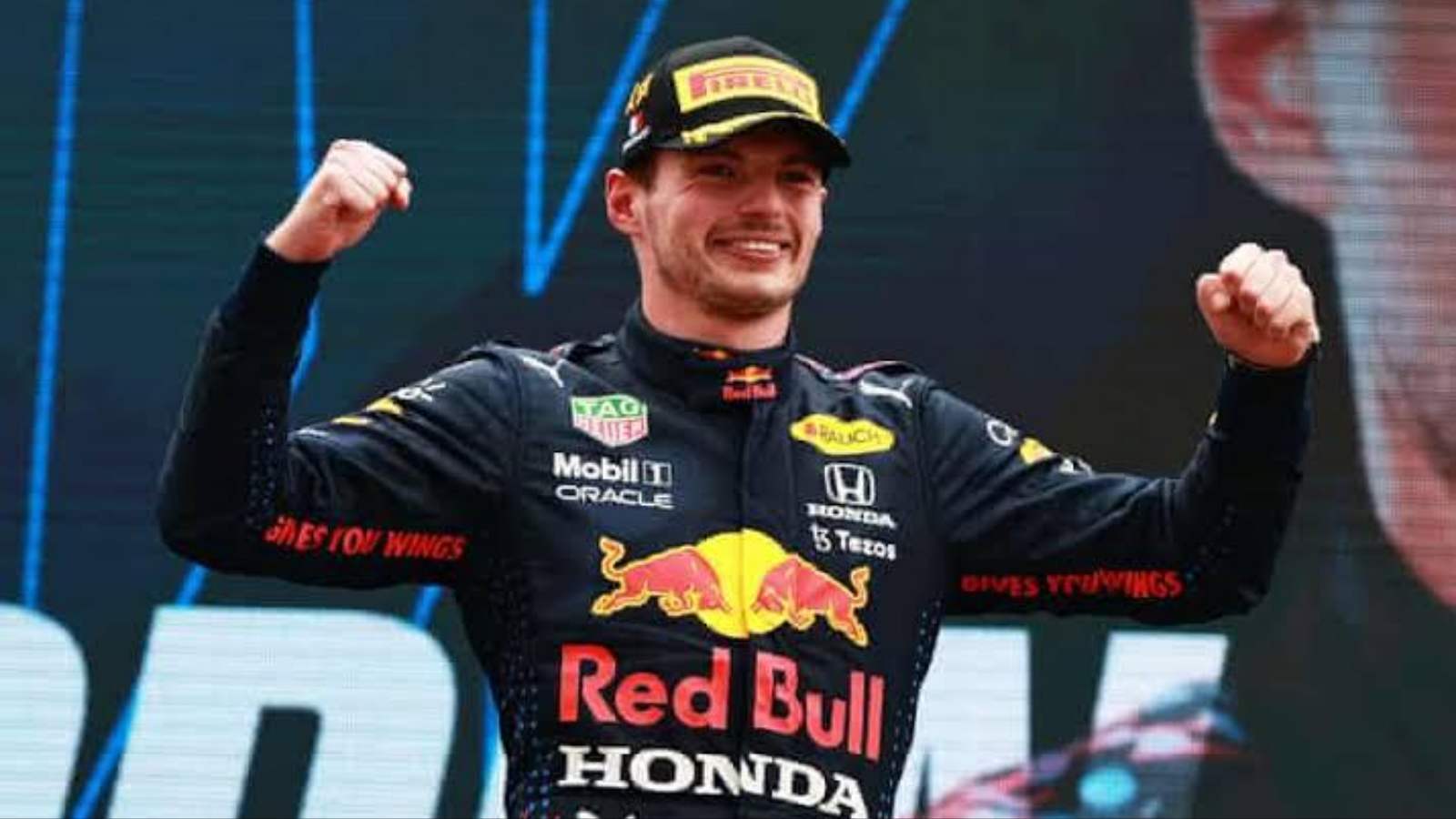 "No, it was not the gear shift," said Max Verstappen. "There was a word next to the number where I can see the gears which was not disappearing, so I had to change one rotary and it was fine, so it was not performance limited.
Talking about the steering wheel, he commented that "The steering was a bit left-hand-down, but also, of course, the tyres are wearing so you get a bit of an uneven platform but I could feel this already from the start.
Also Read: "I Told You" Lewis Hamilton Fumes Over Radio at Mercedes Decision..
Also Read: "He Didn't See How Much Lap Time He Lost": Toto Wolff…