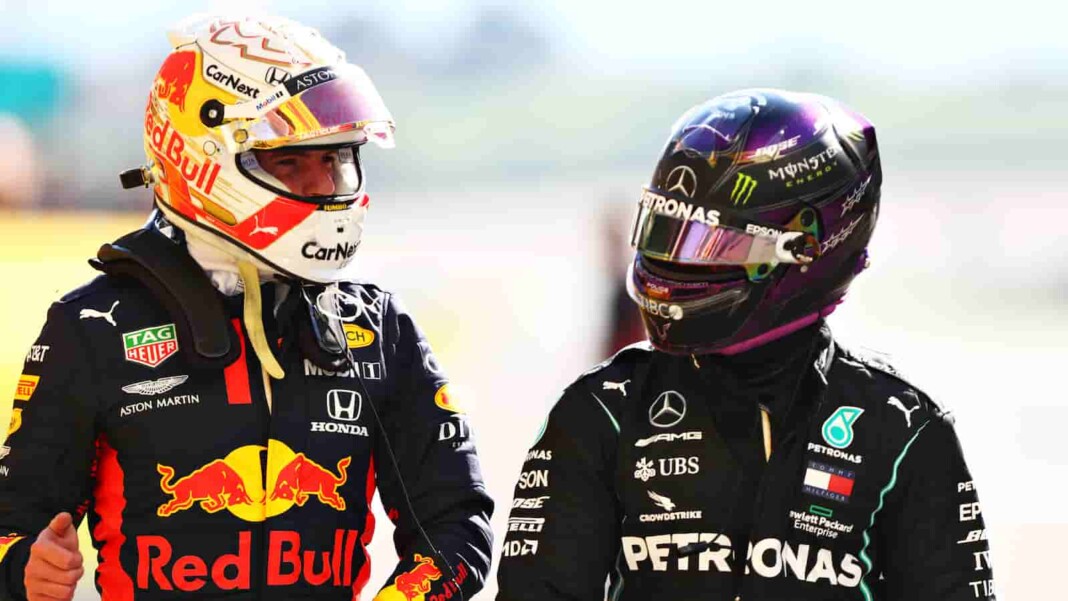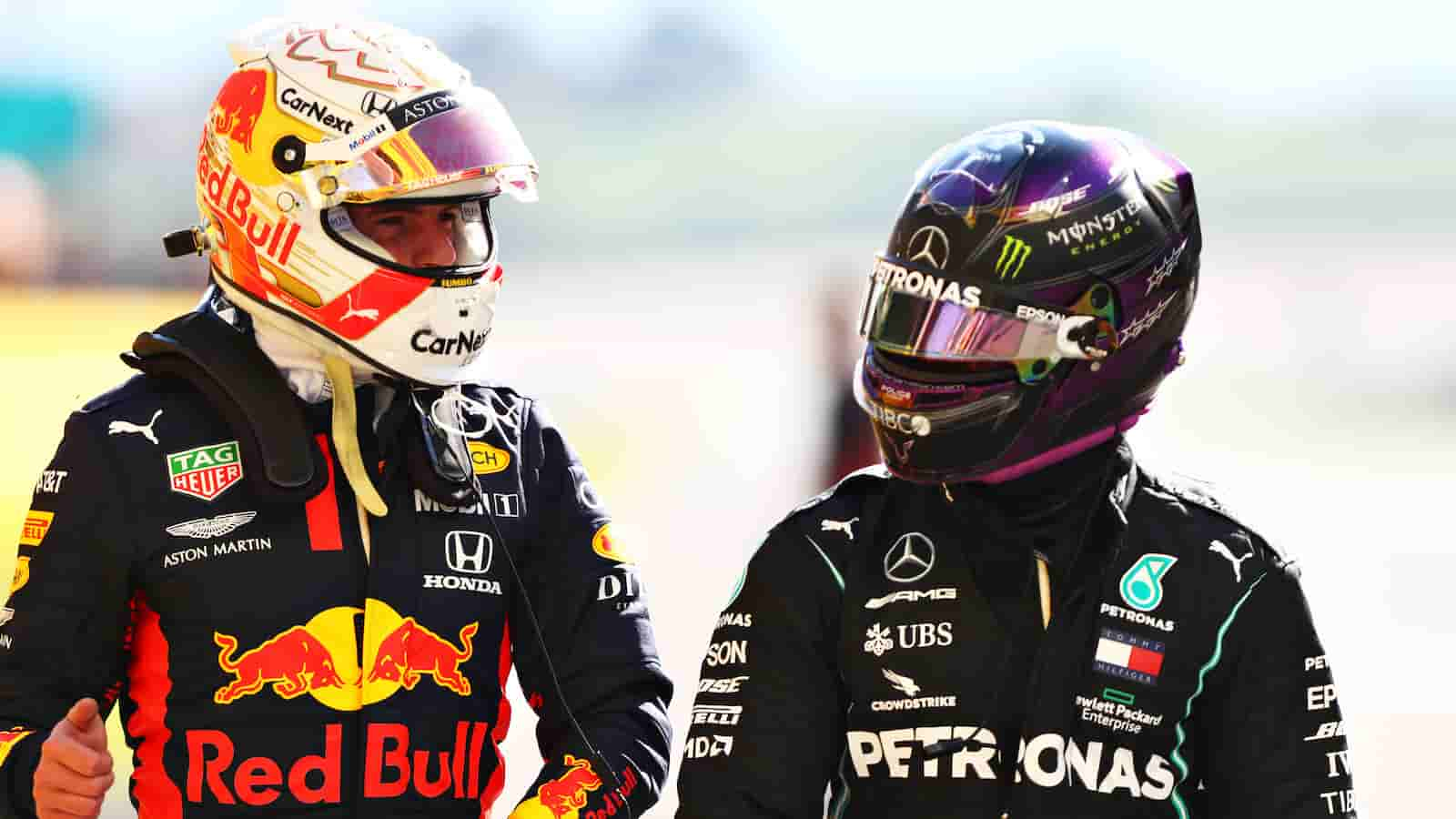 Just like previous season, the 2021 Formula 1 season reached a new and controversial point at Silverstone when the home favorite Lewis Hamilton and Red Bull ace Max Verstappen were involved in a crash in lap one. Although the management and team bosses of both teams took shots at one another, but the drivers seem to be on the lighter note. Recently Max Verstappen revealed that he still has mutual respect for Lewis Hamilton despite their crash the British Grand Prix.
Hamilton was adjudged to be at fault for the collision, which left Verstappen in the barrier and resulted in his second DNF of the season, but the seven-time World Champion was able to recover and win the grand prix despite serving a 10-second stop-and-go penalty. Following the incident, Lewis Hamilton was the subject of racist abuse by some F1 fans. This prompted the FIA, Formula One, Red Bull and some F1 drivers to issue statements condemning the abuse. 
What Was Opinionated by Max Verstappen on Lewis Hamilton?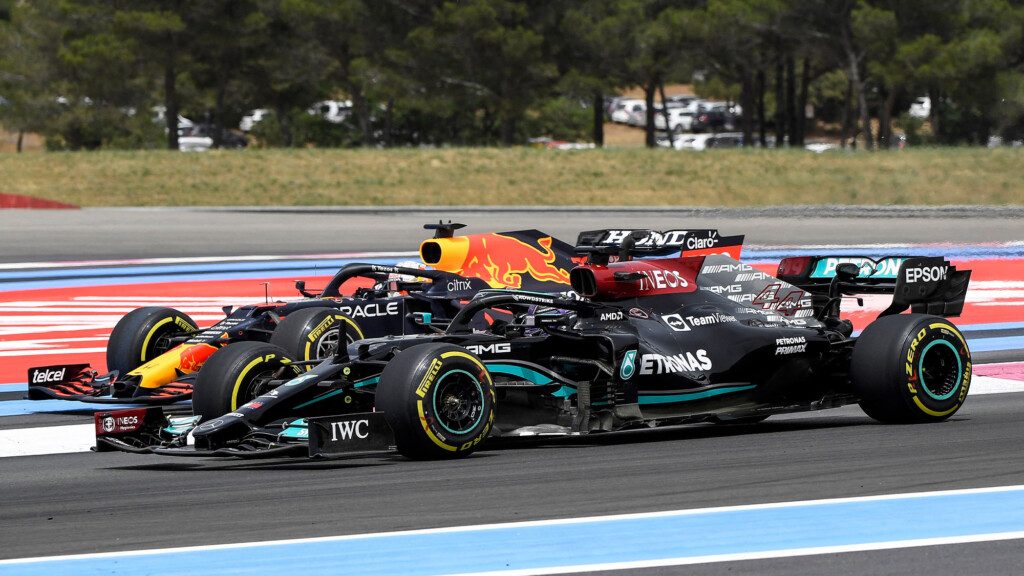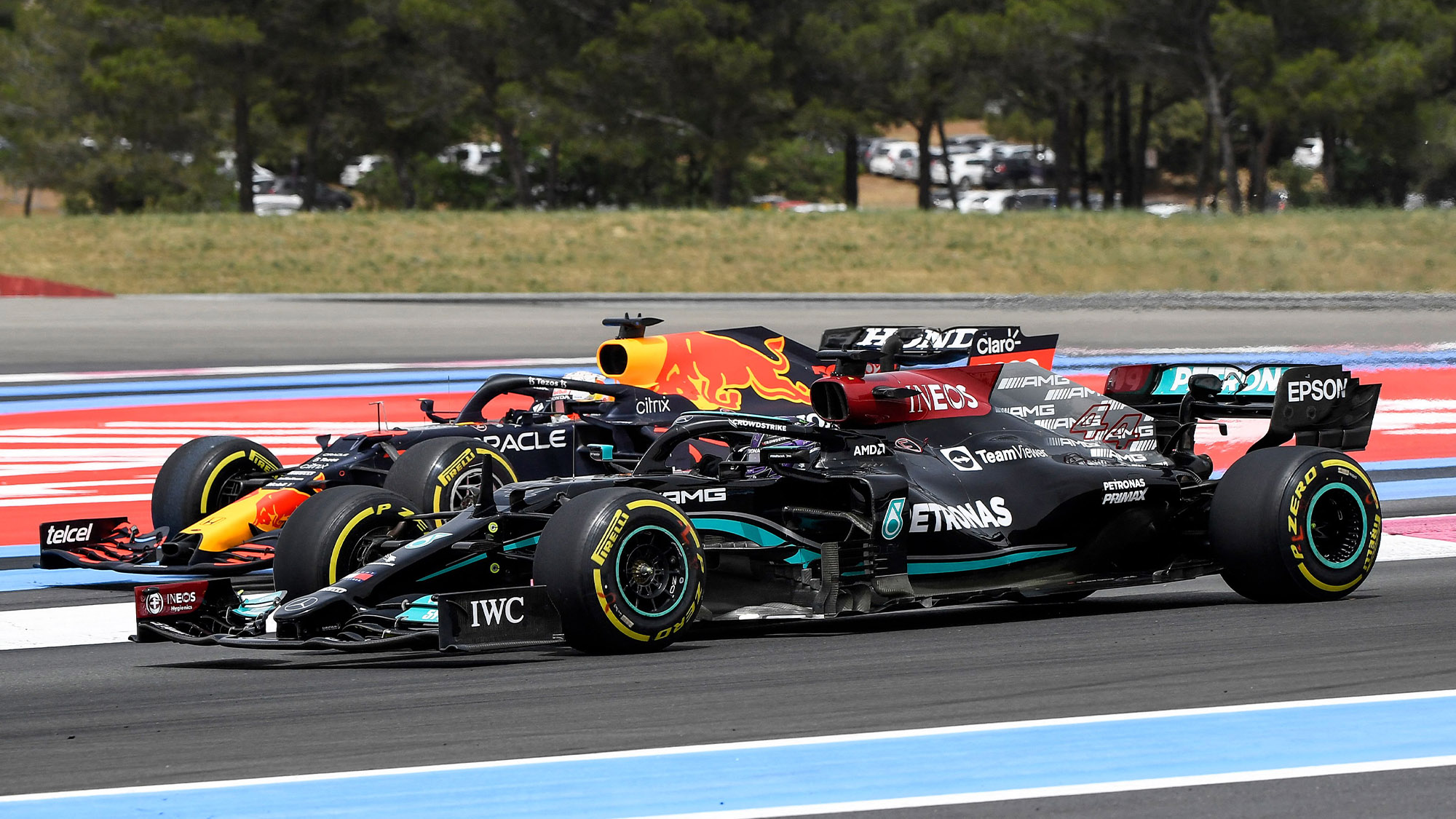 Speaking this week, Max Verstappen said there is still "mutual respect" between him and Hamilton, and the Dutch ace said he isn't intimidated. 
"I don't get intimidated," Verstappen said as quoted by Formula1news.com.uk. 
"I don't pay any attention to mind games. These things don't bother me. I just focus on the track in the best way possible. Anything beyond that is not relevant to me.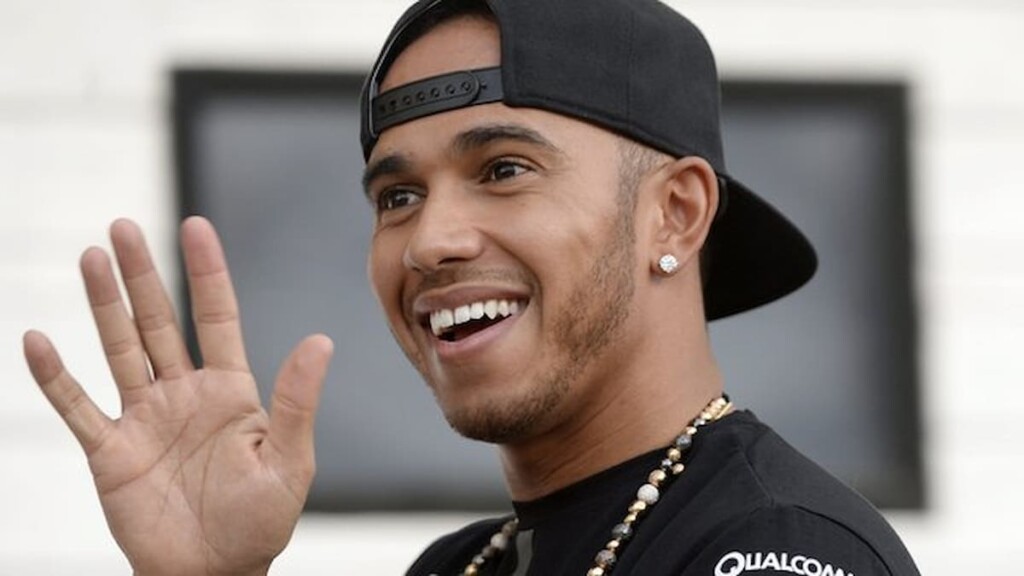 "But I don't want to make any predictions about the season. It is difficult to call. So many things come into it. With some well-known people you can strike a good connection and build up a friendship, but I would only meet those I think are friends.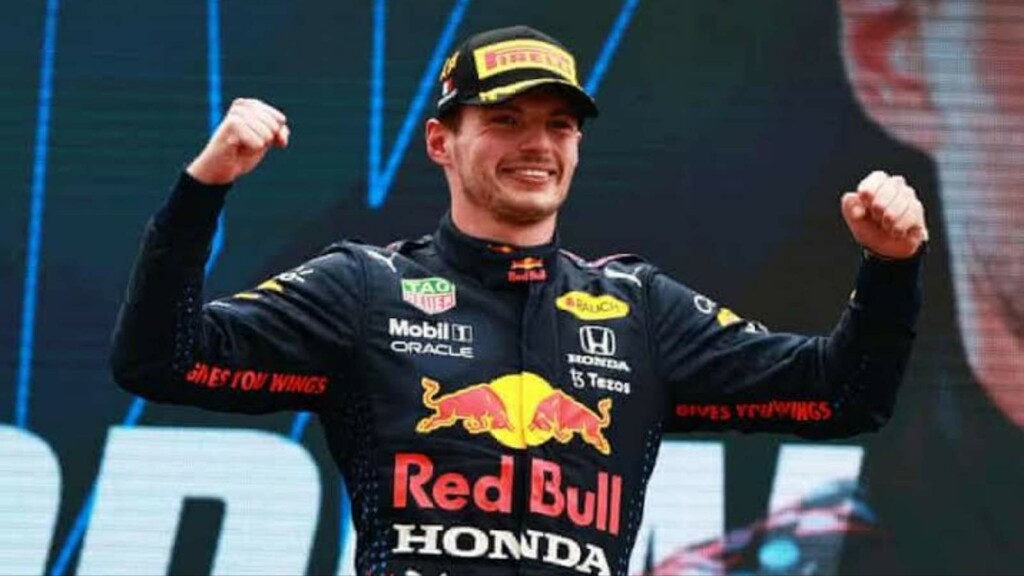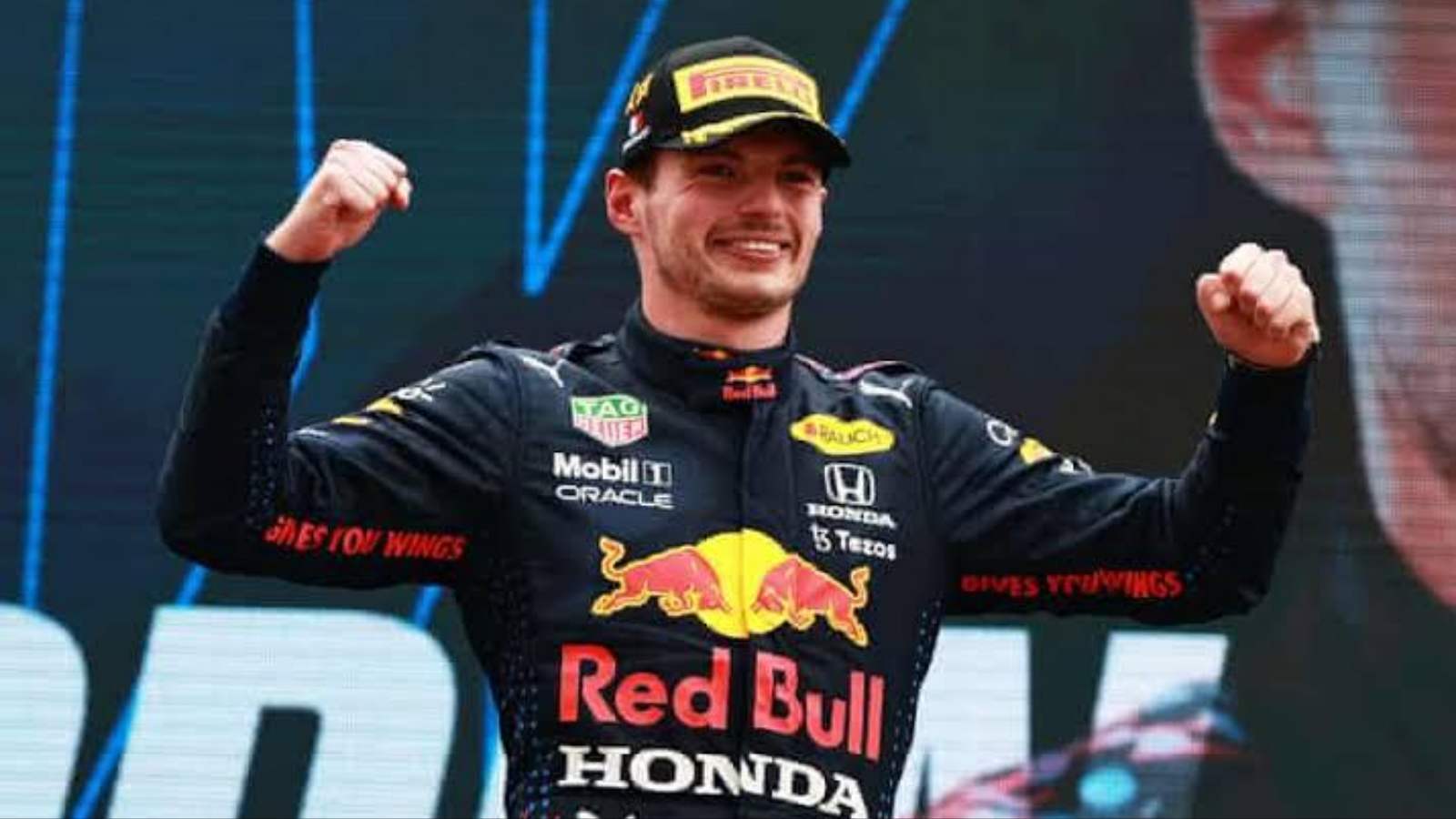 "I won't call them mates when they are not mates, but just famous people. I want to spend time with family and real friends. I don't spend too much time checking my Twitter or Instagram accounts to see how many followers I have, or worry about how many likes my posts get. I am not interested in that."
Also Read: Lewis Hamilton Does U-Turn as Mercedes 'Halve' Red Bull Advantage in…
Also Read: Sebastian Vettel and Lance Stroll are on the same level: Lawrence…