As the 2021 Formula 1 season comes to an end, the drama and intensity of the season is slowly dying down. As Max Verstappen celebrates his maiden World Title, Secret Santa this year brought even more exciting and funny gifts for the drivers.
Like every year, the drivers were all given secret Santas for who they had to give gifts. This year too, the drivers did not fail to impress, or make everyone laugh with their clever and thoughtful gifts. Pierre Gasly received a paddle racquet from Lance Stroll, while Checo Perez received several bottles of chocolate spread from Nicholas Latifi.
Daniel Ricciardo could not escape Fernando Alonso temporary tattoos from the veteran himself, while George Russell managed to get a topless Russel shirt from Lando Norris. Max Verstappen's gift on the other hand was a funny and witty one, with an interesting back story to it.
Max Verstappen Receives 'Delicious' Gift From Secret Santa Teammate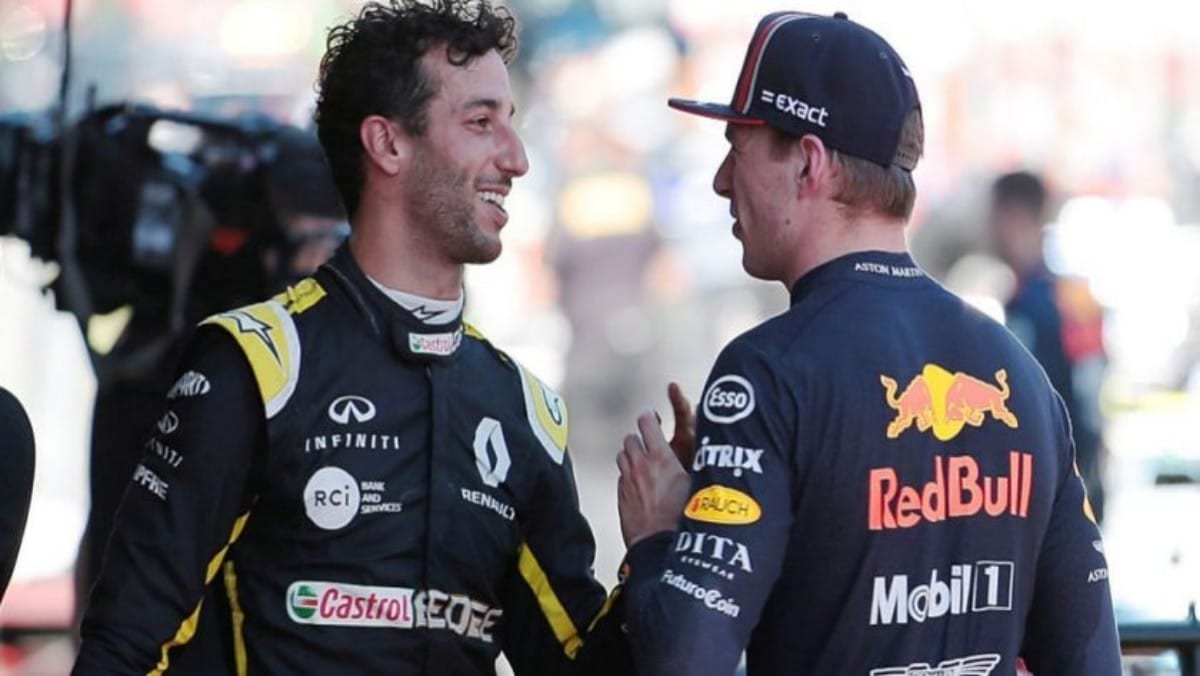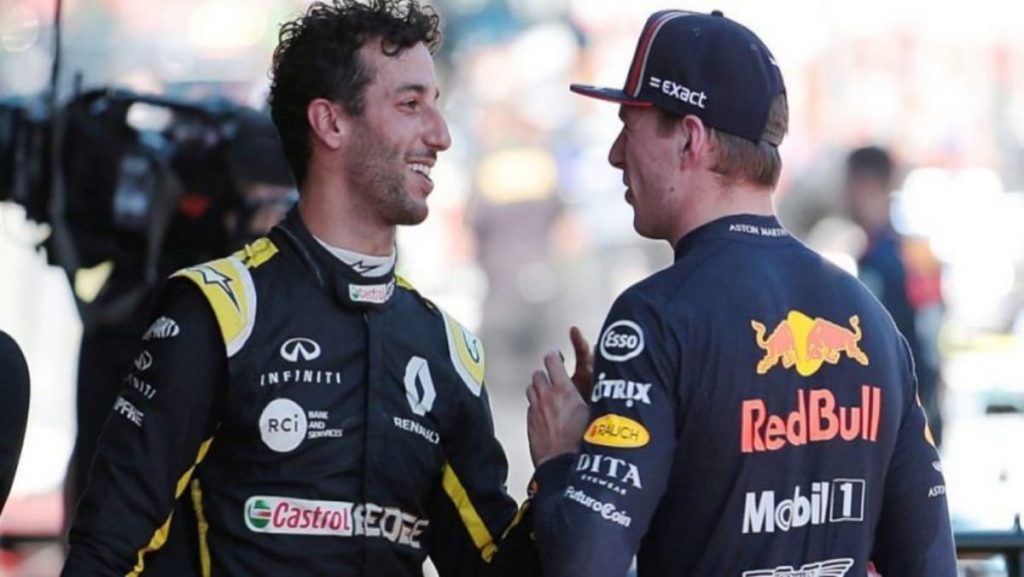 Max Verstappen received a huge chocolate cheesecake as his secret Santa gift, and needless to say it was from his former teammate at Red Bull, Daniel Ricciardo. The two were teammates at Red Bull for three years and have a good friendship.
Recalling the reason for buying a cheesecake, Verstappen remembered the time that they got off the plane in Bahrain. It was pretty late at night, and yet they made a stop at the cheesecake factory, a place which Ricciardo loved. Concluding the unwrapping, Verstappen said he hoped that they could all share the cheesecake together.
Also read: Juan Pablo Montoya envisions Formula1 to gain more popularity among the masses