As the 2021 Formula 1 season comes to an end, the drivers make their way to São Paulo for the Brazilian Grand Prix. The title fight between Max Verstappen and Lewis Hamilton is leaning towards the former, as the Dutchman leads the constructor championship by 19 points.
The constructors championship is also heating up as the season is set to wrap up. Red Bull is also just one point behind Mercedes while Ferrari have taken the superior spot in P3, ahead of McLaren. With FP1 of the Brazilian Grand Prix over, all drivers once again look forward to stunning and beautifully designed new helmets.
Earlier in the season Max Verstappen was rumoured to unveil a special helmet at an upcoming Grand Prix. He had promised that it would be in time for Brazil- and surely he unveiled the helmet hours before the race week got underway.
See Max Verstappen's Beautiful and Stunning Helmet- and What it Represents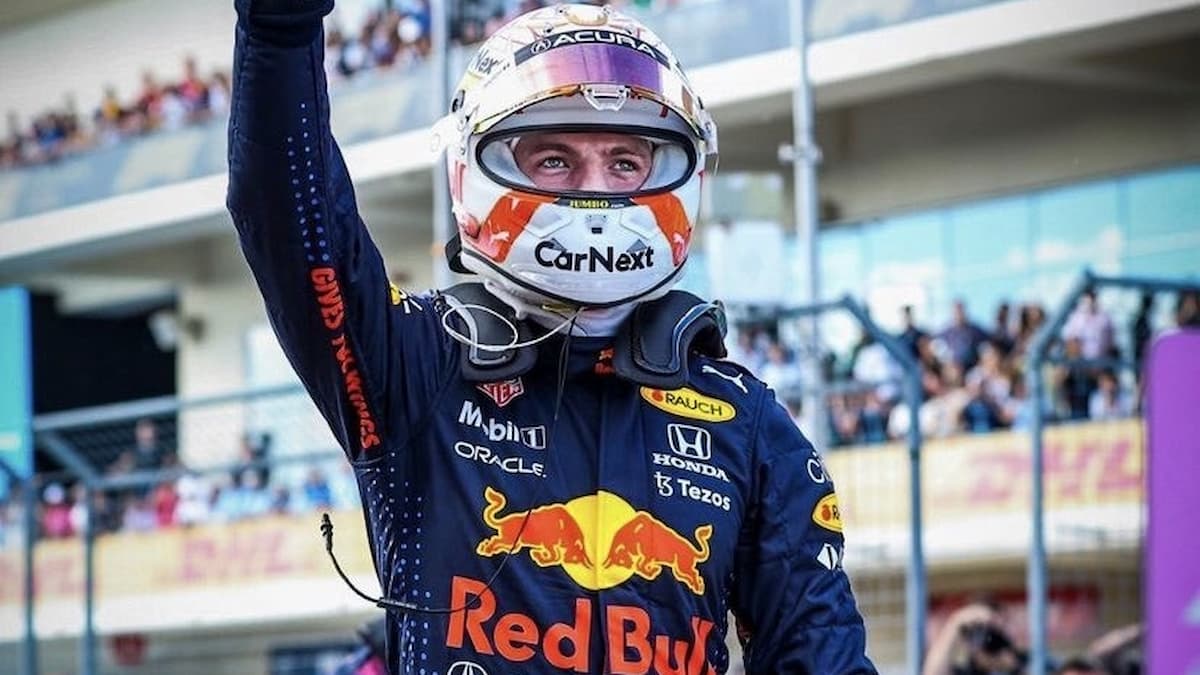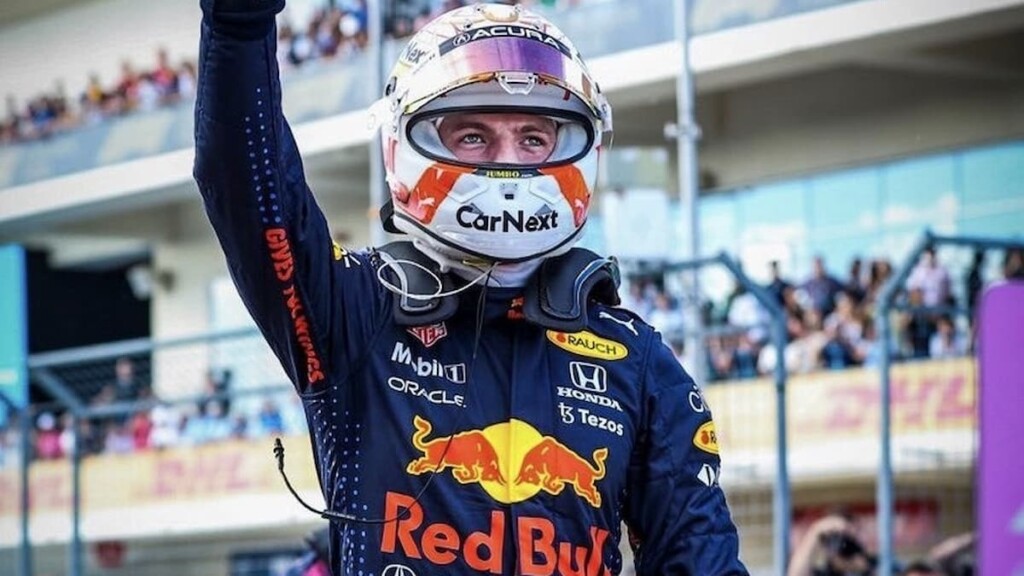 Max Verstappen was clearly excited for Brazil, and according to gpblog he said, "I wanted to spice it up a bit and make it a bit more interesting. Normally my helmets are quite plain, but this represents the carnival theme and I think it worked out really well."
The helmet is extremely colourful, and the Brazilian colours are easily recognisable in it. "I think it works pretty well. Of course, there is a lot of green in it because of the Brazilian flag," added Verstappen. He further said that he was extremely happy with how the helmet turned.
Also read: Brazilian GP: Lewis Hamilton handed five-place grid penalty for engine change