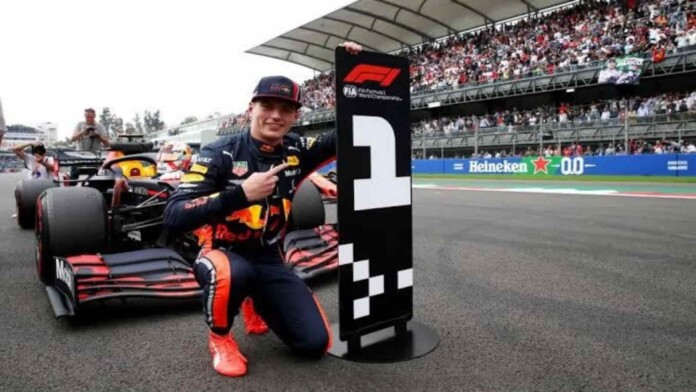 Red Bull's Max Verstappen has aimed a sarcastic jibe at arch rival Lewis Hamilton regarding their respective fines being endured during the Brazilian Grand Prix. To bring everyone on the same page, the Dutchman was fined a hefty £42,000 for touching Hamilton's rear wing during a controversial qualifying in Sao Paulo, after which the latter received a five-place engine penalty.
On the other hand, Hamilton registered one of the most emphatic wins of his career by starting from P10 but breached the International Sporting Code rule surrounding seat belts, which the FIA took action on. The 36-years-old Brit ace driver was fined £3,700 (€5,000), with a further £14,900 suspended through 2022, for his actions in Brazil.
What was opinionated by Max Verstappen?
Having said that, it is a significantly lower fee than Verstappen's on the same weekend, and he has recently taken a dig at the decision. Ahead of the Saudi Arabian Grand Prix, Max Verstappen has sarcastically joked he'll consider driving without a safety belt in future as it's cheaper than other offences.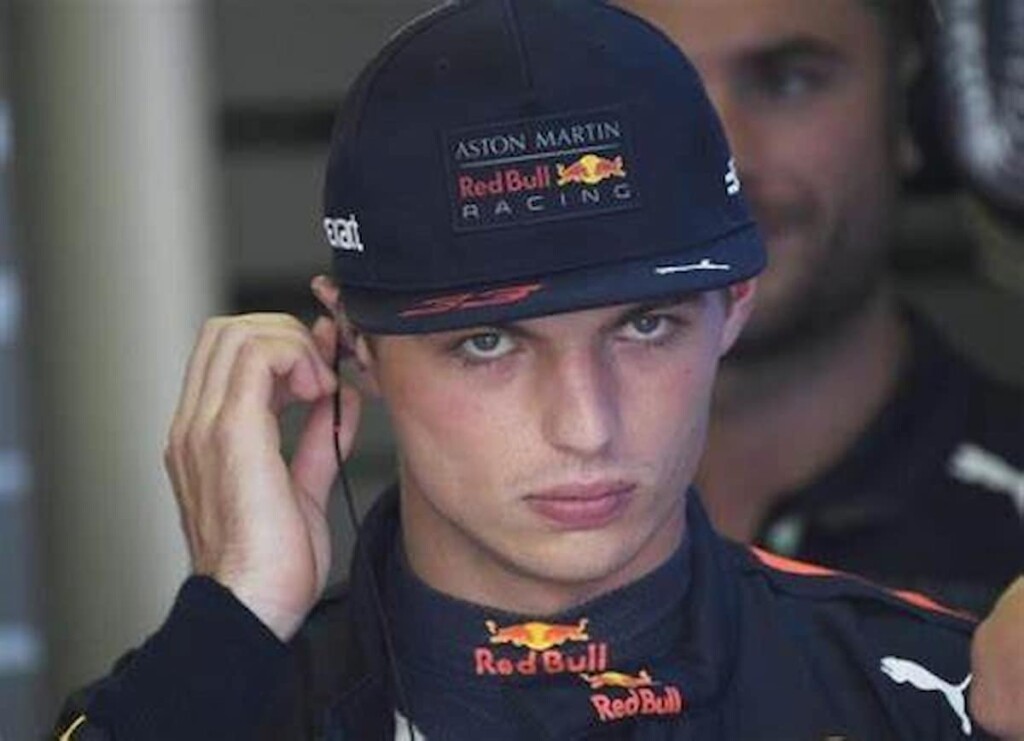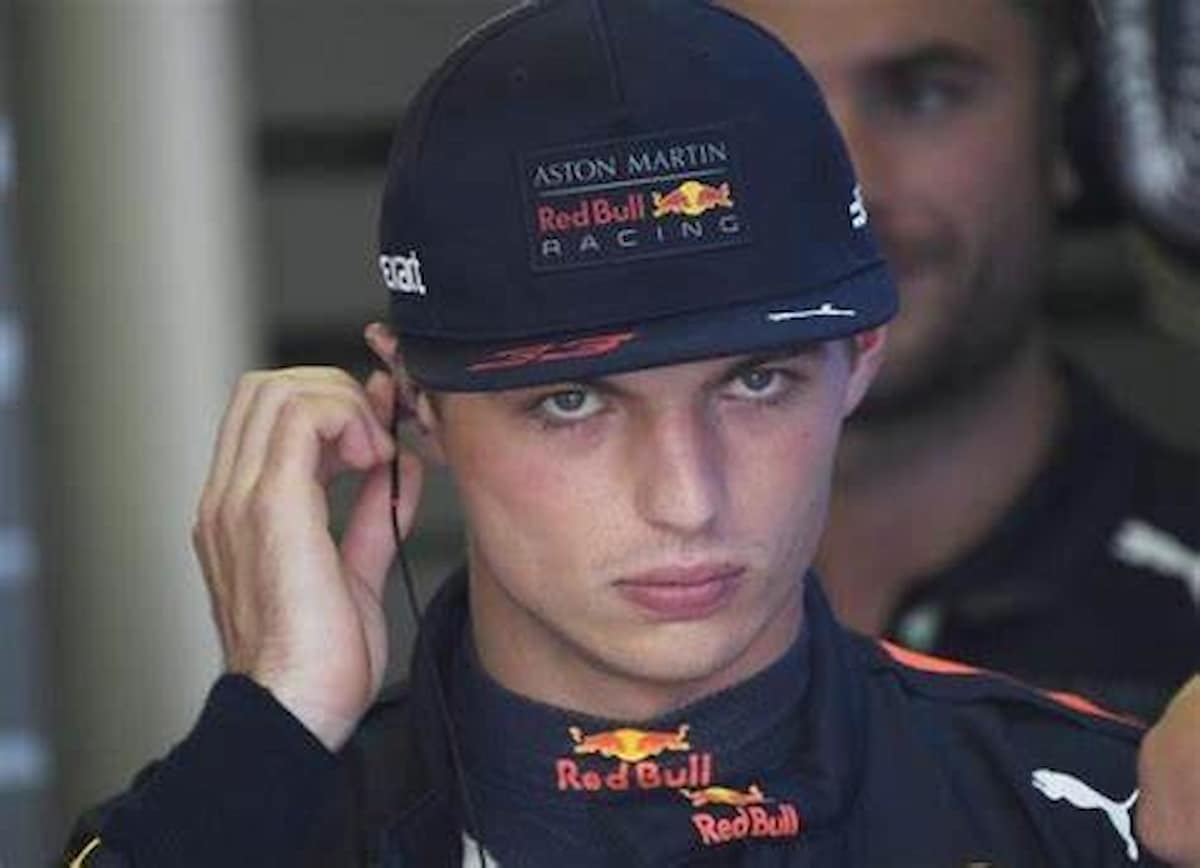 Max Verstappen told DAZN, "I'm not allowed to touch a rear wing anymore, that's for sure. If you do, you have to pay a big fine, but apparently, it's cheaper to drive without the belts. So I'll think about it."
Also Read: Formula 1: FIA makes decision on Mercedes rear wing after new…
Also Read: Helmut Marko Makes Bold Lewis Hamilton And Mercedes Prediction for Saudi…