Although Mercedes went into the race in Jeddah with full momentum, but half way through it seemed like Red Bull could have had the advantage after multiple restarts saw Max Verstappen show rigorous determination to not let Lewis Hamilton take the lead. But errors and chaos on the track, led to the Dutchman being handed over with multiple drawbacks with less than 10 laps to go. Eventually, ensuring that Hamilton was level on points after registering a hard-fought victory.
Moreover, with Sergio Perez too being one of the five driver who could not complete the race, Valtteri Bottas made matters worse for Red Bull as he clinched the third place on the podium after edging past Esteban Ocon. However, voted as the driver of the day, Max Verstappen was surely not impressed with the stewards but it only seemed as a consolation to say the least. 
Also Read: Max Verstappen sees Lewis Hamilton driving his RB16: "Don't understand what…
What was opinionated by Max Verstappen?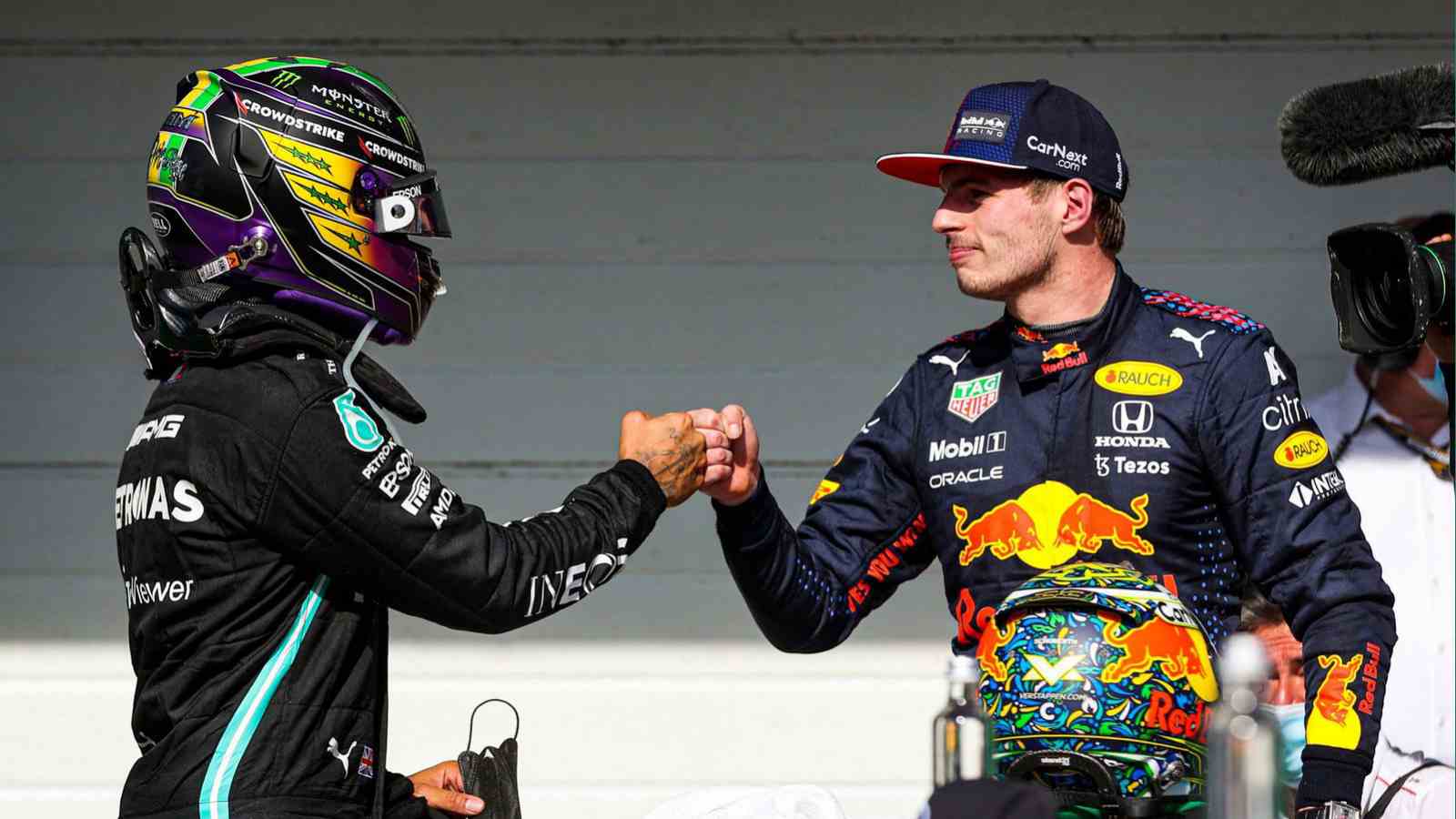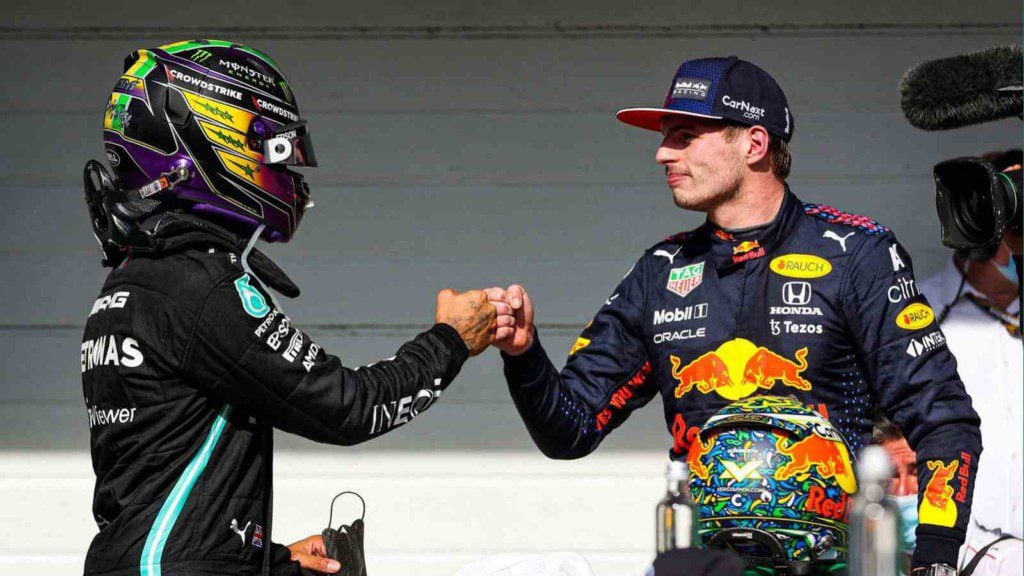 Speaking after an exhilarating night at Jeddah Corniche Circuit, Max Verstappen said as per GrandPrix24x7, "There was definitely a lot of action today, a lot of things happened which I don't fully agree with. 
"I was told to give the position back, so I moved off the racing line and slowed down, Lewis just stayed behind me, I don't understand why he didn't pass. I don't agree with the five-second penalty, but it is what it is and we'll just move on.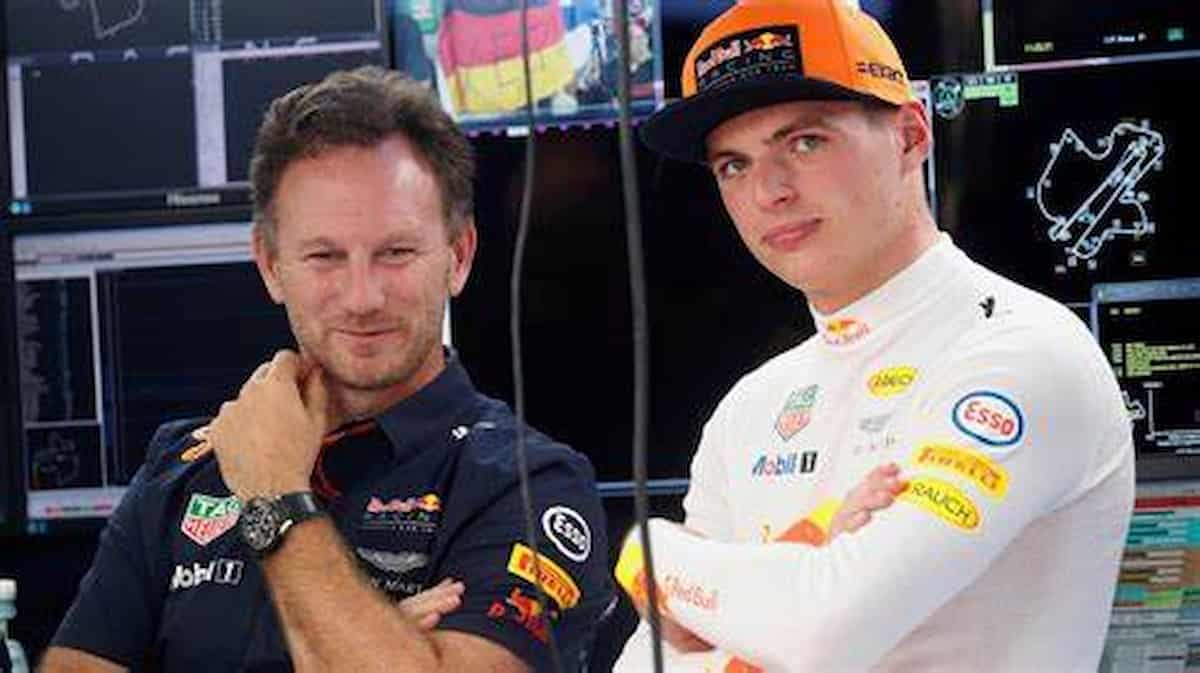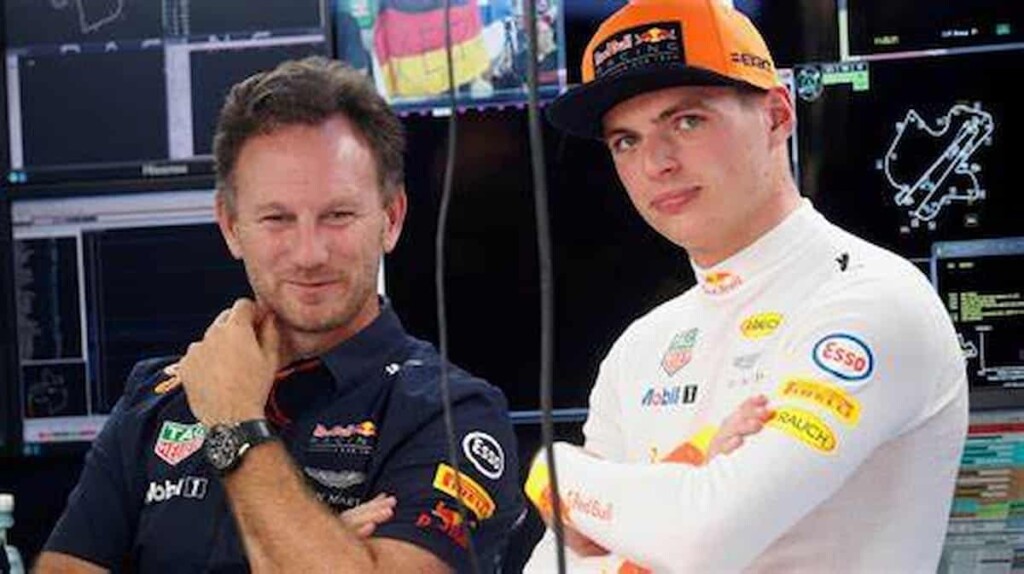 "We didn't have perfect pace in the race, so that's something to work on looking ahead to Abu Dhabi. We're on equal points now heading into the final race, it's going to be an exciting end to the season." 
Also Read: Championship decider,' Max Verstappen and Lewis Hamilton set for an epic…
Also Read: Breaking: Max Verstappen and Lewis Hamilton to report to stewards for…