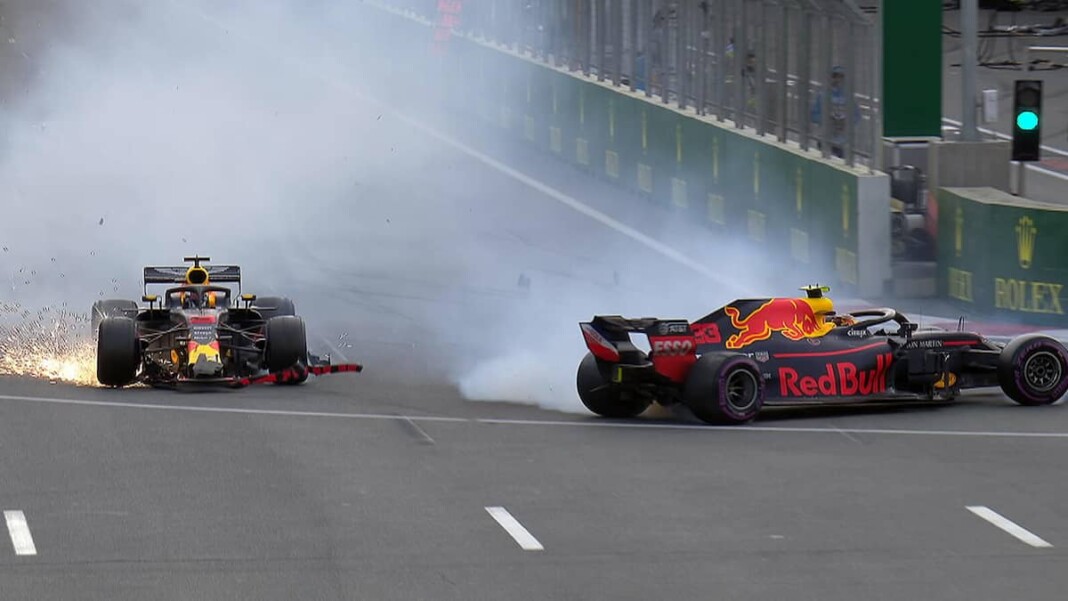 After a series of tyre blowouts in Baku, the Formula 1 management was extremely careful of such instances not happening again and more importantly what has caused such incidents to take place after immense number of checks being done. As a result, the Italian manufacturer Pirelli was summoned upon the same via an investigation.
Verstappen cried foul in the immediate aftermath of his accident, implying the fault lay with the inadequacy of the Pirelli tyres and warned us to expect the usual excuses from the investigation relating to debris on the track. 
Why exactly are Max Verstappen and Red Bull under pressure?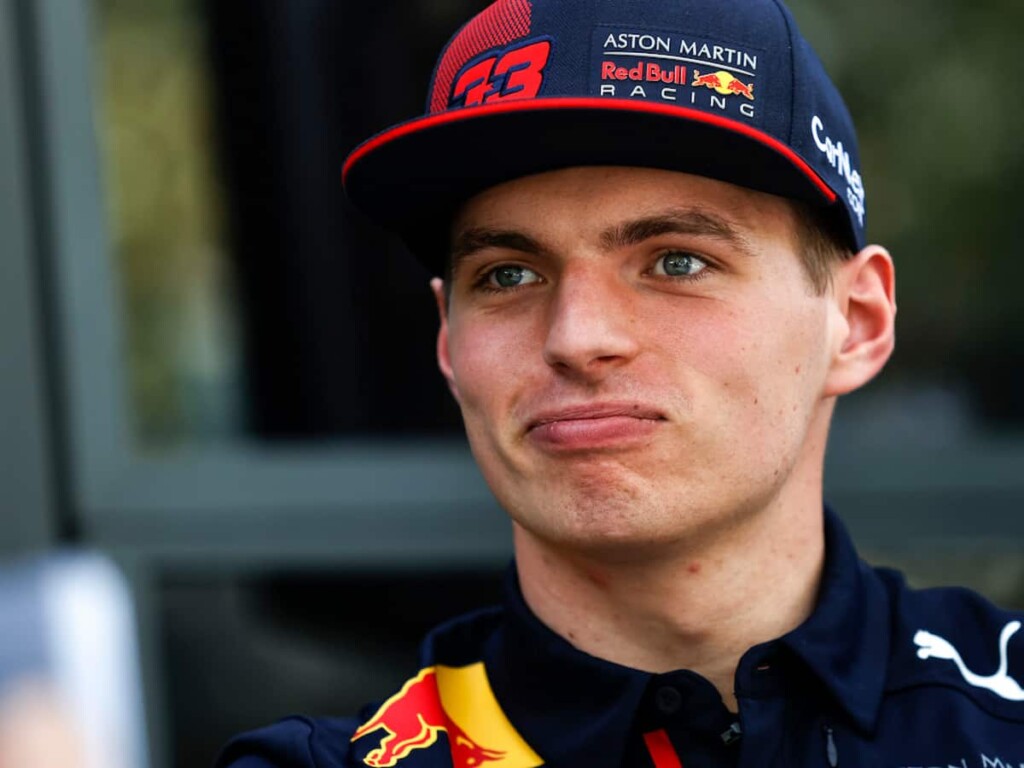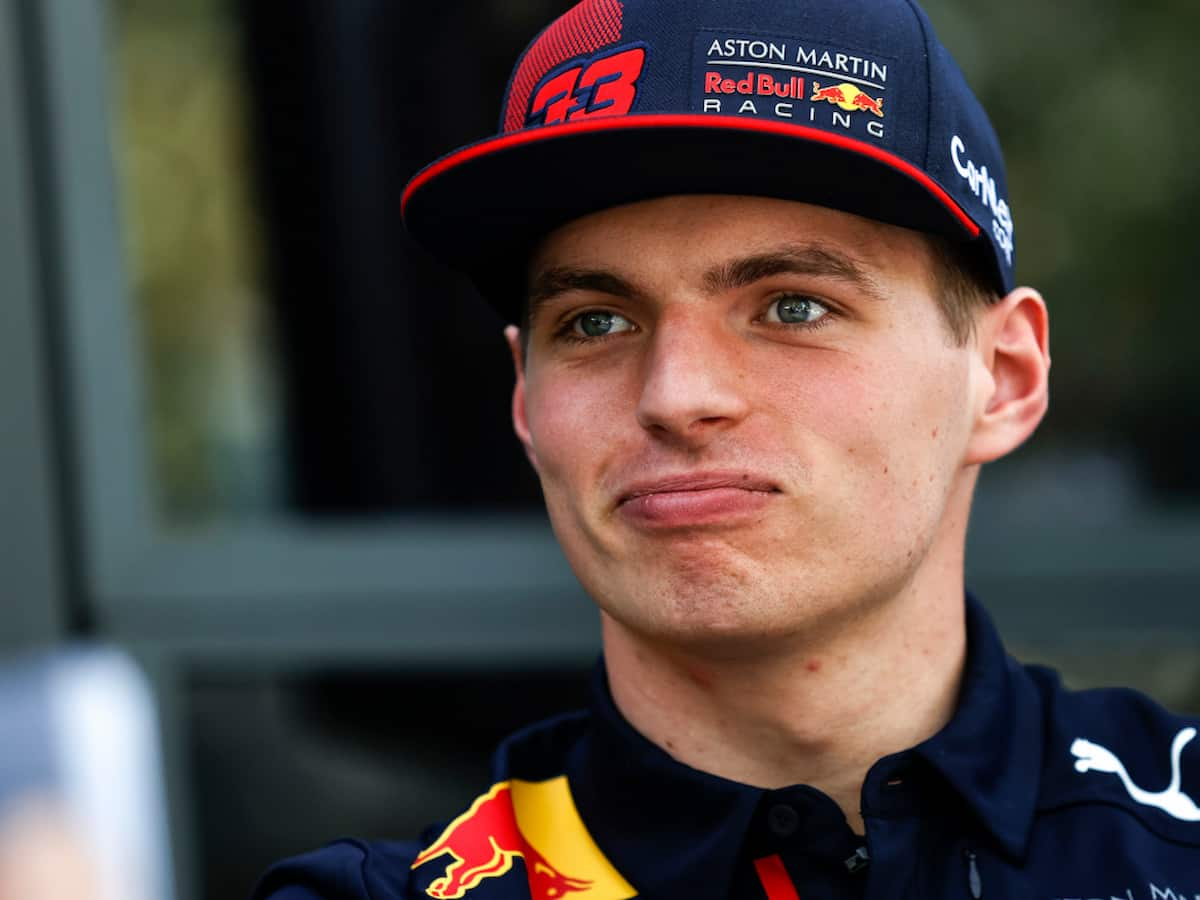 Did he protest too much? In a typically Shakespearean twist Pirelli did come back with a different conclusion, but it had nowt to do with debris, and everything to do with the consequences of running tyre pressures outside recommended limits. 
The inference fell into line with suspicions elsewhere, that Red Bull and perhaps others were operating tyre pressures outside the guidelines in order to control temperatures and bring the rubber up to speed more quickly. This, warned Pirelli, would increase the risk of failure and would be in breach of the safety guidelines.
Red Bull and Verstappen denied any such thing, claiming they adhered strictly to the recommended numbers. Be that as it may, the teams will face greater scrutiny henceforth with increased checks across the weekend.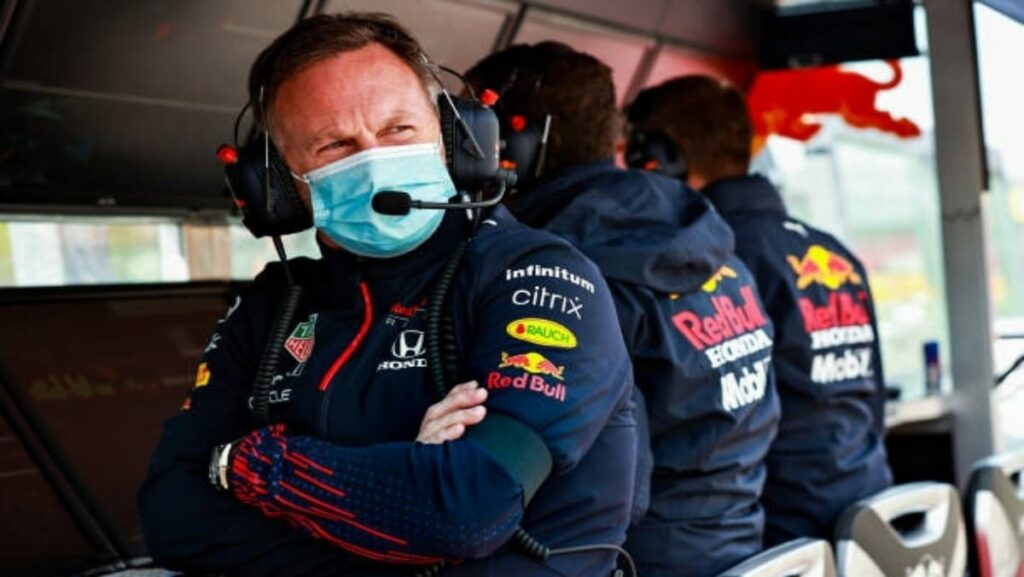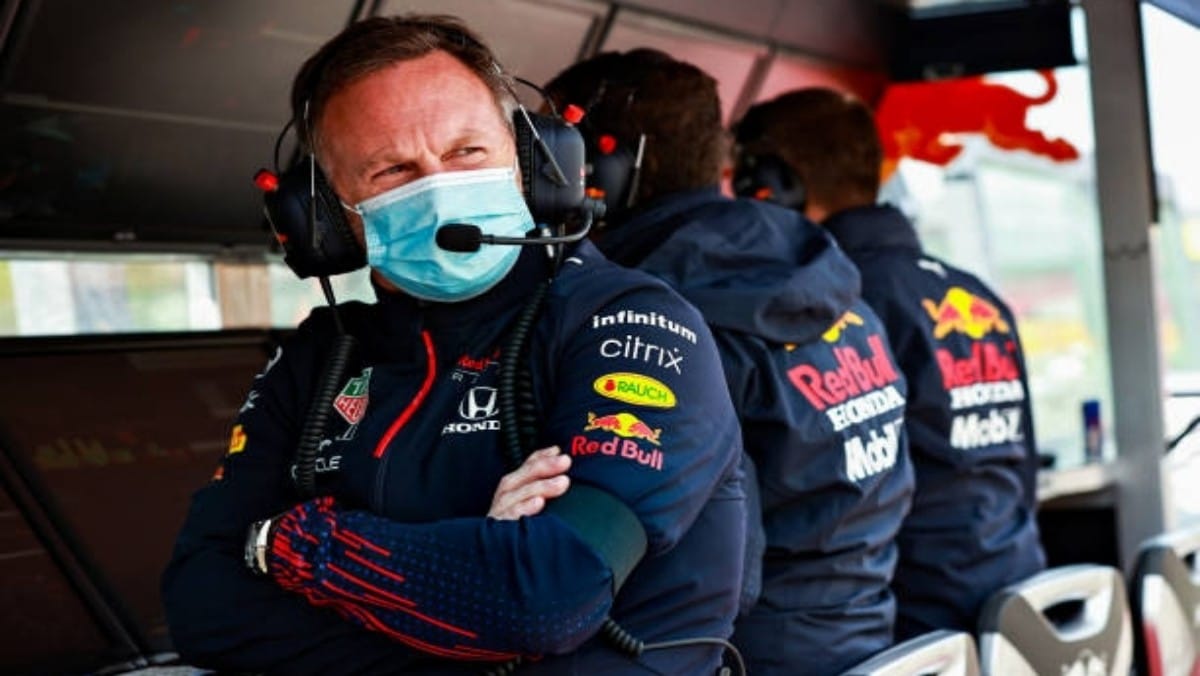 Pirelli's findings, that there was no "production or quality defect on any of the tyres, nor was there any sign of fatigue or delamination" and that "the failures were related to the running conditions of the tyres ," met with contrasting responses at Red Bull and Mercedes with Verstappen claiming, "We didn't do anything wrong, so they cannot put the blame on us," adding, "they have to look at themselves." 
Also Read: Ferrari have made more mistakes than McLaren: Lando Norris
Also Read: "We Will Struggle to Fight for Pole in French GP": Charles…