After the toxic and chaotic race in Saudi Arabia, things are bound to get even more heated between Max Verstappen and Lewis Hamilton. Now being tied on 369.5 points, Jos Verstappen, the father of the ace Red Bull driver suggests that he might be aware of things to come on the next race weekend.
To firstly bring race fans on the same page, Max Verstappen has more wins than Lewis Hamilton (9 to 8) and will win the world championship if both the drivers remain tied on points. While discussing Max Verstappen, Jos' phrase that echoes is 'do everything to win'. Make of that what you will. If Verstappen were to exercise the option that is open only to the man who holds the advantage, no punishment bar expulsion from the world championship itself would prevent him from claiming his first title.
Also Read: "I don't think it is done": Toto Wolff unhappy with Max…
Jos Verstappen on Max Verstappen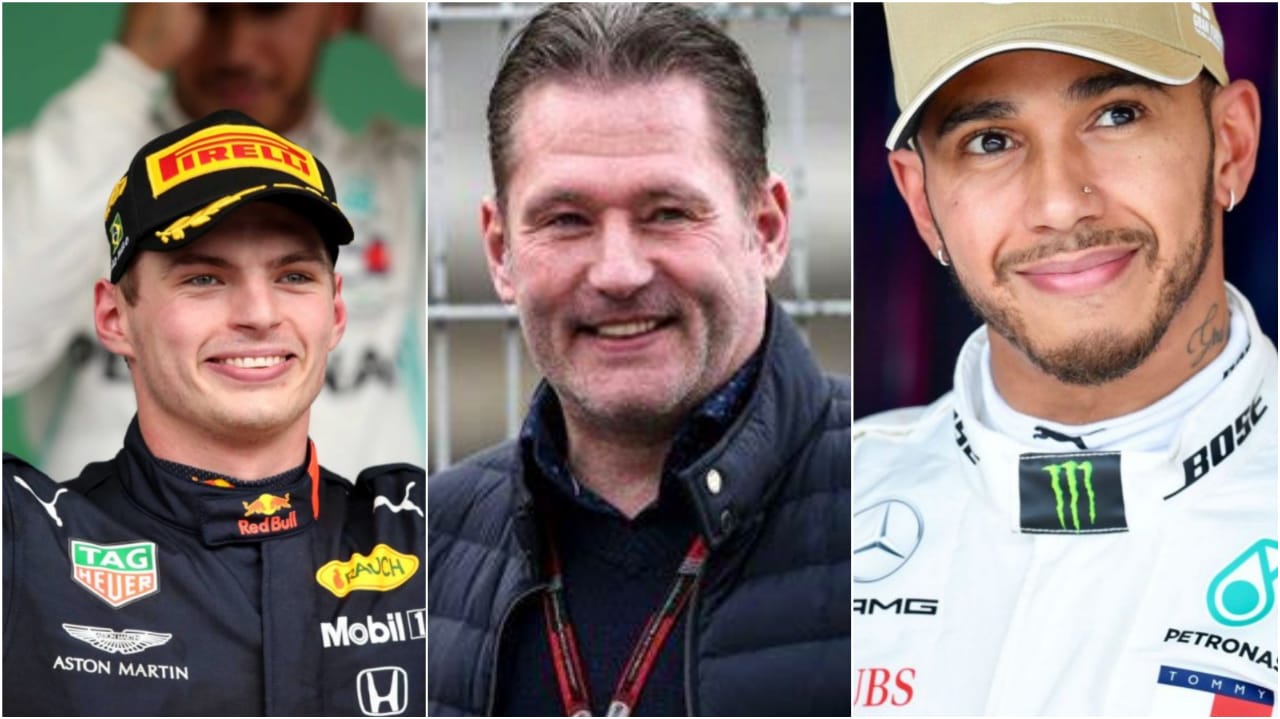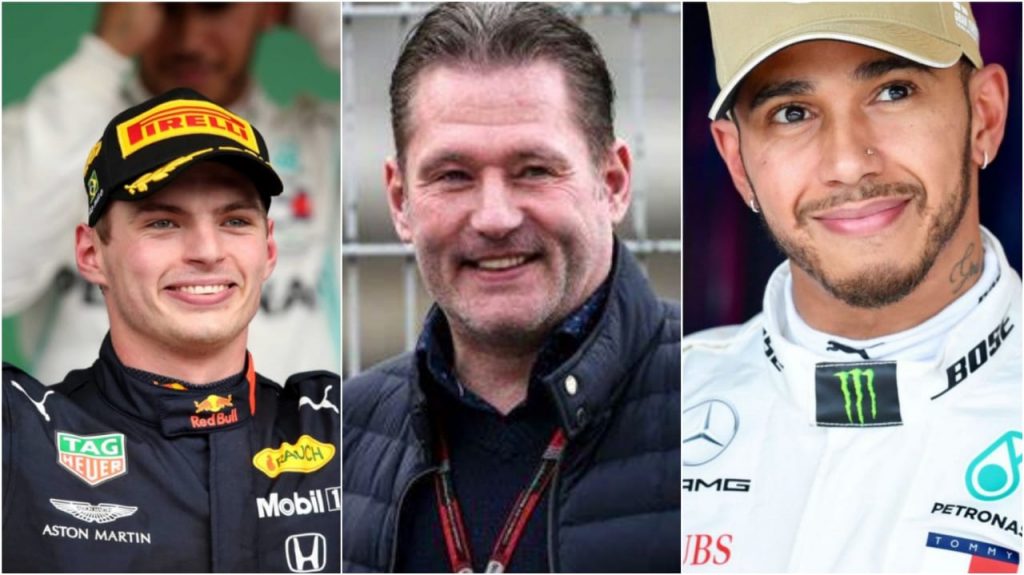 Alain Prost, Ayrton Senna and Michael Schumacher have all jaywalked that fine line and they are heroes to many. An earlier era would never have dreamed of it.
"If it came down to it, would Max ram Lewis off the road?" asked as per Daily Mail. "I don't think that will happen," said the 49-year-old Jos Verstappen.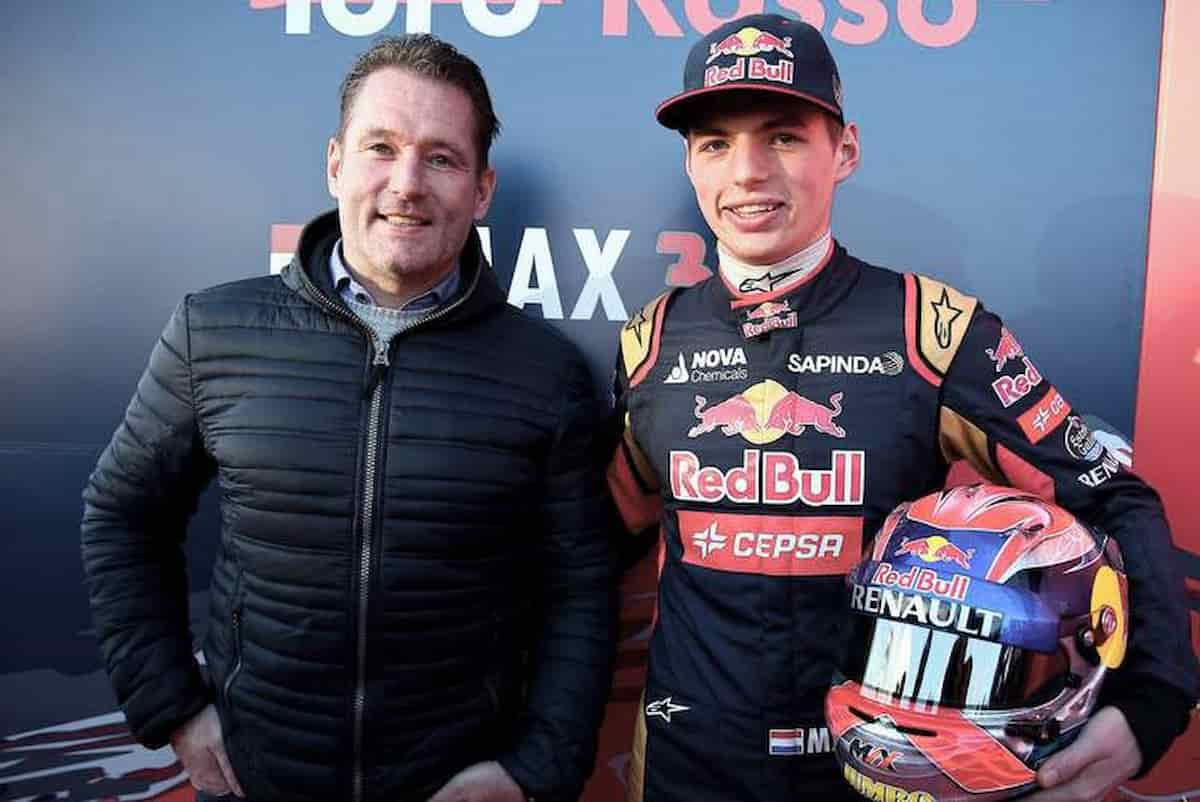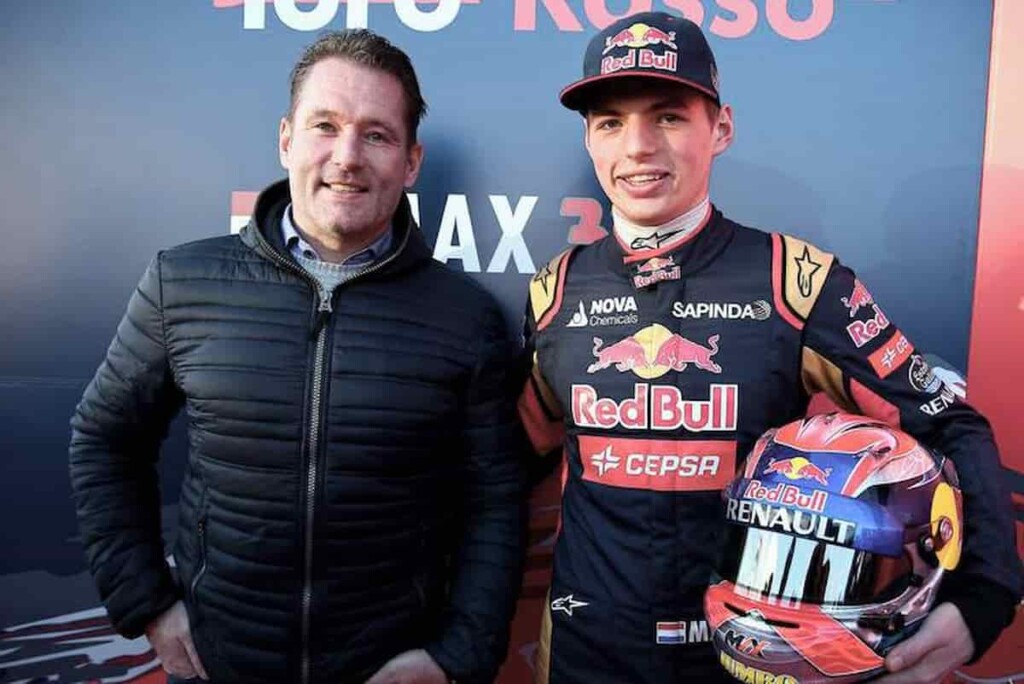 "Max absolutely wants to win. He will definitely go for it. He will clearly try to beat him. He will do everything to get the win, that's for sure. It will be exciting."
Also Read: Philadelphia 76ers' Joel Embiid reacts to epic Lewis Hamilton-Max Verstappen battle…
Also Read: Max Verstappen: The sport is more about penalties than racing