Stakes and tension are high entering the last race of the 2021 season with Max Verstappen and Lewis Hamilton being tied on same number of points. Any slip-up from the Dutchman can hand over, the 36-years-old Brit with his record-braking 8th world title but entering the last race the Dutchman decided to reveals what he honestly thinks about the rival team and its ace driver.
There needs not be no introduction to the tension raised off track as well between Red Bull and Mercedes and things are surely going to get nastier come the actual race on Sunday. On the same note, Verstappen was asked his opinion about Mercedes and Lewis Hamilton.
What was opinionated by Max Verstappen?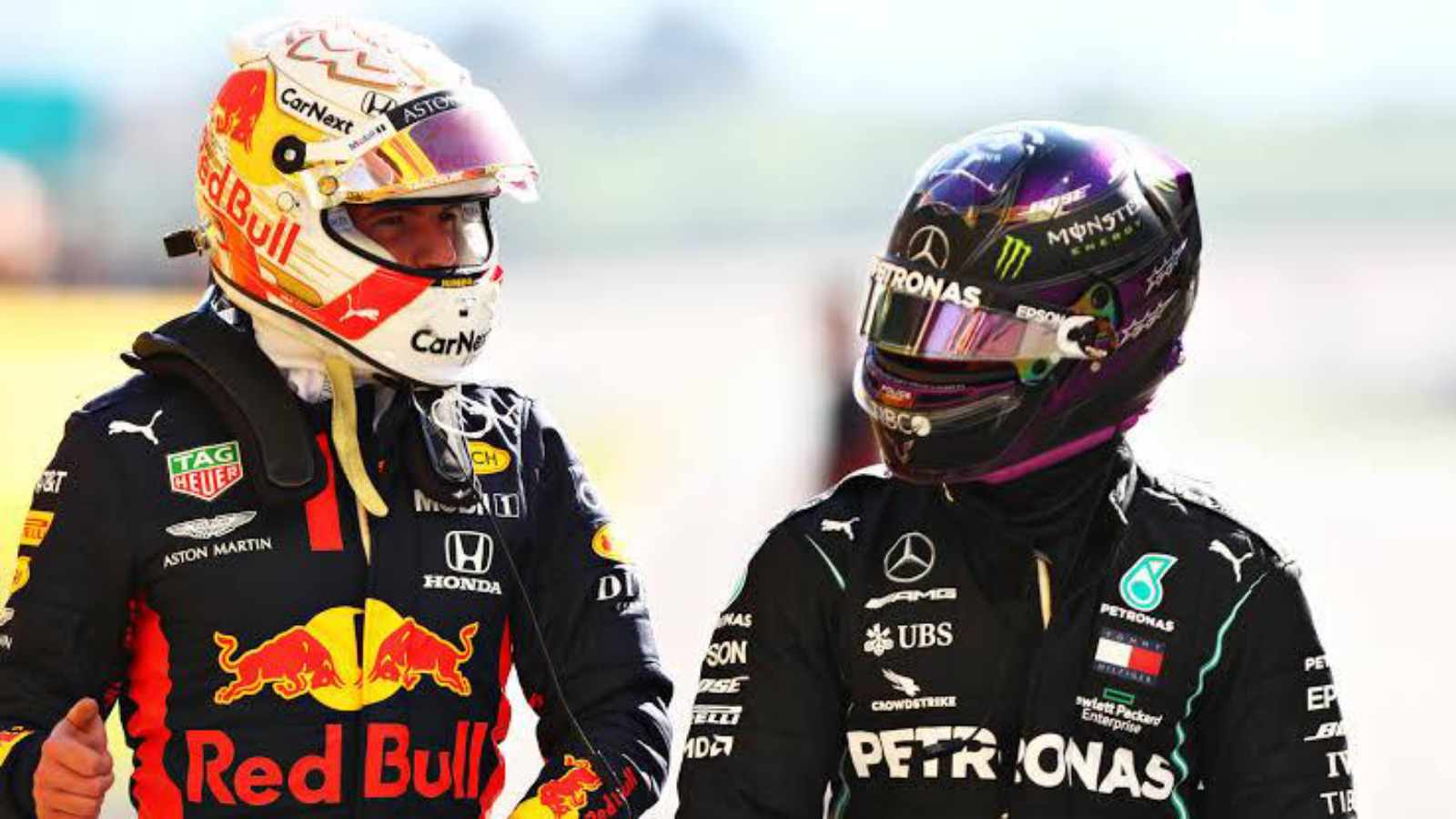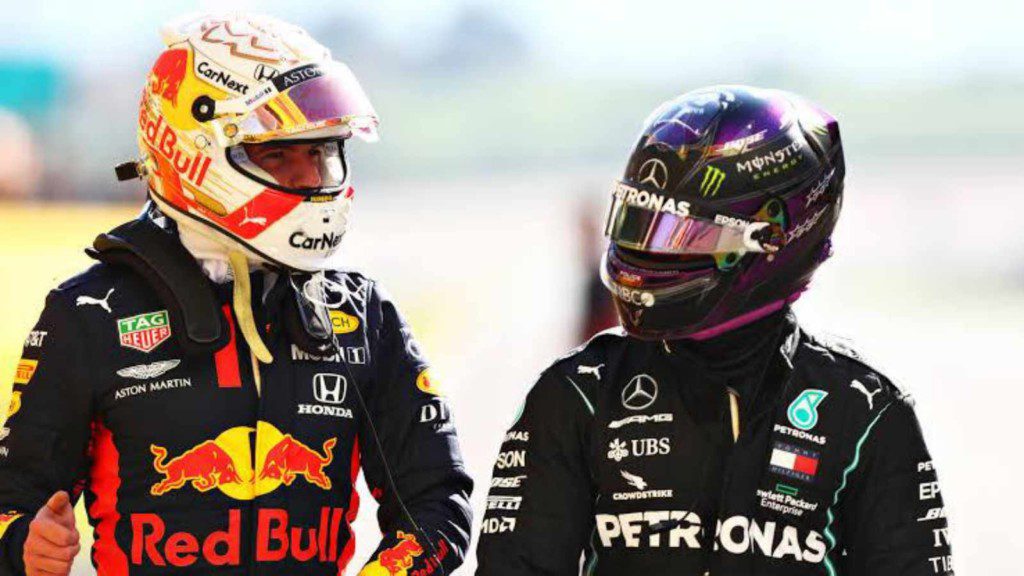 Asked by The Race if his opinion of Lewis Hamilton and Mercedes has changed this year, Max Verstappen stated, "Yep. Very much. And not in a positive way." 
Ex-F1 boss Bernie Ecclestone has even claimed Verstappen is being 'bullied' by Mercedes and Hamilton.
Asked about those comments, Verstappen said, "Well, clearly he feels that something is not right. I don't experience bullying but I think what is going on of course is not correct."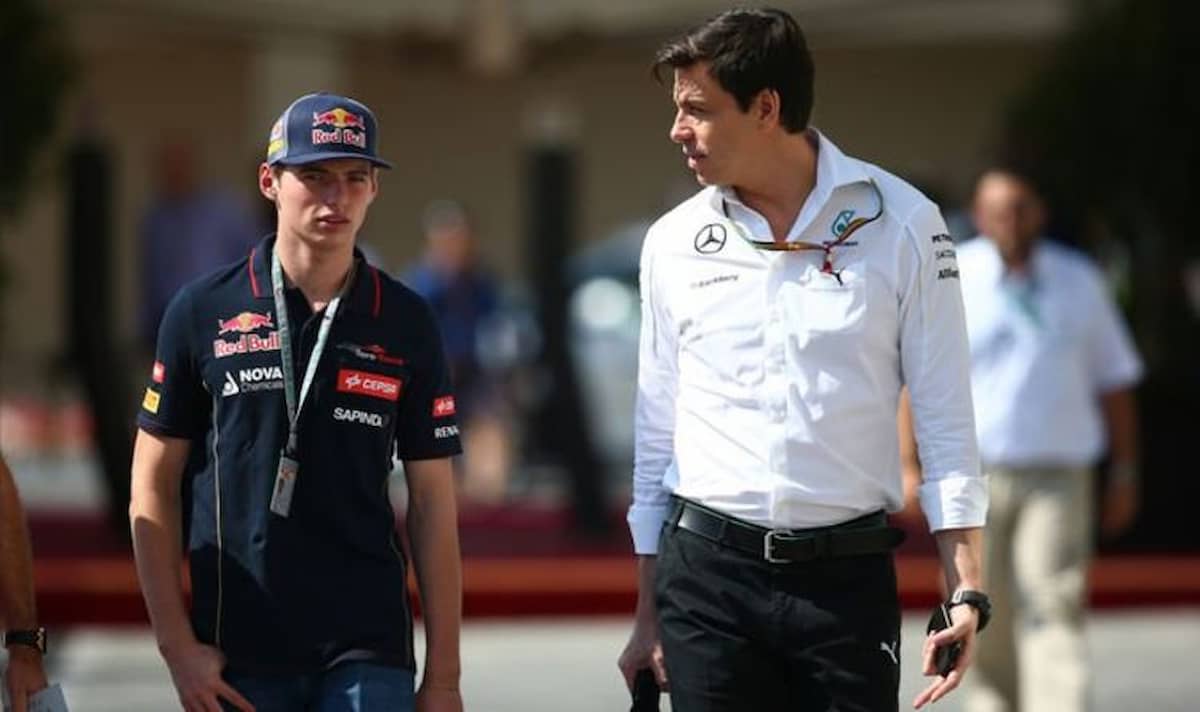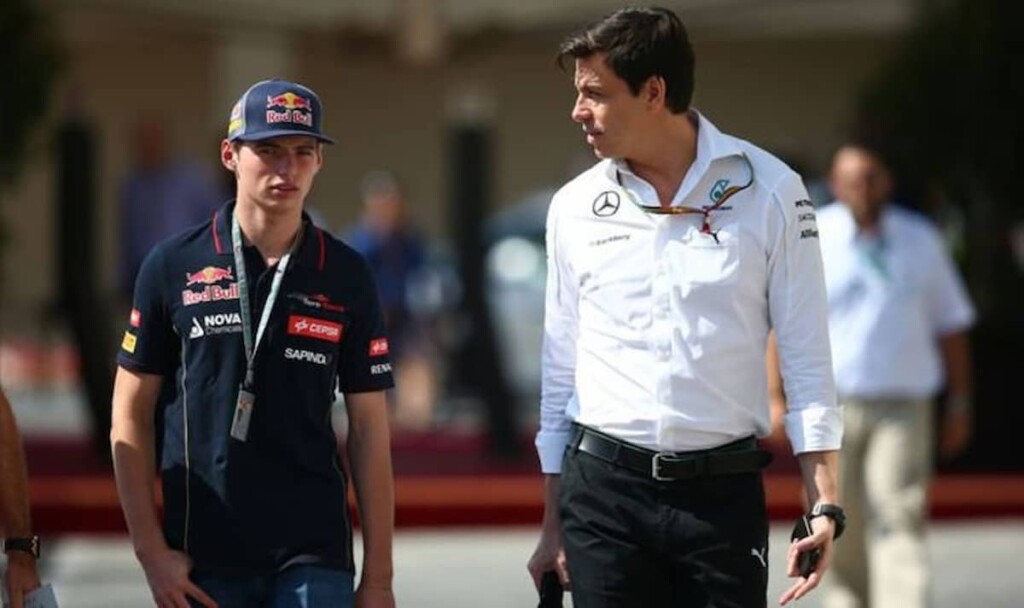 Verstappen is also still upset with the penalties he received in Saudi Arabia and suggested Hamilton has been treated more leniently by the FIA.
The Dutchman added, "At the end of the day criticism that's always there. But I think for myself, what is unfair is that I'm just treated differently than other drivers. Clearly other drivers can get away with it, and I can't, and that's a bit of a problem."
Asked why, Verstappen concluded, "I don't know. You have to ask the people who make the decisions."
Also Read: Mika Hakkinen: Max Verstappen will get 'severe and immediate' penalty if…
Also Read: Esteban Ocon: Alpine will be "very dangerous" to F1's top teams