As per the latest news F1 could potentially drop the rule which forced drivers to qualify in the top 10 to start the race on tyres they used in Q2. Now the above spoken rule has prompted occasional complaints from teams and certain drivers as well who believe they have been disadvantaged. Fernando Alonso being the leader, is obviously among its critics. He stated, in June, "They try to invent one rule that could benefit the show and they just benefit the big teams." 
Now to those who are not aware, the fastest cars, which can often make the cut-off for Q3 on a harder compound of tyres than their rivals, therefore gain a strategic advantage through the rule. Meanwhile those who fail to reach Q3 benefit from a free tyre choice. 
What was opinionated by Ross Brawn?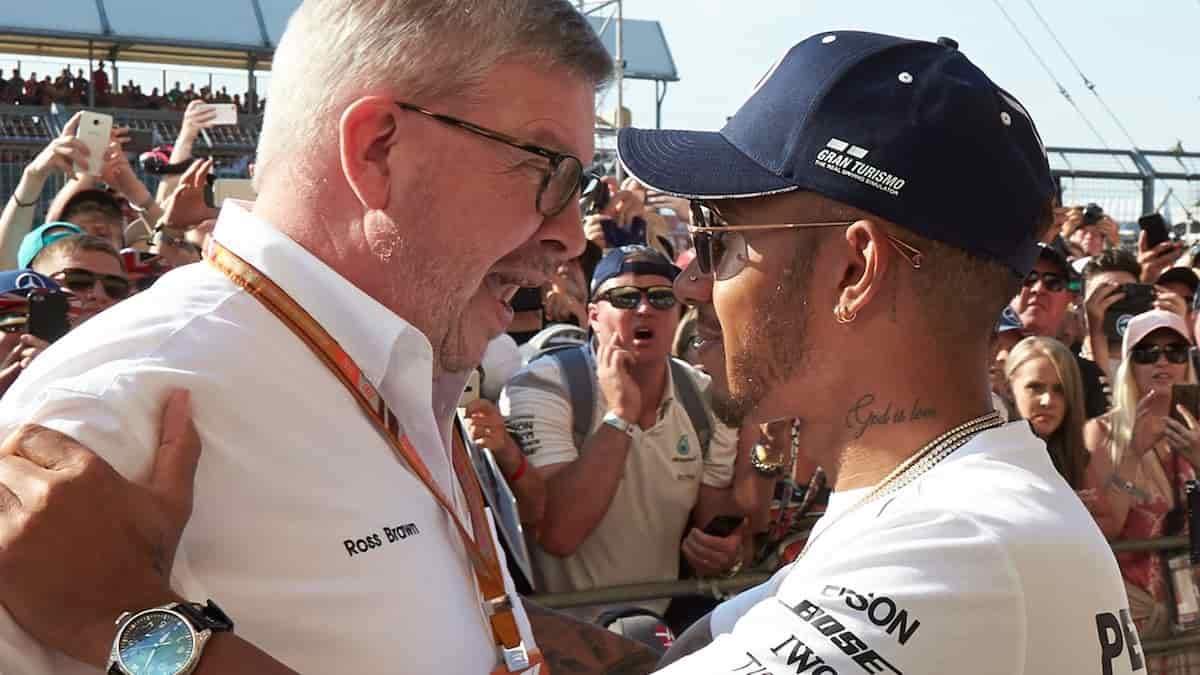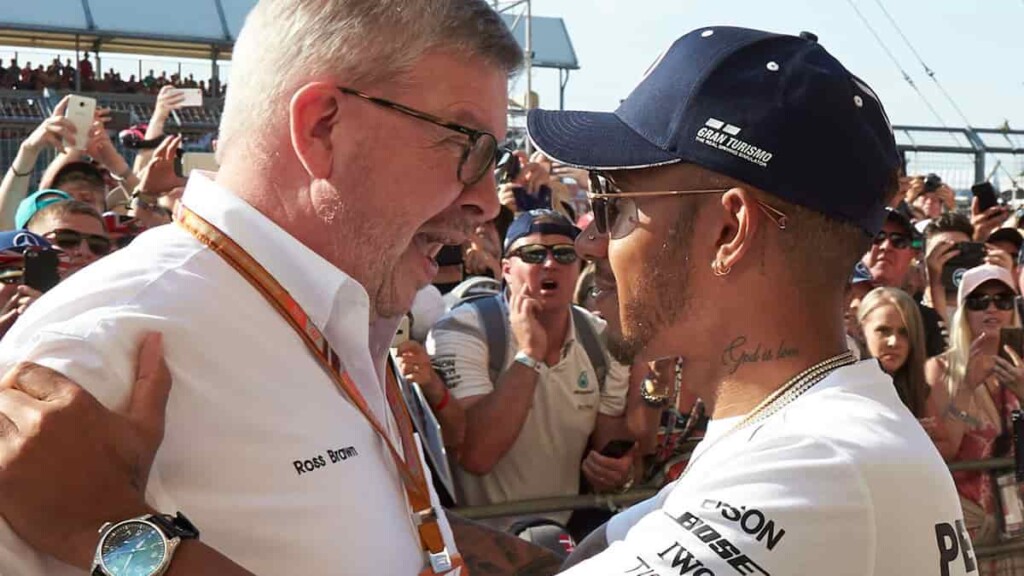 Formula 1 motorsport director Ross Brawn said today as quoted by racefans.net the rule may be changed for future seasons. 
"One of the unfortunate things about the Q2 race tyre [rule] is it gives those who are really quick even more of an advantage because they can easily choose whichever tyre they want for Q2," said Ross Brawn. "Whereas those who are desperate to get into the final qualifying need to run a soft tyre.
"So it's had a slightly contrary effect, I would argue. I don't think removing it is a big issue. It is certainly something we're looking at for the future, whether that Q2 race tyre is still something that overall is better or worse for the race."
Having said that, F1's official tyre supplier Pirelli recently completed development work on its new range of 18-inch tyres for the sport's change in wheel format next year. Brawn is encouraged by the progress they have made.
Also Read: Sir Jackie Stewart reveals what will decide Lewis Hamilton vs Max…
Also Read: Toto Wolff: Formula 1 is the Champions League of Motorsports