Bernie Ecclestone the former chief executive of the Formula1 group has recently made some controversial remarks regarding the Ukraine- Russia situation and also regarding the 2022 Russian Grand Prix.
The 91-year-old Ecclestone was recently invited on a youtube podcast to discuss the Ukraine-Russia situation and many people have been left perplexed ever since the video aired on youtube.
Bernie Ecclestone was asked if the race in Russia should go ahead in Sochi on the 25th of September and in his response he said "It depends on an awful lot on the state between Ukraine and Russia and it is not going to make a massive difference if there is a race in Russia to anything else happening in the world."
He further added, "maybe it was the right thing for Russia to do."
Recently Formula1 stars like Sebastian Vettel and Max Verstappen shared their displeasure at the events in Ukraine and indicated that it won't be right to race in a country that is indulged in a war.
In light of this Ecclestone was asked if the race could go ahead without Max? As a response, the 91-year-old said "Of course it can, it's only one person, it's entirely up to the FIA and Formula1 group to decide whether or not they are going to take part in the race."
Bernie Ecclestone defending Vladamir Putin
The 91-year-old has a wealth of experience when it comes to Formula1 and also life in general and to hear such remarks from a guy like him is certainly very disappointing. Even the podcast host was looking disappointed after hearing Ecclestone's remarks.
Ecclestone was further asked, you don't think Putin has done anything wrong?
To everyone's surprise, Ecclestone said "I am not completely clear on as to what and how. I understand it all started because he did not want NATO to take part in the country they invaded."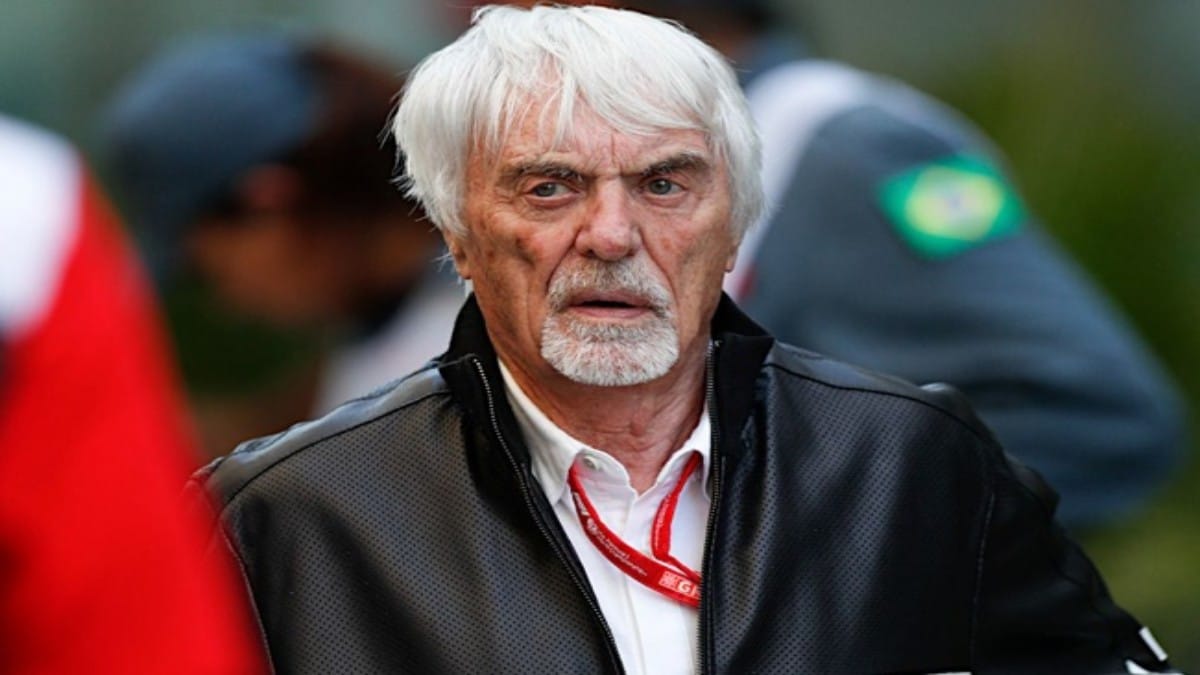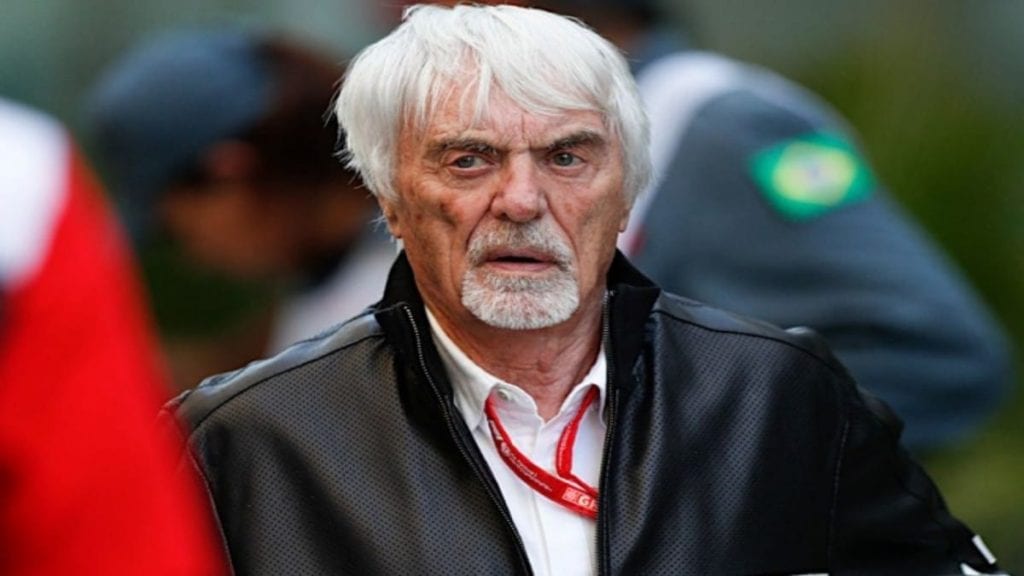 "As a person, I find him very straightforward, honorable, did exactly what he said he was going to do without any arguments."
To round off the conversation Ecclestone said, "it is entirely up to the Formula1 group to decide whether or not."
Bernie Ecclestone has said a lot of controversial things during the podcast and now it is up to everyone to make what they want of the podcast. What is your opinion regarding the 91-year-old's comments?
Also Read: Guanyu Zhou reveals "sacrifices" he made enroute to F1 history