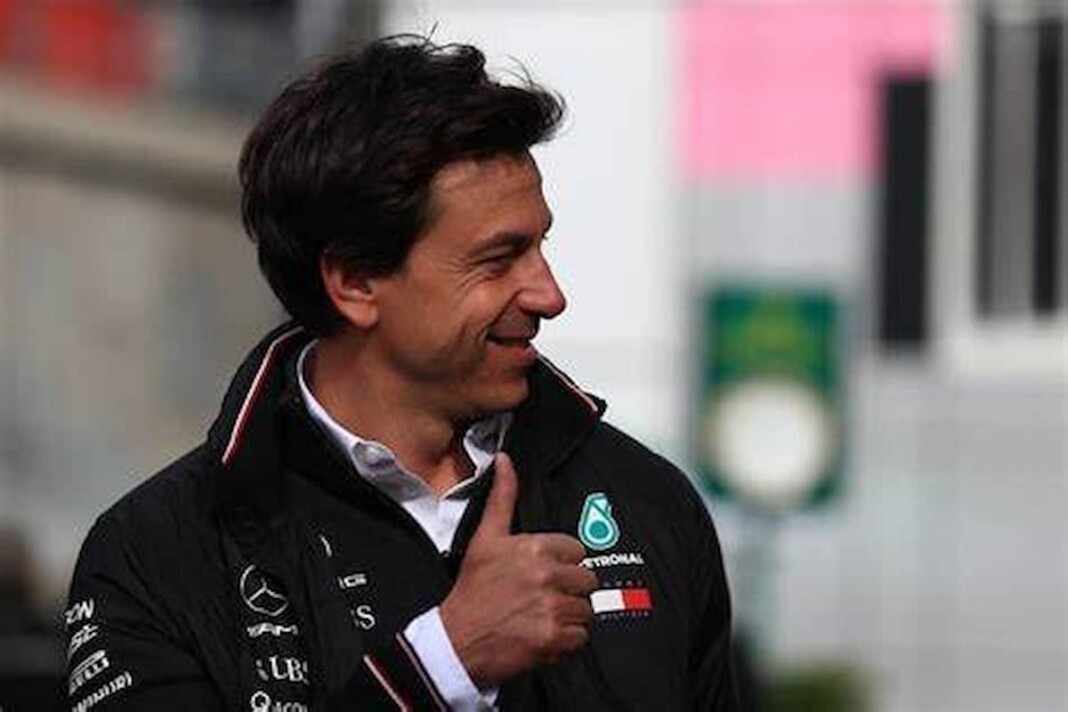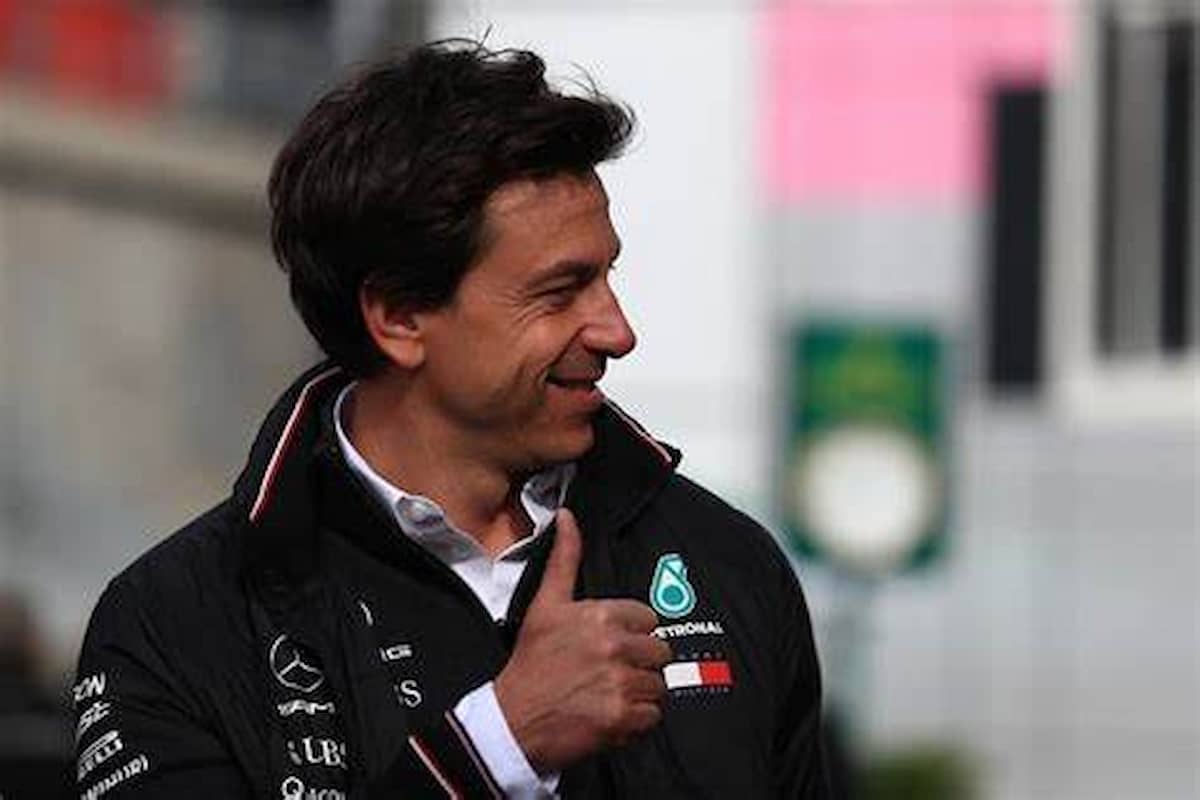 The Brackley based team and reigning world champion have confirmed that Lewis Hamilton will not endure another grid penalty for replacing engine parts in Mexico. Knowing how tight the championship battle has got, any slip-up could make Red Bull narrow the grid to Mercedes even more. More importantly, secure Max Verstappen's lead by an even bigger margin against Lewis Hamilton.
To those who are not aware, Mercedes is suffering from durability problems when it comes to its combustion engine. Hamilton's teammate Valtteri Bottas has already had to accept several grid penalties and customer teams McLaren, Aston Martin and Williams are also suffering from this. During the Mexican Grand Prix team boss Toto Wolff came with positive news for Lewis Hamilton, which surely might ease the nerves for many. 
Toto Wolff on Lewis Hamilton's engine penalty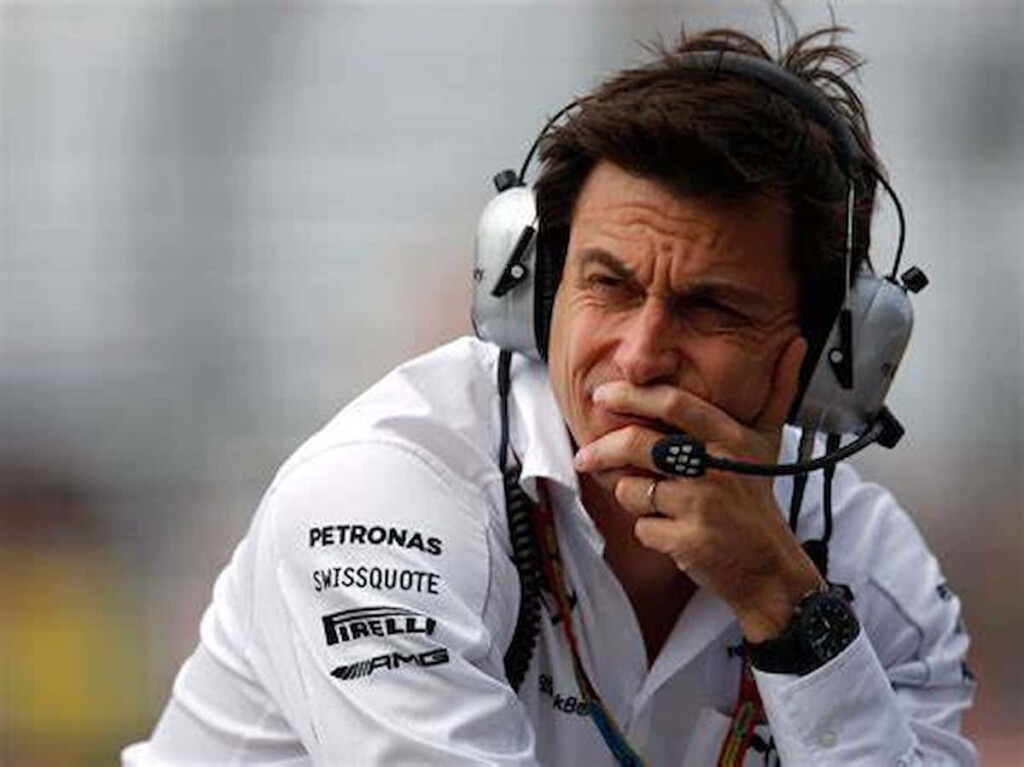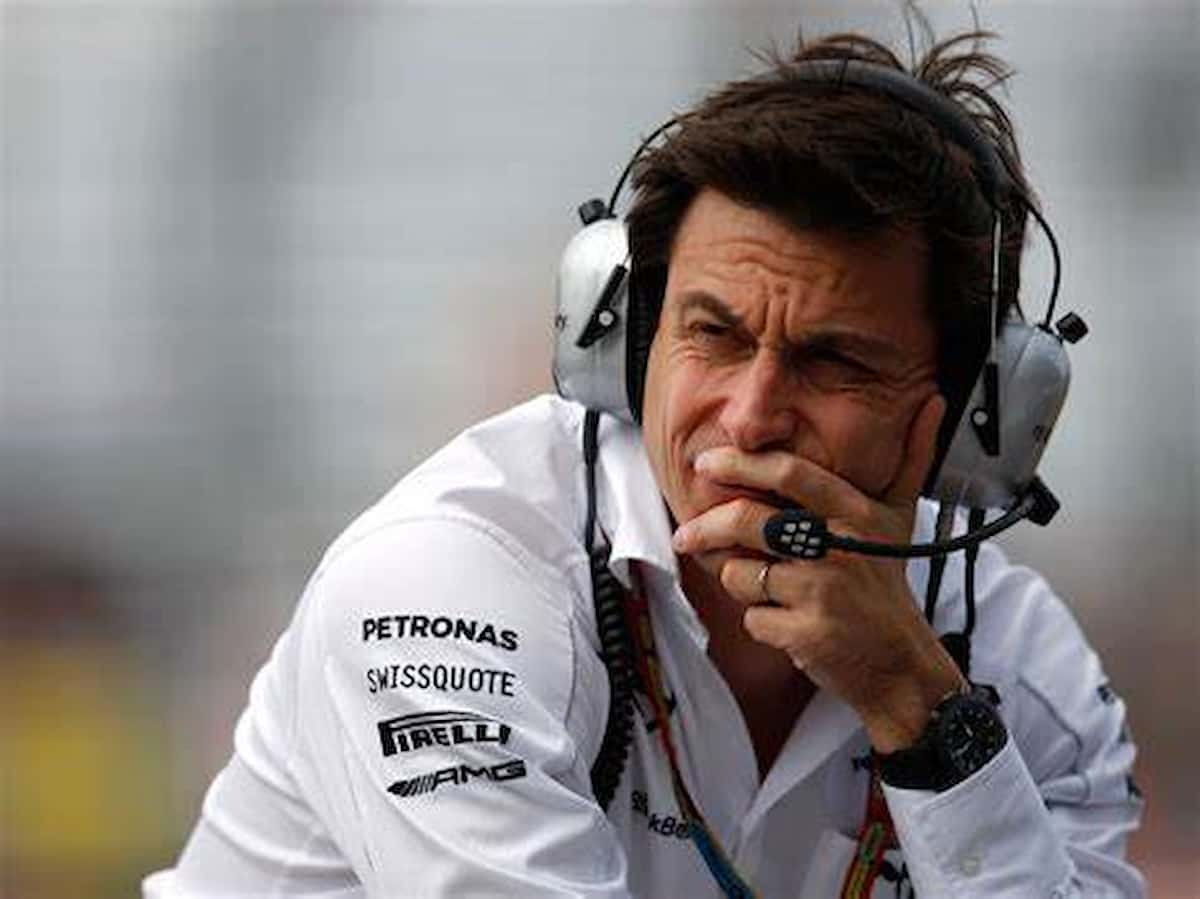 "I think we're feeling more robust about one particular issue that seems to be solved," Toto Wolff said as quoted by Motorsport.com. Because overtaking in Formula 1 is a difficult task, Wolff wanted to delay a grid penalty as long as possible.  
"You can see that Valtteri was absolutely dominant in Turkey, but [in the USA] you just get stuck in traffic with the penalty."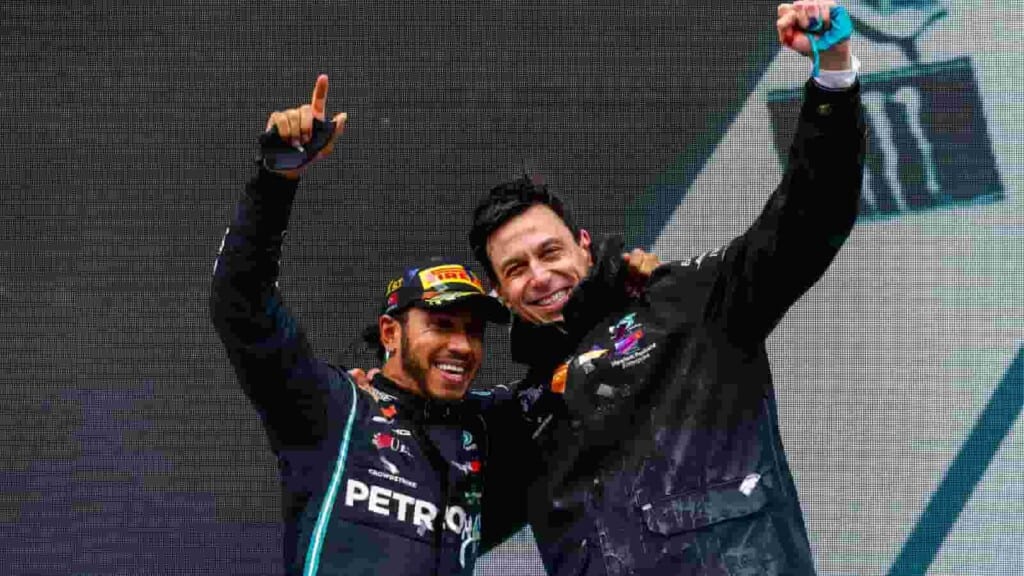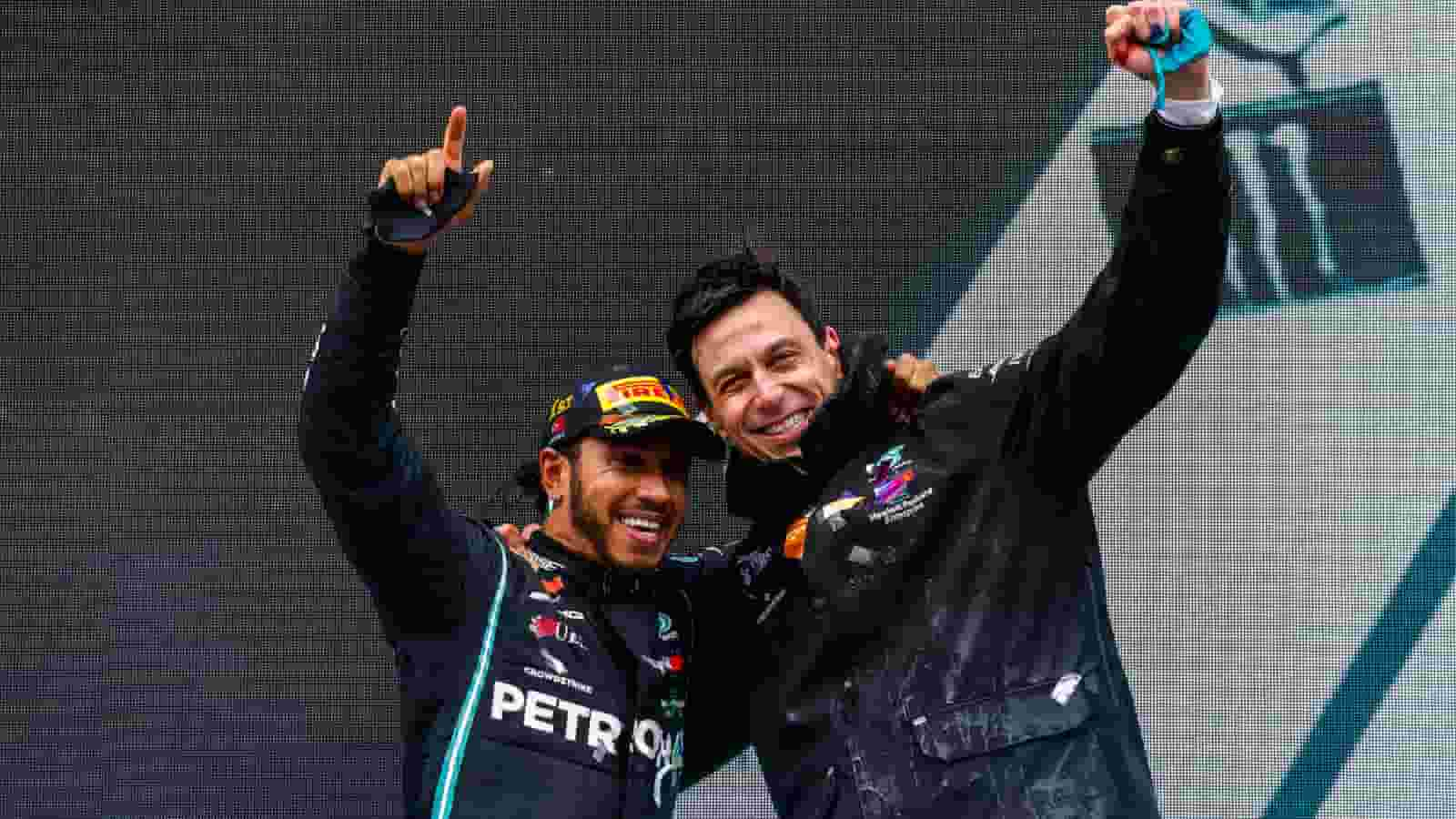 "So we're taking it on the fly. We're deciding, do we need the penalty or are we not needing a penalty? And here certainly we won't take one. And maybe we don't need any until the end of the season. That is really something that is being discussed," Wolff concluded.
Also Read: Lewis Hamilton vs. Max Verstappen: Who is Favourite Entering the 2021…
Also Read: 2021 Mexican Grand Prix: Why are Red Bull considered superior to…