According to the latest rumor in the world of Formula as per Car Magazine, McLaren are set to be taken over by BMW and Audi in the attempt to enter the F1 paddock. Given that the involvement of both these companies can be huge for the sport, but BMW have themselves denied the same. Moreover, Audi would like to take over the supercar business and the Formula 1 team of the formation from Woking.
According to insiders Audi has already bid for the supercar department and the Formula 1 team. Furthermore, value of the team is estimated at around one billion pounds.
McLaren denies BMW and Audi Takeover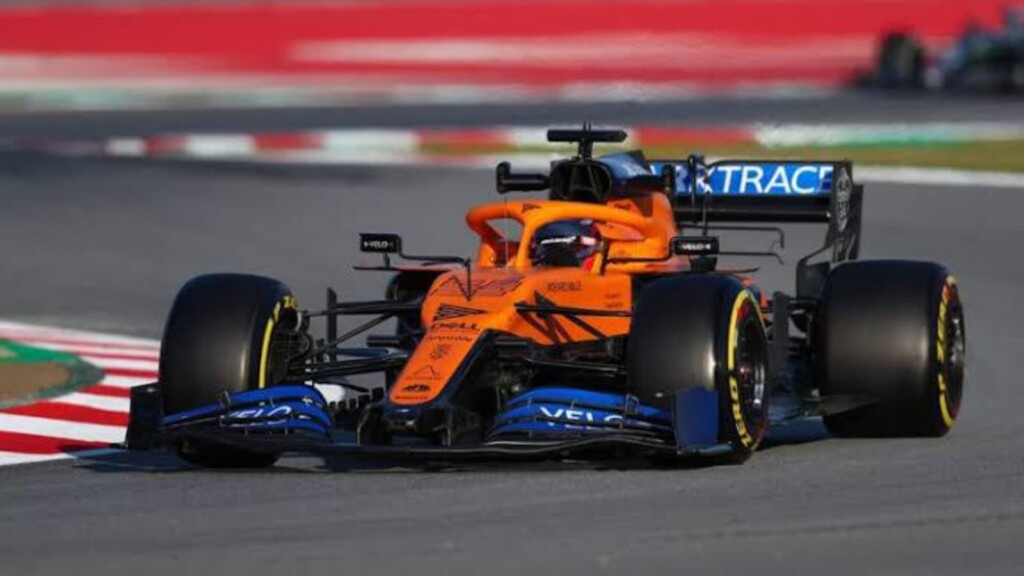 McLaren published on their official website, "McLaren Group is aware of a news media report stating it has been sold to Audi. This is wholly inaccurate and McLaren is seeking to have the story removed. McLaren's technology strategy has always involved ongoing discussions and collaboration with relevant partners and suppliers, including other carmakers, however, there has been no change in the ownership structure of the McLaren Group."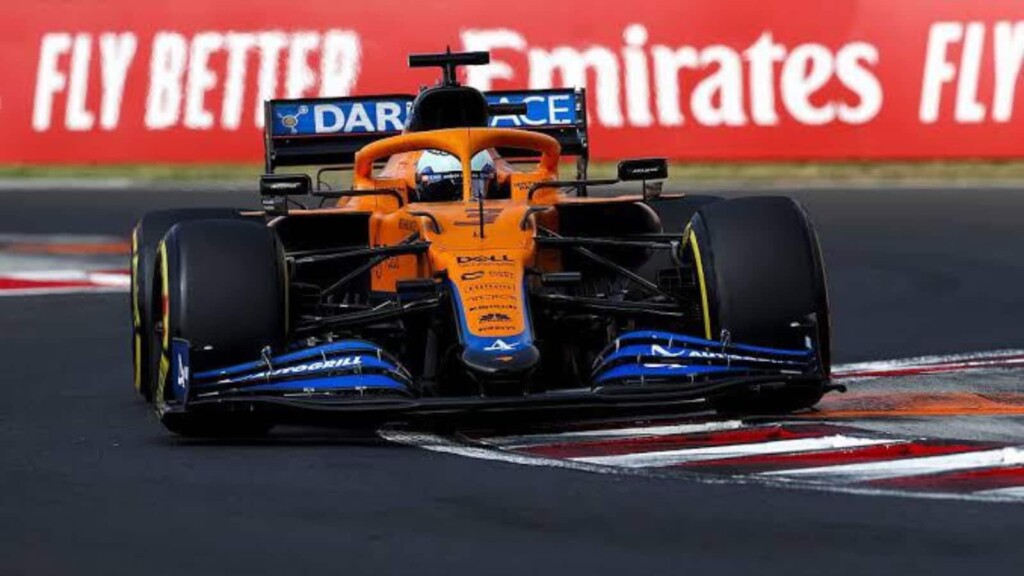 Talks between BMW and McLaren are said to be in preparation. 'Behind the scenes, intermediaries, brokers and agents have been busy exploring options, assessing values, setting strategies and evaluating risks and opportunities. A key player is Mumtalakat, Bahrain's sovereign wealth fund that owns about 42 per cent of McLaren.' 
On the same note, former McLaren mechanic Marc Priestley also reports on his Twitter that there are many rumors that Audi has agreed to buy the entire McLaren Group. What exactly is true is unknown.
Also Read: "Never Rule Him Out": Twitter Hails Lewis Hamilton After Triumph in…
Also Read: One of the greatest victories in F1 History: Lewis Hamilton regards…